Can Anyone identify this ship at the end of Empire Strikes Back?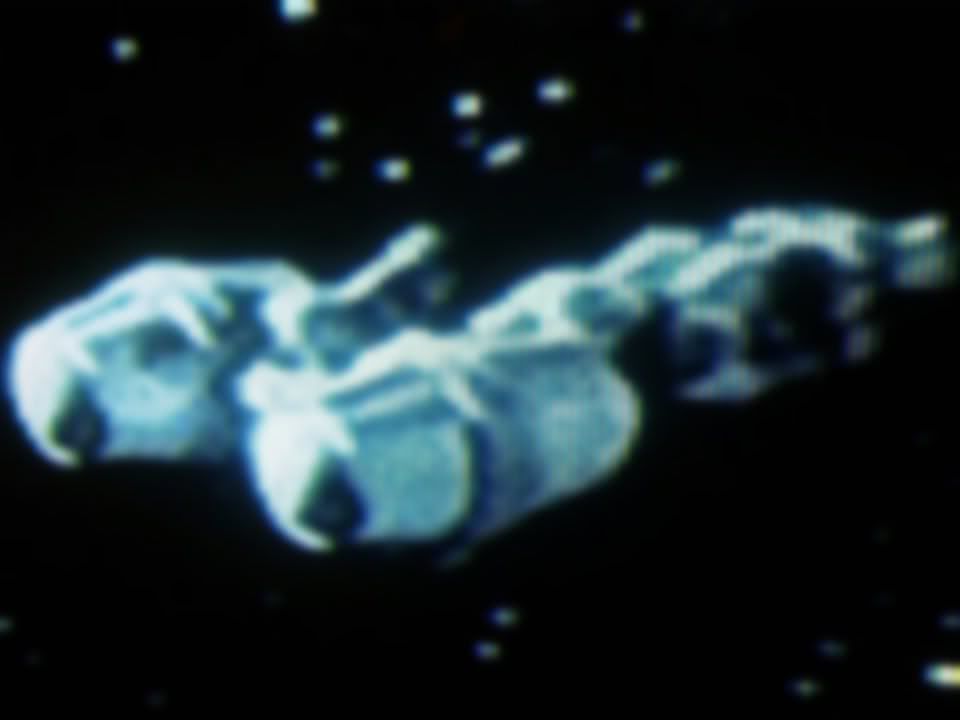 A friend and I have been wondering for some time about what it is... and it just occurred to me to just ask on here to see if anyone has an idea.
It can been seen in a few shots in the convoy at the end of the movie...
Thanks! :confused