Active Member
RPF PREMIUM MEMBER
You know what, yours look even better than the originals

especially the credit ingots!
Thanks a lot!
"Better than the original" - should that become my new slogan...?
But seriously: Of course my main goal has always been to be as accurate as possible. But I'd also like the items to have a nice feel when you handle them around. So the result is just my personal compromise...
Anyone having a go at the glactic credit chip?
You mean this one?: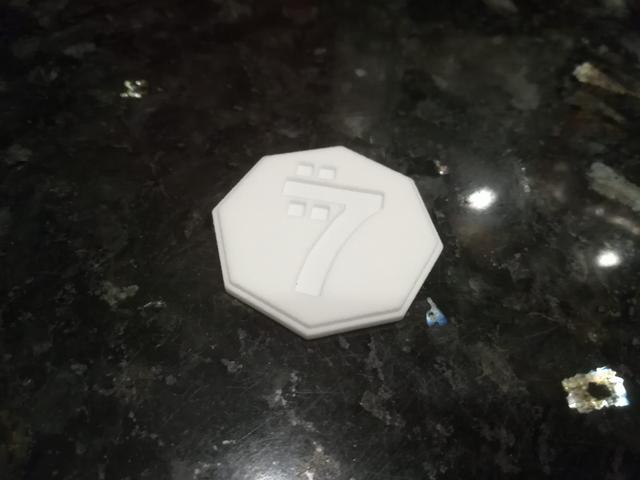 Just got the raw 3D-print!
The Mandalorian Coin also:
At least, these two shouldn't be too hard to cast
The real experimental work currently goes into this transparent crystalline coin: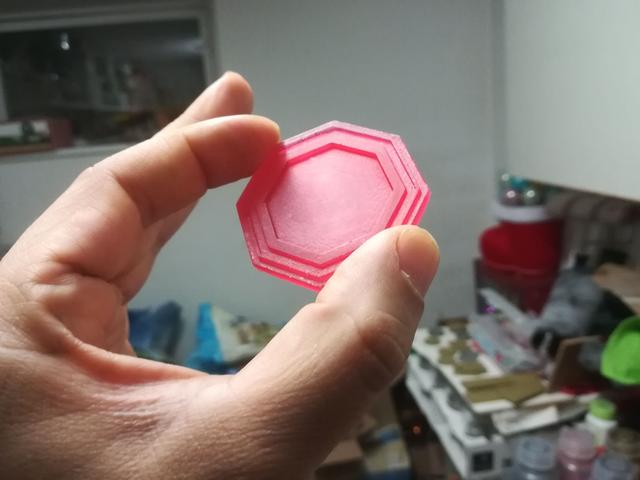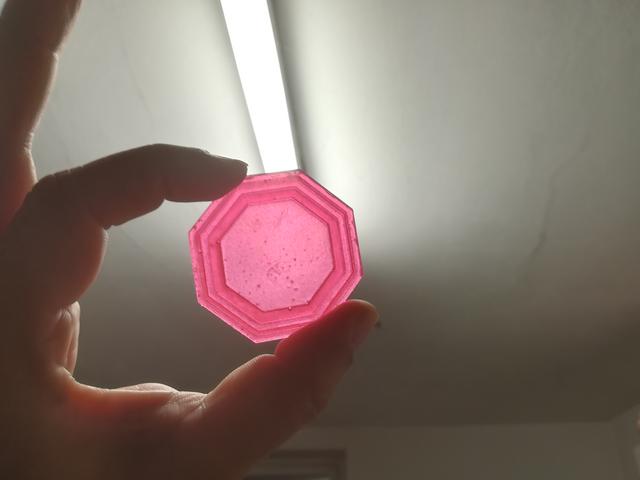 First trying it the "official" way with transparent resin which is then painted on the outer parts. But getting bubble-free results is almost impossible without a vacuum-chamber...
And this transparent type of resin takes literally DAYS to cure completely
Maybe I'll try the two-component-approach on this one with putting a laser-cut acrylic part into a metal-resin-mix...