Sr Member
RPF PREMIUM MEMBER
I have a bunch of odds-and-ends Star Trek pieces that are displayed around my home office.
I'd like to consolidate them into a single display and wanted to do something a little more interesting than a shadow box.
My solution? Let's go with a TNG style replicator. The replication "plate" will act as a shelf while the back panel can be used for pictures and hanging pieces.
I'm sizing it to be 36" tall by 30" wide to fit a specific wall. I want it to be super light, so construction is housing insulation and poster board (with a little foam board snuck in).
First built a small mock-up from foam board.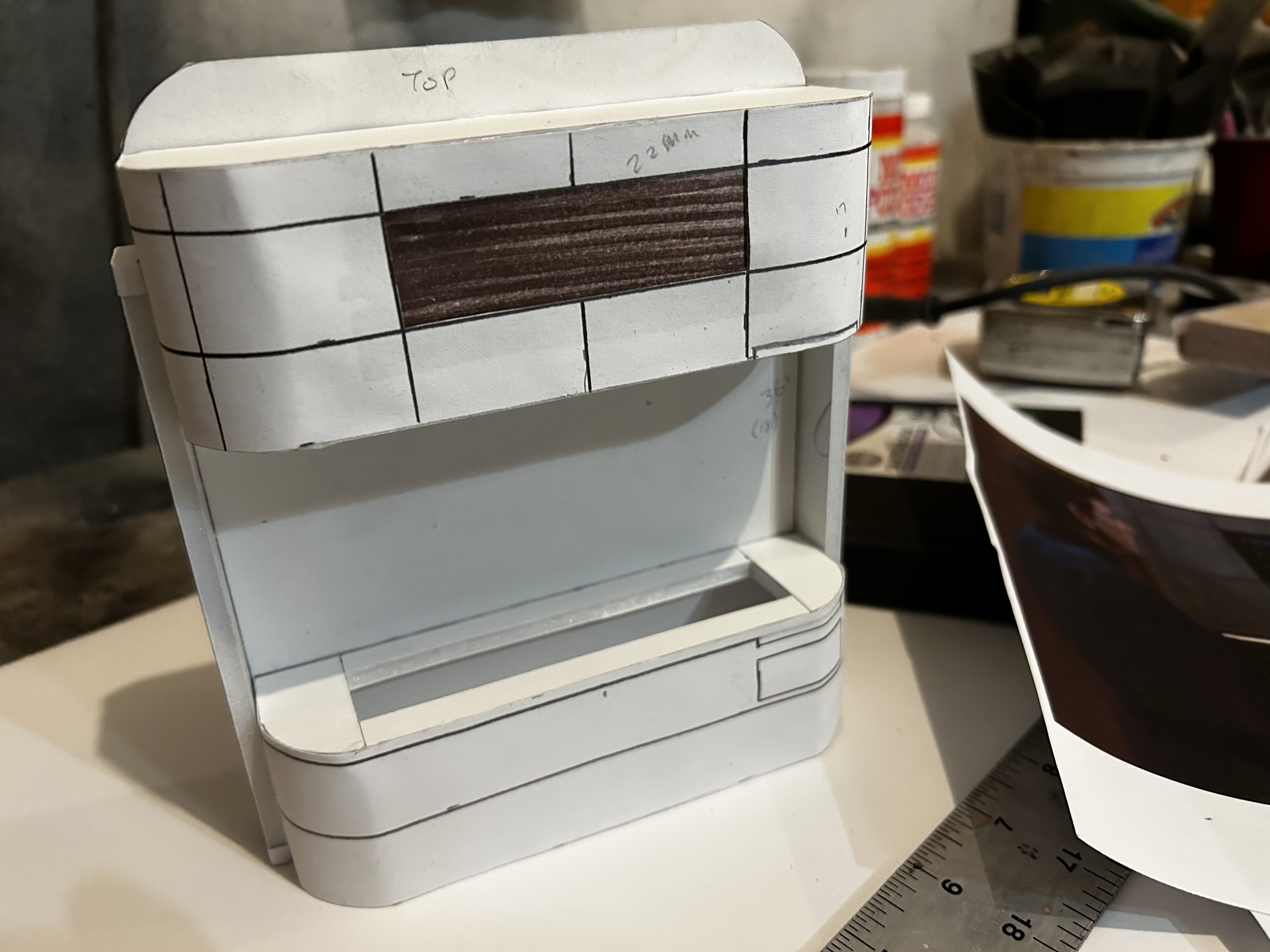 Now on to full scale….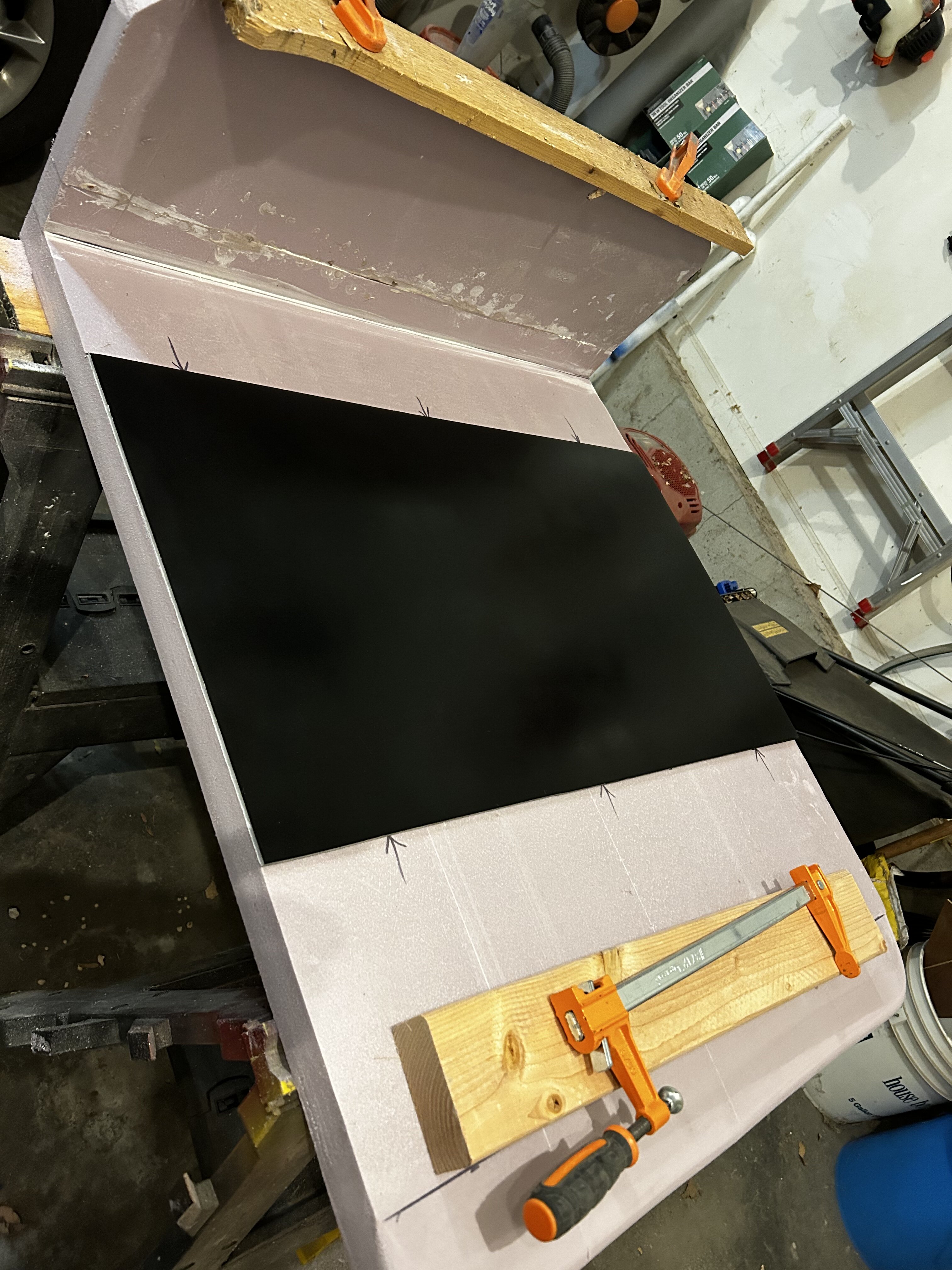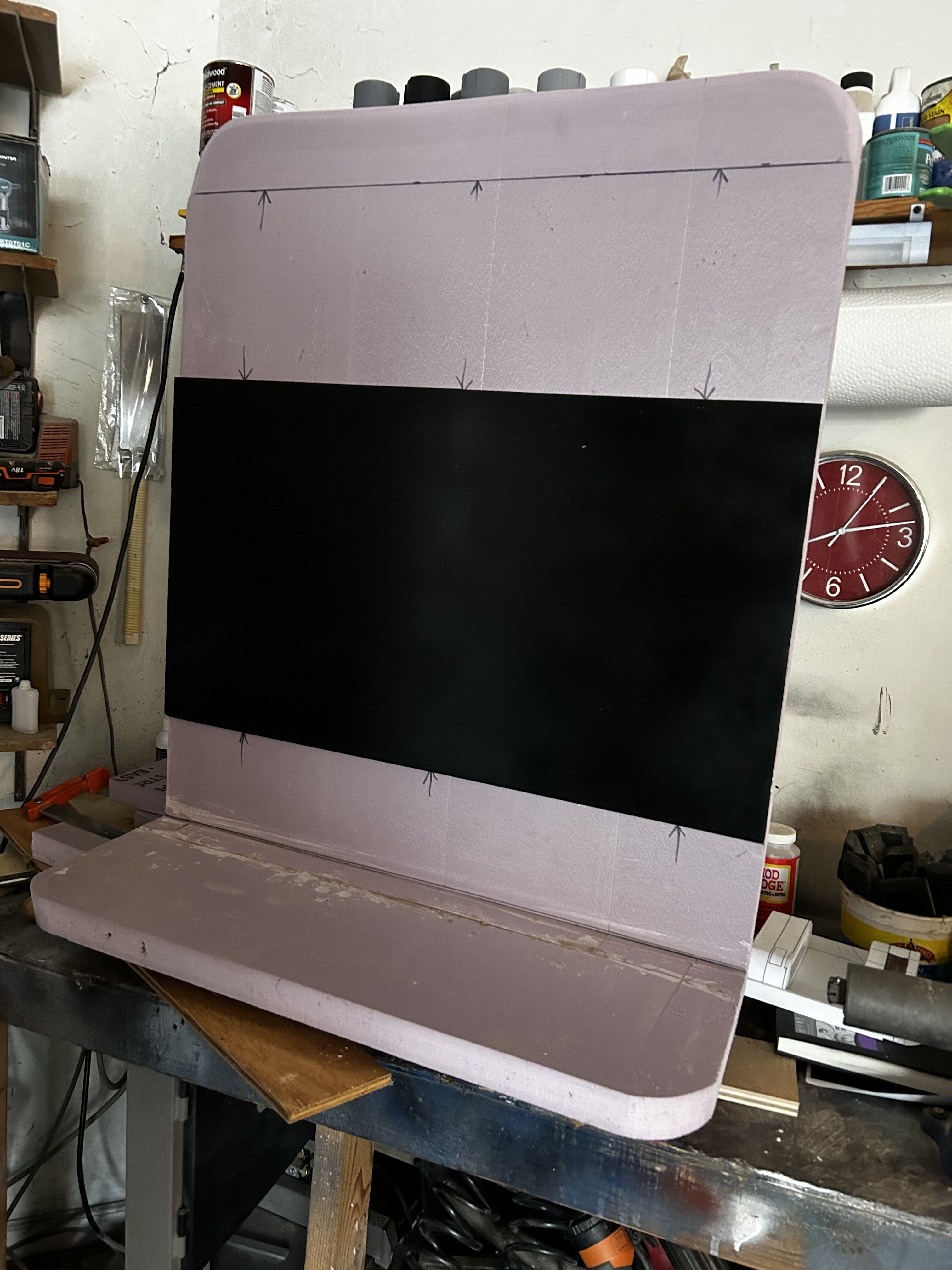 More to come…