Sr Member
RPF PREMIUM MEMBER
I am doing a limited run of 10 sets of electronics for the Boomerang phaser. The electronics provide full lights and sounds identical to the show hero props.
16 LED power level display; 5 sets will be done with all green LEDs (screen accurate) while another 5 sets will be done with green, yellow, and red LEDs (tech manual accurate)
3 firing modes: stun, heavy stun, and kill. Each mode has its own distinctive firing sound and the emitter LED gets brighter as you increase the setting.
Diagnostic mode and overload setting. Pressing the up button past the the last LED will put the phaser into diagnostic mode. At this mode, pressing a specific sequence between the up and down buttons will put the phaser into overload. After 10 seconds the light sequencing will get faster and the sound will increase until it explodes (explosion sound only) then shuts off.
Distinctive up and down beeps when setting the power levels.
Phaser will shut off automatically after 30 seconds of inactivity (power saving).
Uses a LiPo rechargeable battery (charging cable included)
I am selling each set of electronics for $135US each. Please specify if you want all green or 3-colour display.
PM me if you are interested.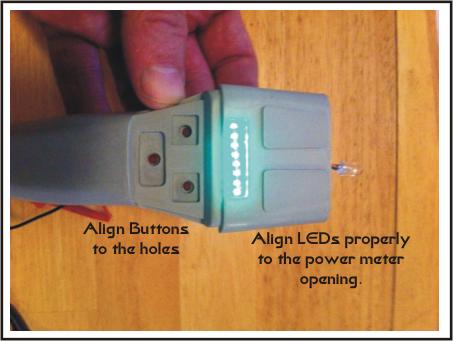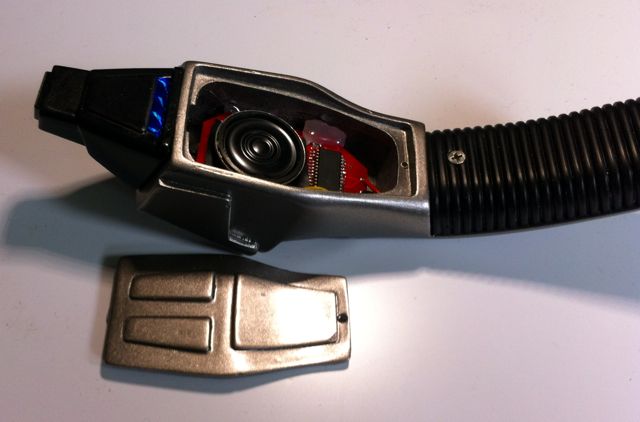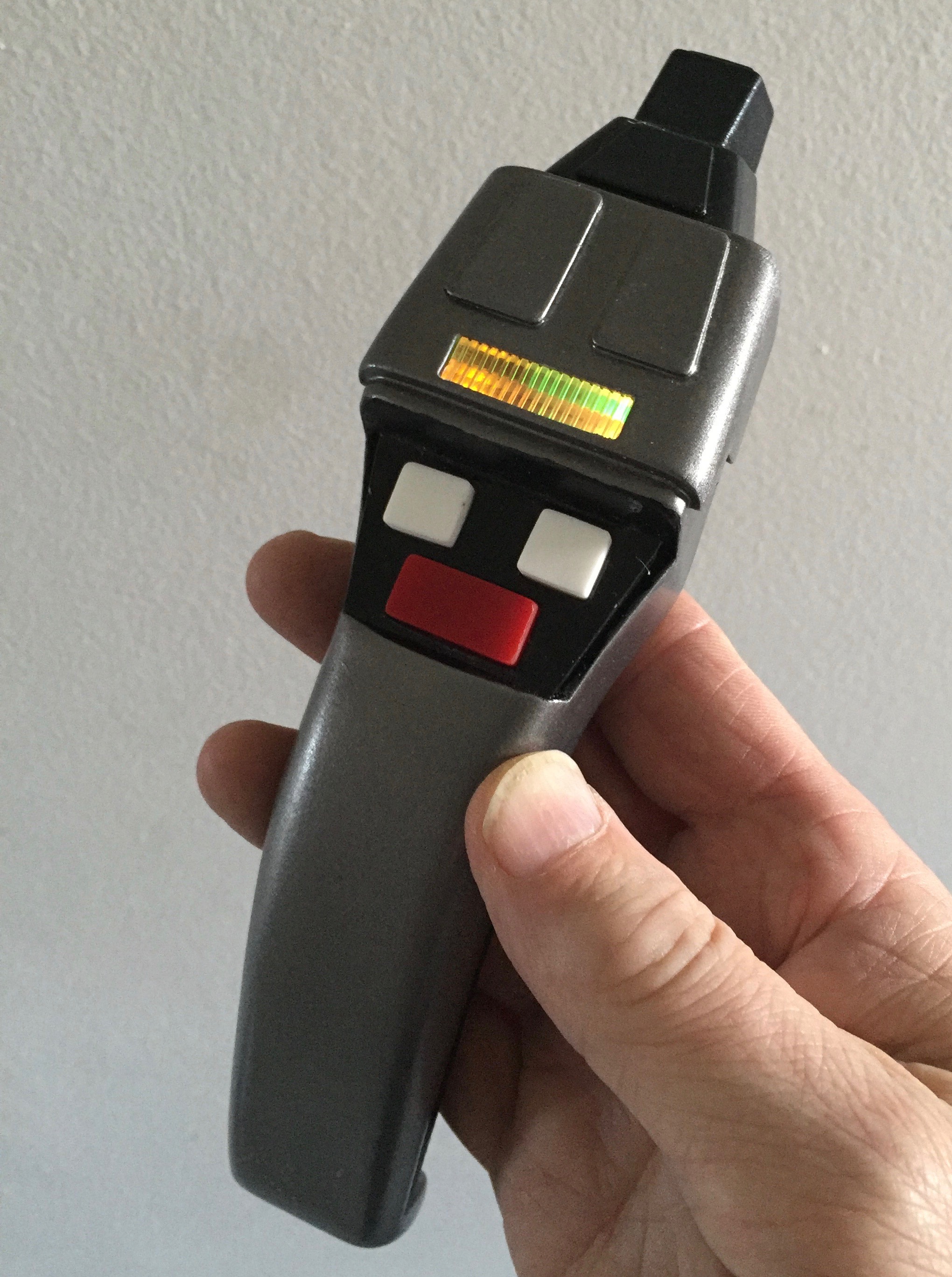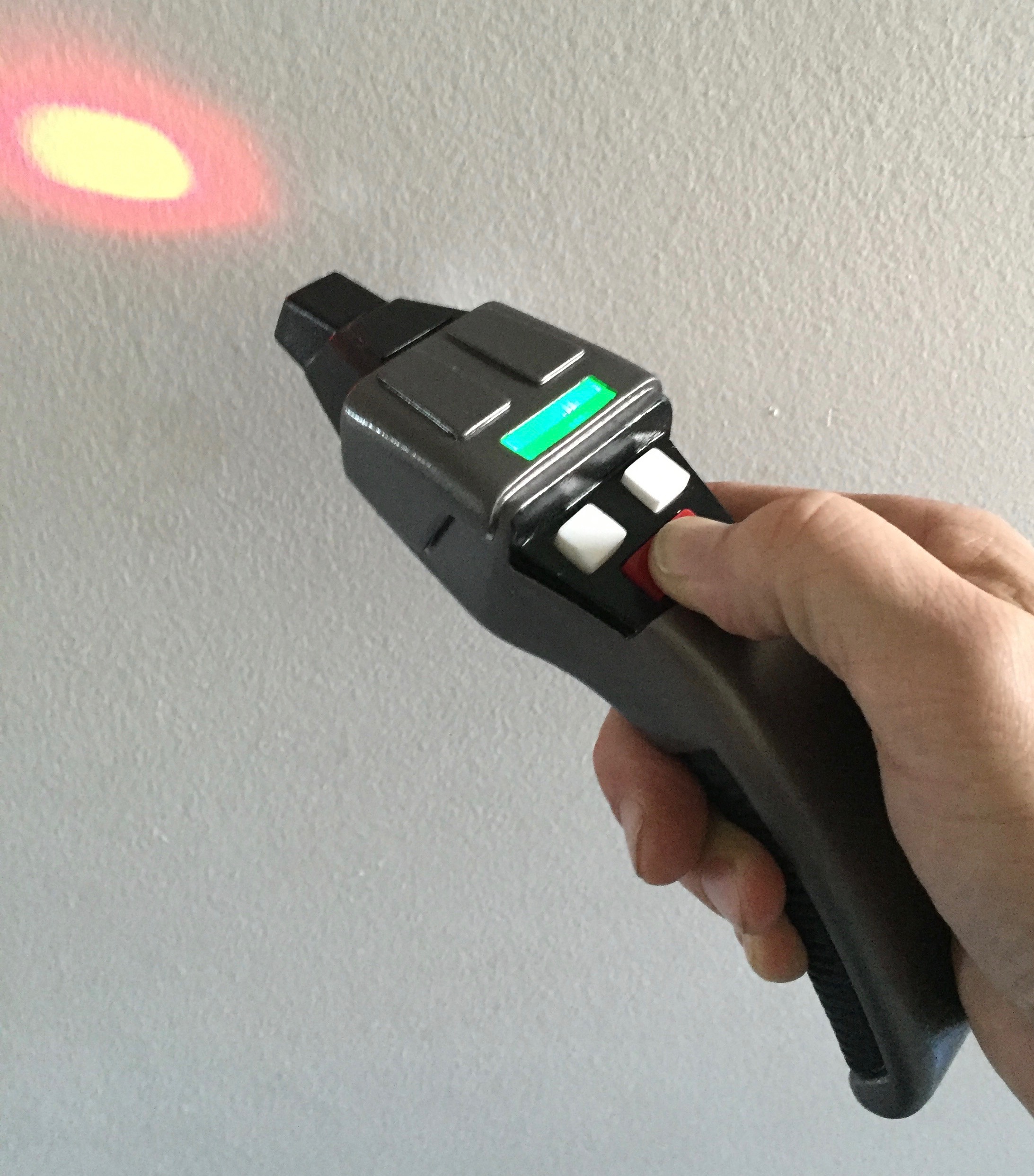 Last edited: