Sr Member
RPF PREMIUM MEMBER
Can you guess what my latest prop acquisition is? And no, it's not Rene's laser pointer...
My long term plan is to recreate these in all their natural beauty, and offer limited sets of them.
Why the need to recreate? Because after ST:VI TUC wrapped, these were thrown in the trash heap. GASP!!! Yup, we all know that's what they did back then. But we can all thank Penny Juday for rescuing them.
"We've prepared Operation retrieve based on the rising danger of terrorism between the Klingon Empire and the Federation.
"Sir, we can go in, rescue the hostages, and get out in 24 hours with an acceptable rate of loss in manpower, and equipment.
"We have the technology to..."
"Yes, yes, but suppose you precipitate a full-scale war?"
"Then quite frankly Mr. President, we can clean their Kronometers."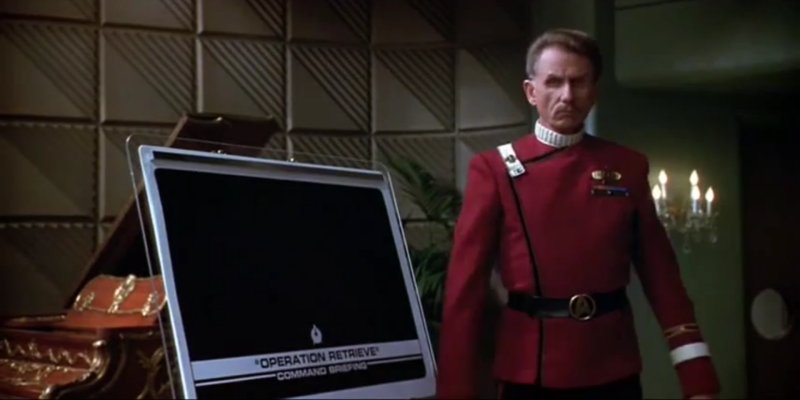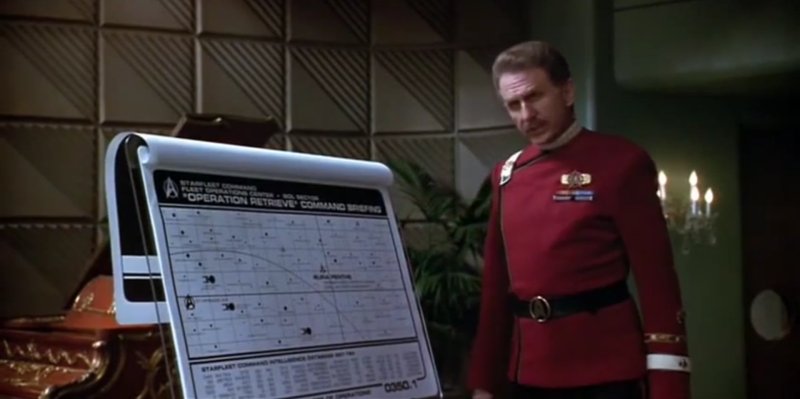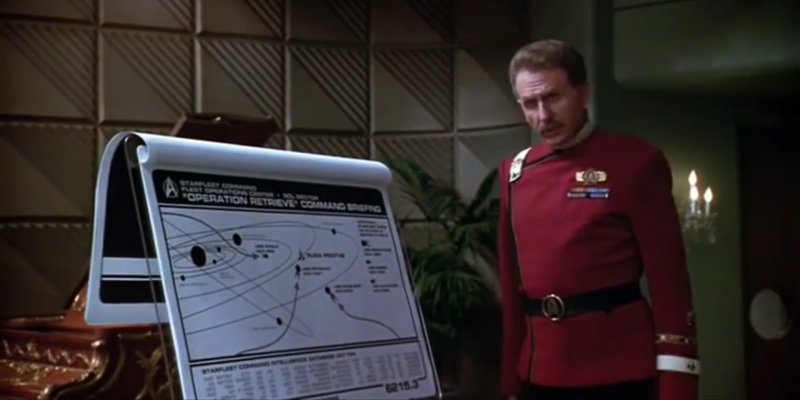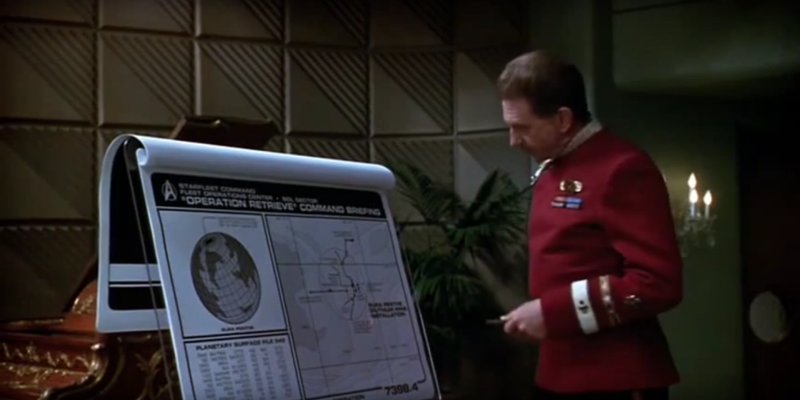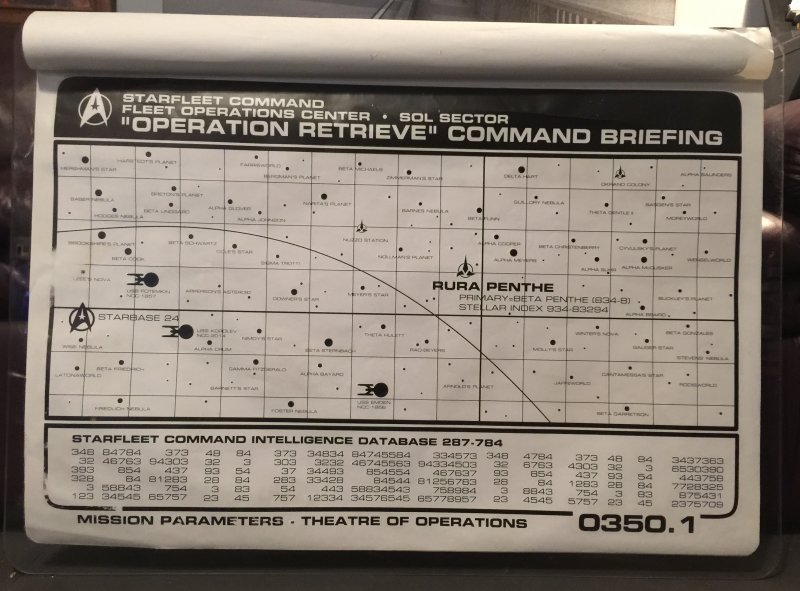 Last edited: