Hello all! I've been watching these forums for a while and this is my first time joining in on the fun. Three weeks ago I went to Wizard World in Philly like I do every year but this time I decided to cosplay for the first time. I went as Casey Jones and loved every second of it. When I got back I started coming up with ideas for my next project already. So... Here's what I came up with.
I've always loved Spider-Man but I wanted to try a version of him that I haven't seen a lot of at conventions. So I picked from one of my favorite arcs, Spider-Man Big Time! The green stealth suit.
I started out with just a plain black zentai suit, and started adding the basic stuff. *shoes* and I just finished the eyes last night, which I'm amazed worked out because I have never sewed anything before.
I know that they are not the specific eye shape for the suit, but I decided on a homage to the suit rather than a full replica. It gives me the chance to have fun with this! The eyes will also glow in the dark.
The lights for the spider pattern that I am using are these.
They are 9ft EL tape strands but they are actually shaped like really long and bright green glowsticks. Which is where I am having a problem. I'm going to be laying them out on the suit in the pattern of the suit above but instead of making them the full design I will be doing the outline of the design in these lights. Leaving black in the middle. Sort of like a tron suit.
I just do not know how to attach them to the suit. I'm worried that if I sew them on like the eyes, they will be loose when I am sitting down. I wanted them to be firmly attached and look like they are part of the suit. Any tips out there?
Sorry for the long winded post, I'm just excited to do this and not quite sure what direction to take it.
Thank you for reading this and for any advice!!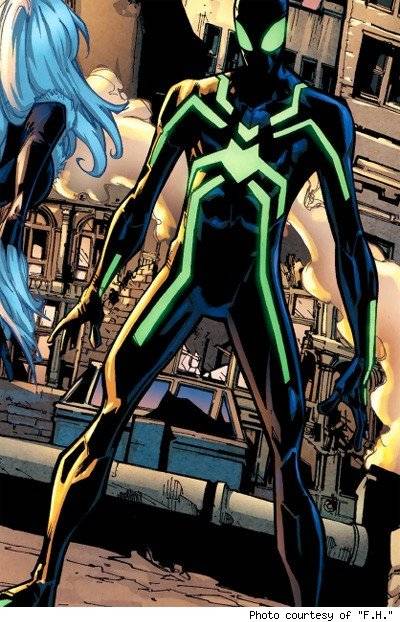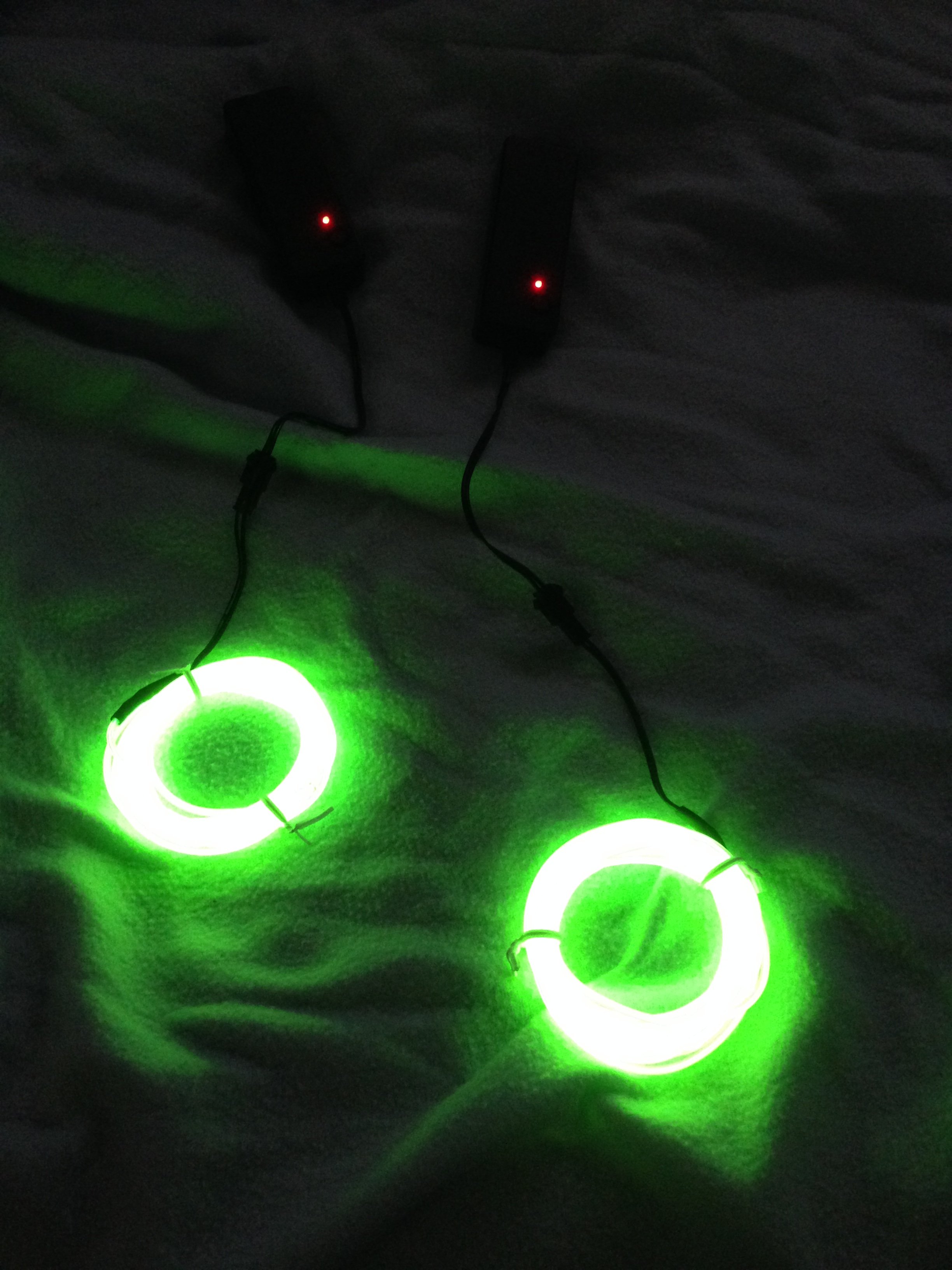 Last edited by a moderator: