Well-Known Member
RPF PREMIUM MEMBER
I didn't want to take over wrroca's thread
amazing-spider-man-costume
with my progress pics so i created my own.
I will post pictures of my process as I go along and keep the first post updated.
Im working on a Amazing spiderman Dye sub pattern. I started with the base suit pattern that can be found around Google for the shape, from there i scratch built everything else. after seeing more and more pictures of the suit. and talking with other about the suit. I will be working on two different patterns. And I still have a lot of cleanup to do on the outlines. but thats minor compared to lining up the webs. :cry
the first will be using the old template. (If it isn't broken don't fix it.)
the second i will try and create my own pattern suit with removable head feet and gloves.
Time frame :
None, I am just doing this as a side project while working on my TDK foam suit.
tdk-foam-pattern-design-costume-build/
Sizing:
I haven't learned how to size the image for printing i will cross that bridge once im happy with the look of the suit. But im a short guy so will prob size it close to my height 5'7
Tools:
Photoshop
Printing:
I contacted a place about a year ago. but since it has been so long i will need to check back with them.
Progress Pictures: (Current will always be on top of )
current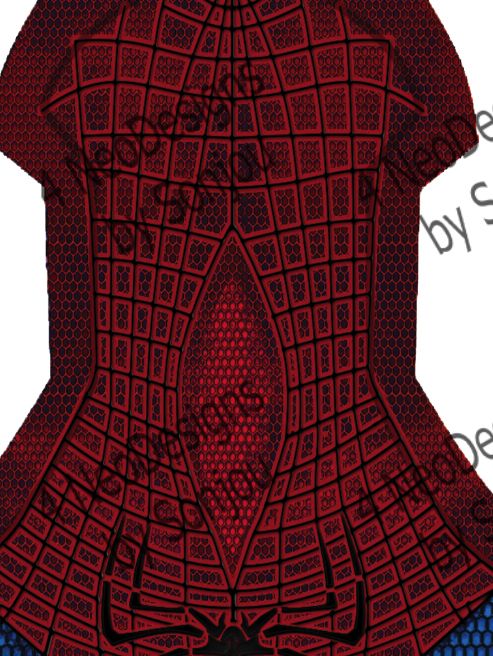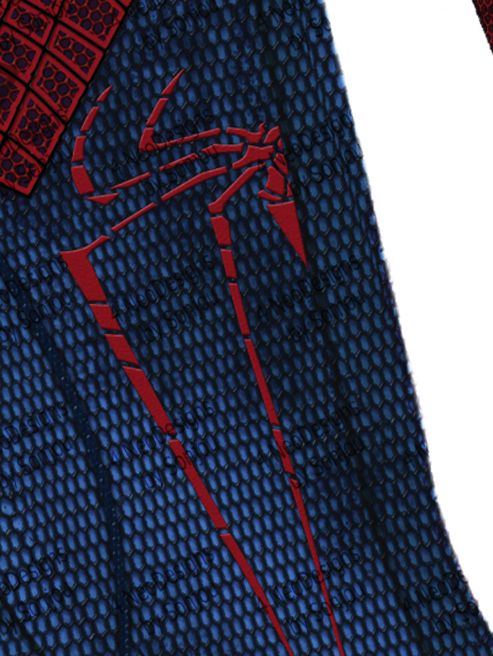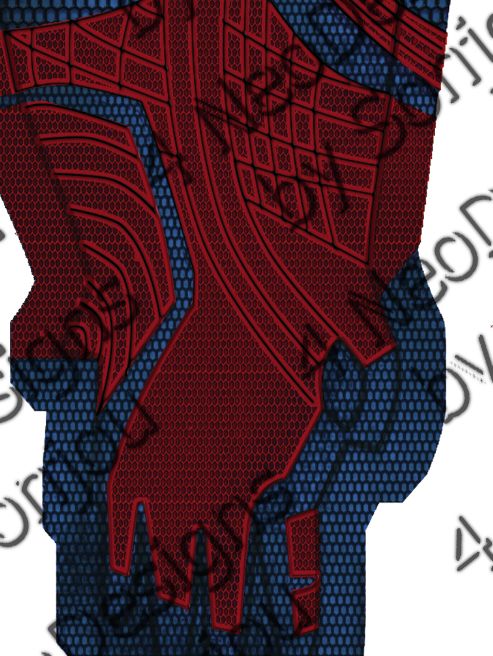 OLD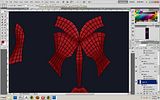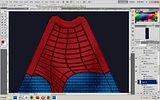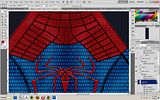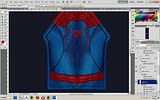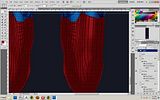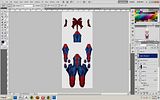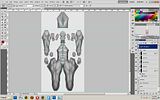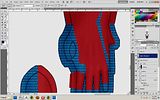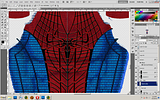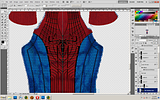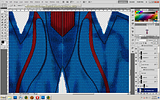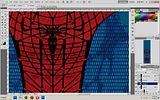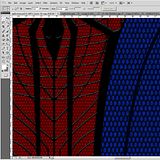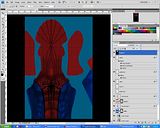 Last edited: