Here is my latest work with the rubie i have been messing around with these helmets trying to learn as much as i can befor i sulpt my own.
I tryed to make the rubies look like a GH ANH, i know to some even the thought dosent pass one's mind i.
So i decided to give it a shot, The dome i am said to say was where i failed
but i have learned a great deal and i will give it another shot some time later.
Here is a few shot of the helmet, i had made some mistakes and i am sure i will be told what else i have missed.
Tell me how close you think i came
i didn't clear coat yet.
heres some shots with the dome i tryed to make as close to the movie used props as i could, and it came out bad i know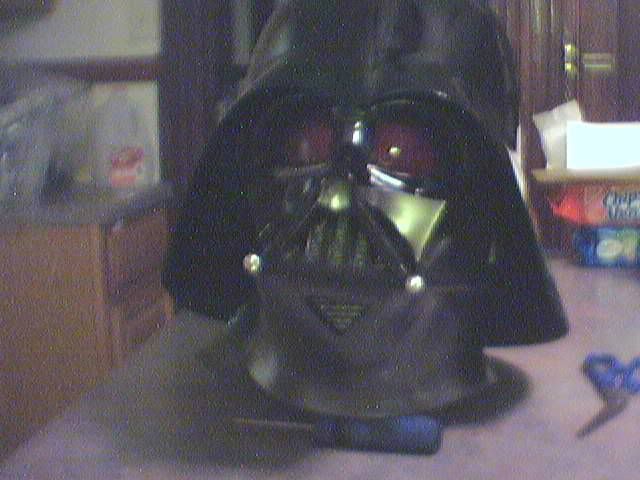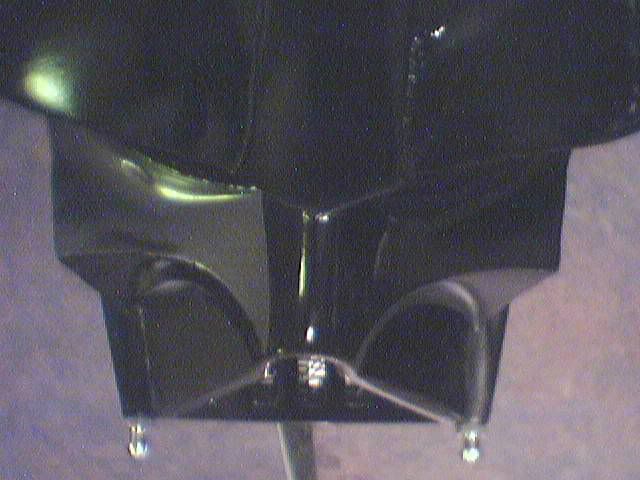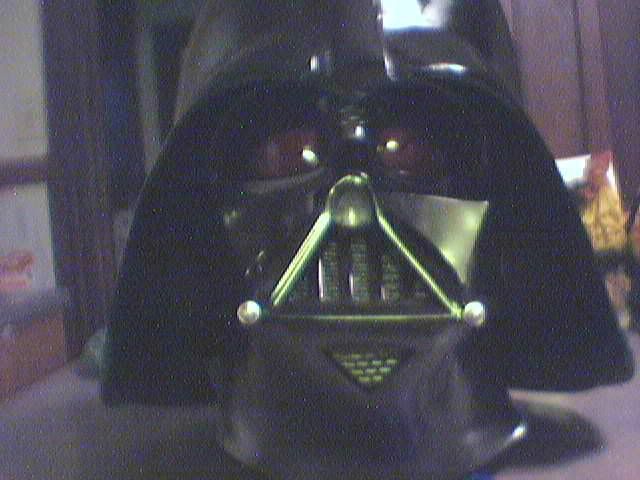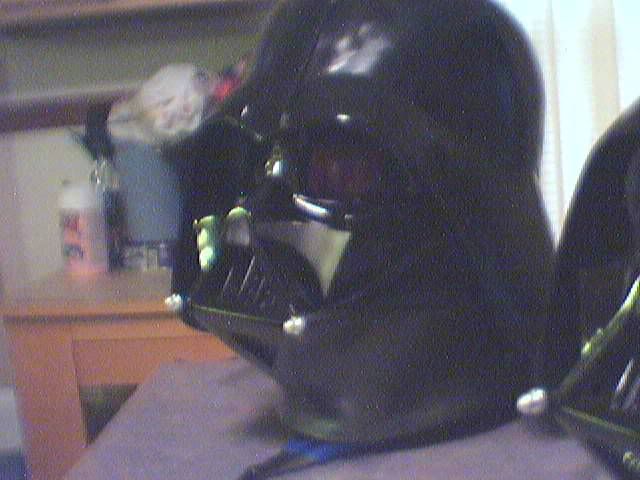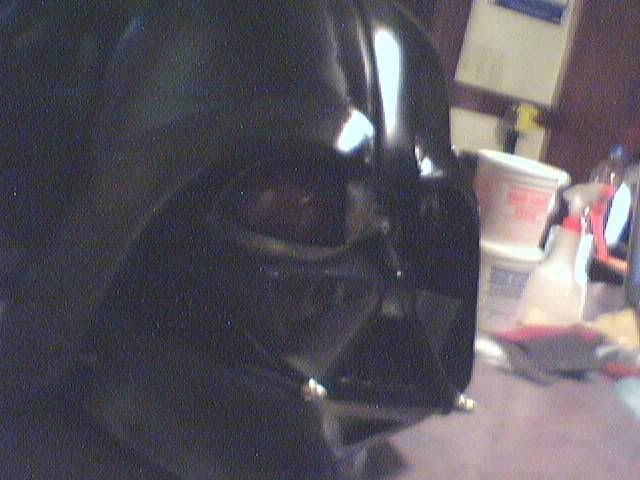 heres a shot of a normal rubies dome and the one i tryed to mod..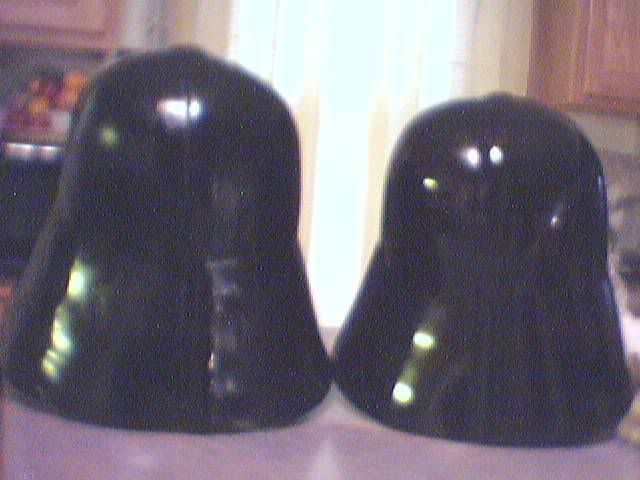 Here is the helmet with out the dome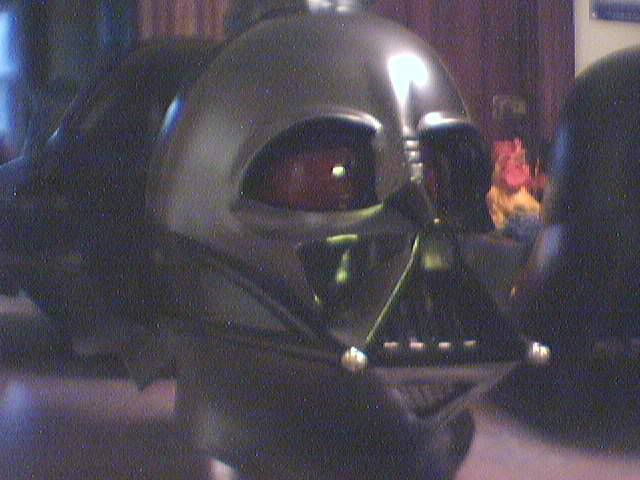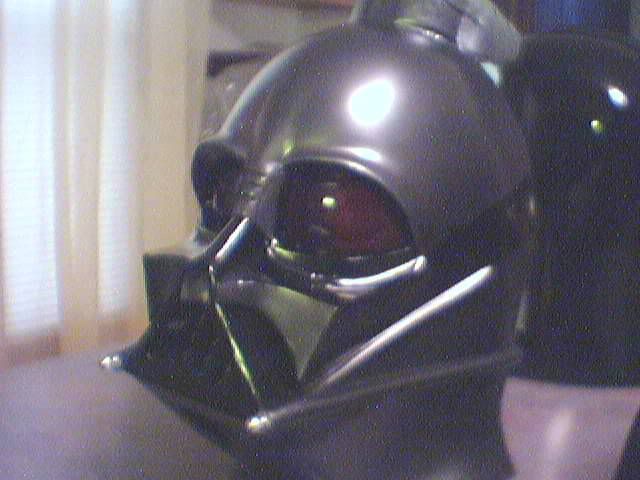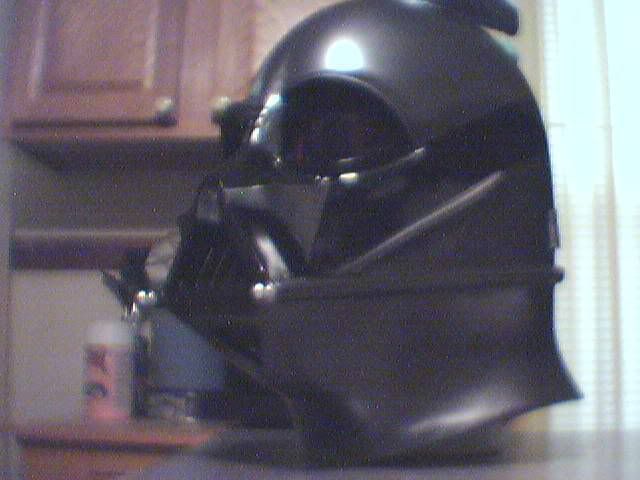 here is a shot of the new rubies with my test helmet to give an idea of the face work
i had done to the new one.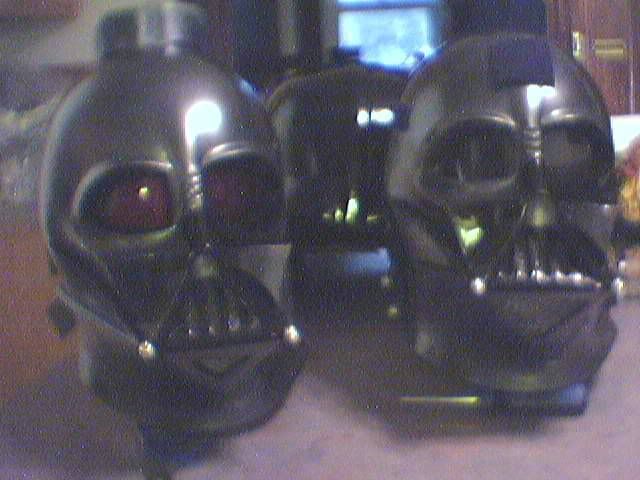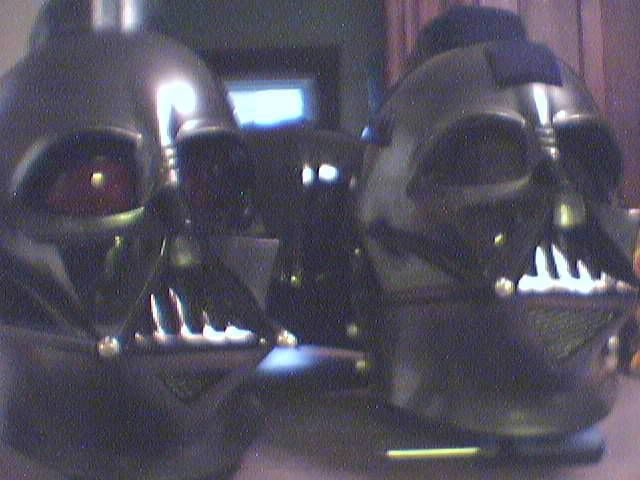 sorry the pictures are crap i will try to up grade to a new camra soon.