Hi, I' m italian and I don't speak English language.
I want to make a pred mask and I finished the dummy with jaws system a few weeks ago.
Now I have to make the clay sculpt and then I can do mold for latex mask.
But how to make the sculpt with right proportions?
The dummy could not enter the latex mask if too small.
And a too big latex mask could be bad and create problems.
Do you know a method to overcome the problem?
Thanks a lot.
P.S. Sorry for the grammatical errors!
My dummy with jaws system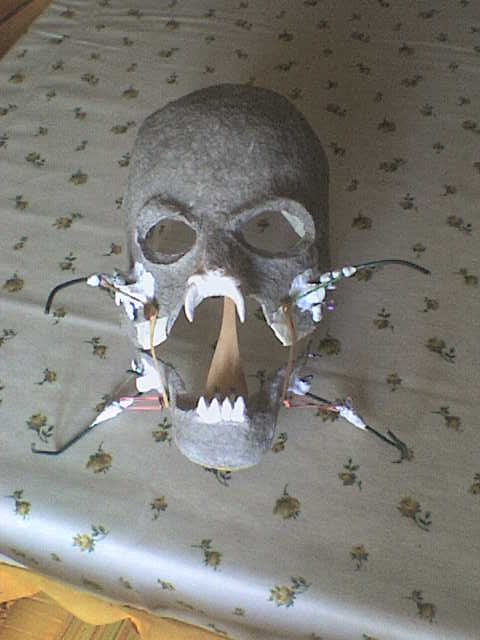 Last edited by a moderator: