Sr Member
RPF PREMIUM MEMBER
In the run up to the 2021 film, I read the book and rewatched the David Lynch film...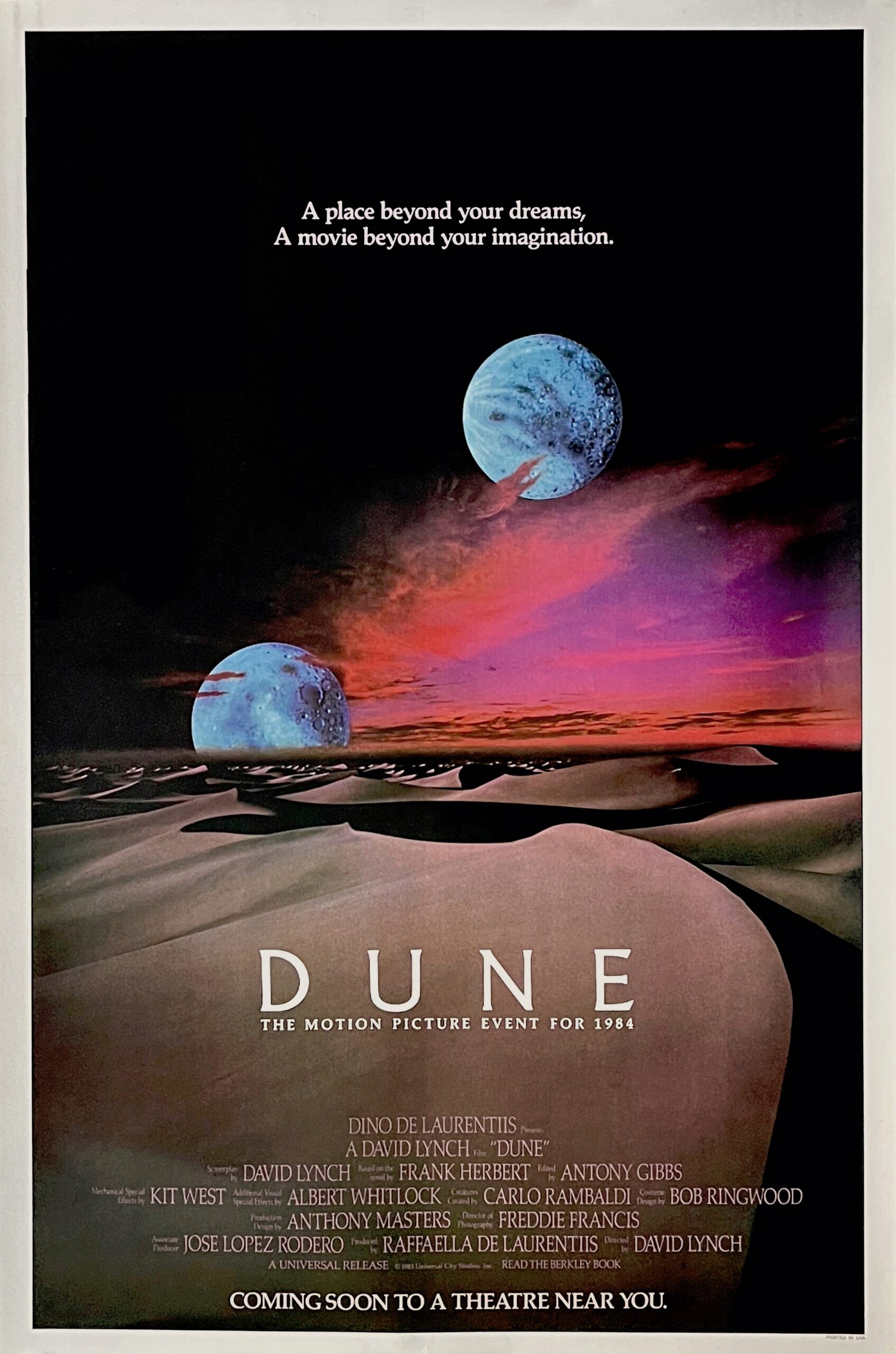 ...and was reminded of this long gone pistol from childhood.
Really liked its rather odd art deco design. Are you shooting forward or in reverse? Why don't the lights in the bottom of the front light up? What's with the grid around the firing tube? But thirty-seven(!) years later it still strangely resonates. Here is
more background
.
Images of it in adult hands show a disappointingly small and delicate size.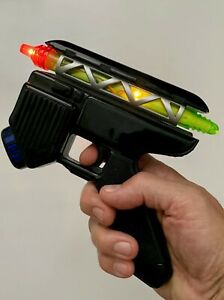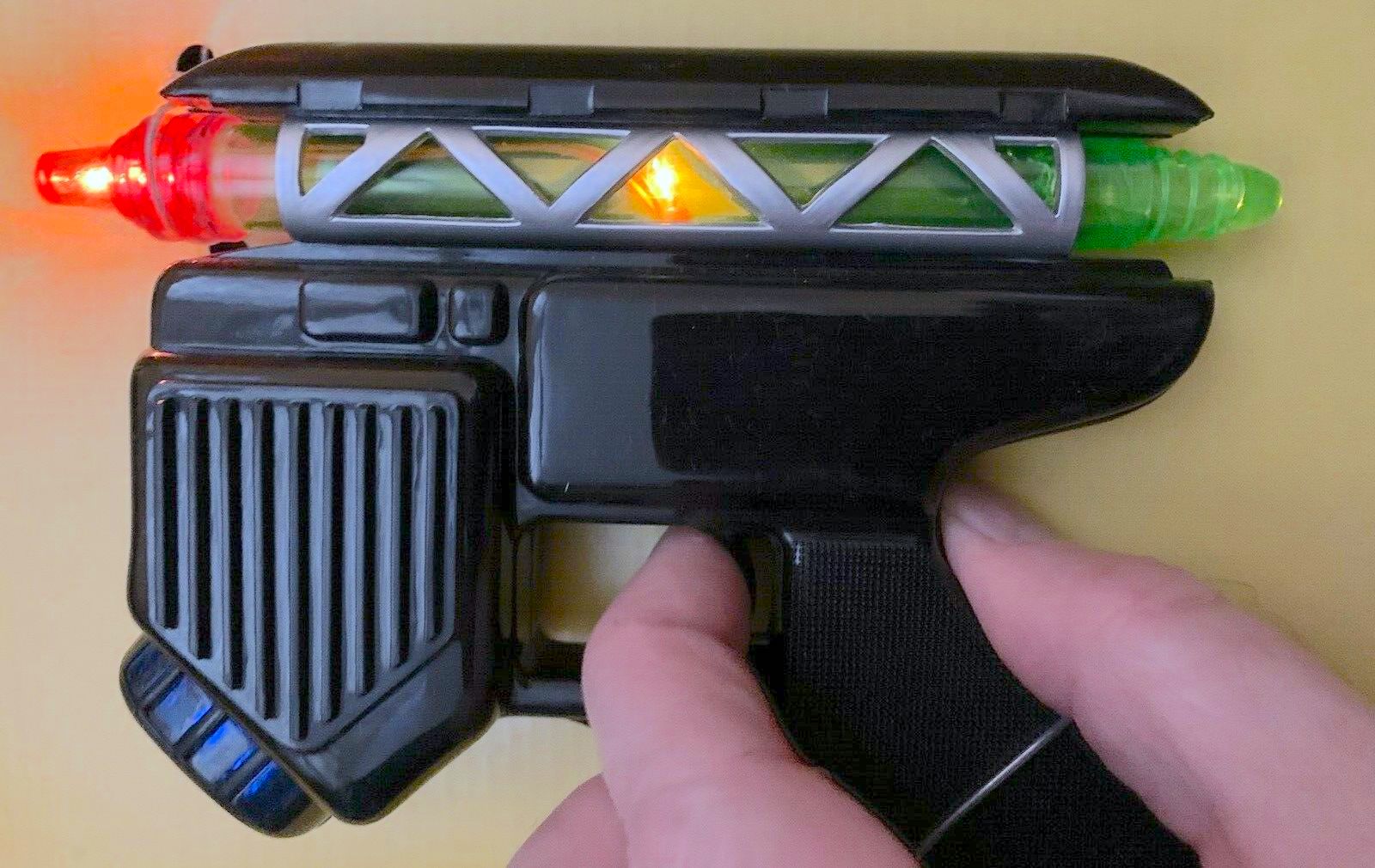 So why not recreate what is essentially a child size toy? But let's use machined aluminium and aircraft grade perspex designed for adults... like a hero prop if one were ever seen clearly onscreen.
First resized the design (didn't use Autodesk but maybe in the future) by superimposing a life size M1911A Colt (which tends to fit in the hand quite well) over a square on image yields a more sizeable pistol.
Going to gather materials and have the rough cut aluminium plates made up. Time will tell if this works.
Last edited: