Little more progress over the holiday weekend here in the US. Worked on the second draft of the blazer - this time trying to integrate the yoke to the sleeves. It was quite challenging and not totally happy with the results, but learned a lot. Still need to add the cuffs!
I decided to fully line this one - including lining the pockets as a warm up for another blazer I will be working on (from Bullit) but left this one pretty unstructured. The material definitely does not lend itself to this, so it looks slouchy, but not purposefully unstructured and slouchy like the screen used one.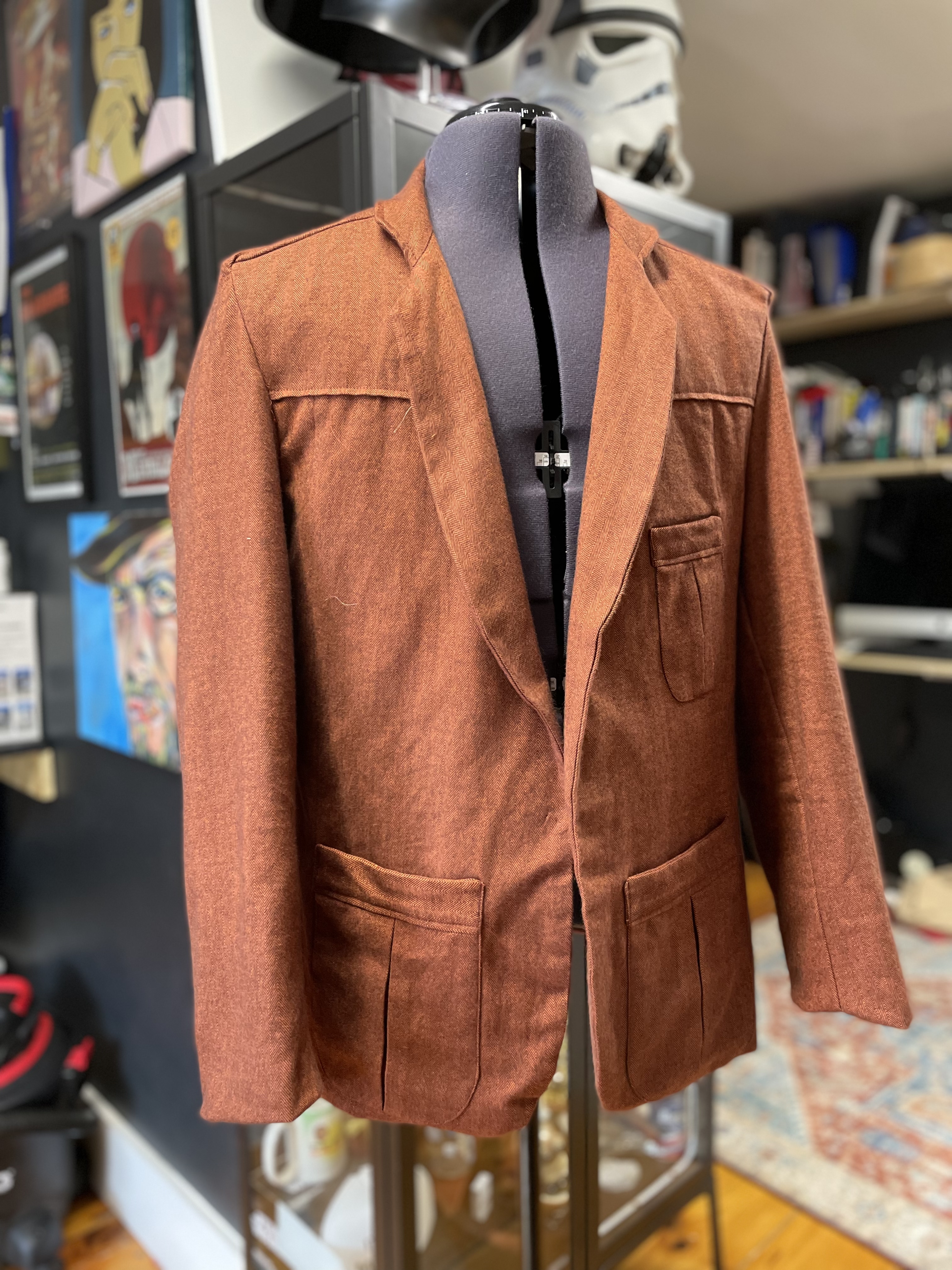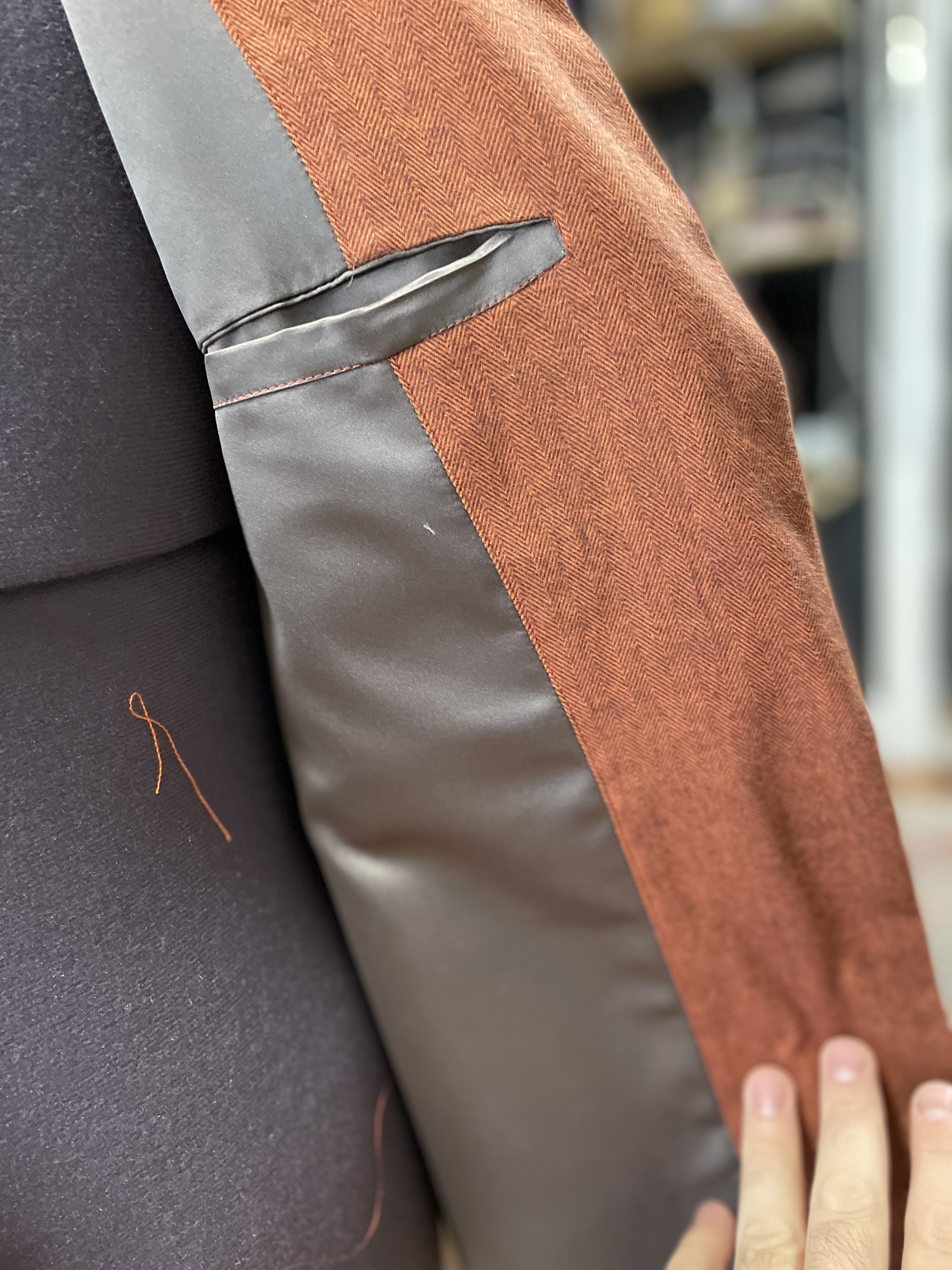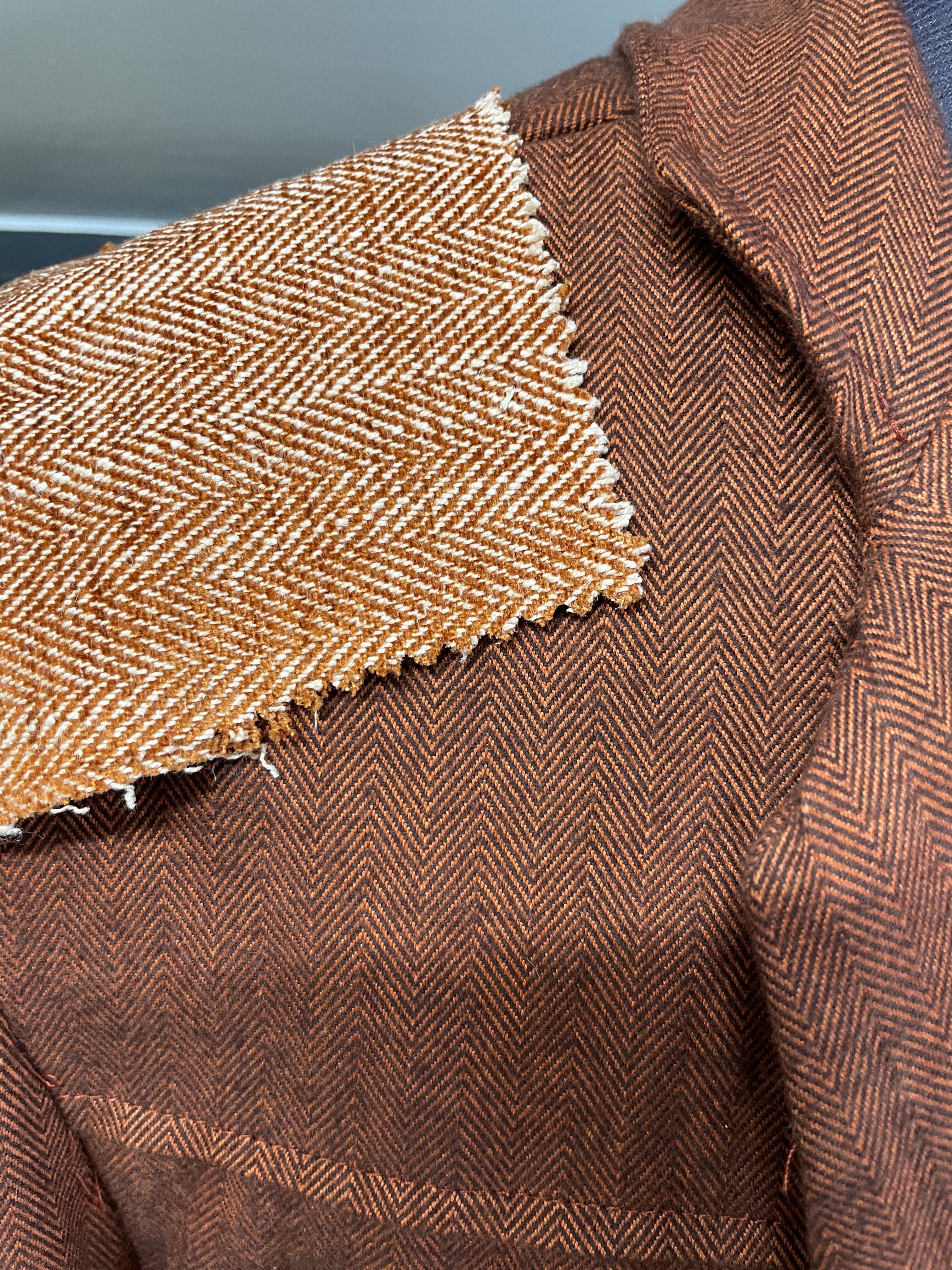 I also found the fabric I want to use for the final, but it is very expensive at ~$60 a yard, so it'll be a while until I can save enough spare cash for that.