hey guys
well with easter upon us, my mam's work organised a easter market, which was held in rossecourt resource center, all sorts of stalls were there and various bits and pieces, and they're were lots of kids around at stages too, HOWEVER, they did not expect
Batman to appear on the scene and i'm quite sure Celtic showing up was the last thing they expected.
here are the pictures anyways and overall the market raised 1300 euro, which was a great success.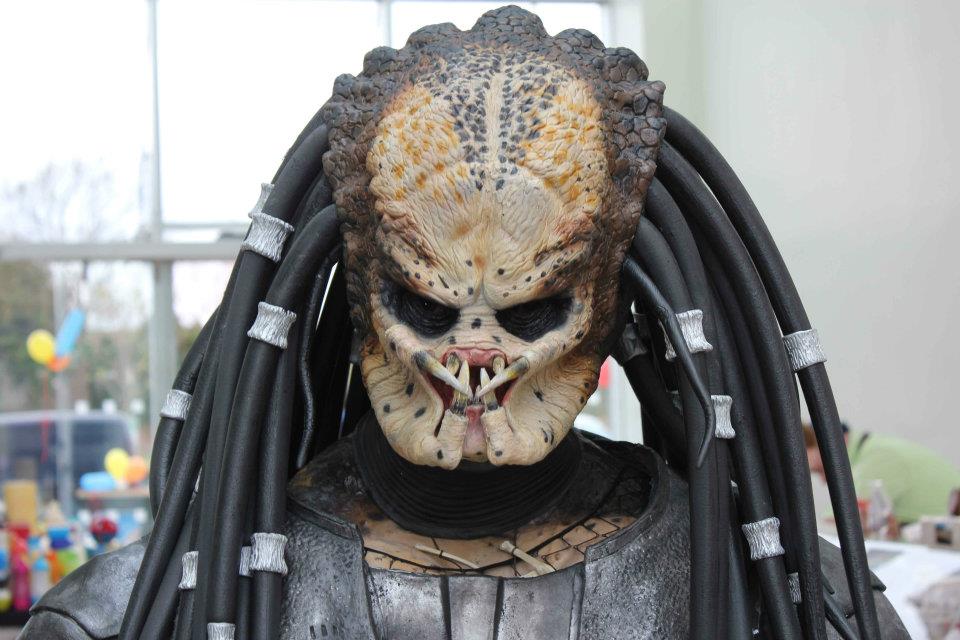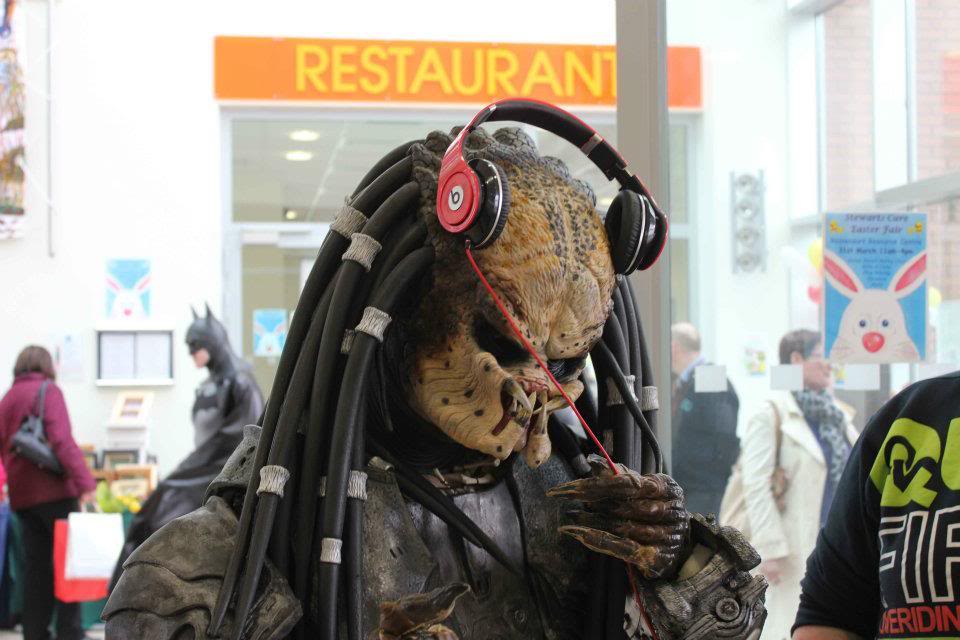 lethal tunes!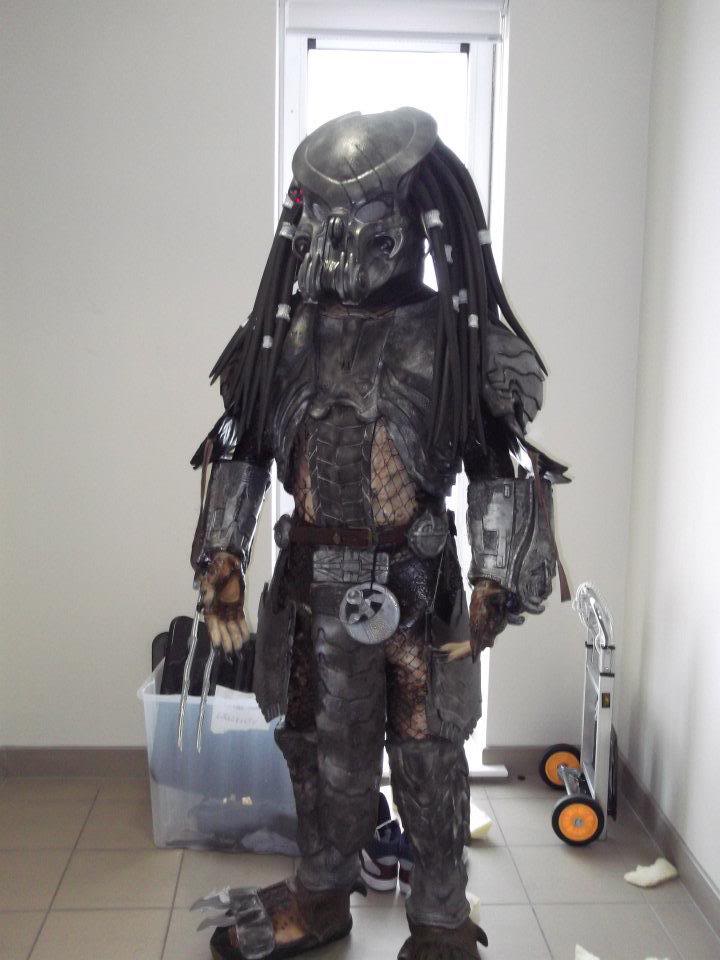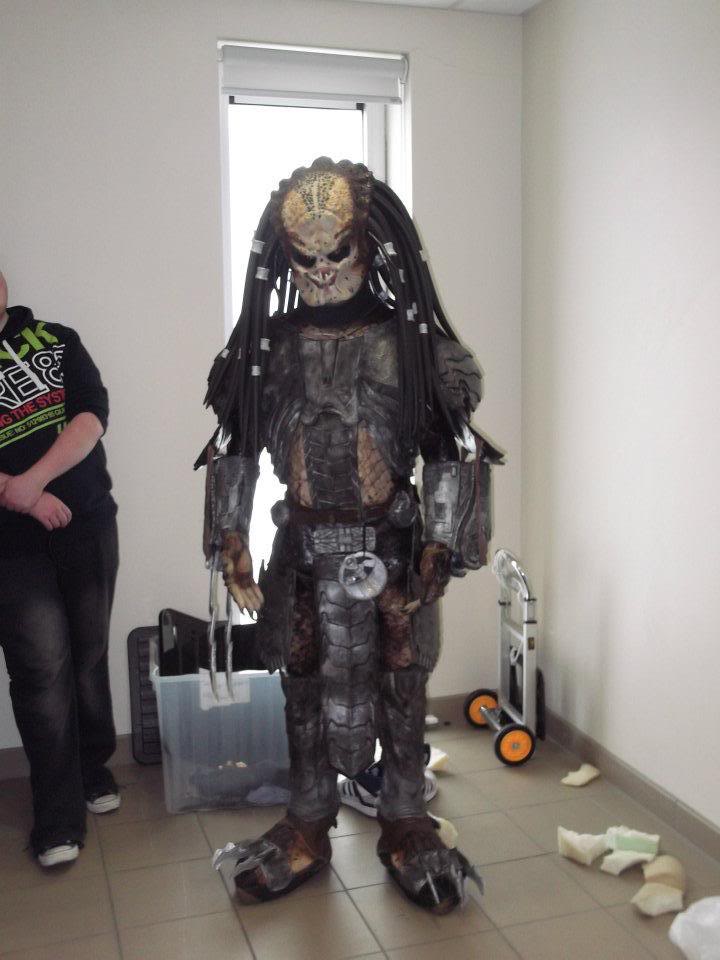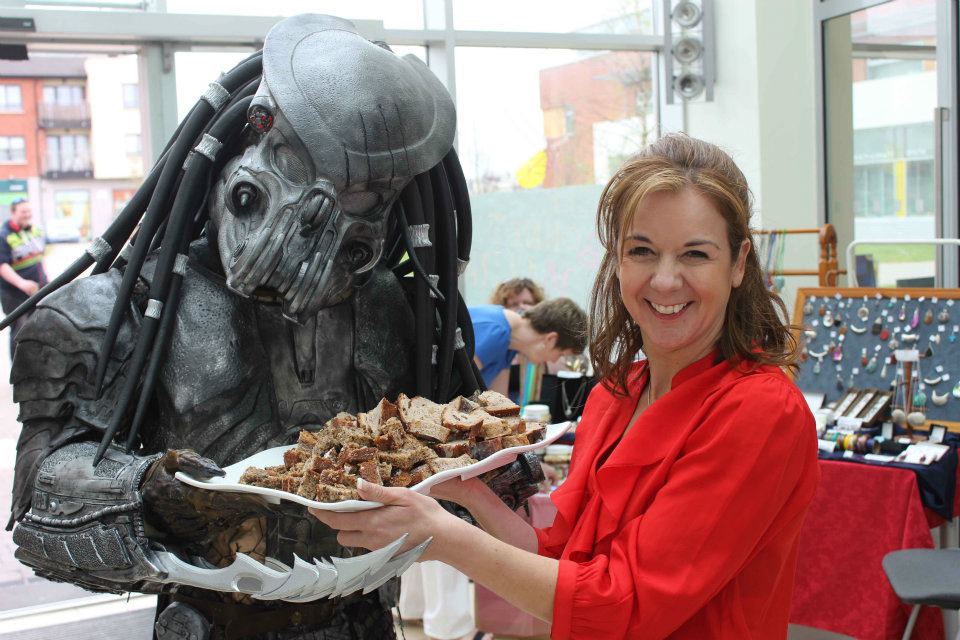 I like cake!!!
IT'S ALIVE INSIDE!!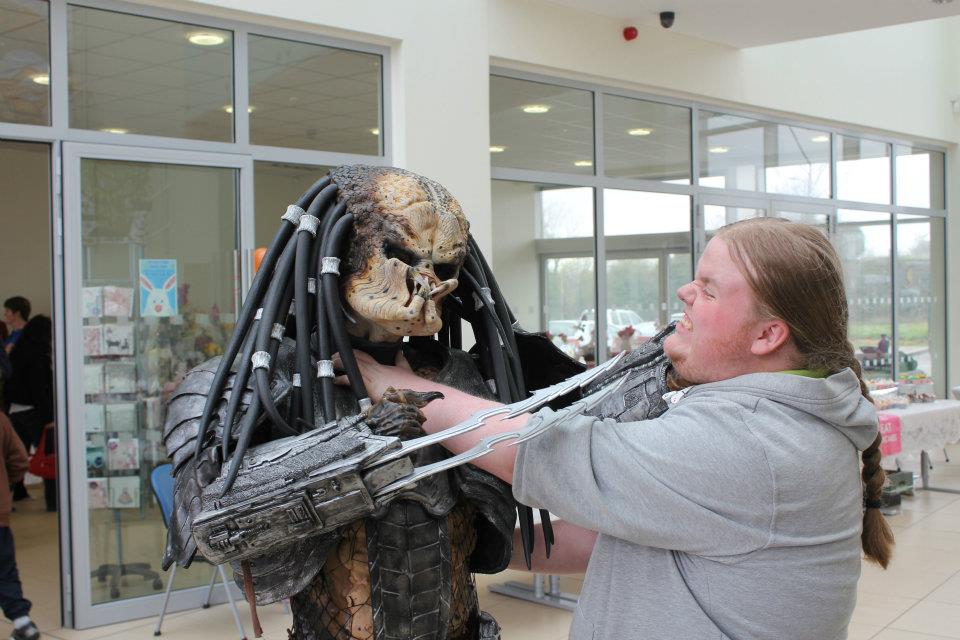 WHAT SEEMS TO BE THE PROBLEM???
hope you enjoyed them pictures i really enjoyed the day and i'm looking forward to suiting up again.