he has had most parts for a while but ive been tweekin on him for the past several months but i got him done ....mostly...just missing cannon really XD and few accesories but he will live for now. Went to Con-Nooga with Marvel Zombie this past feb. and we won the Costume contest ...here a 2 good pics of my pred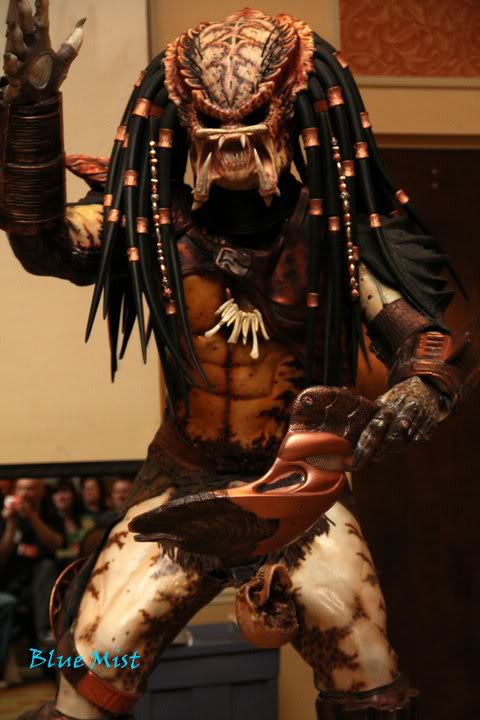 But about 4 days ago a good friend of mine helped me move and seen my predator suit and asked if he could do a photo shoot of it to add to his website later to broaden his photography range. Here are some he has finished so far and he is doing more at the moment.....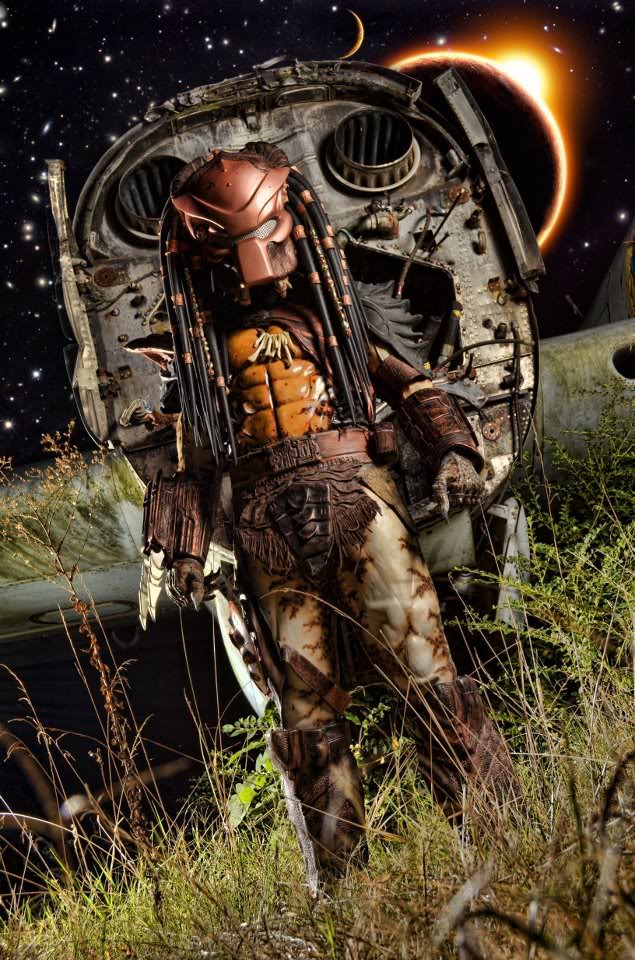 Well thats if for now,...till i decide to add more to him.....or sell him
....but i do know that Dragon Con is just a few days away and i WILL be there... i couldnt find the thread for this years con group so if anyone goin please let me know so i can contact you so i can find you guys and group up with ya down there. well let me know what you guys think of him and thanks for looking !