Greetings and Salutations all,
Currently I'm in process of building my second suit, some may have seen my thread in
"Overall WIP". Well, I'm still working on it yet had to take a break to paint up Mander/Ruffkin
Alien. So it currently is really parts from my first and second suits thrown together to make a
full suit, it is also how I appeared at Dragon*Con 08. A friend of mine that happens to do
pro photograghy work as a hobby contacted me to model for him. He stated it would be great
for both of our respective portfolios. All of the following shots are courtesy of:
Urban Photo Graphix located south of Atlanta. Many sincere thanx to Jay and his wife!
So without futher adue here's the pix! Critique?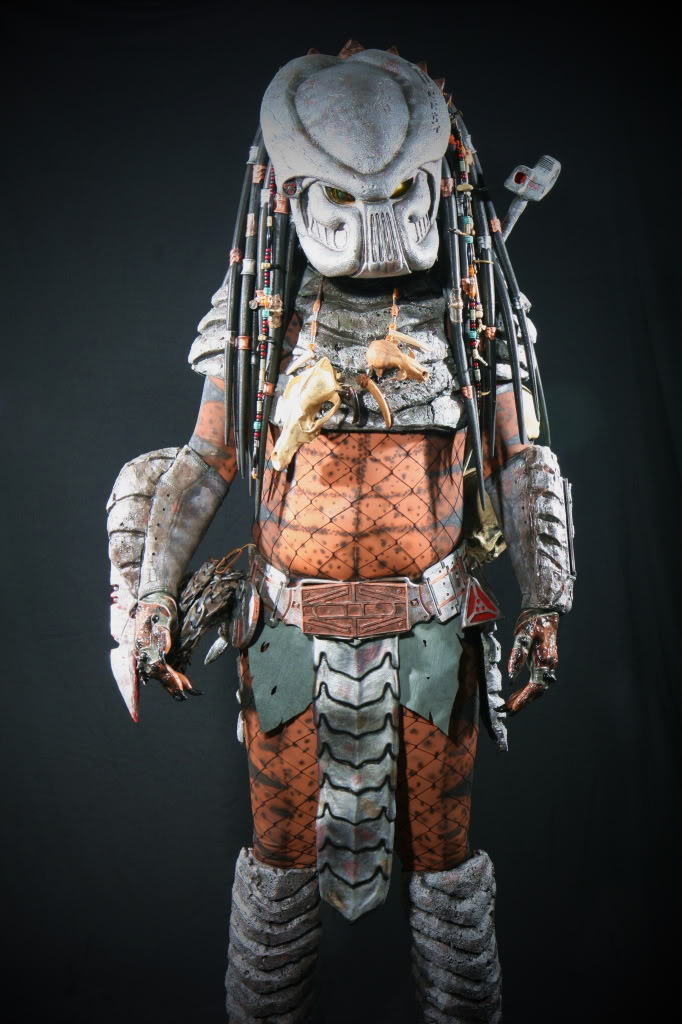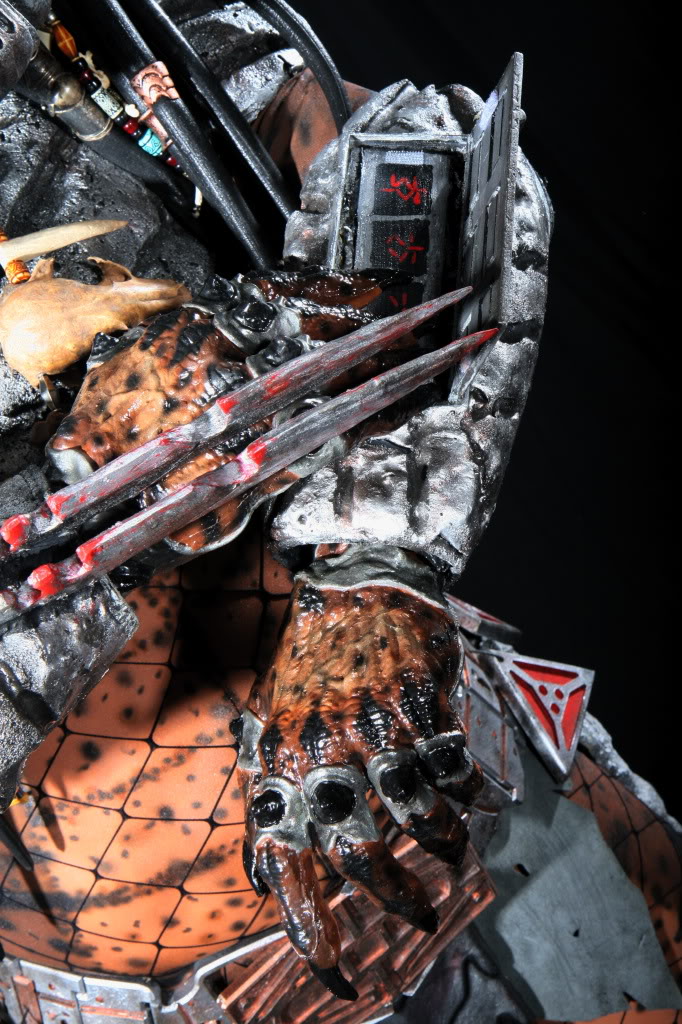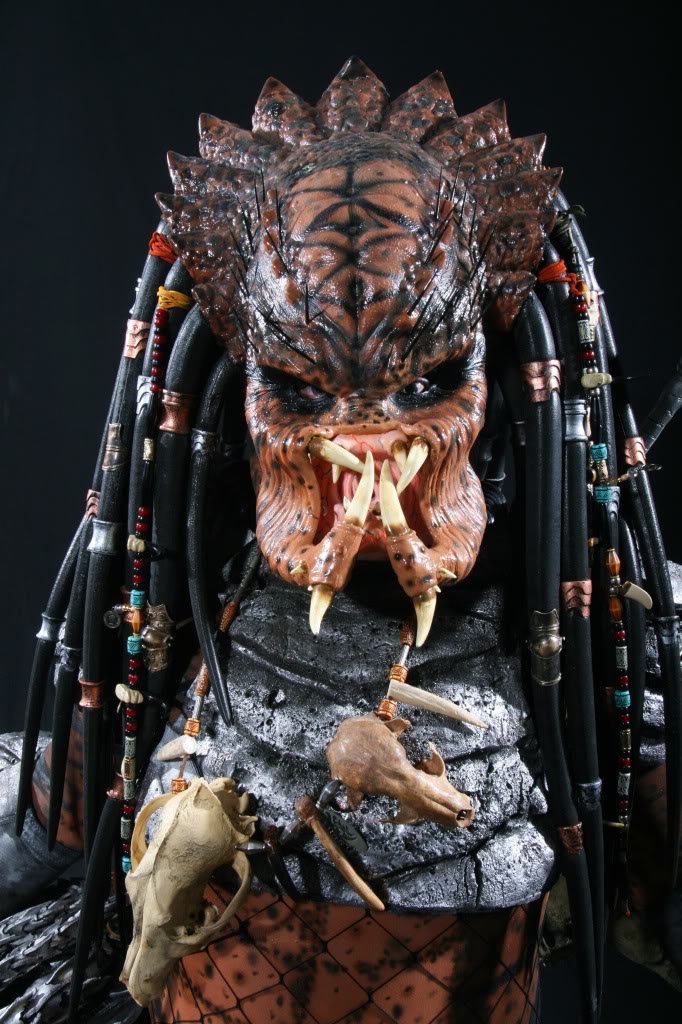 Many thanx for looking!