Hey guys!
I've been lurking in these forums for quite some time now and finally decided to break the ice and create an account today. While I am initially looking to begin my Predator costume sometime soon, I also just started working on an animated project of the Predator and I wanted to share it with you guys.
My plans are to model, rig and animate the original Predator (as seen in P1). I was thinking of making an animation of the final battle sequence from the original film through Arnold's point of view. So in the short, you essentially are Arnold battling the Pred.
Here's an older character turntable:
Here's a more recent turntable:
And here's the latest image: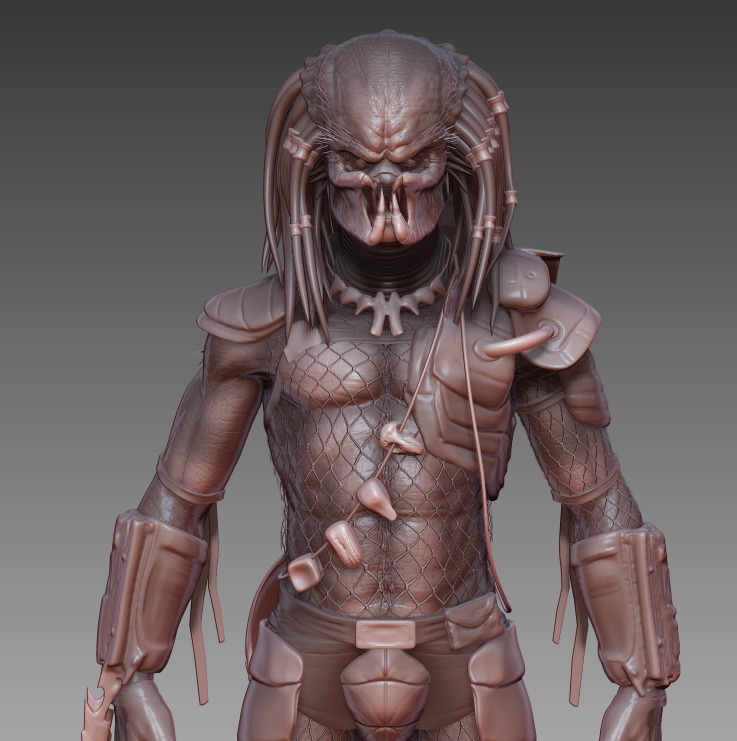 Still very early on in the process, but your crits and feedback would be greatly appreciated! Also, I'm looking forward to being an active member on these boards and starting my costume soon!
- Ralph