Hi RPF ... pimp your E-11 Blaster :love
I really glad to find a original "bold lever" from a Sterling SMG. To buy a real Sterling is out of my financial range so find some good parts over the years.
The receiver is awesome and I cast it with resin. The result is really cool and fits perfect the tubes I use.
Here some Pics
Kai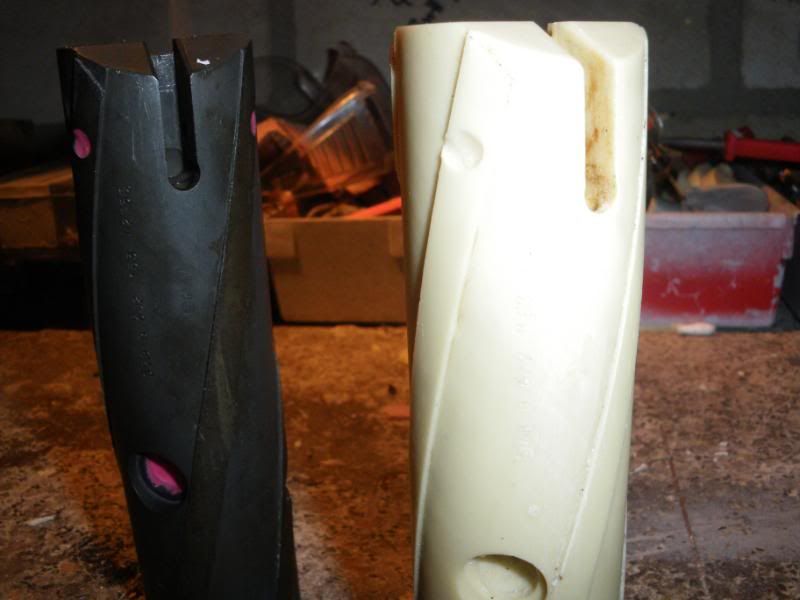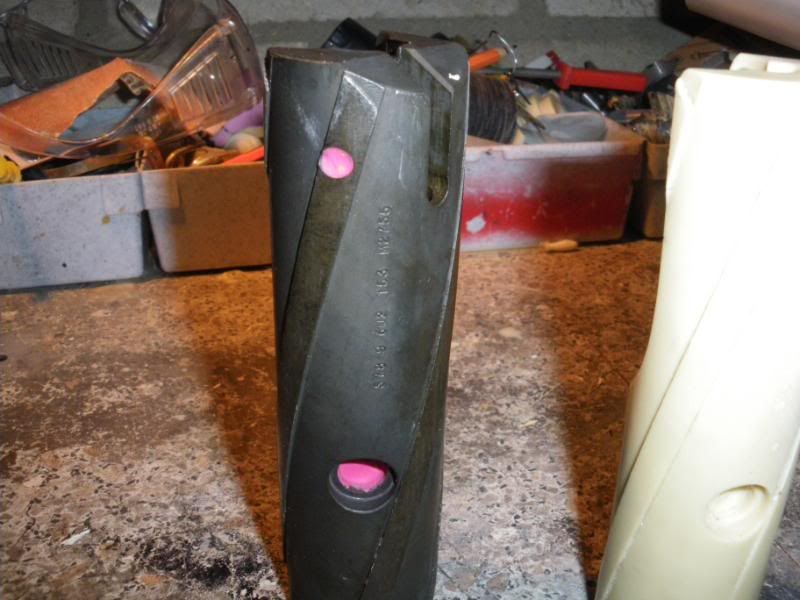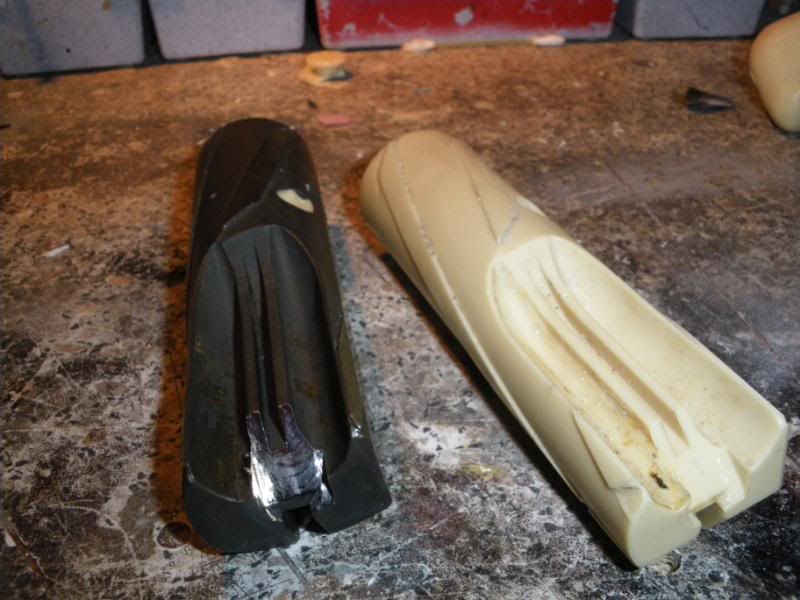 Last edited: