See, I don't have enough headaches in my life, so I decided to do this model that I just got on eBay...

The 1/1000 was too small for me, the 1:350 too big...
Size matters, inaccuracies do not.
I want more of these styrene sheets, Kirk. Many, many more. I will fabricate with them. :lol
My recent paint job on my Art Asylum WOK toy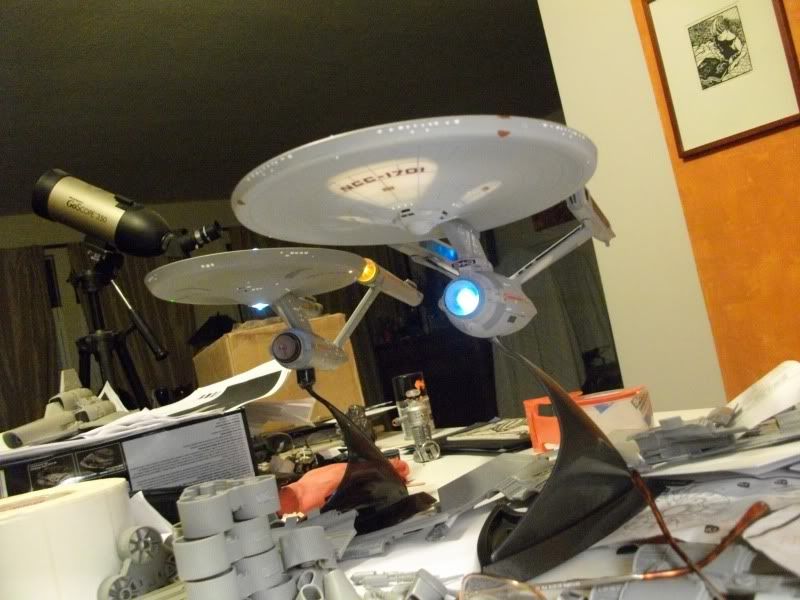 made me want to do it up in a bigger scale, with more detail.
Last edited: