So i've decided on a P2 Elder with a personal touch. to this end i will be buying some pieces and making what i can so bear with me.
Top of the list was a purchase from Bob Bagy. 1 P2 Elder head. I'd like to take the time to thank bob for this outstanding mask, as it's a truly awsome piece of art and i'm proud to own it. I recomend Bob to anyone thinking of buying from him... TOP JOB BOB, THANKS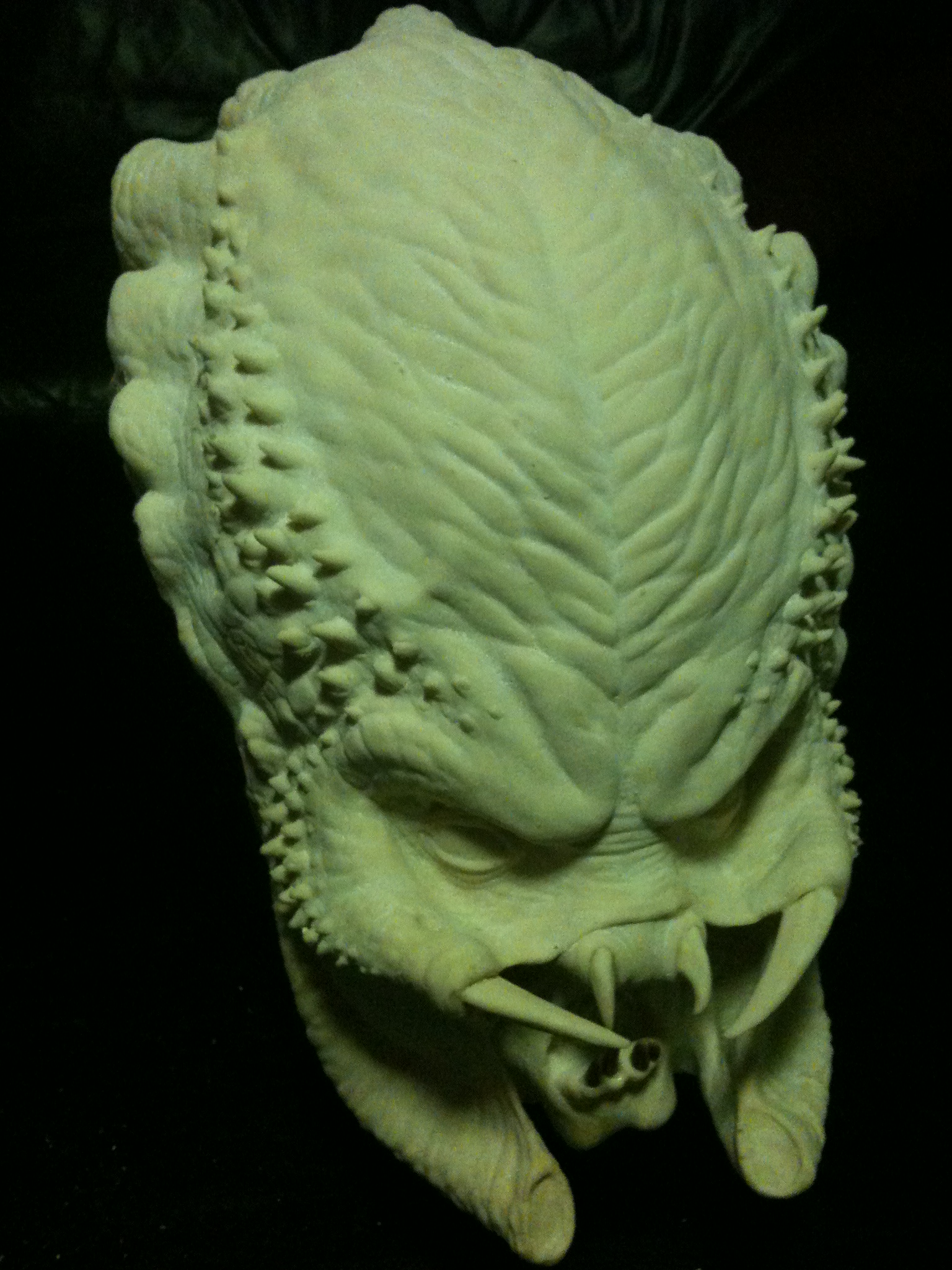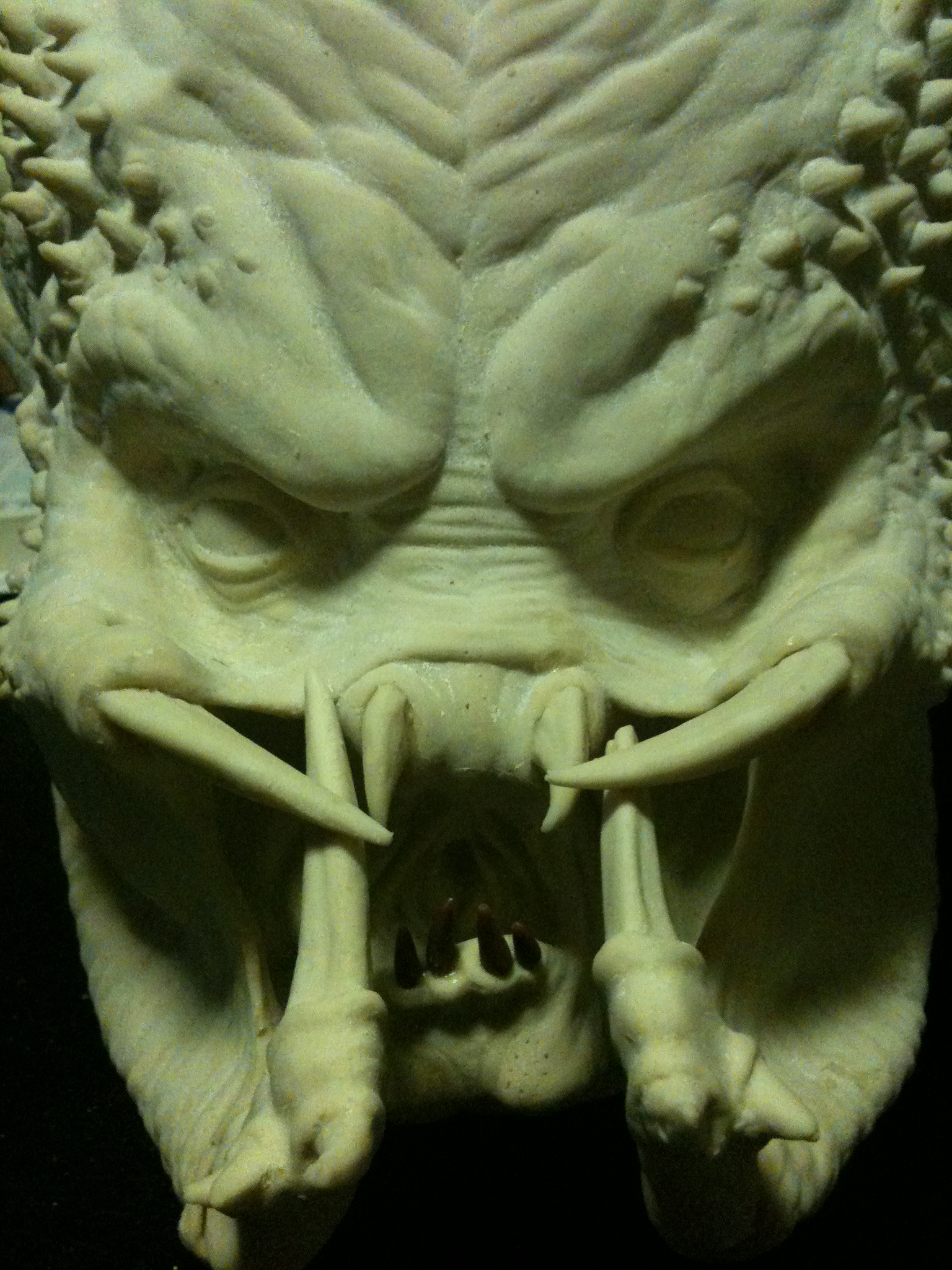 While waiting for my mask to arrive I thought i'd have a go at sculpting. This is the first time i've ever sculpted, i used to be good at art but never done this before. I welcome any feedback you care to leave. This also introduced me to the wonders of Sculpy.
The skulls will be one offs, i was intending to make 4 of these and place them at the very top of the back 4 dreds ( time will tell if this will work or not). The dred rings i want to make 4 of, 2 large, 1 Medium and 1 small. i also have the option of reducing the inside diameter on all 4 so the same image will sit at a different height so it looks more random. these i will be moulding ( once i figure out how to mould )
The face hugger is my favorite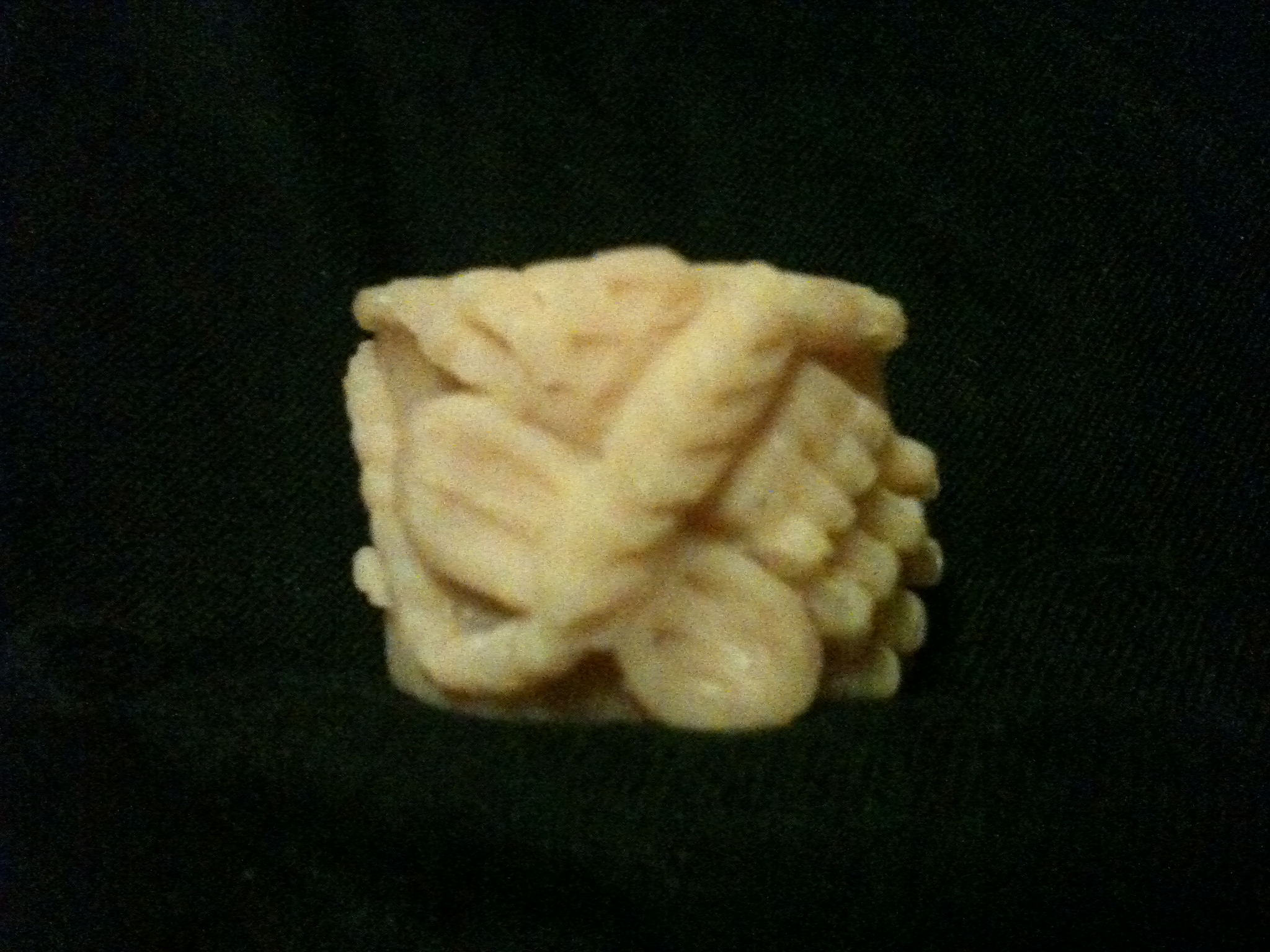 Last edited by a moderator: