Hey guys!
I thought there would be some interest in how I did the Photograph in an issue for a How -To In Amazing Figure Modeler..
I did a step by step build up of the smaller Polar Lights/Round 2 C-57D from Forbidden Planet. The kit is a fun build and the deluxe kit(the subject of the article and this thread), is even better because it includes Lighting and a small motor to spin the engine cage...
Here is my finished build getting Photographed...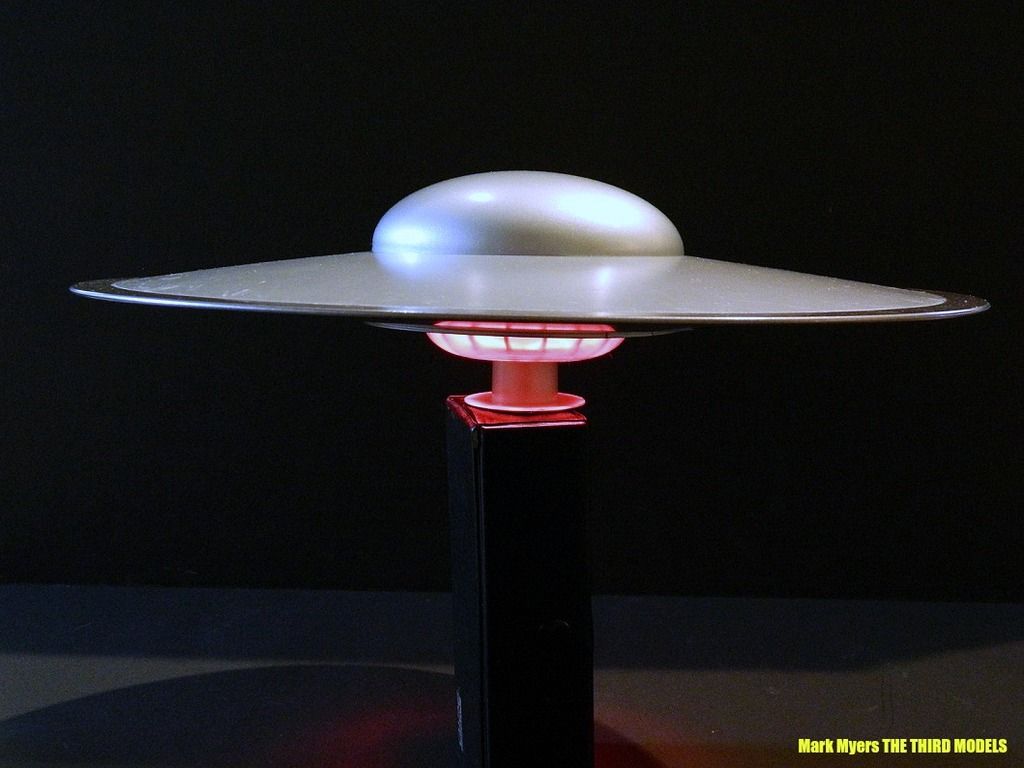 And here it is in Space...Because I can't catch a ride into the outer atmosphere, I had to digitally add the Star Field Background. I also added some grain to the Picture which you can see altered the color a little...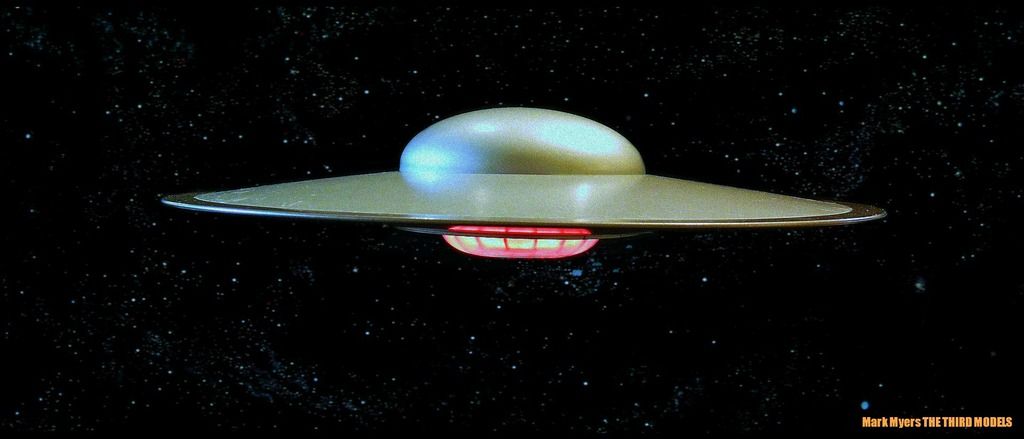 Again FUN build if you haven't picked the kit up yet!