Hi RPF,
As a new member let me first introduce myself:
My name is Philip, 41 from Belgium. I've been a dentist for almost 20 years and i love movies and making stuff. I've been following RPF forums for a couple of years now and finally decided to actively participate and start making my own props and costumes...
As a first project... yeah i know, not very original, but i just looooove the show; The Mandalorian helmet!
Been working on it for a few months already, modelling with 3dMax, printing it on my Prusa Mk2S (it's an oldtimer, 120km of printing!), glueing, filling, priming,... you know the drill.
Anyway this is how far i got: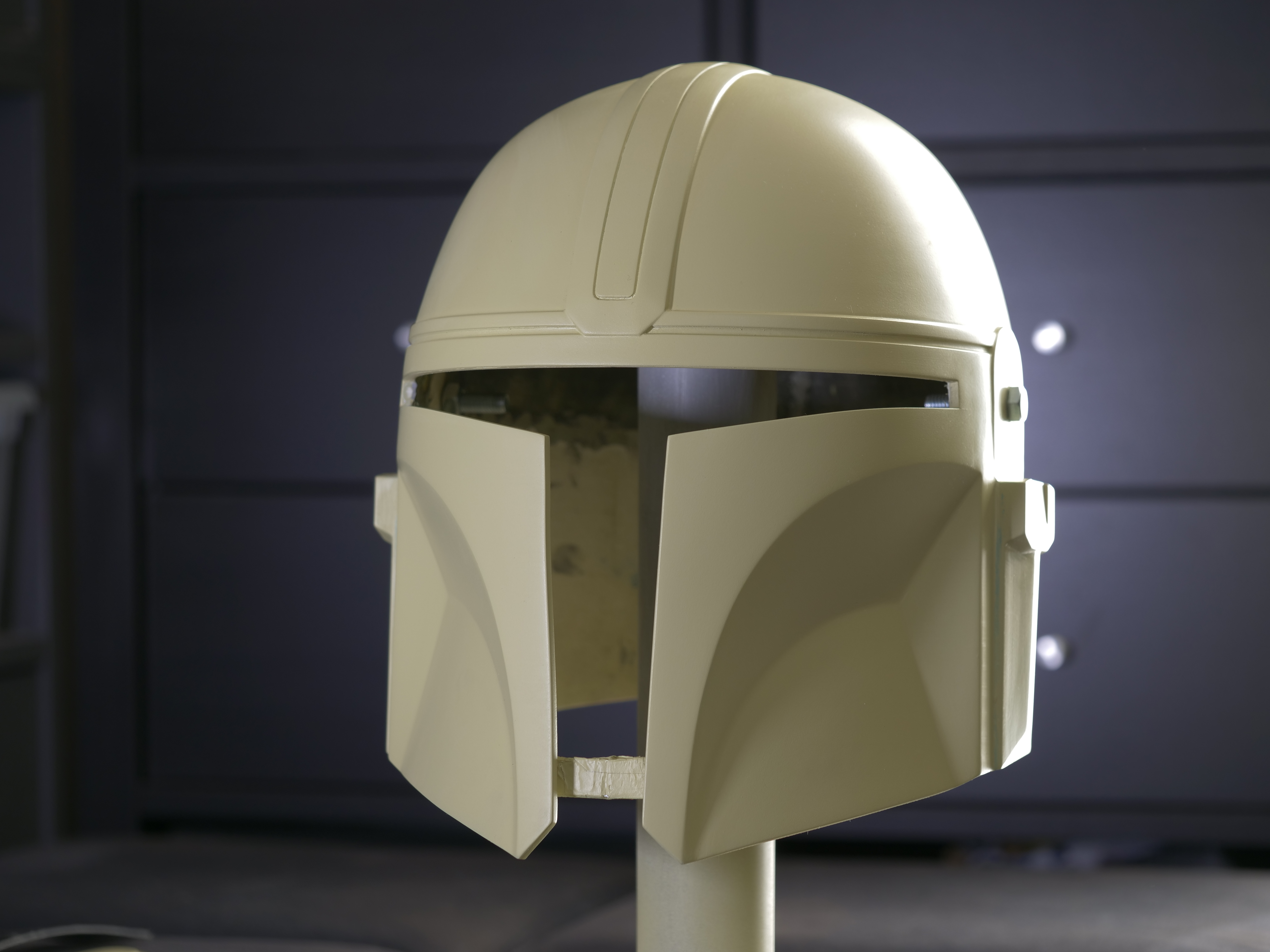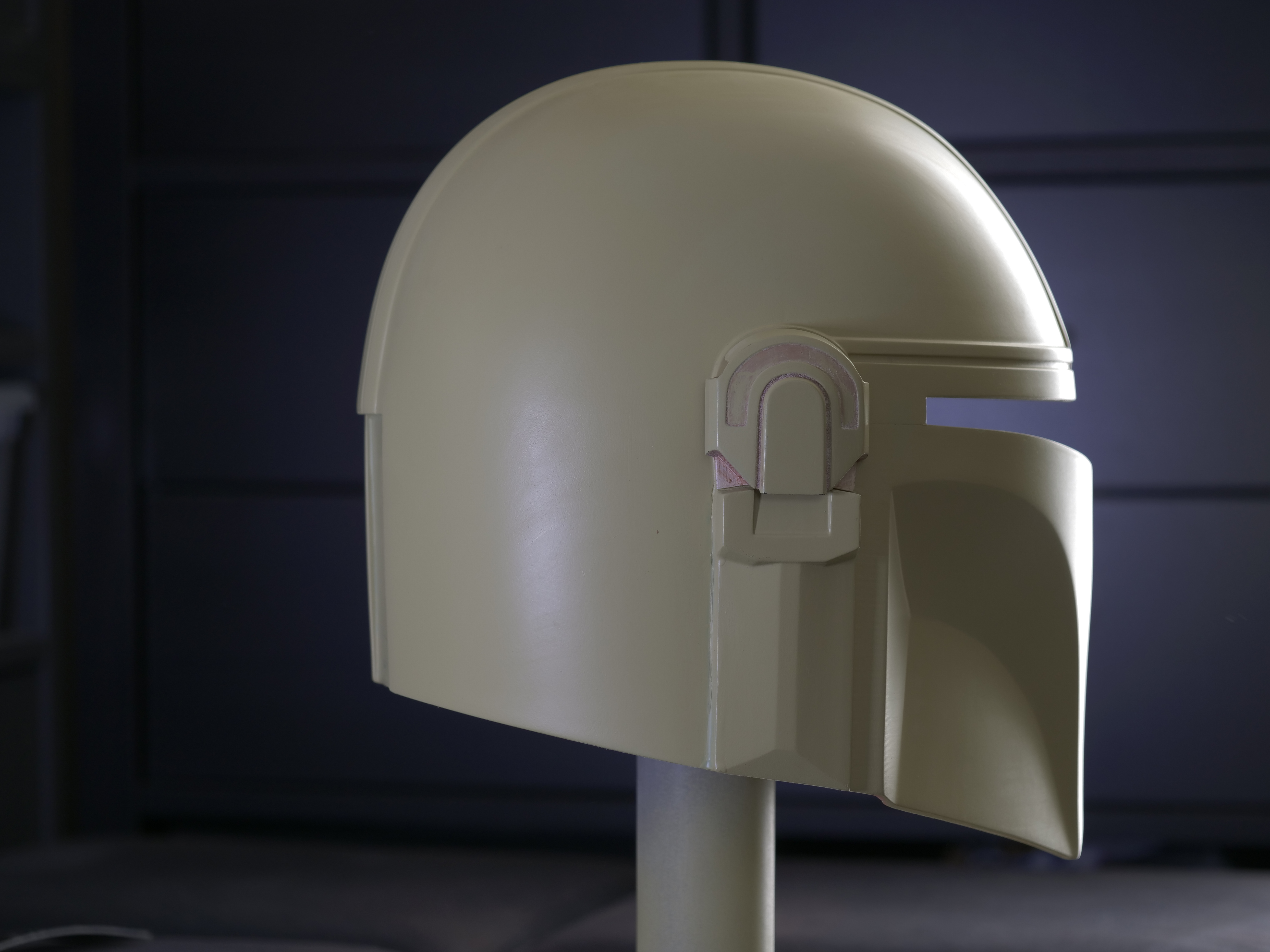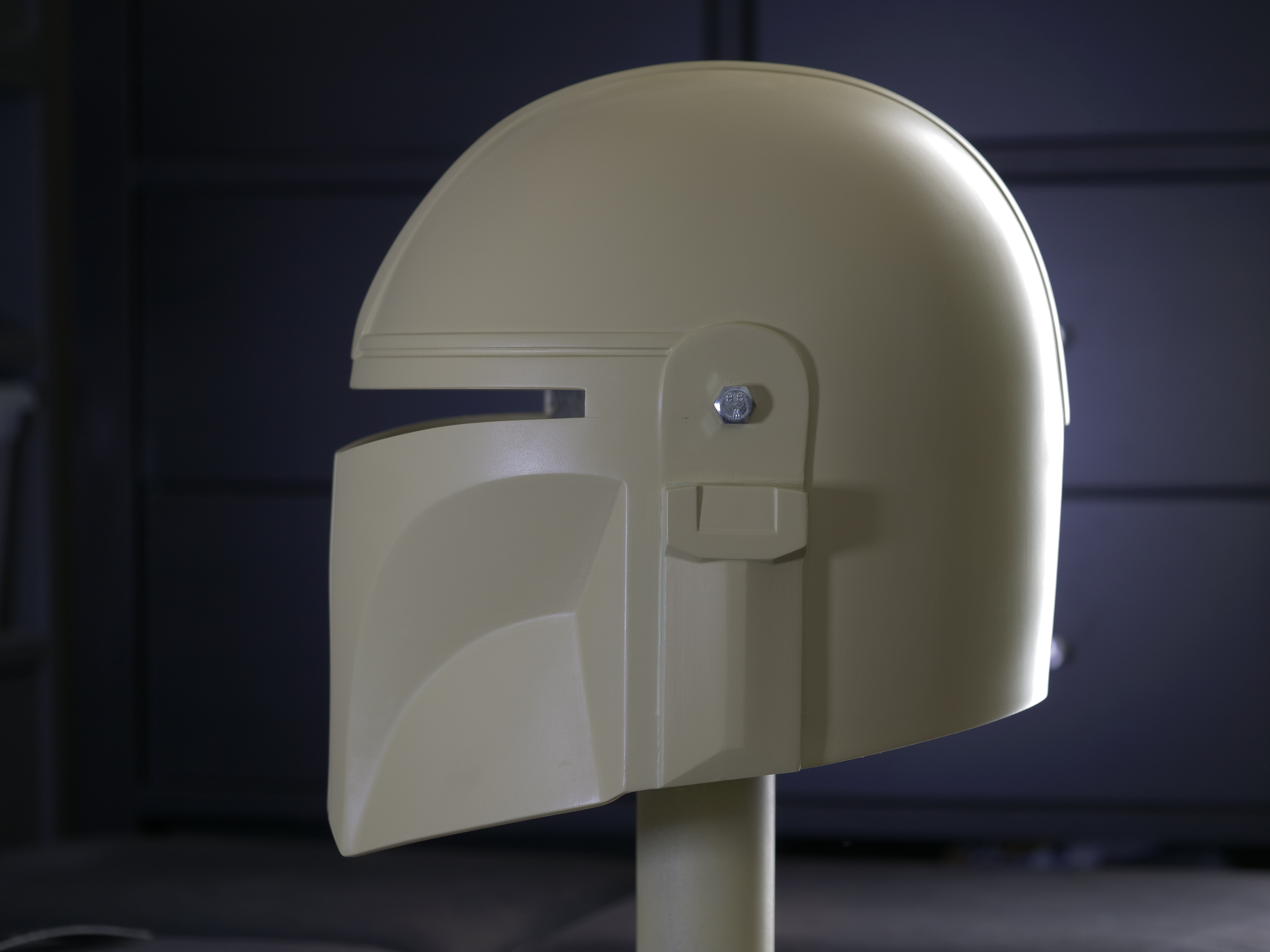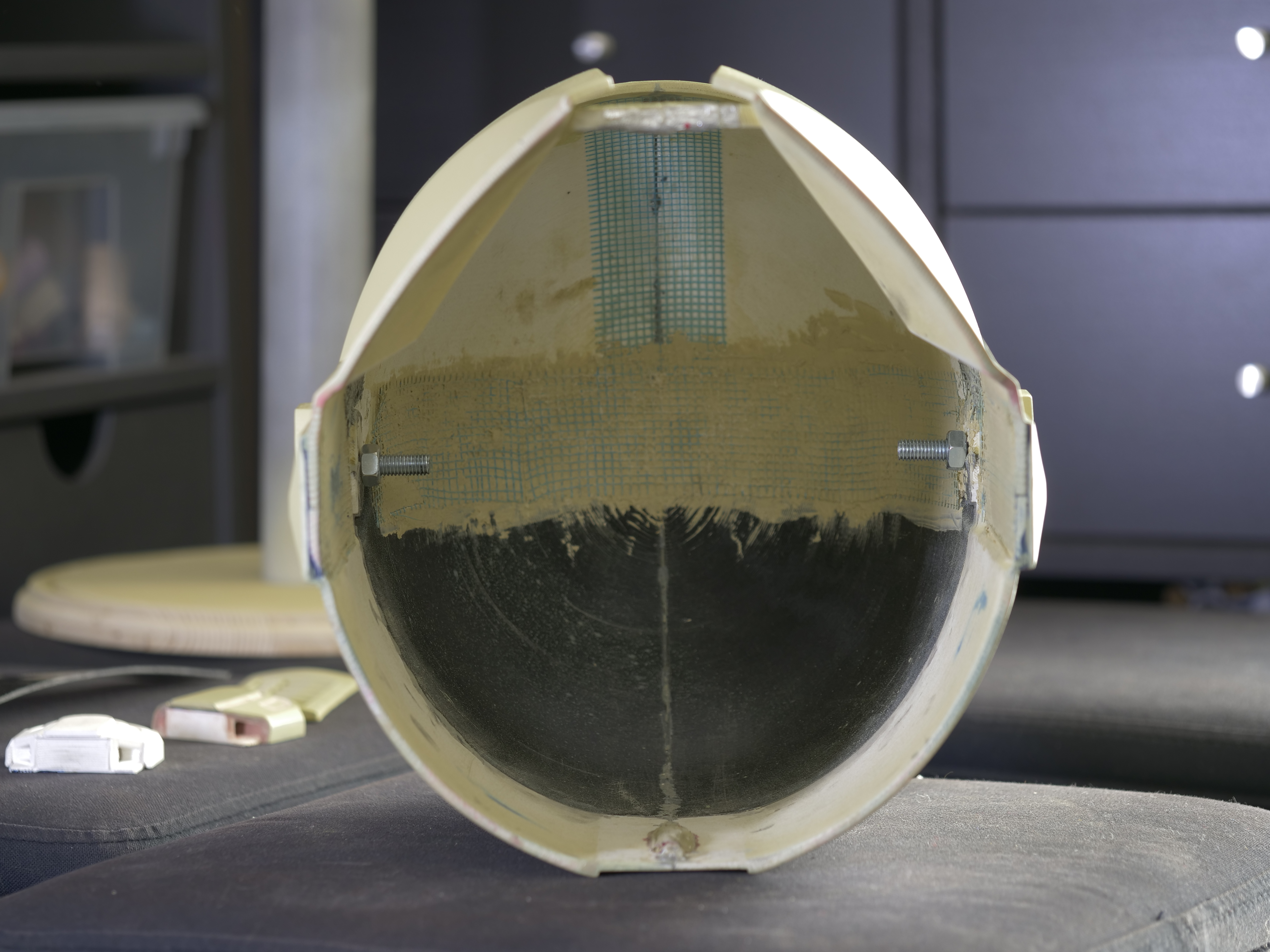 I used the bolts as a way of attaching both the earpieces and the future visor, of course they will be trimmed ;-). I designed the earpieces to have an hexagonal slot that fits, that way it's easier to paint them and attach them later.
I now have the following dilemma:
1. start the paintjob, at the risk of making mistakes and ruining it all
2. Mold and cast the piece in resin (i've got the materials) so i can keep the "master" as is, and can experiment on the copies, maybe sell some too as a kit.
What would you guys do? You think it's good enough to mold it?
Any comments are really appreciated...