Here are some much nicer renders from Dmitry (Shtok) on the upcomming Darksaber from Saberbay.
These renders include The Saber Trade's blade and an optional base/charging station (more on this later)
stay tuned.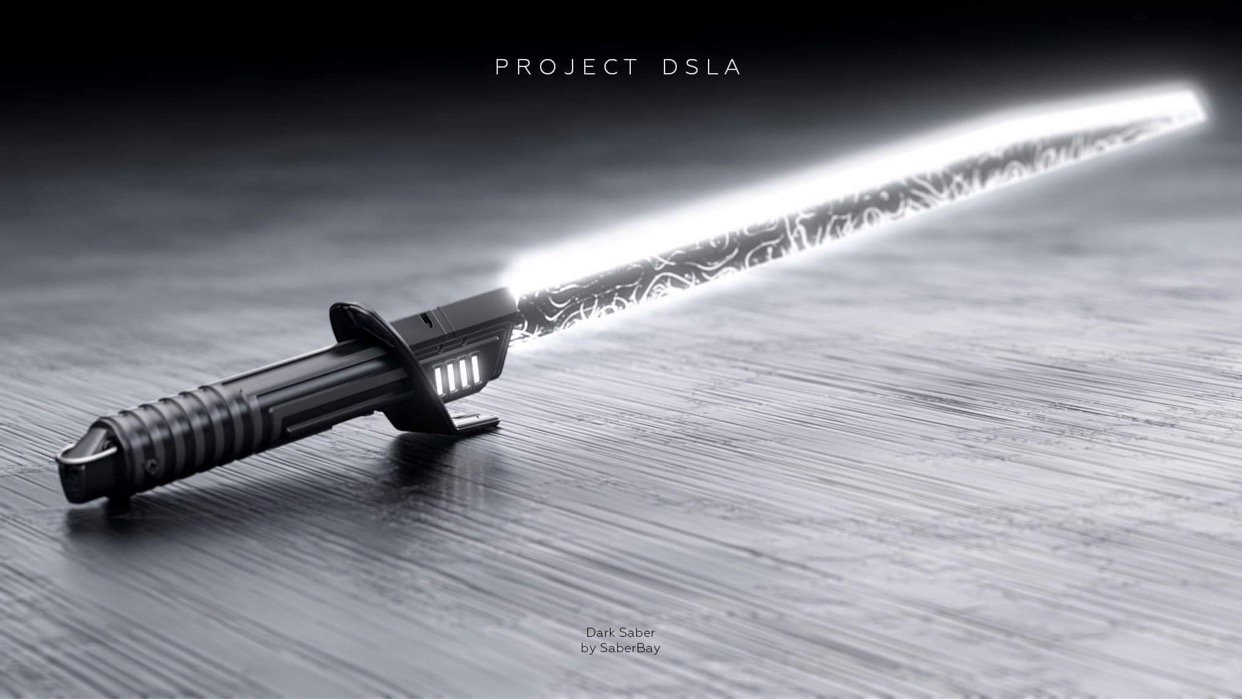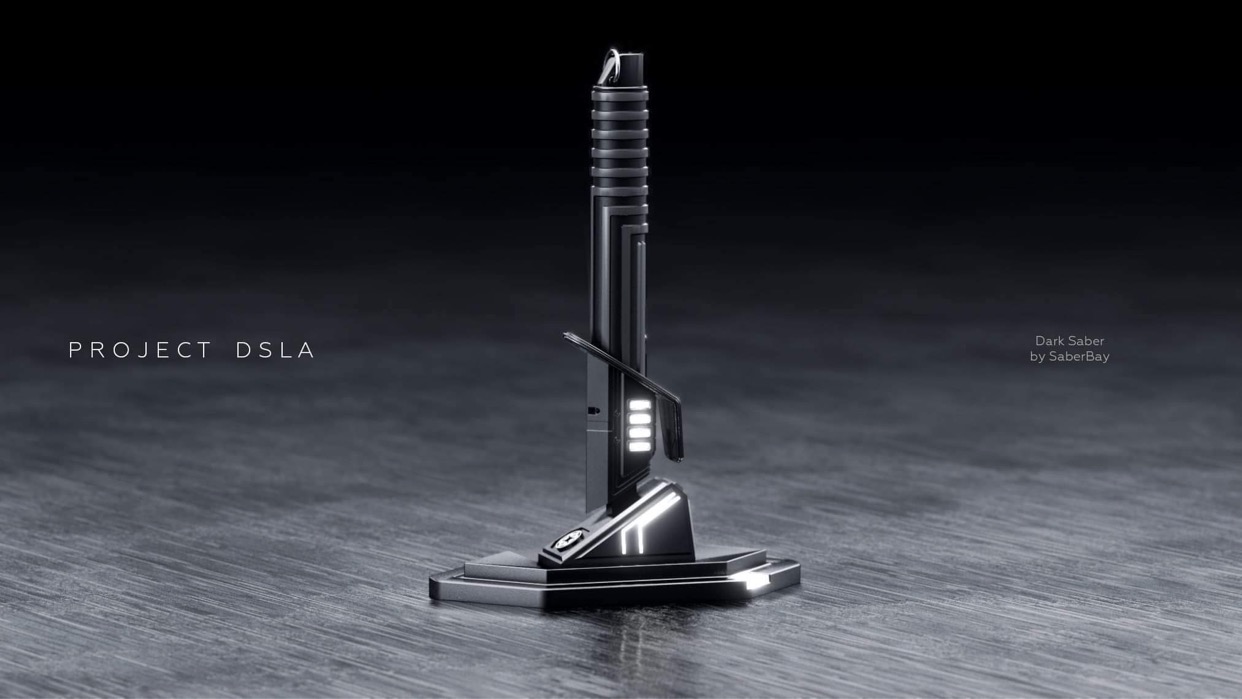 thanks for all the nice comments. This has been a great collaboration effort and Im glad to be part of it.