Hello everyone! I am in the process of building a replica of Fulgore from Killer instinct 2. I am planning to debut the costume at the Calgary Comic Con on Saturday april 26th. im not really a perfectionist so as long as it everything turns out fairly decent ill be content. heres the look im going for :
http://img2.wikia.nocookie.net/__cb20131109162617/killerinstinct/images/a/a9/Fulgore7.gif
I just thought i would show you you what i have so far and get some feedback and possibly some tips/tricks. thanks for looking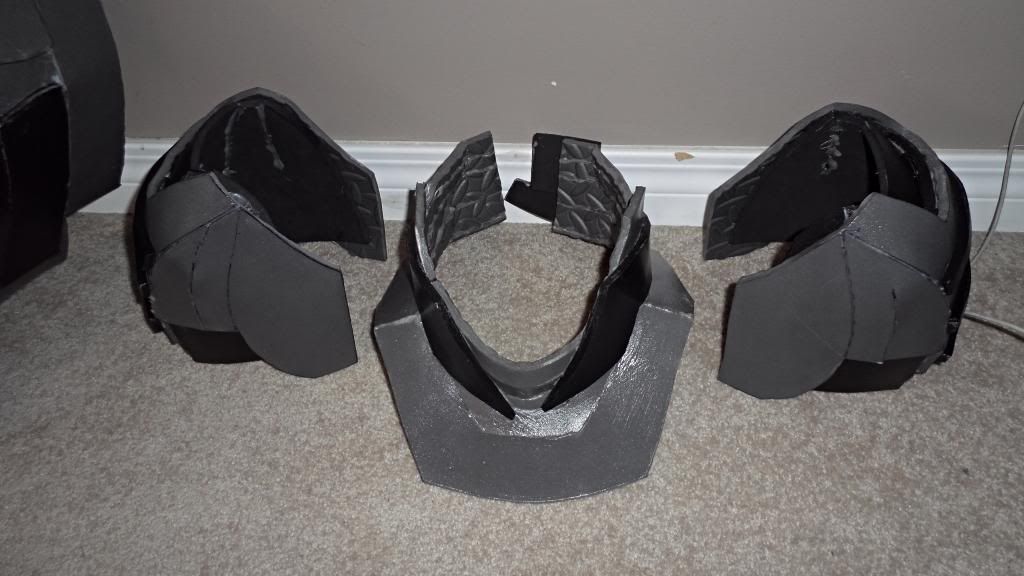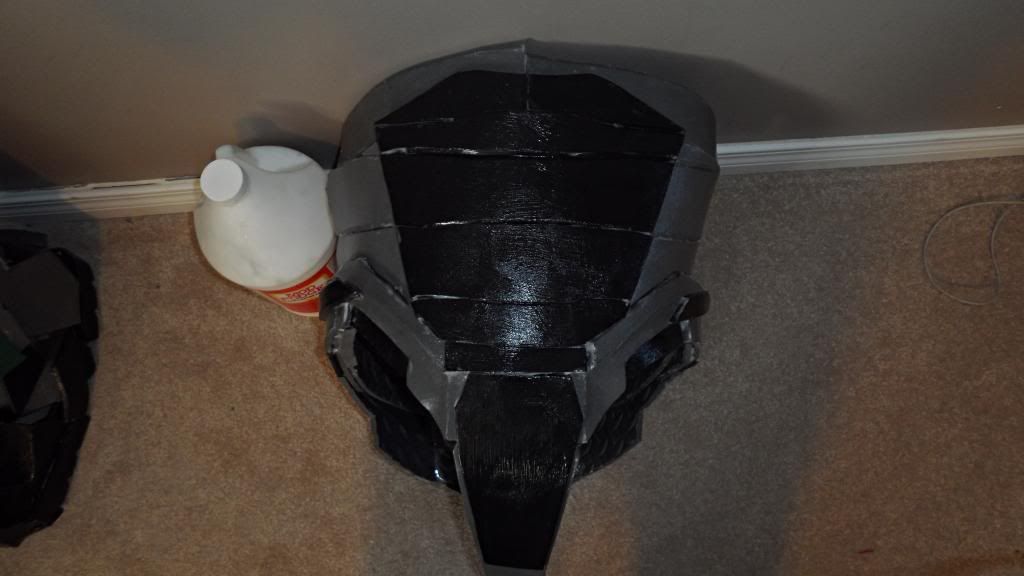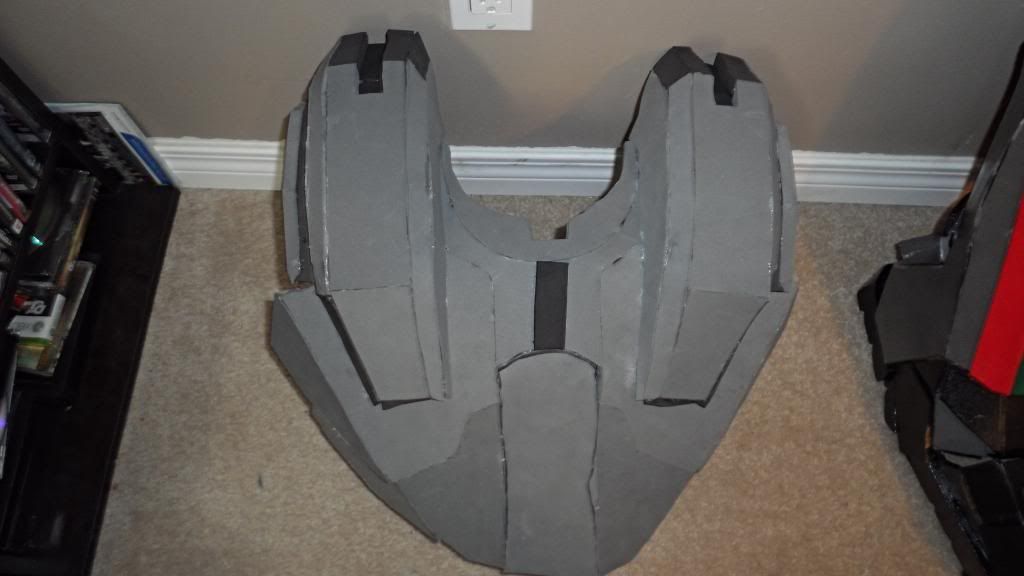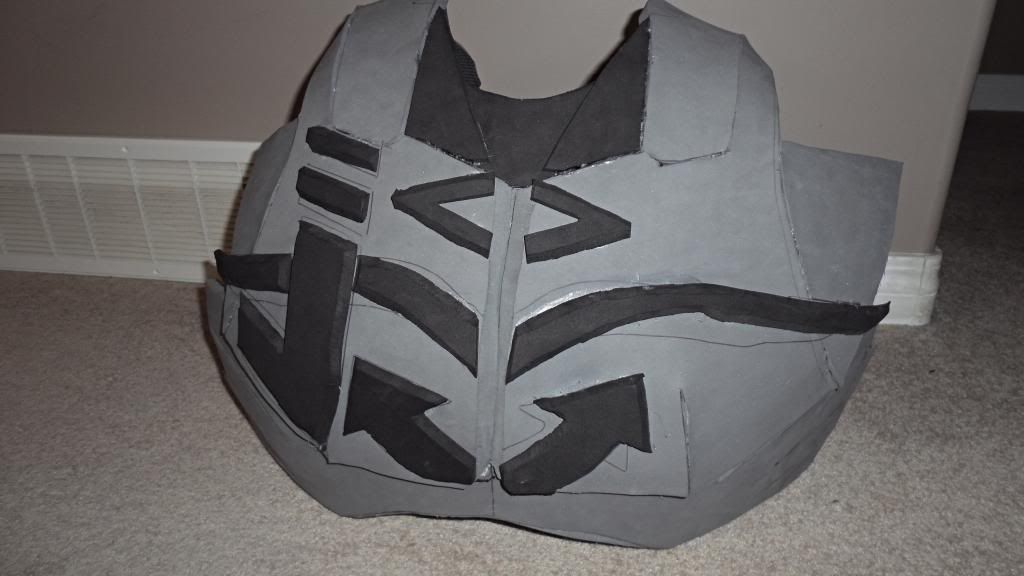 I havent been able to paint since its been very windy in my city and It rained today. I hope to start painting tomorrow. today i just worked on the helmet a bit. I started out using a foam predator bio file. i only ended up using the top dome part then freehanded the rest. for the frame under the foam I took apart a respirator helmet i got from work. I added some utility hooks to the back part and cut up some orange mason twine I got from the dollar store for the ponytail part. the hose is actually just shower hose lol.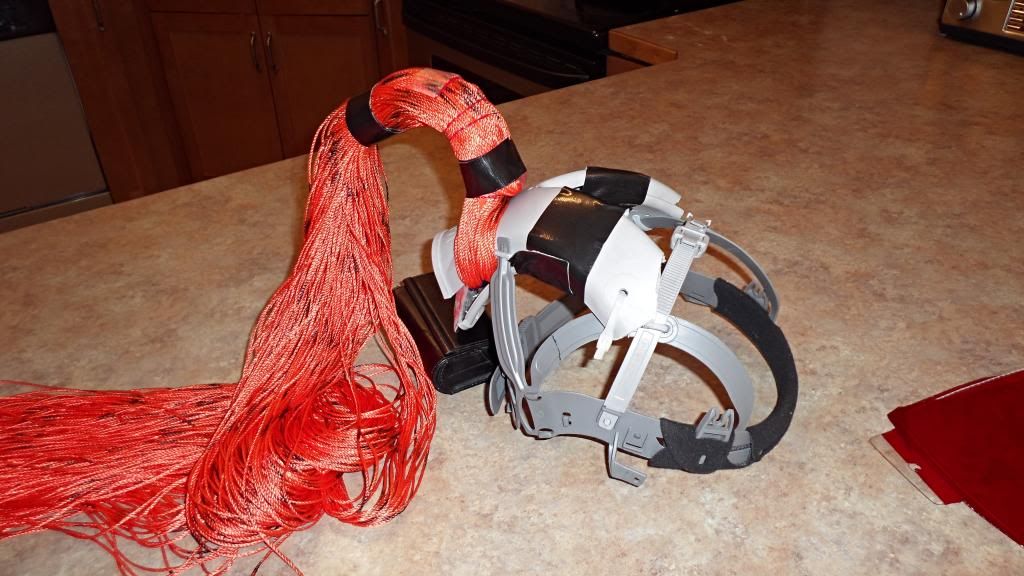 [URL=http://s5.photobucket.com/user/91latintegra/media/SAM_0534.jpg.html]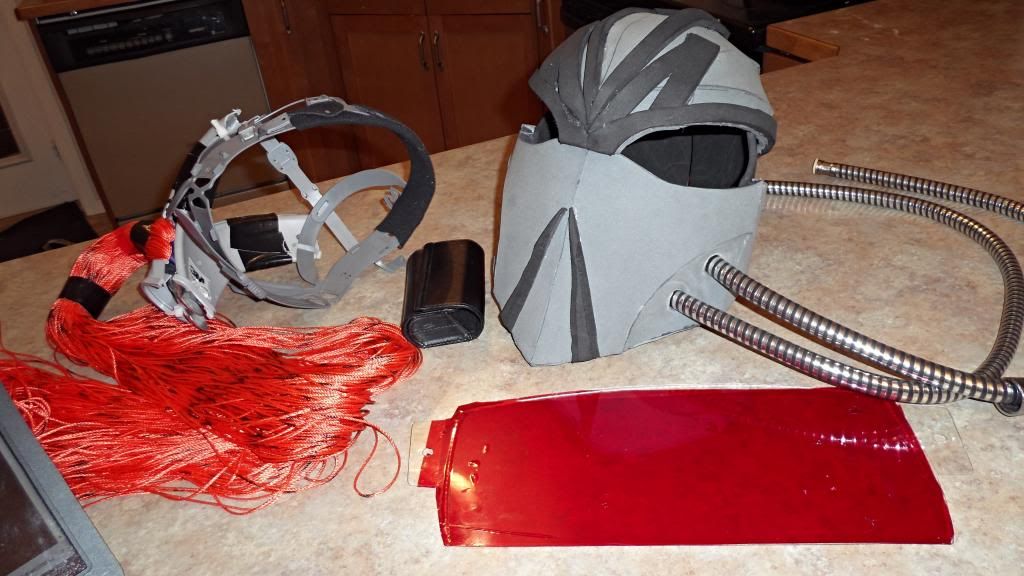 Last edited: