This is my first replica costume that I'm trying to put together and since I'm the type that will stop and ask for directions, I thought I would post it up here.
There's nothing technical, ground-breaking, or SA here, I'm just basically picking & choosing from different tutorials that I've found, but I thought I would document my progress in hopes of getting some constructive criticism, input and advice.
Here's where I'm at after dying the beige Monk's Cloth carried over from the other thread where I got alot of really helpful advice on the basics of dying fabric.
Dying Fabric?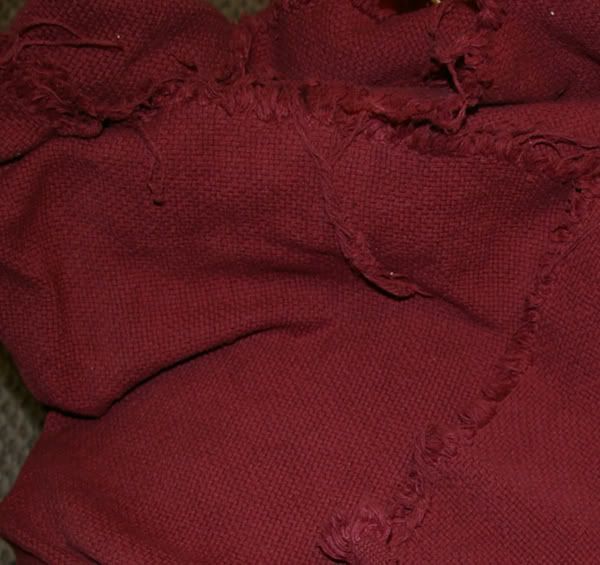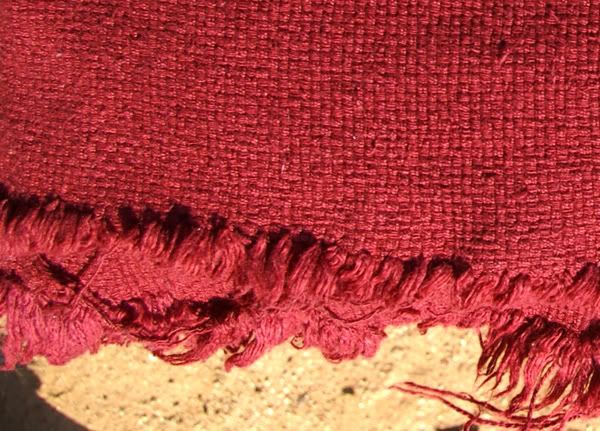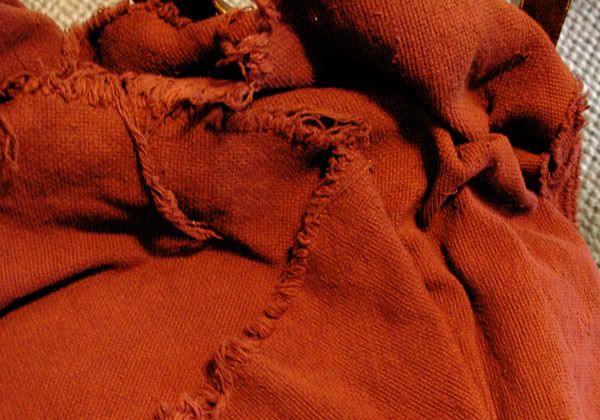 I was going to buy a blank mask for Micheal's but I thought it was too thin, so I was going to by two to double it up but I found this Ironman mask at Walmart for a couple bucks less and it's alot thinker and has the padding around the eyes as well.
I drilled some speed-holes so the mask will go faster.
I cut and glued some ribs off a plastic irrigation pipe to keep the fabric off the nose and then sprayed a coat of Plasti Dip.
I looked all over for some reflectors and nothing, but I finally found this random toy at the Good Will and bought it for a dollar.
Melted a couple slugs out and put them into some gaskets, I was going to sand them round, but I figured they would look better a little more wonky.
I found some usb, LED lights, 2 for a dollar at the 99 cent store and tore them apart.
I found the brown jersey gloves for .98 cents at Lowes.
Also, I was looking for Marabou Feather Boas for the hands, but they were all around 7-10 dollars, I found this 6ft. boa at Micheal's for $2.00, right next to the 10 dollar boas...exact same thing. :confused
I also picked up some memory wire for the hood (
on sale
) and a wide strip of elastic to replace the thin red stuff that came with the mask.
Again, any tips, advice or suggestion would be greatly appreciated. :thumbsup
Last edited: