My 12yr old has pulled me back into a Marvel cosplay build. This time it's all about Iron Heart showing up in Black Panther 2. When I started the build there were VERY few images/art of this character from the upcoming live-action movie/series. I've captured as many reference images/videos as we had during the build below.
Here is a look at the finished suit!
It looks like the character, Riri Williams, starts off with test sections of the suit she builds at MIT (shown in the Black Panther 2 character art). This is the version I'm building for my 12yr old.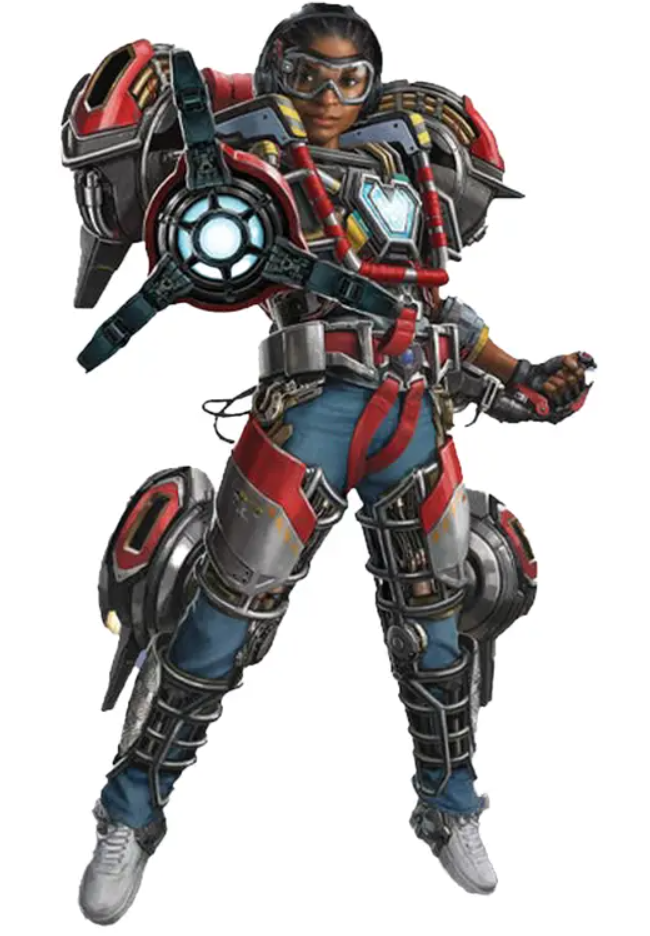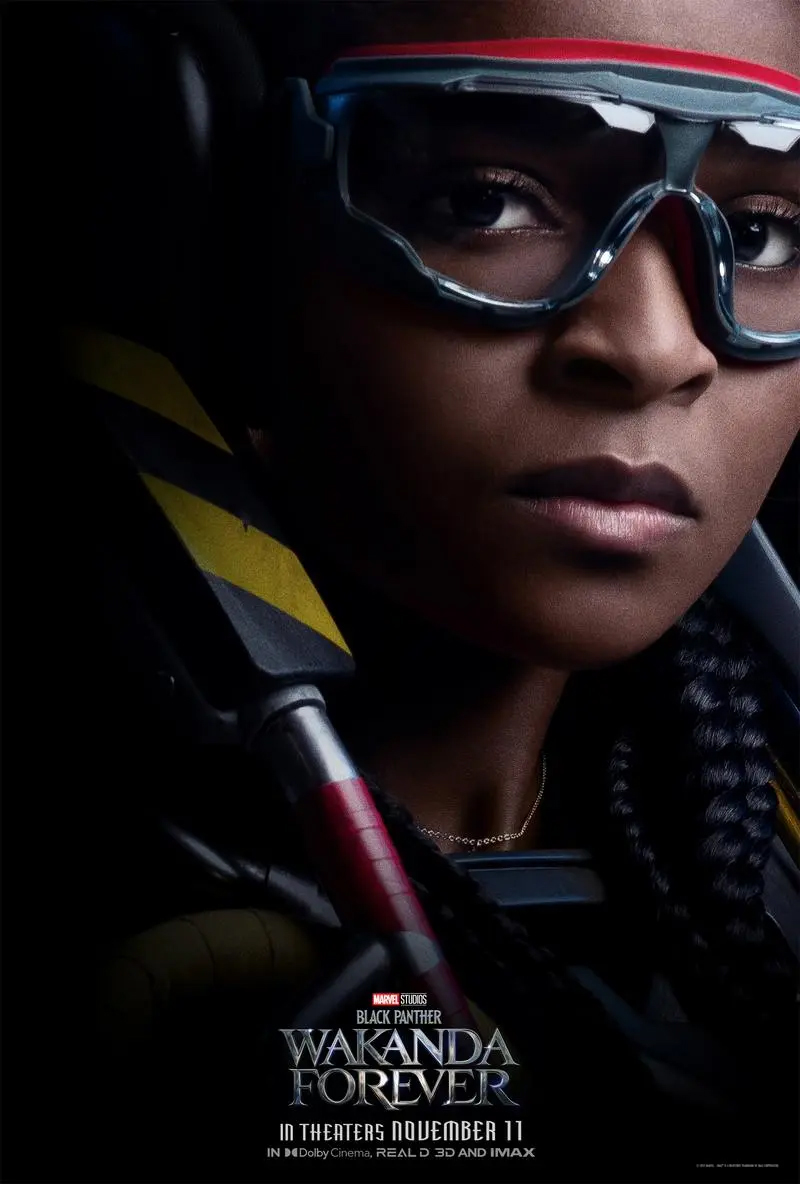 New Hi-res versions:
Close-ups of details:
Close-up of the headphones and 'camera' attachment on her goggles (black seal may be RED in the movie).
Close-up showing her bare arm above the forearm armor.
Close-up of the Arc Reactor - which is off-center (to the left - over her heart)
Target Ad references:
In this teaser ad (a guess a longer one is coming out on 10/14), we can see Riri working on her MK1 suit at a workbench. Looks like one of her thruster packs is on the table.
Then we get a short clip of the suit at the waist level. Things of note: The red bands on the chrome bars is clearly red electrical tape. That bar has a (not very secure) clip attachment. lol The 'data cord' coming off the Arc Reactor is GOLD (not yellow), and but the yellow (insulated) pipe heading from the Arc Reactor to the cannon looks to be yellow-ish or cream-color. She's also sporting goggles that look like Falcon's vs the bigger goggles in the character art.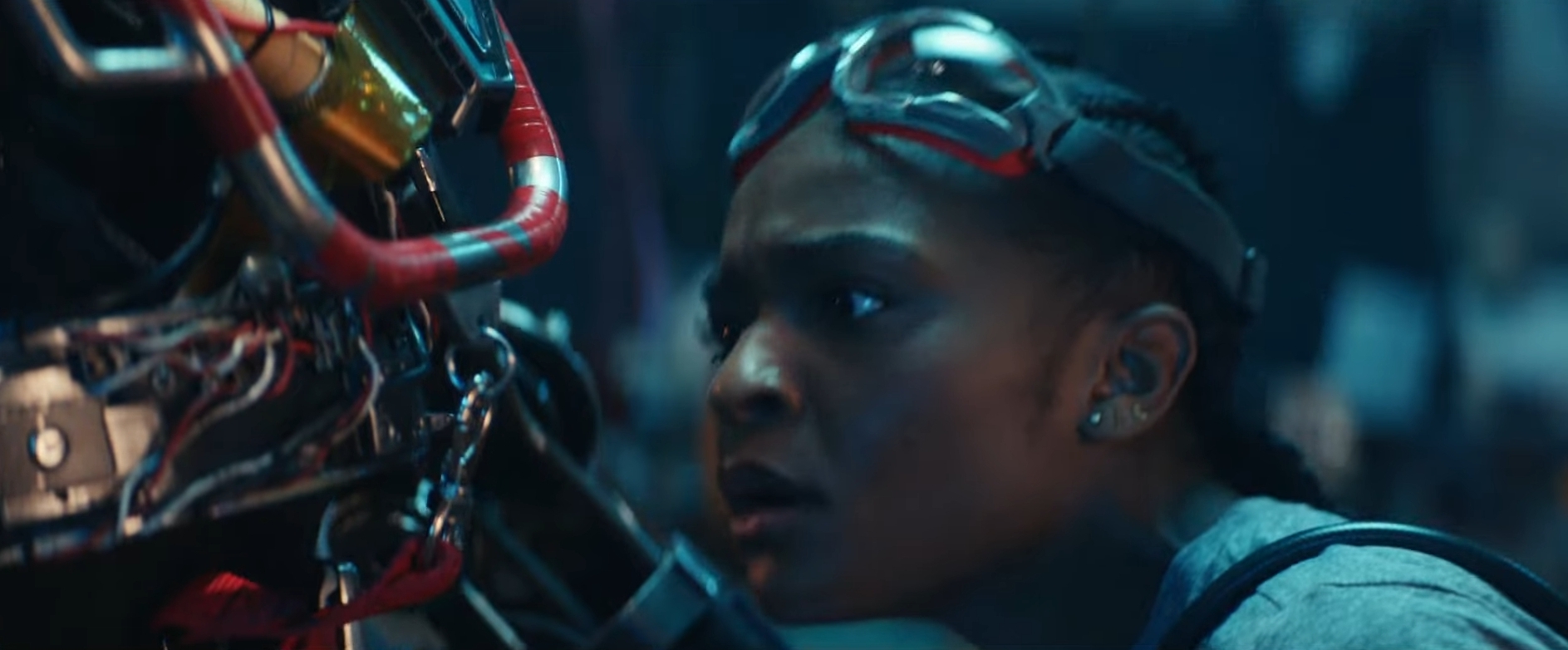 Also, the lower of the frames looks to show off her left arm armor.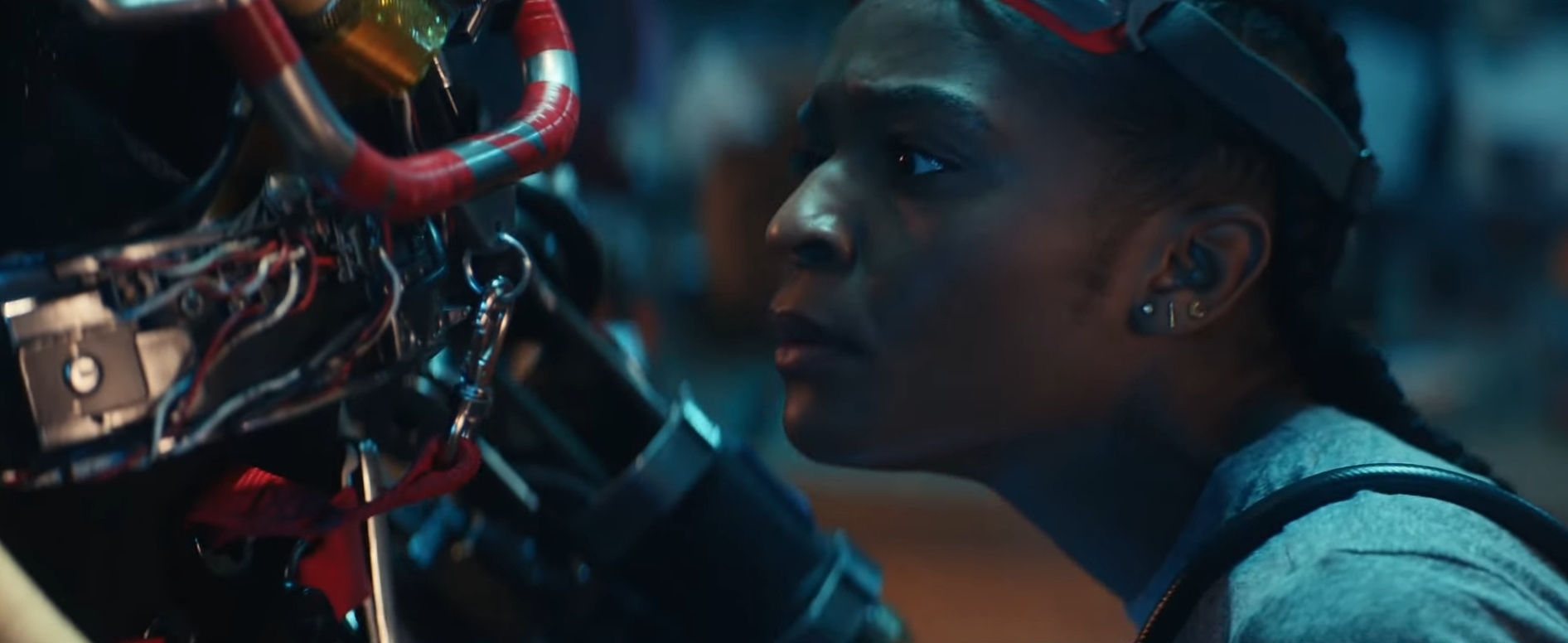 And, finally, She walks away from some drawings and we see one of her thrusters again on the workbench.
Full Target Ad:
Full ad had some GREAT images of the suit!
Full suit from the front.
Cannon shots: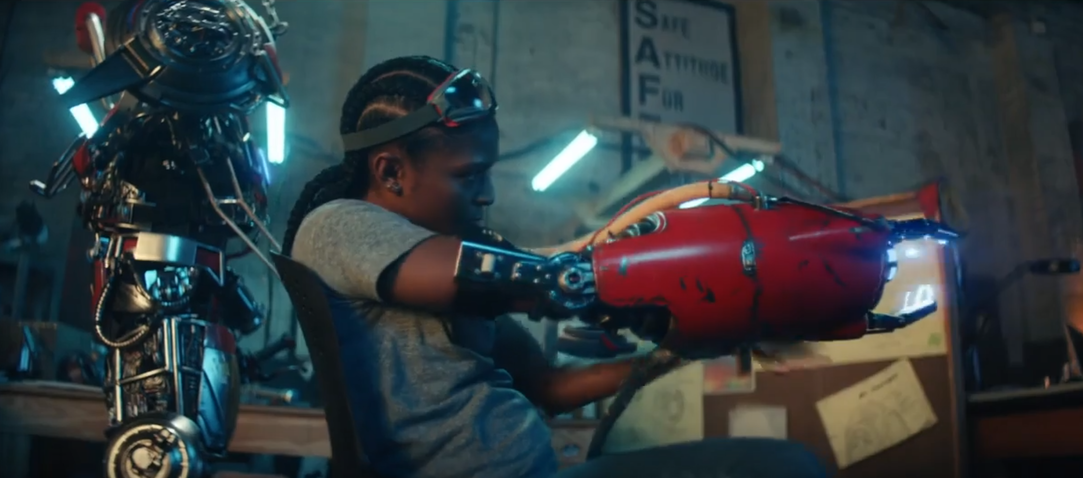 Foot armor?
Another chest close-up.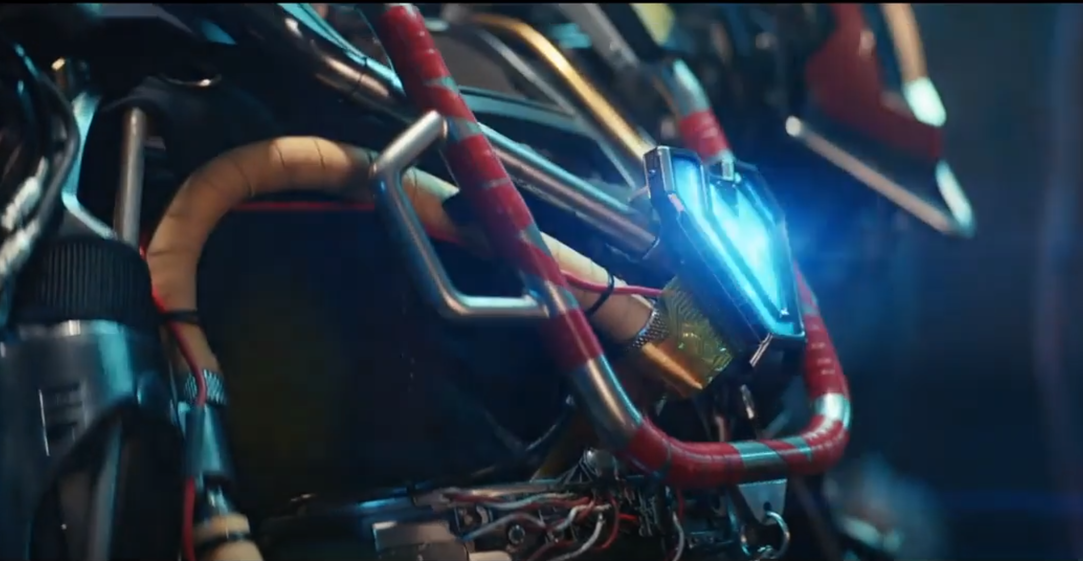 New trailers the last week of OCT showed more of her full suit.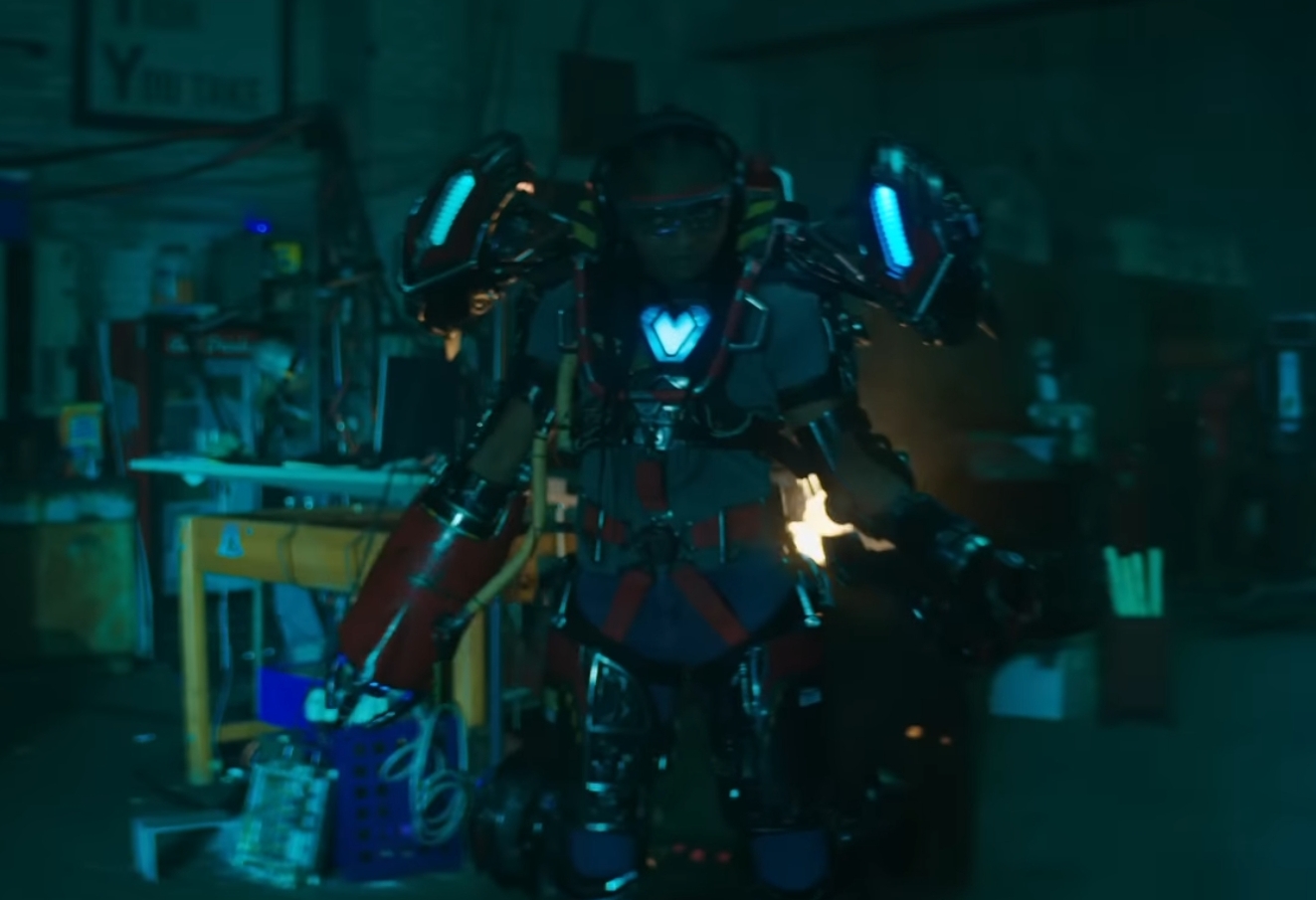 This is a shot that includes a good look at her shoulder thrusters, 5-point belt, and arm cannon.
Good look at the Arc Reactor, and cannon.
And this shows much smaller leg thrusters and possible toe-caps on her feet?
ADDITIONAL REFERENCES:
Set Photos of Riri:
MIT Tee - Not Identified
Necklace - looks Rose Gold, not sure what the charm is
Backpack - Not Identified
Shoes - looks like Yeezy Boost 700 'Wave Runner'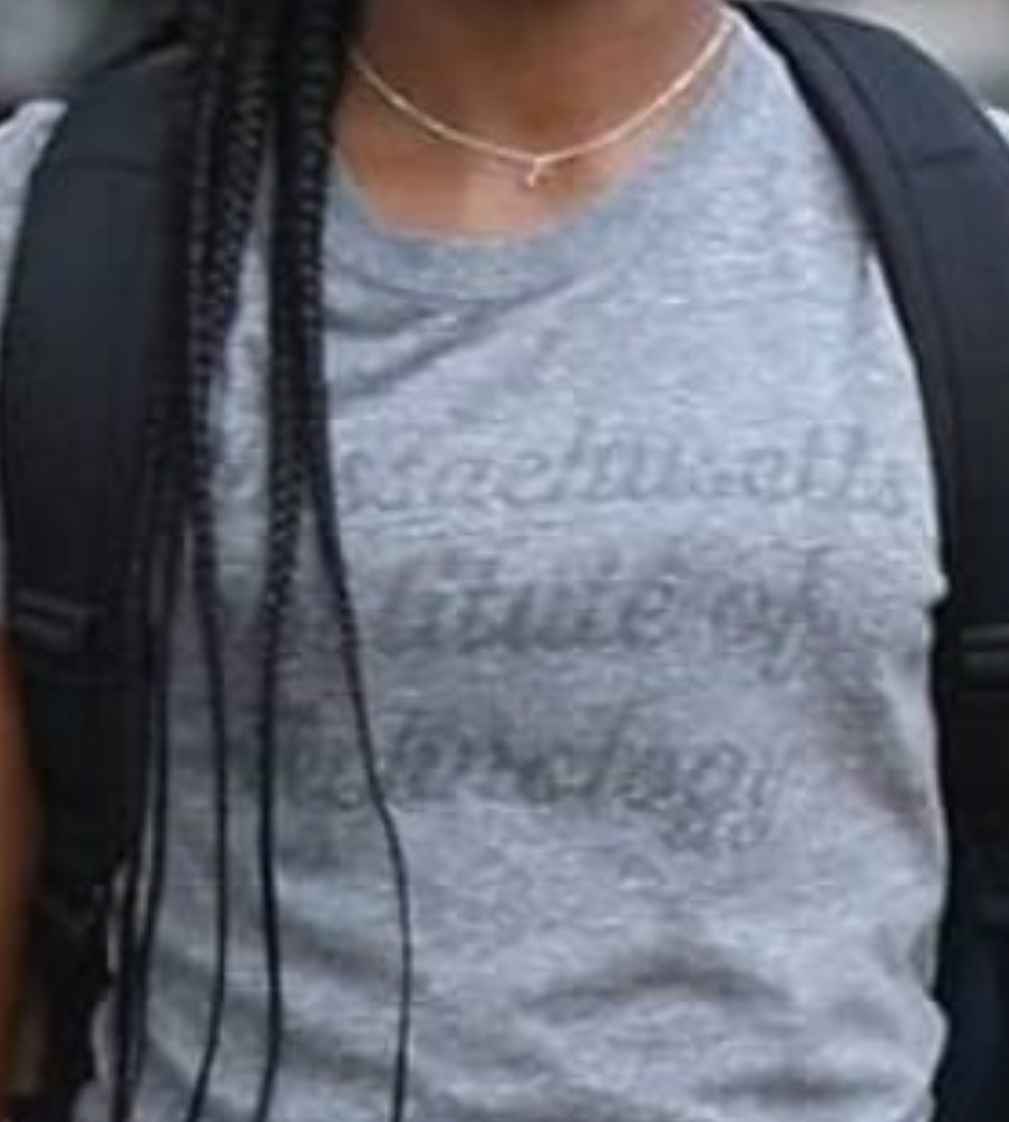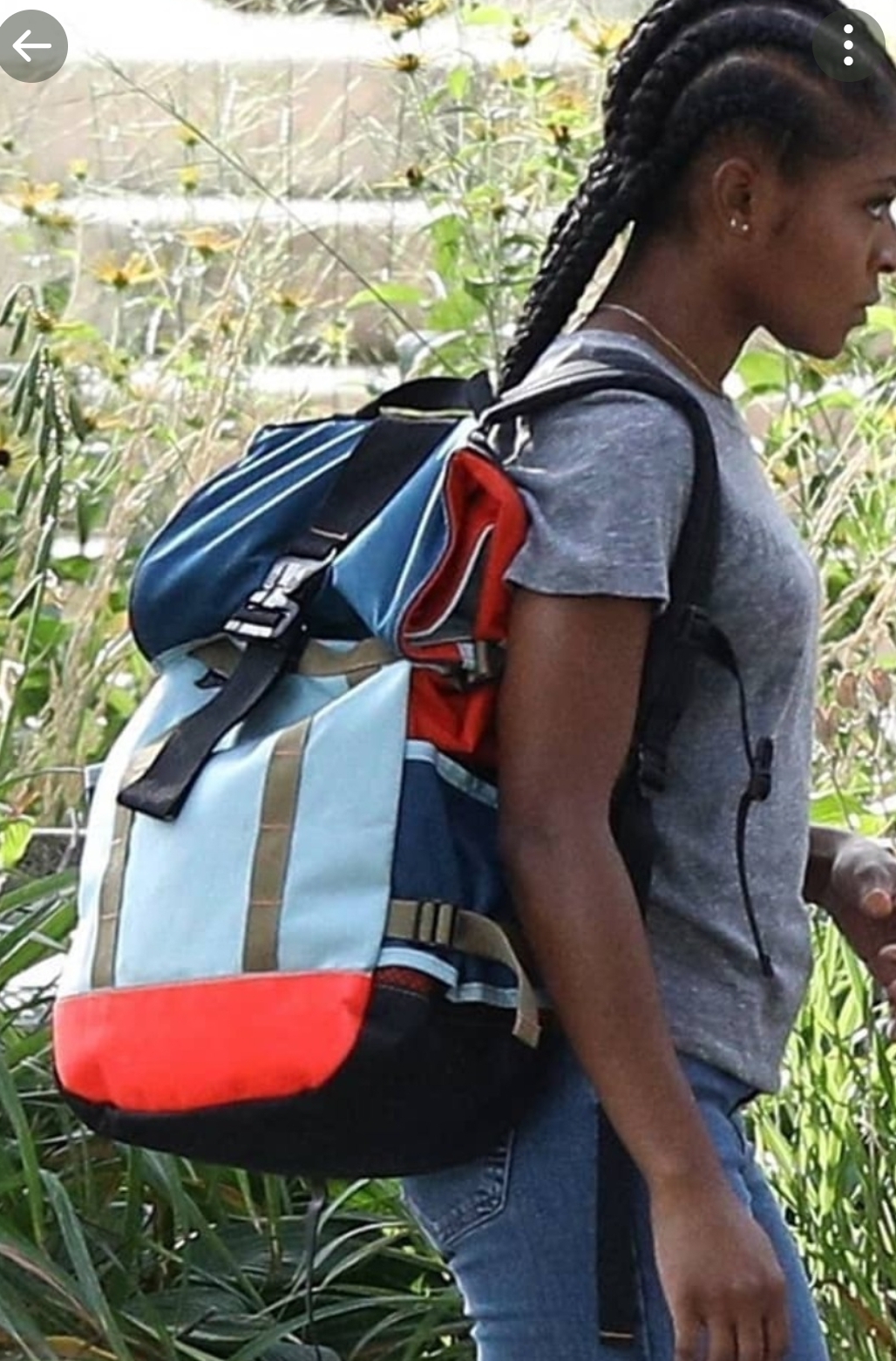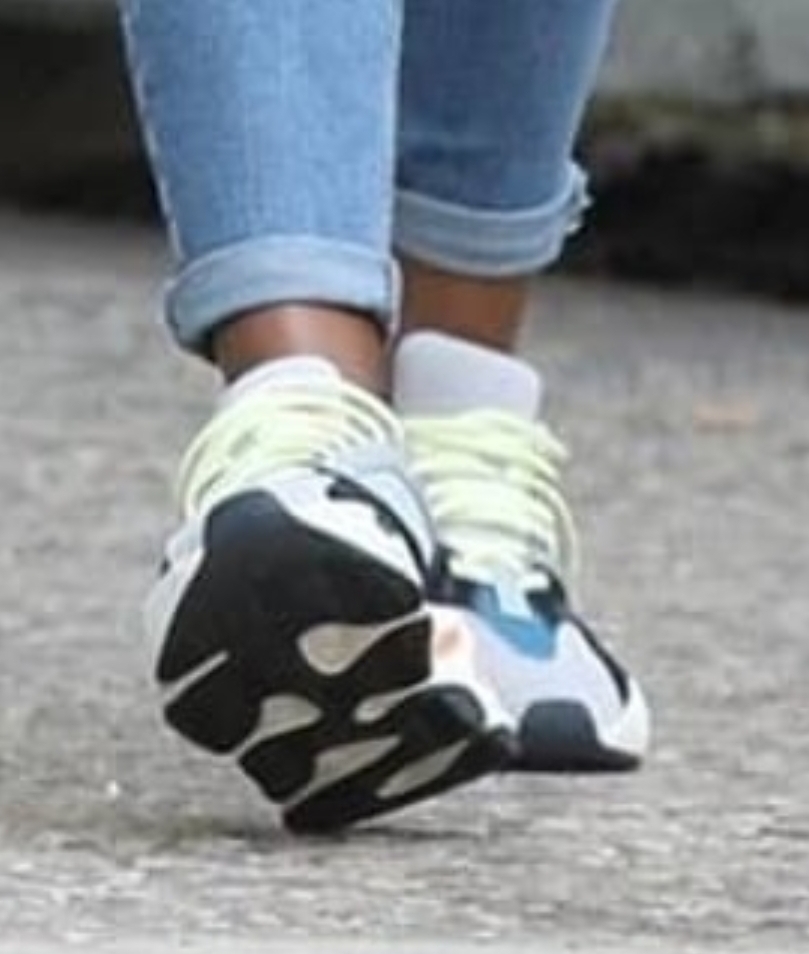 Promotional Photos of Riri: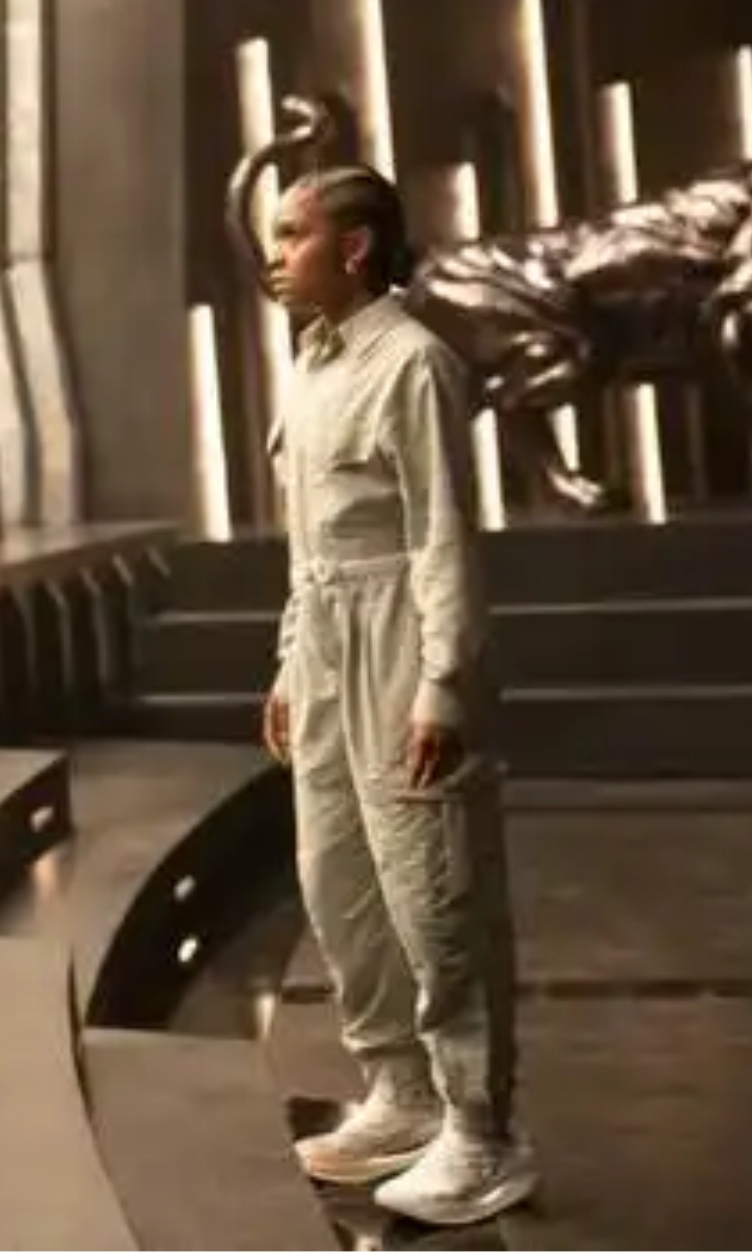 TOY REFERENCES
FUNKO POP:
I'll be looking for as much reference material as possible (especially that arm that's extended toward the 'camera'). If you find anything, please feel free to share it here.
Last edited: