Hello people this is my second post but, my very 1st project. As a fan of Super Heroes i always wanted to make atleast one Suit so for a start made the Helmet first.
Helmet file was from pepakura which i wanted to make in resin casts hense paper. and they are as follows,
THe file i used was
Iron Man MkVII Helmet by Darkside501st - original model by Sharkmark.

Left one was the mark 42 gimpee file which i had to scrap as it was too small.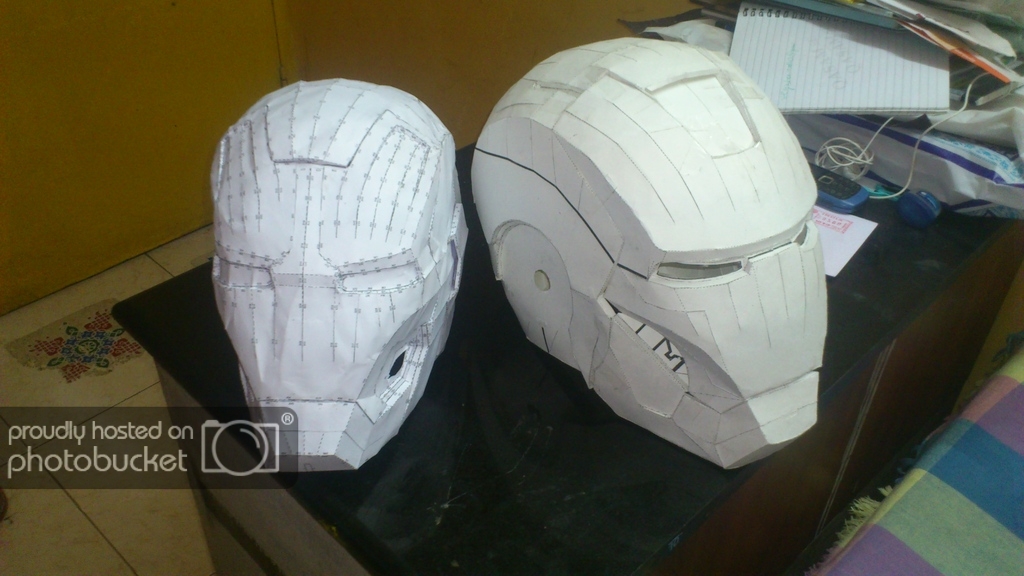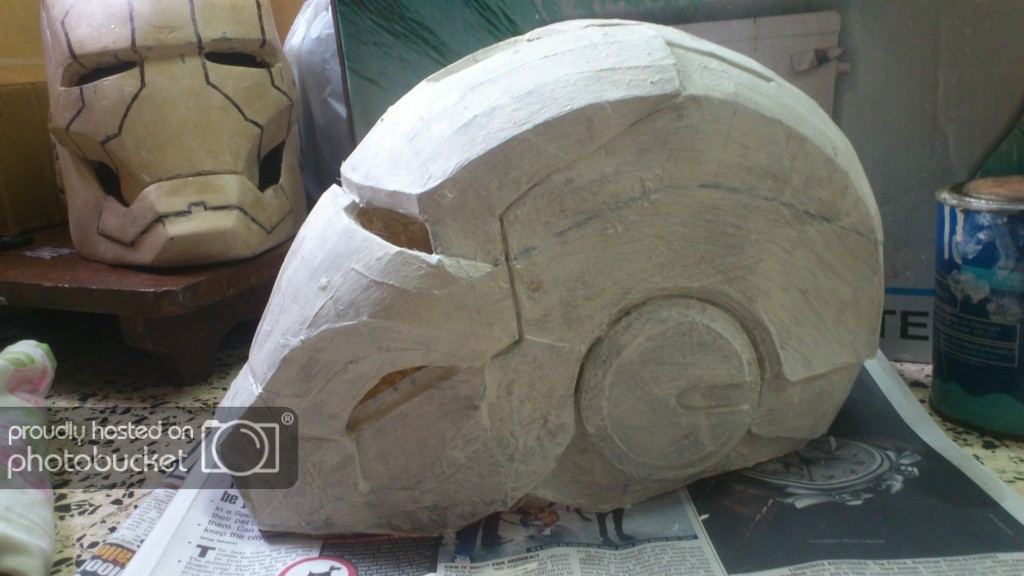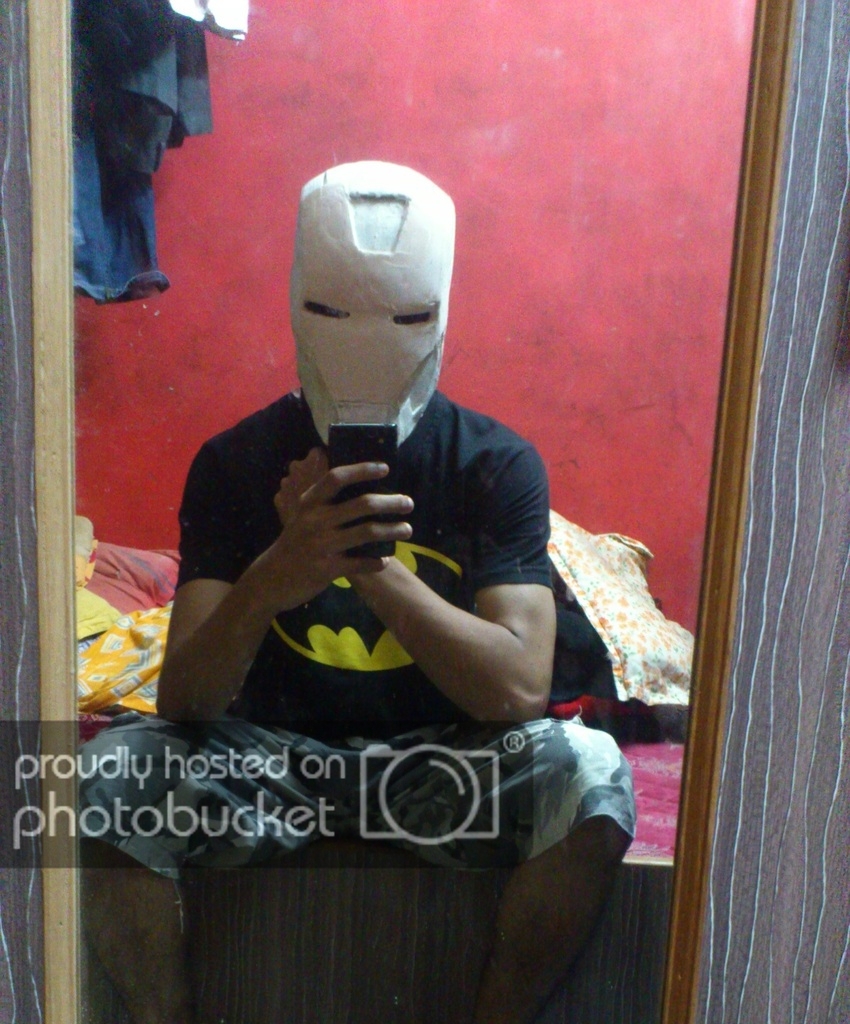 Bondo/ Body filler work is the most tiring process of all, Extremely tedious but really sweet in the end when it comes to results.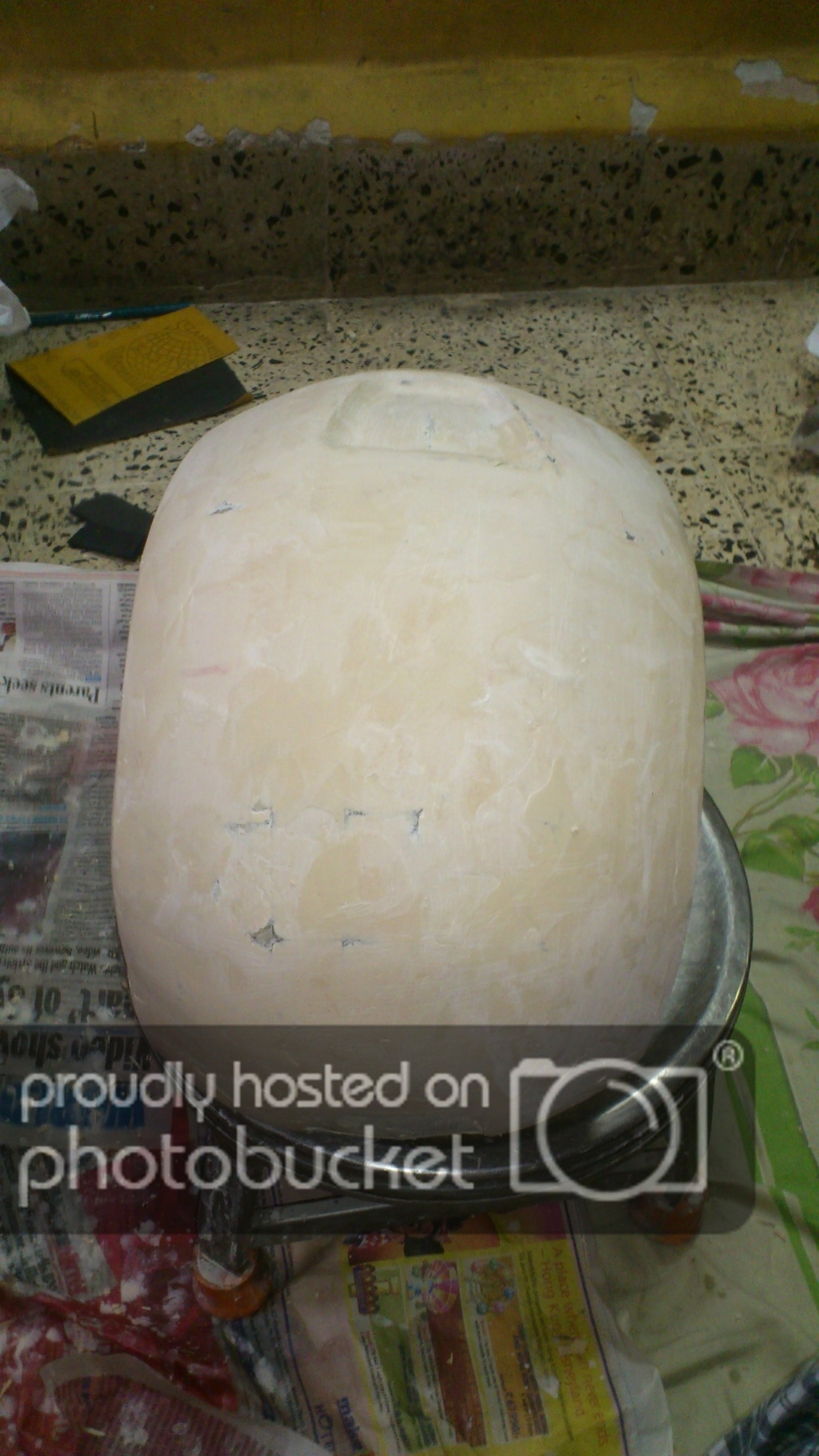 The Mold was made from Silicon with Mold supports made out of Fiberglass.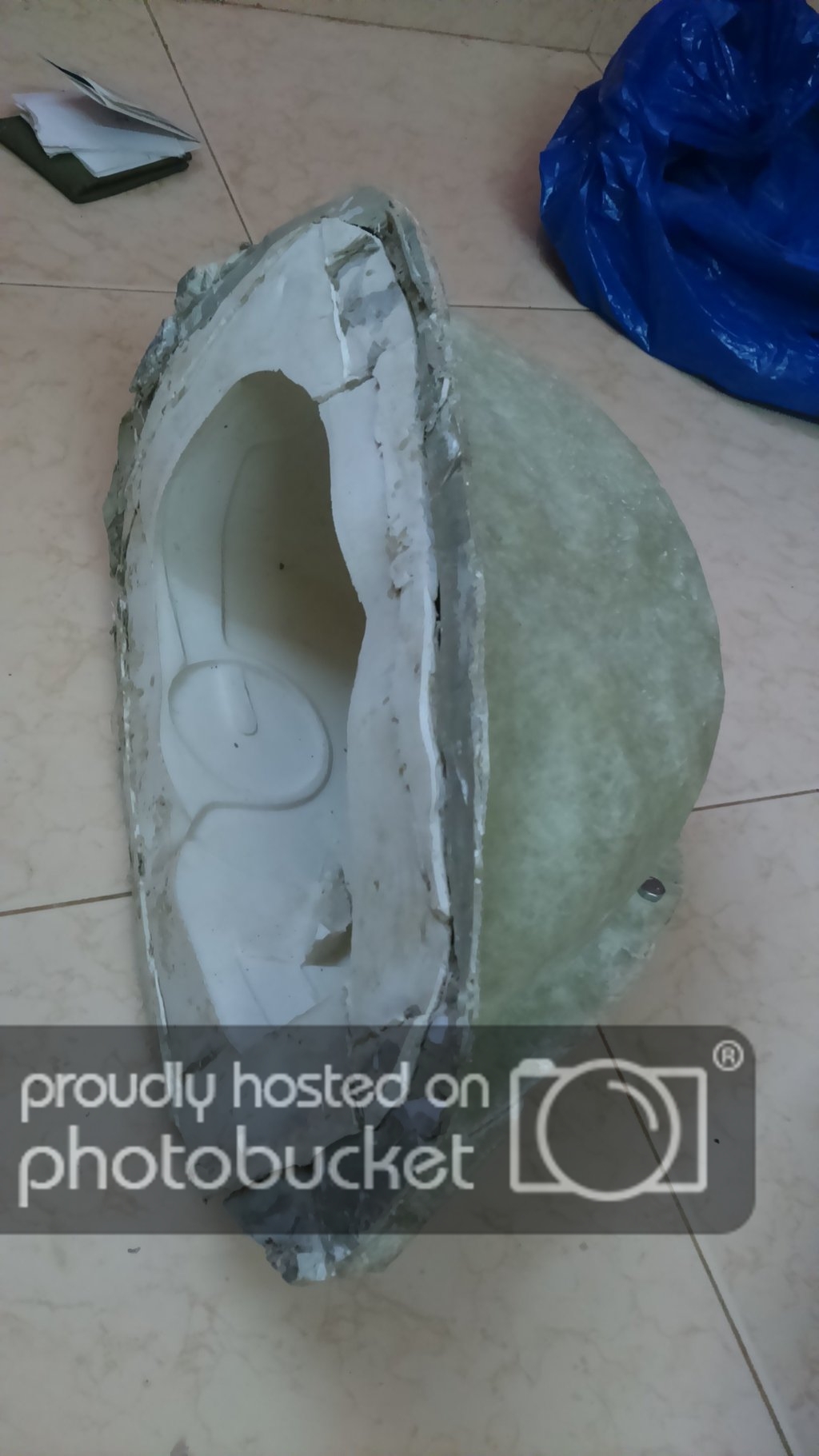 Here are the 2 Casts i made in Resin and fiberglass again.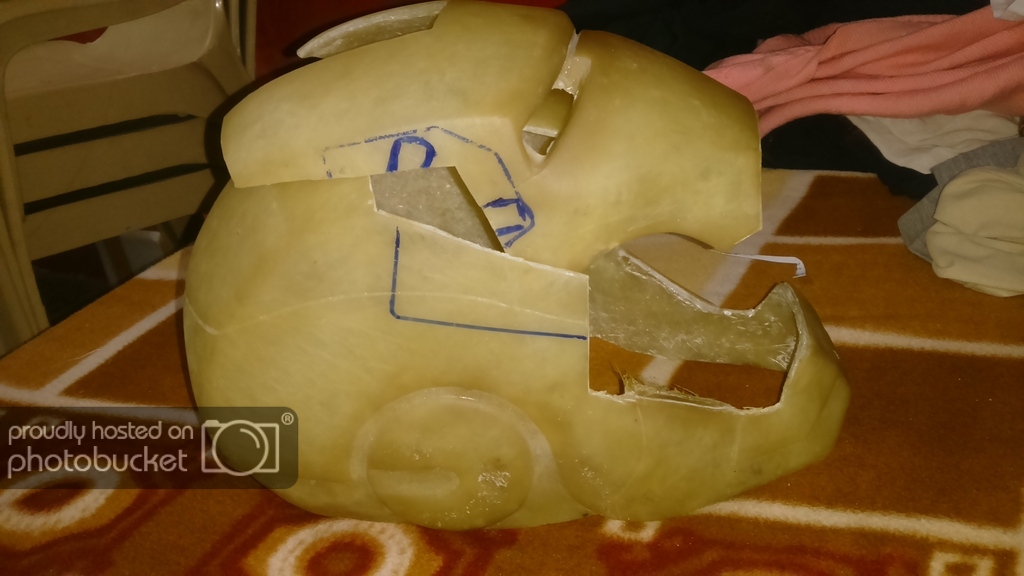 Paint process began. 1st sttage prime it up!
The hinges were designed in coral then cut them via CNC in stainless steel and revited them to the helmet body and the faceplate.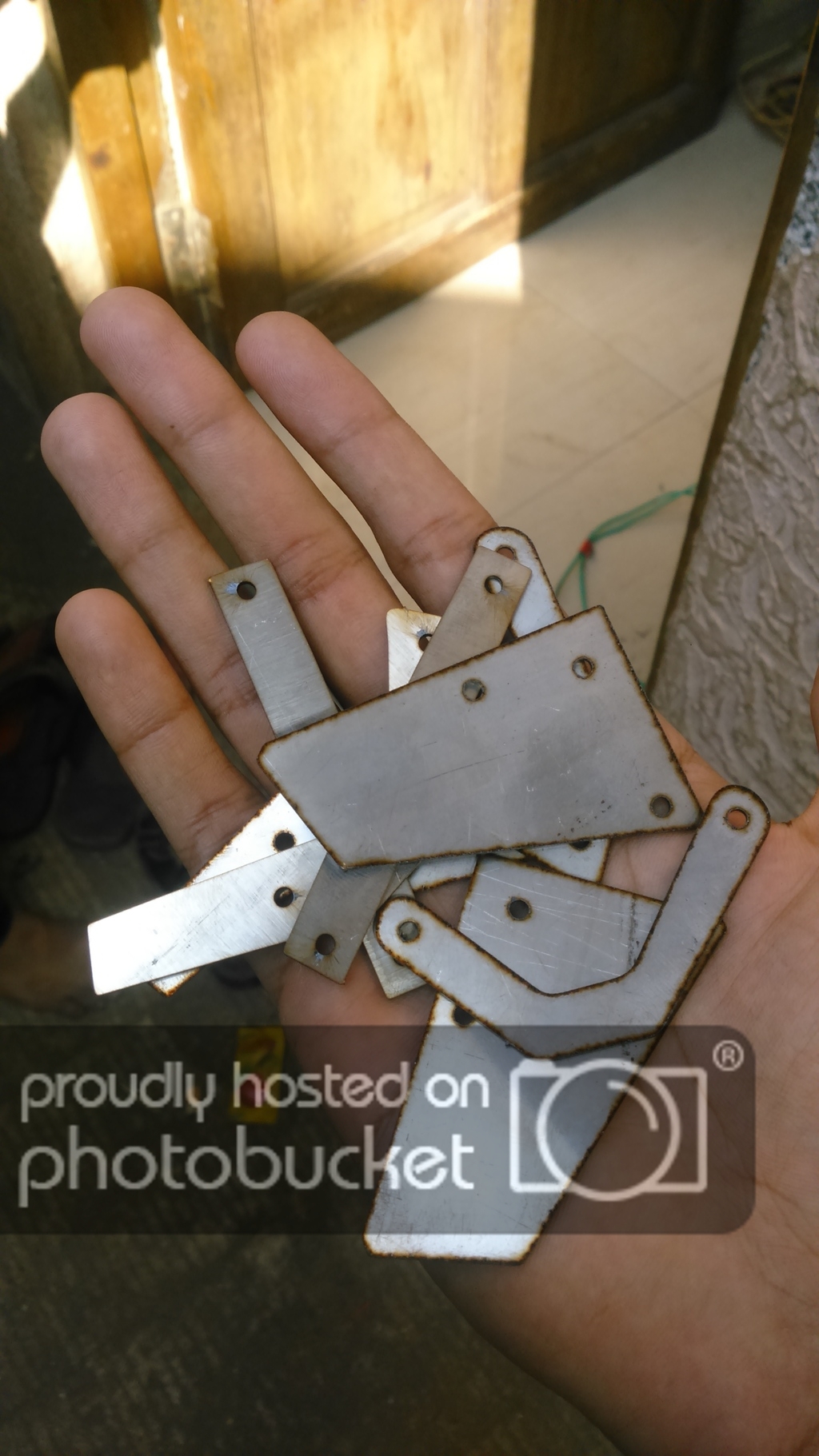 Installation of the LED lights, padding and a battery unit-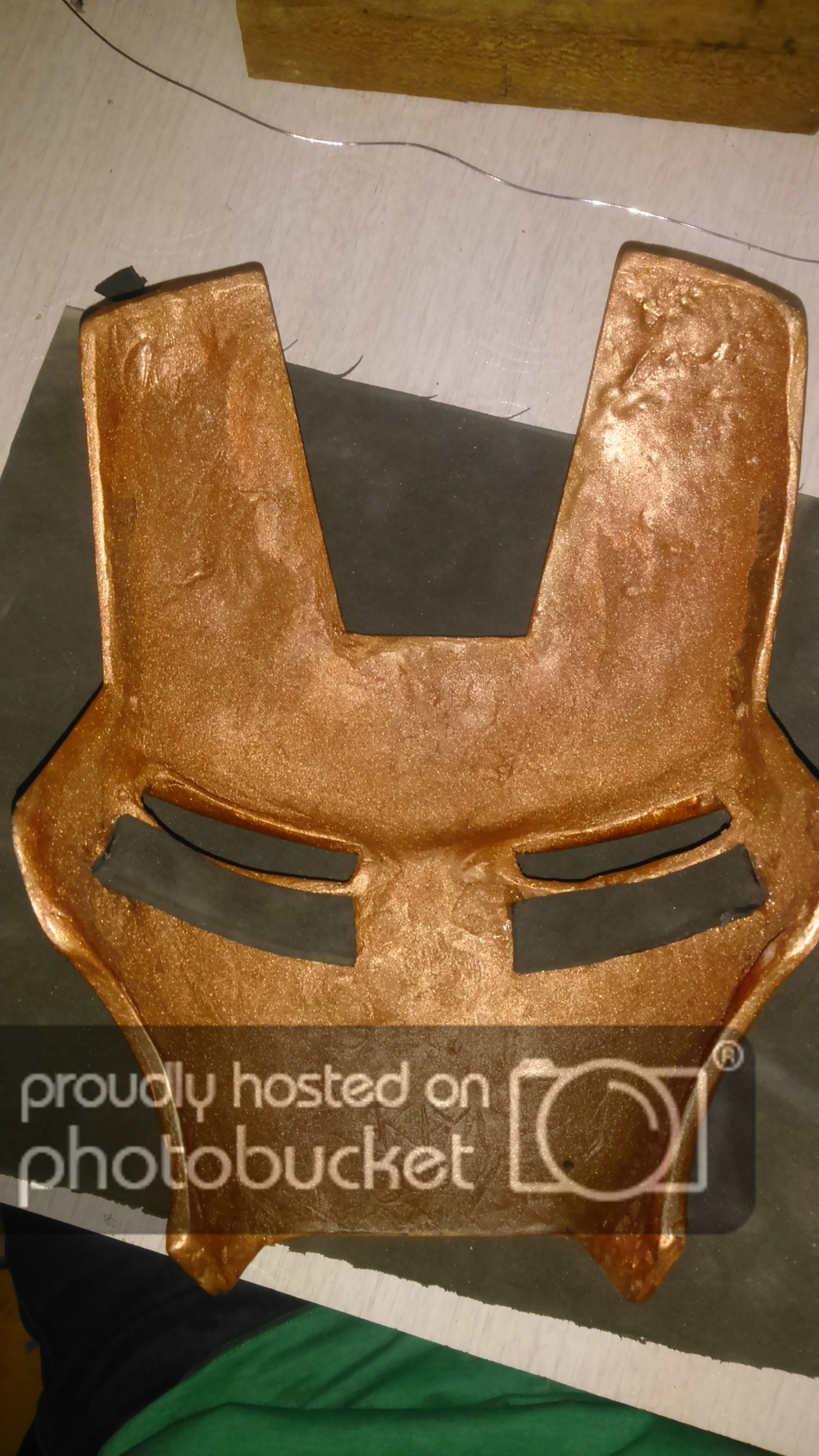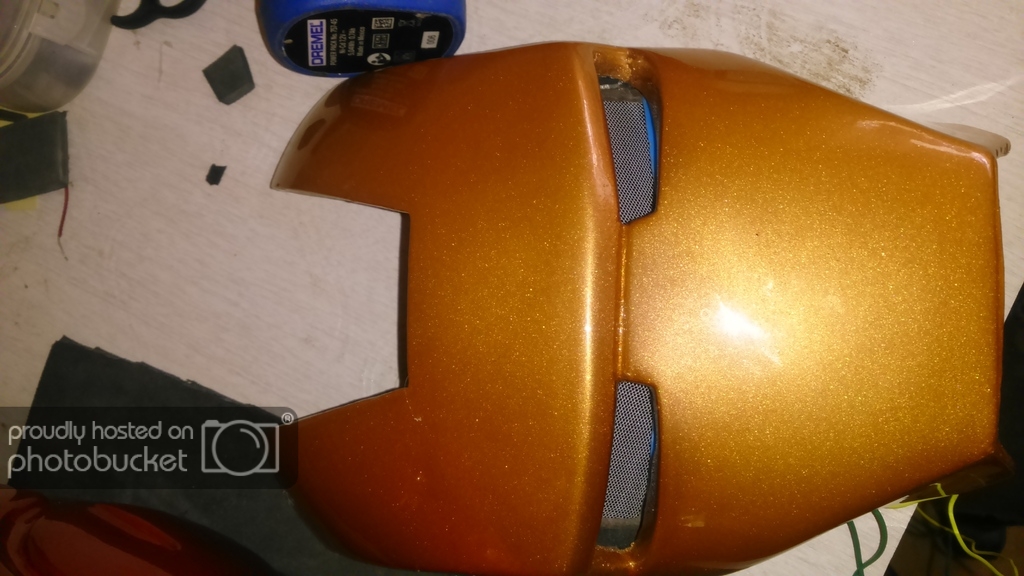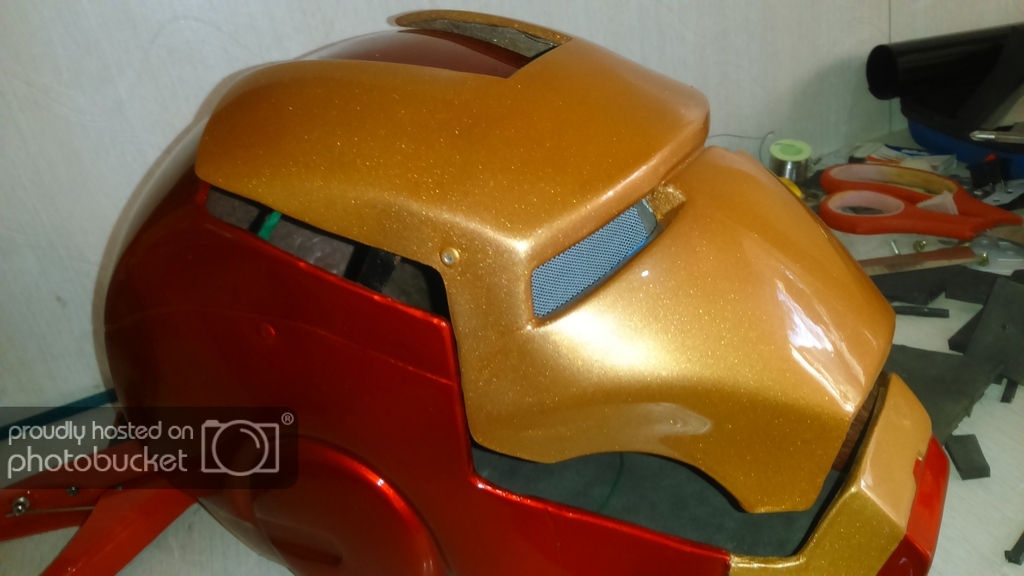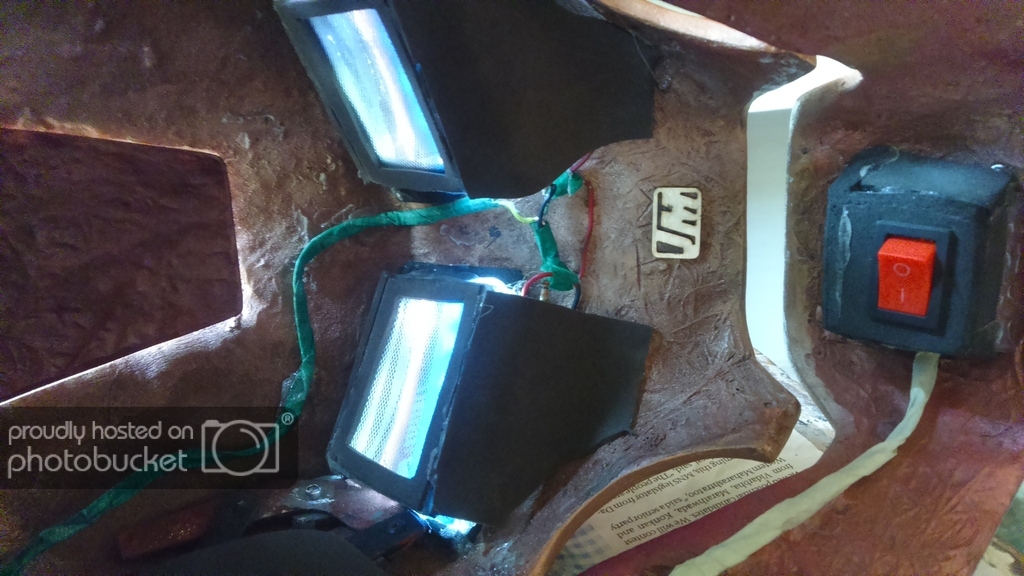 AND NOW THE PHOTOSHOOT IMAGES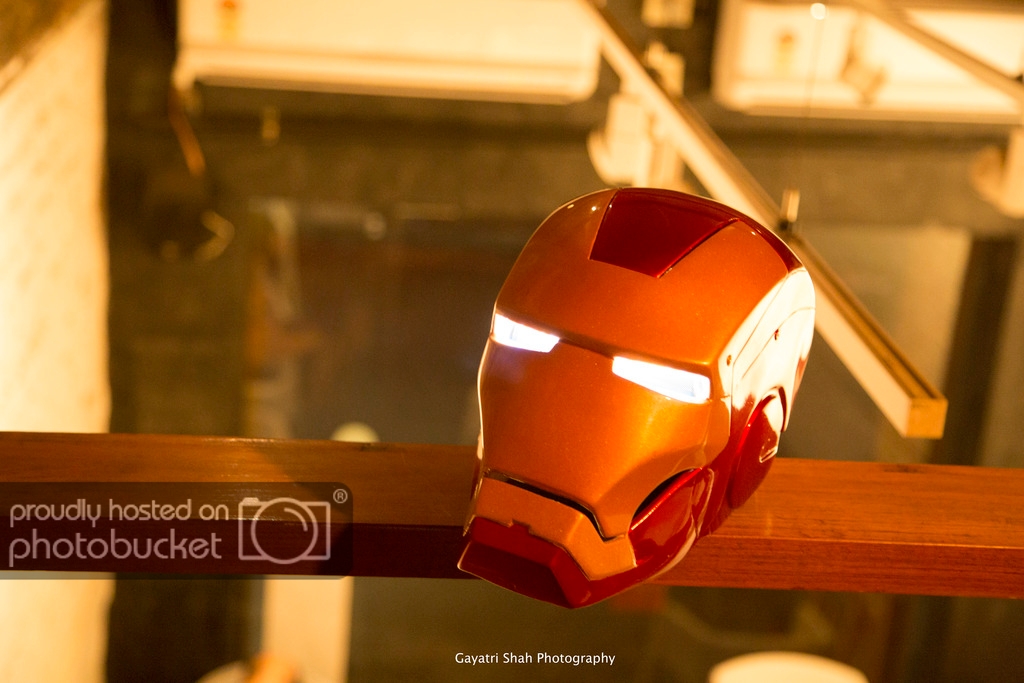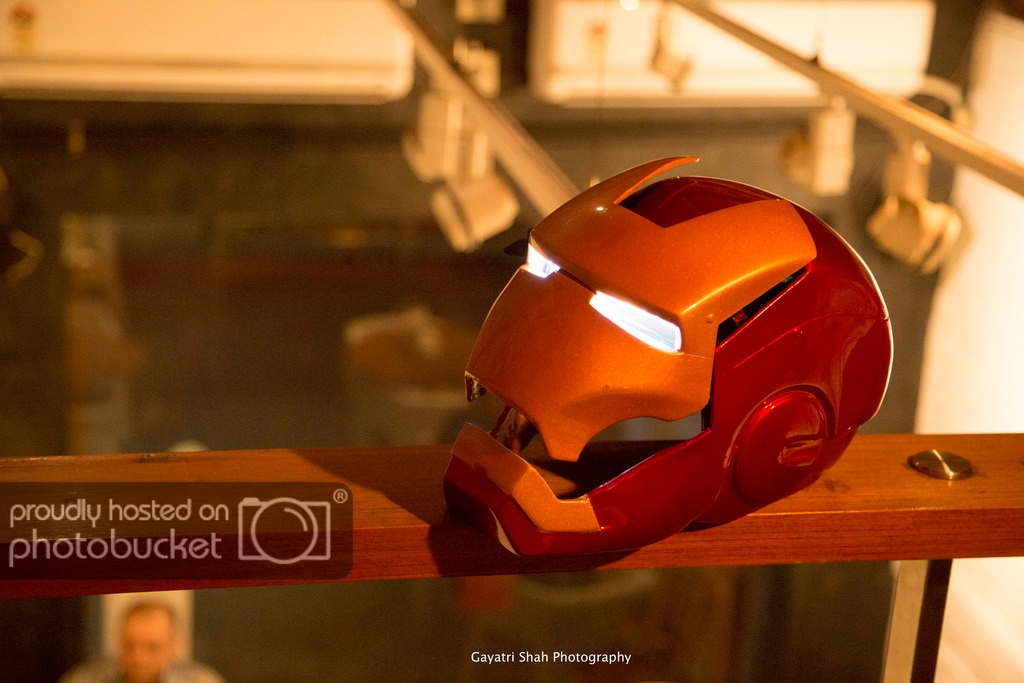 My personal favourite-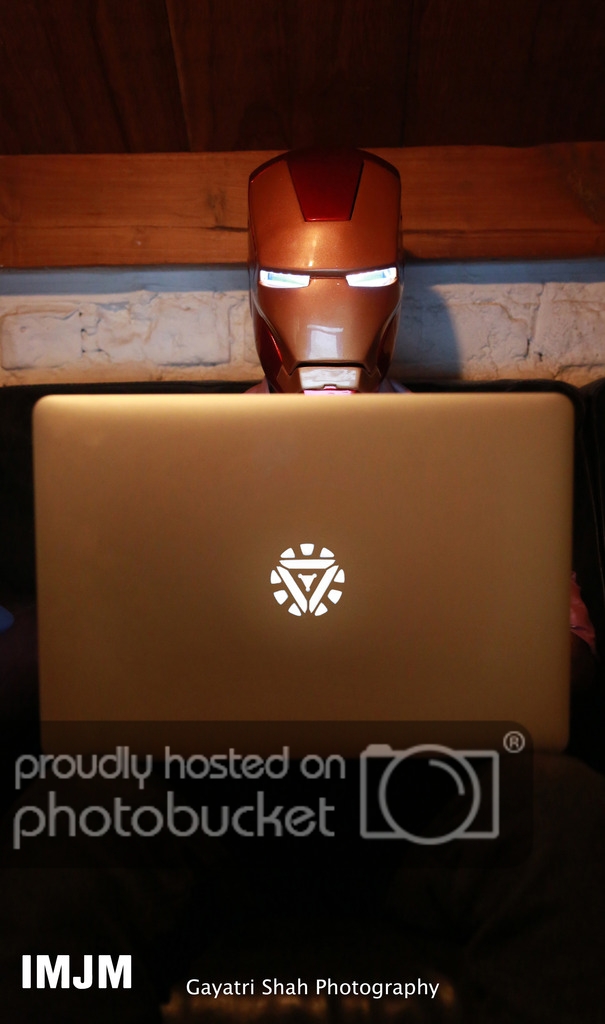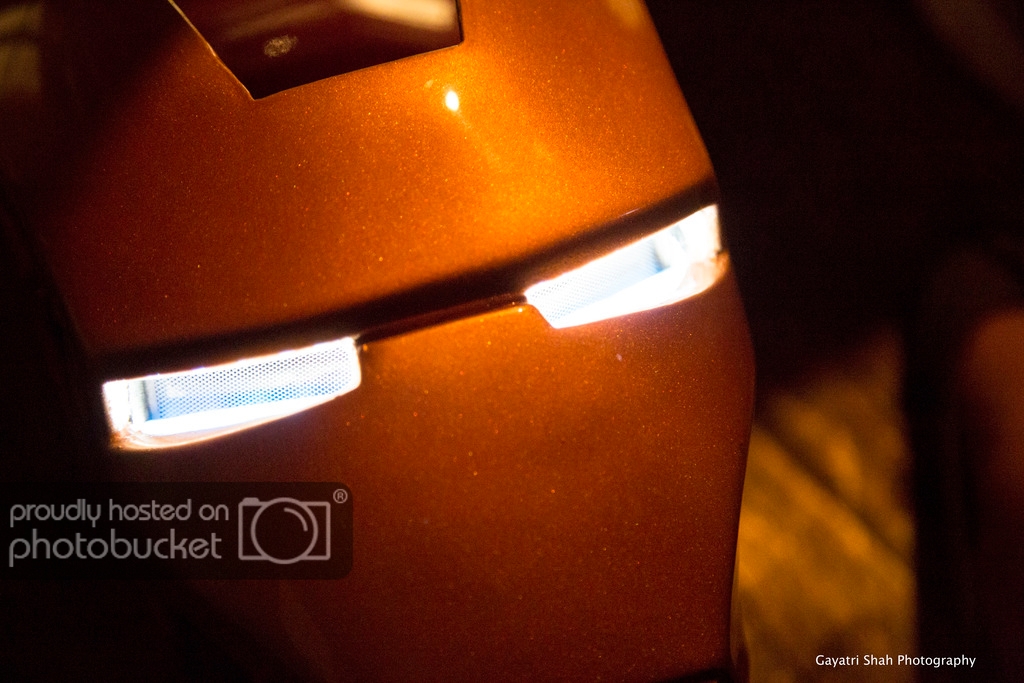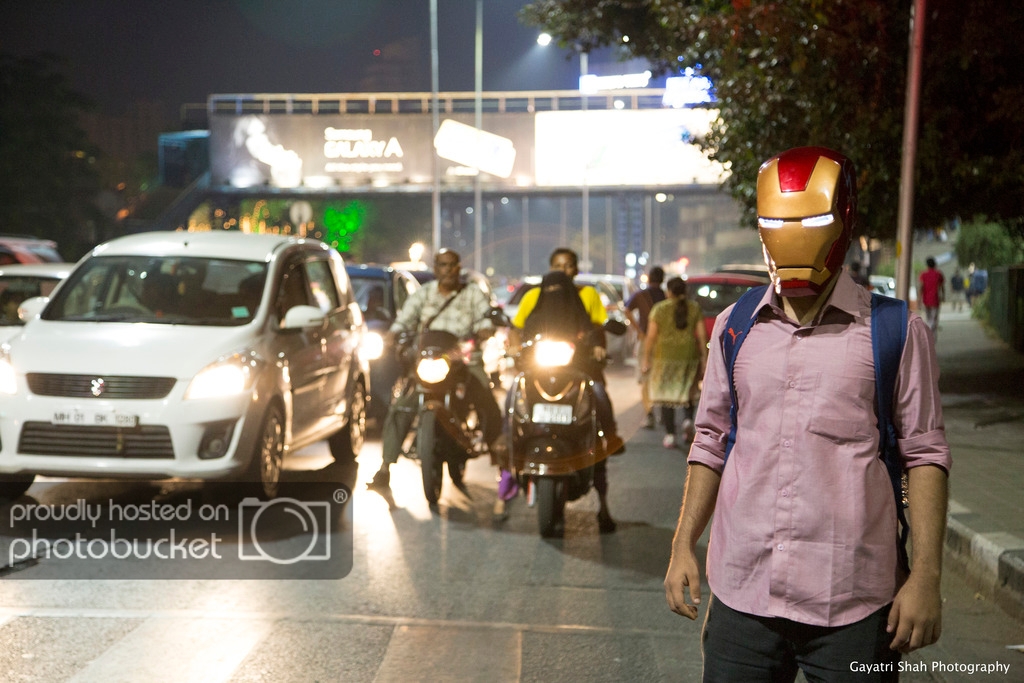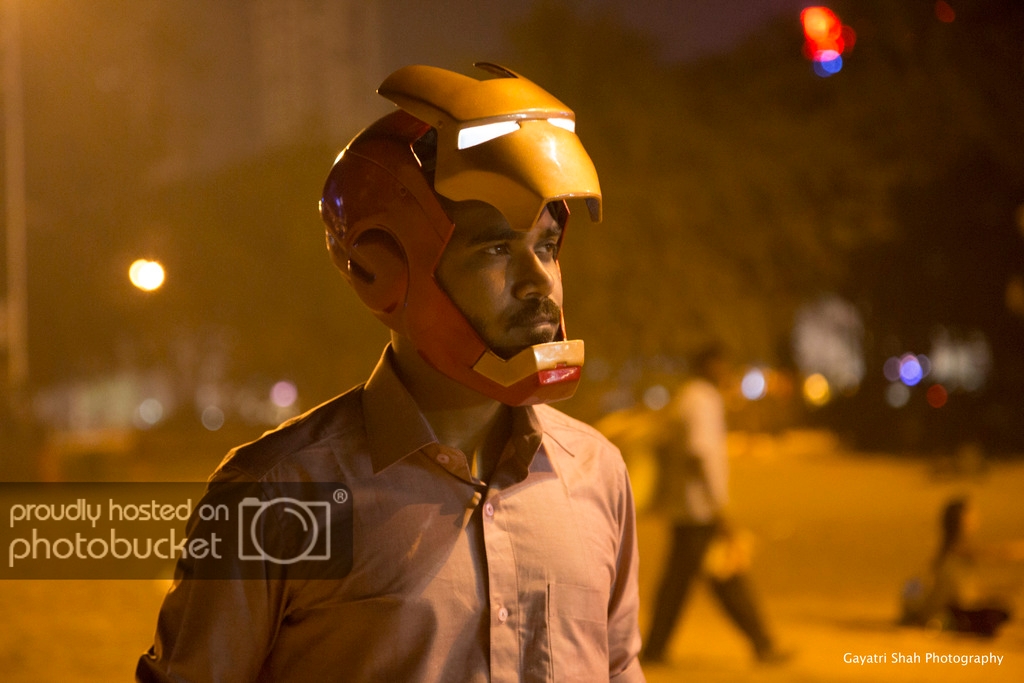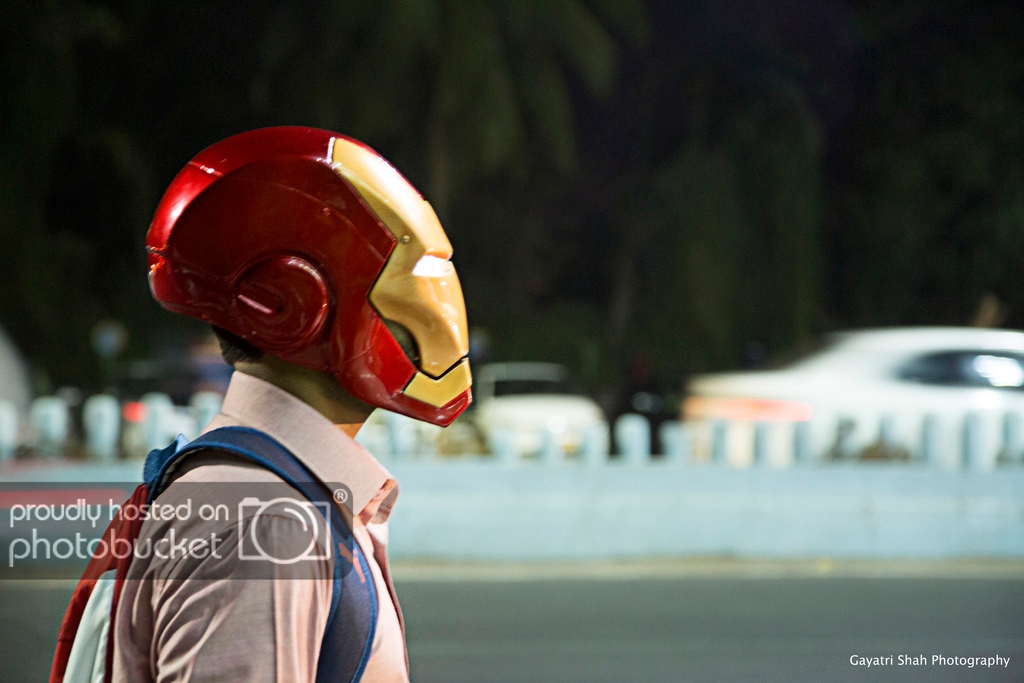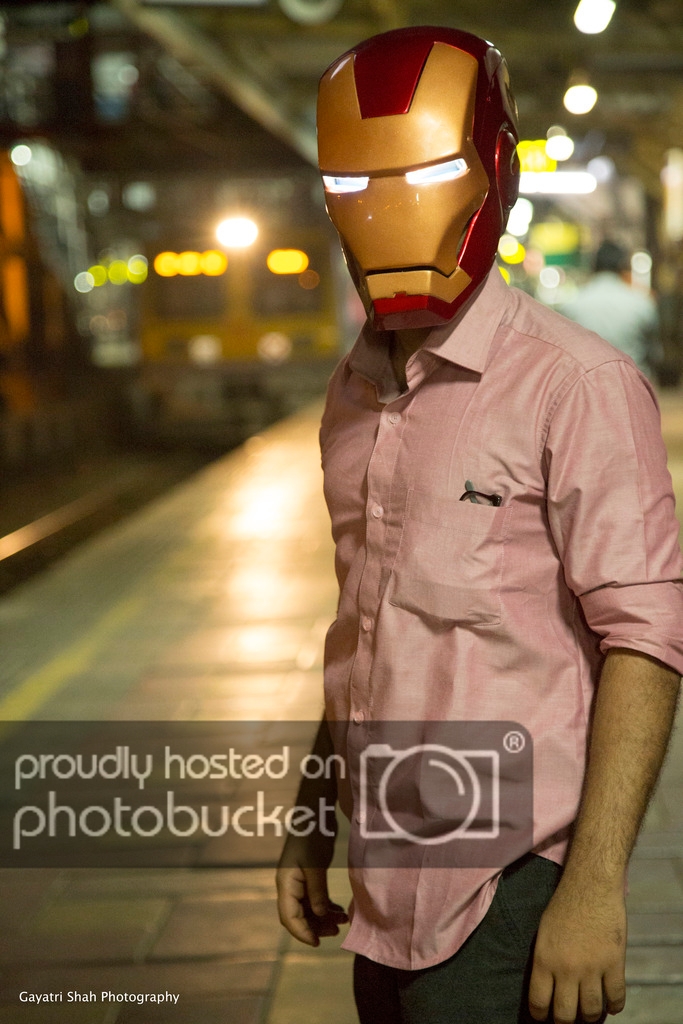 ALL kinds of feedback welcomed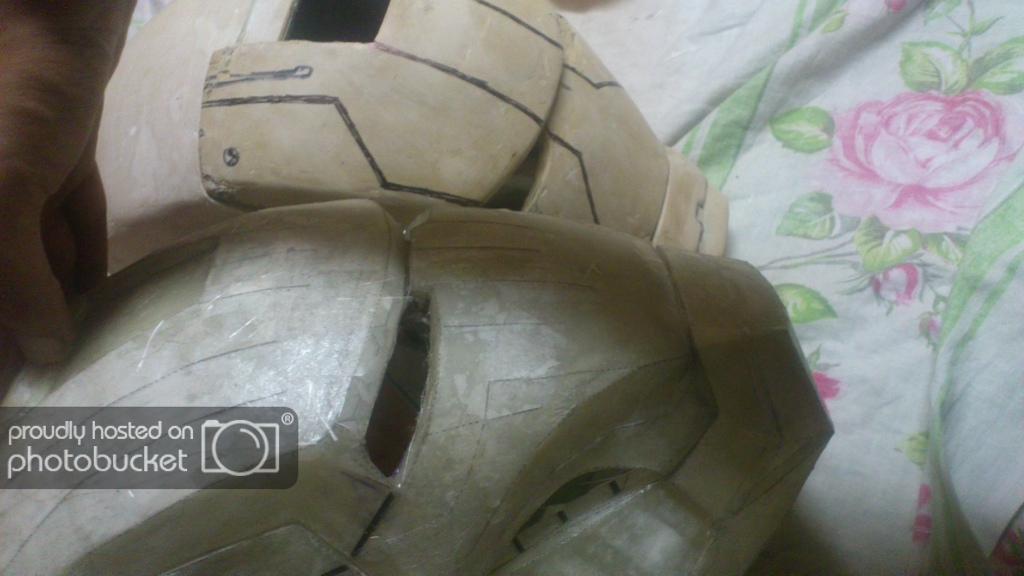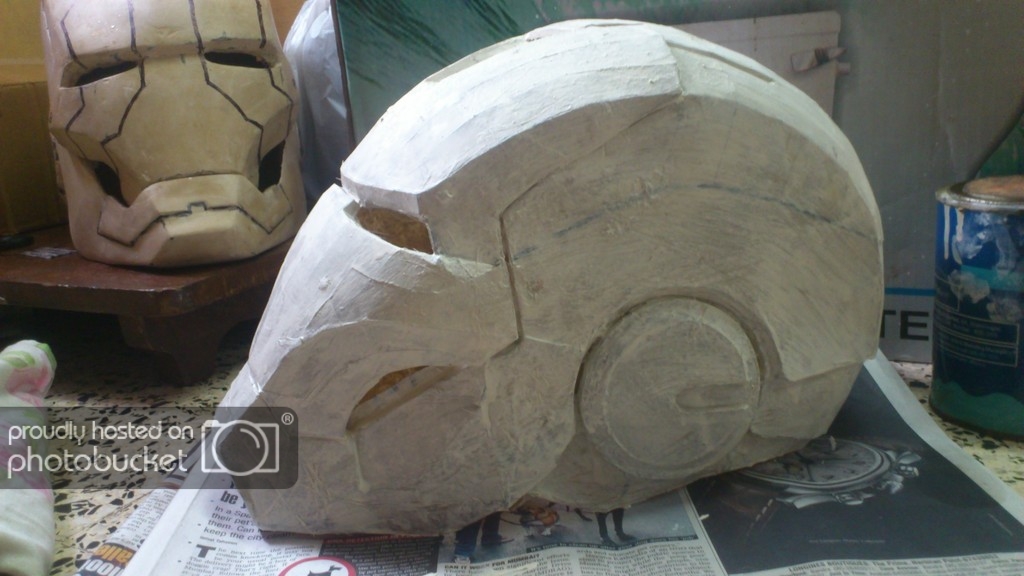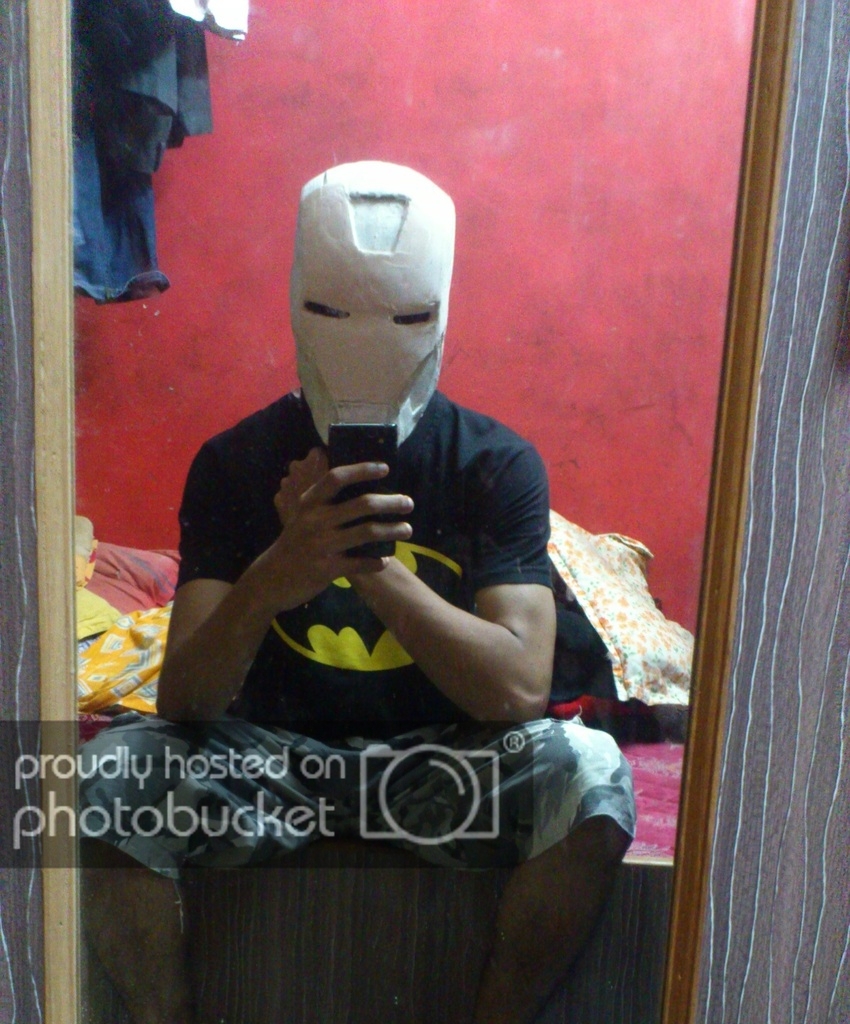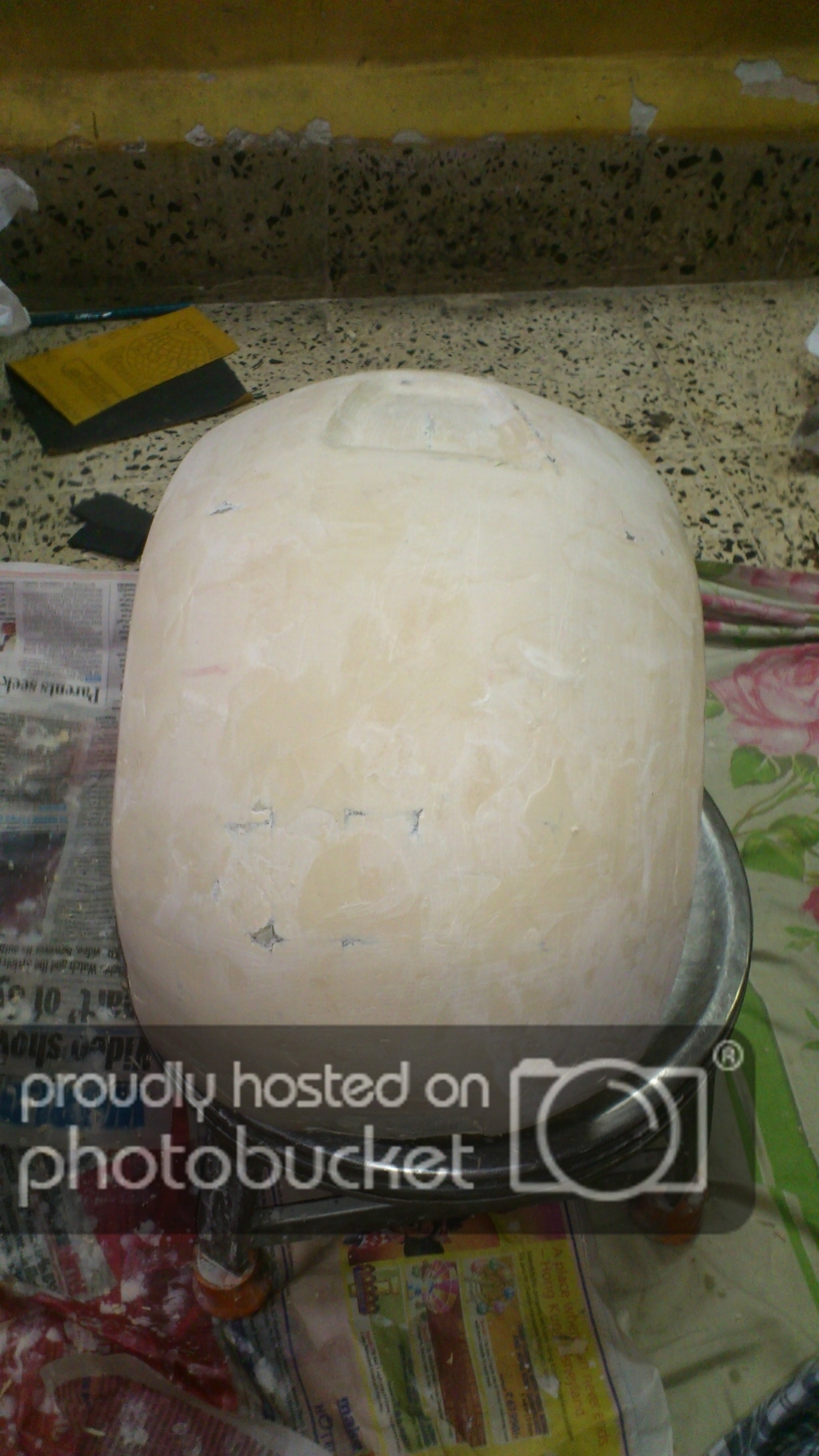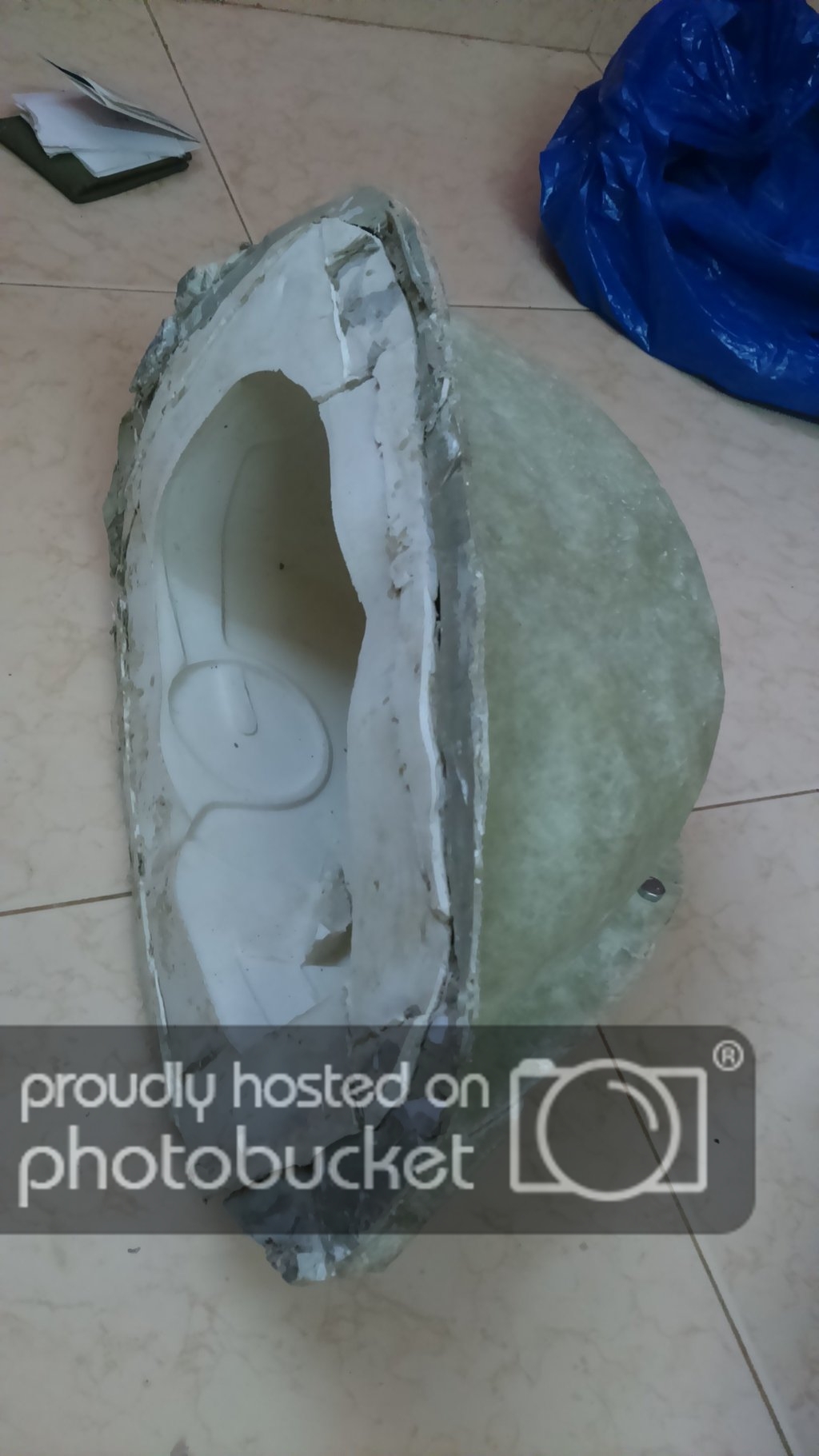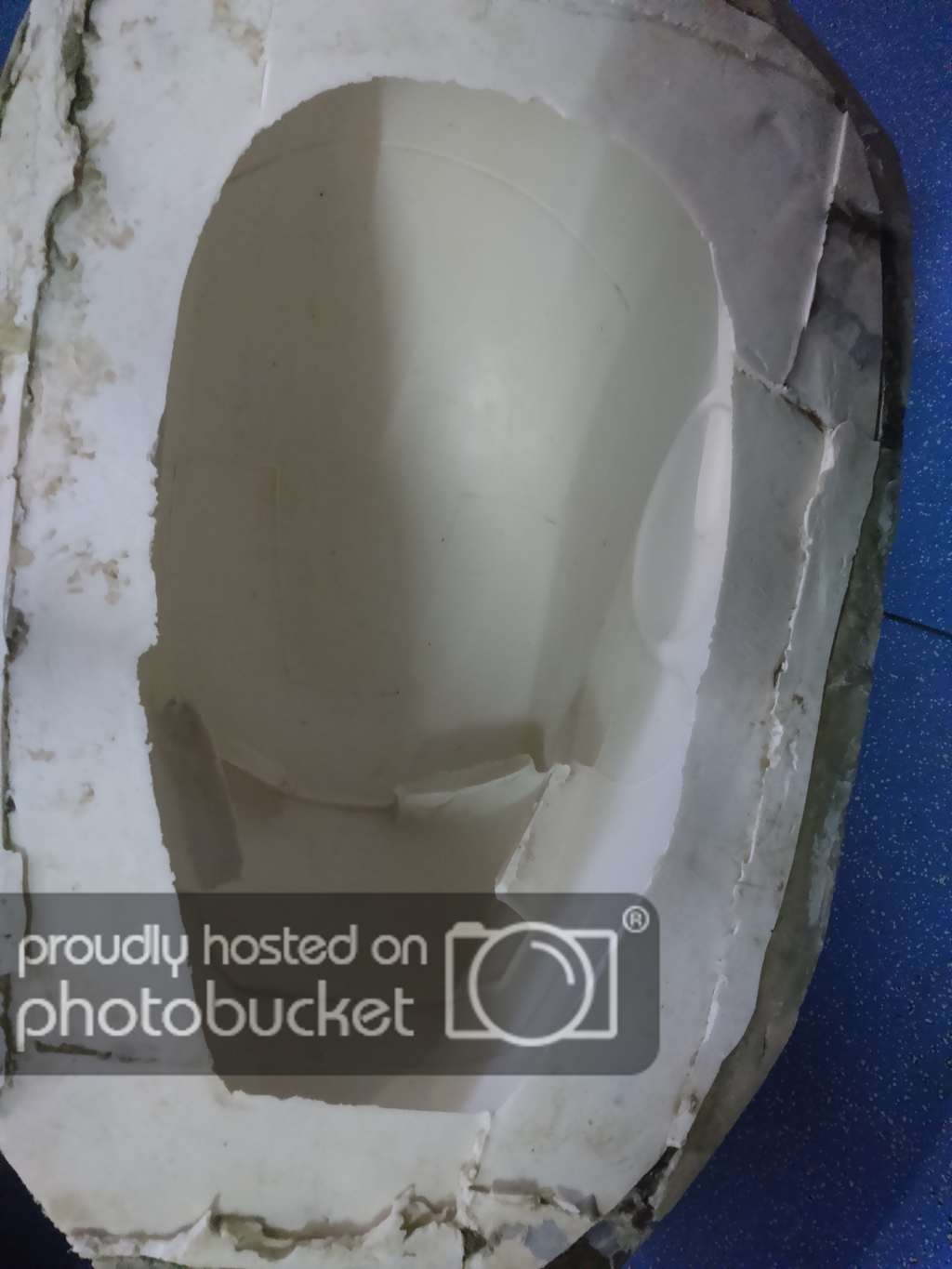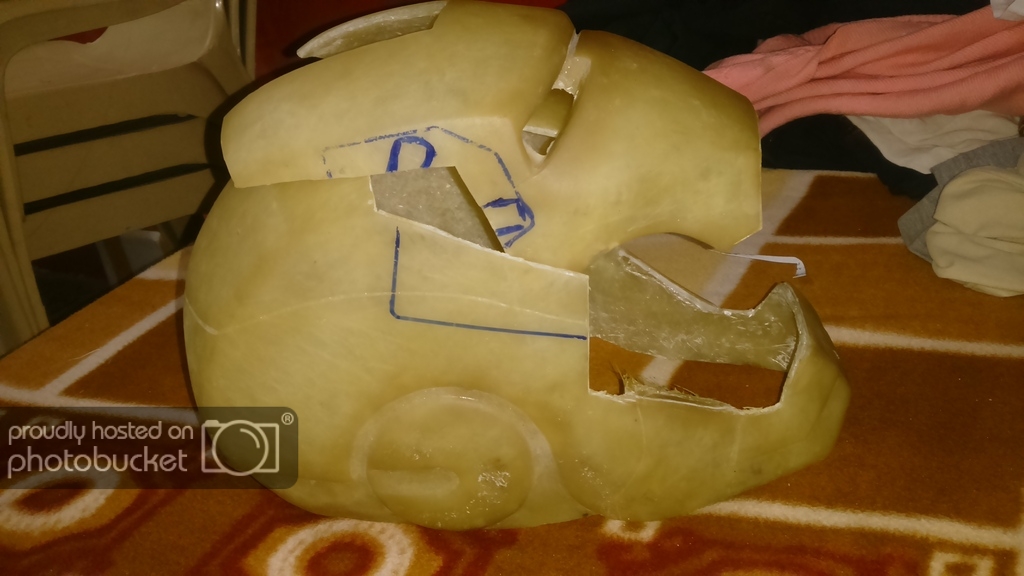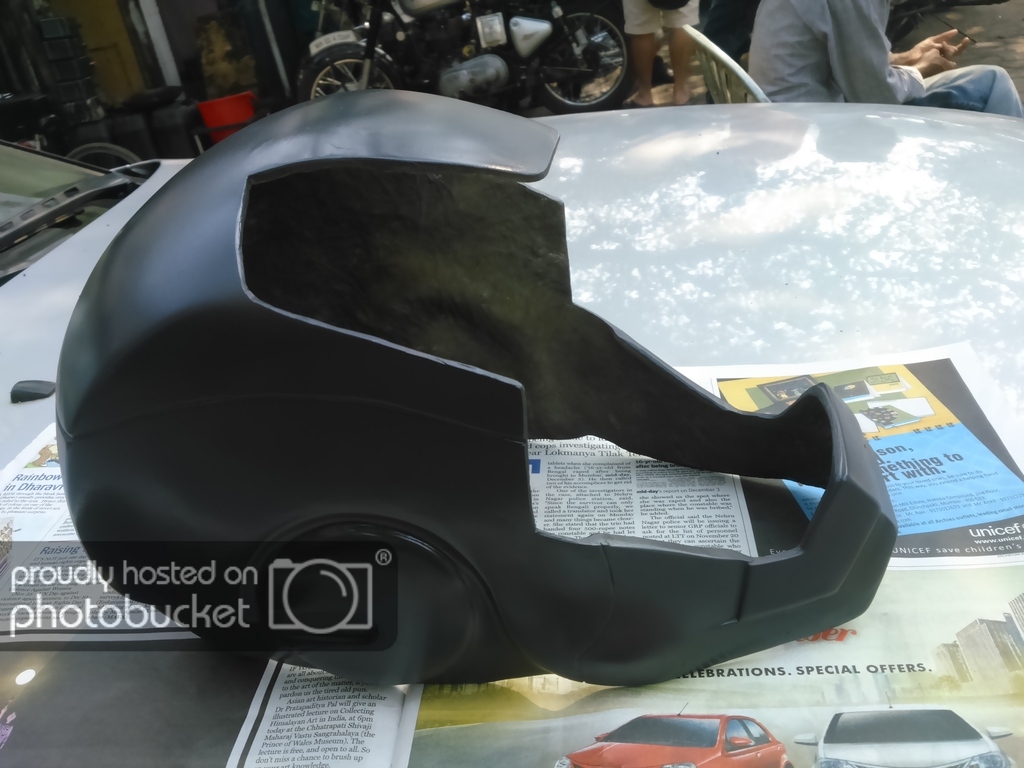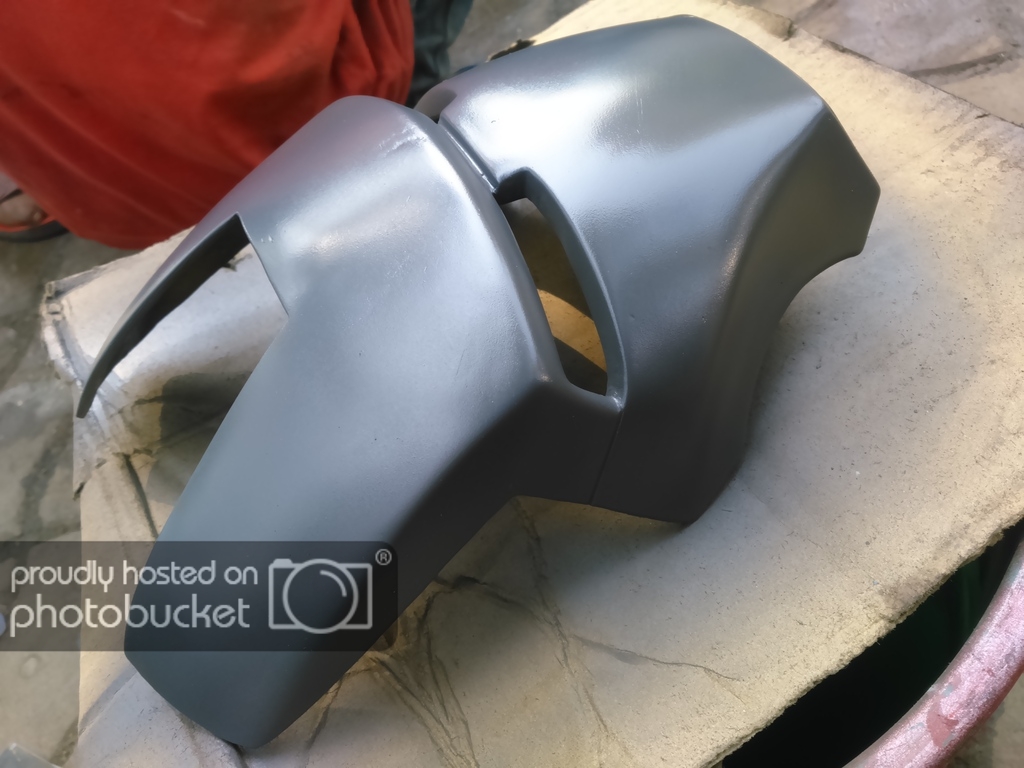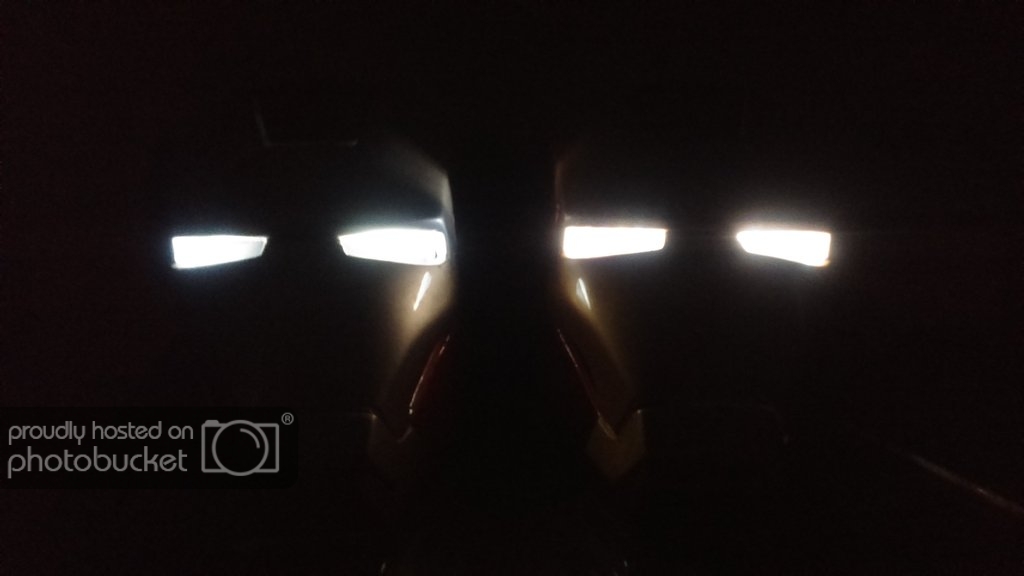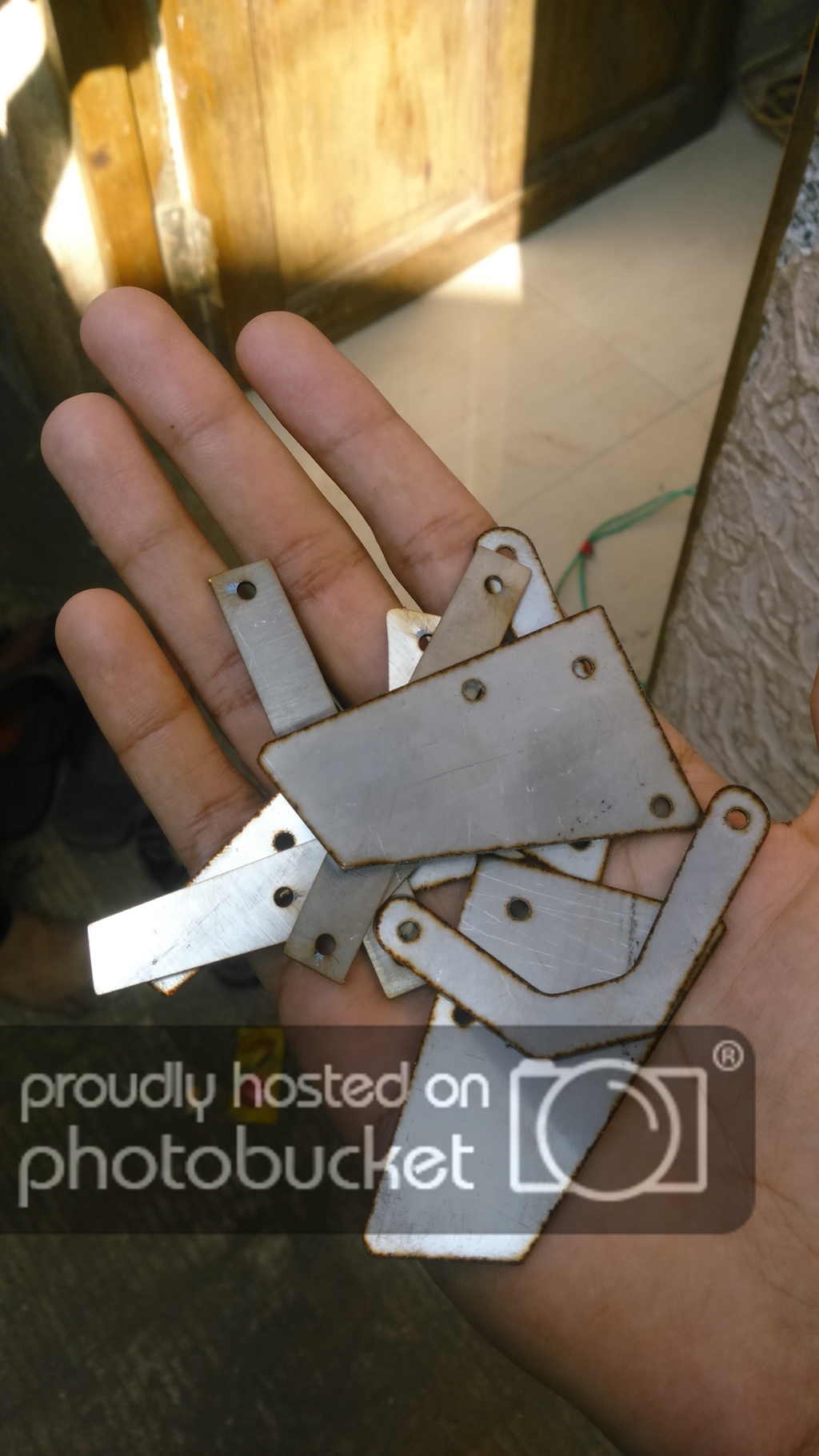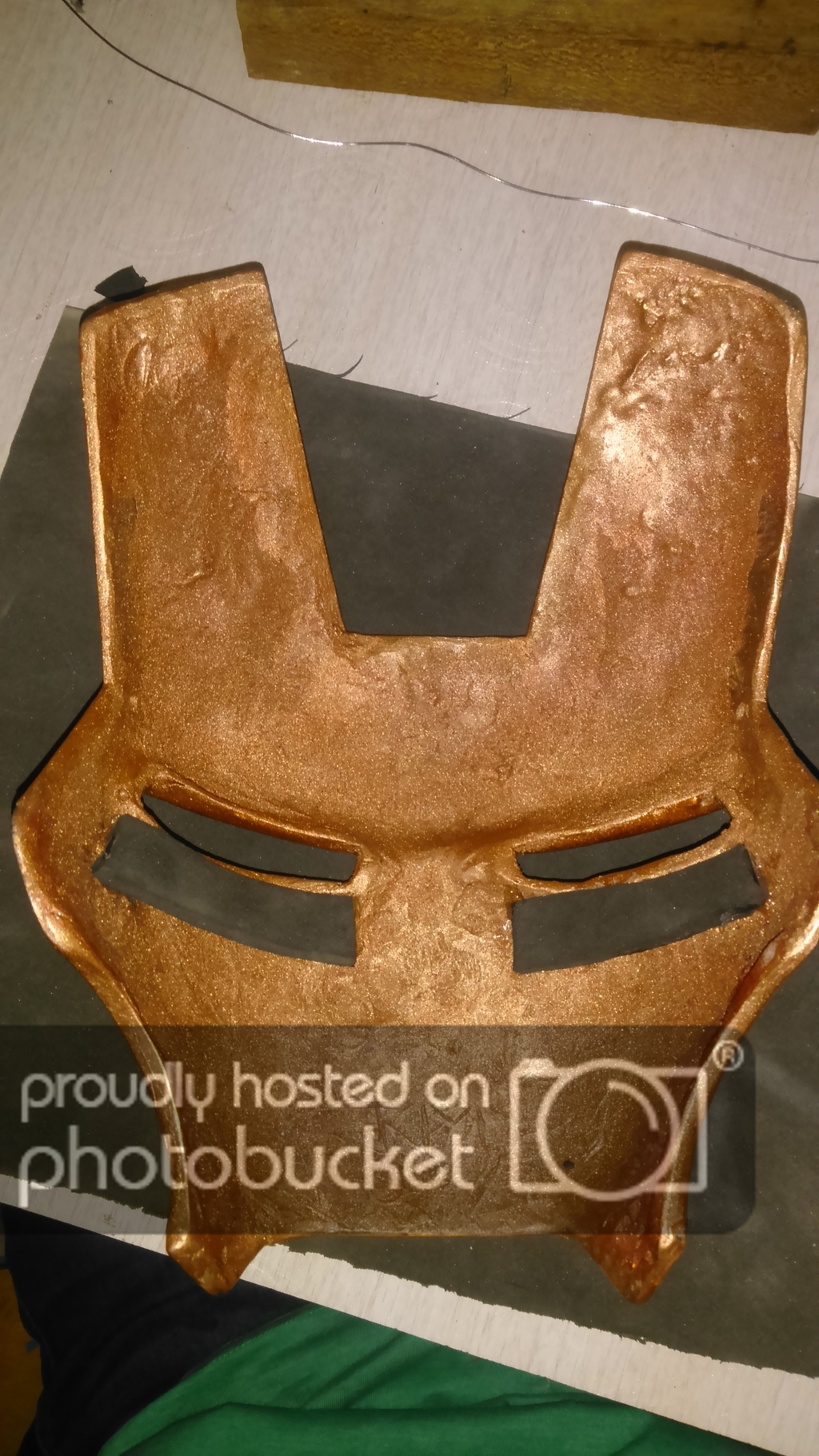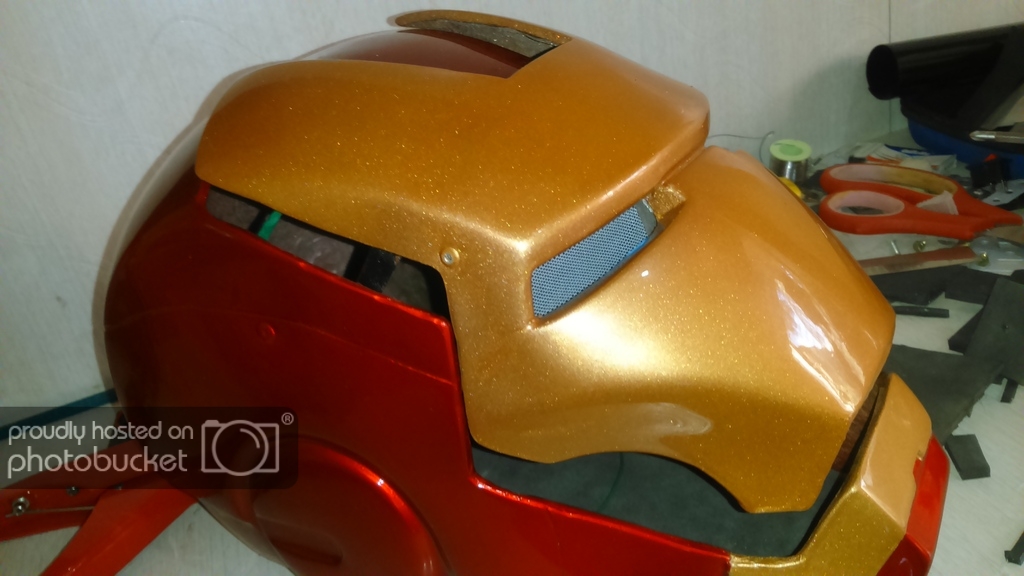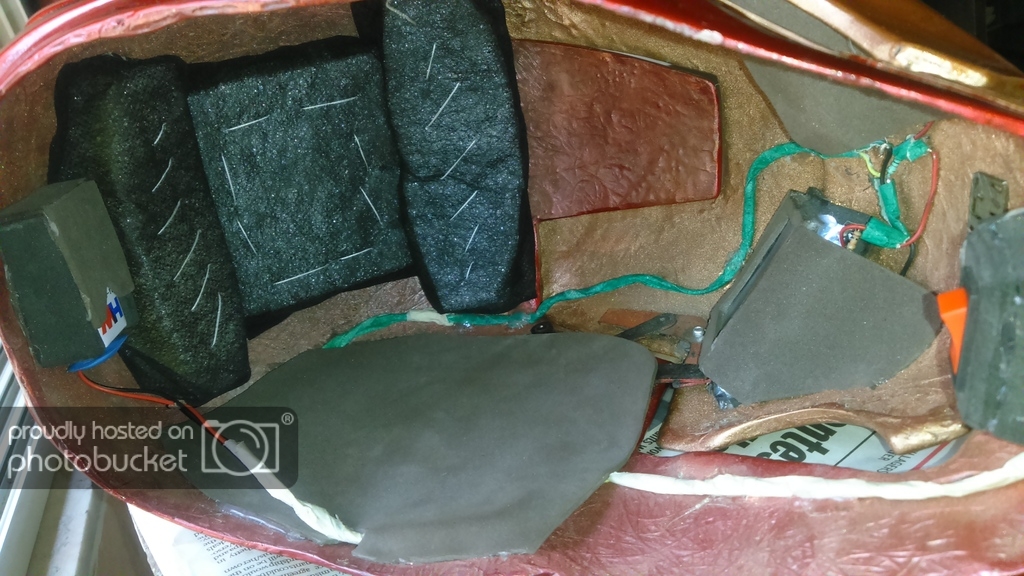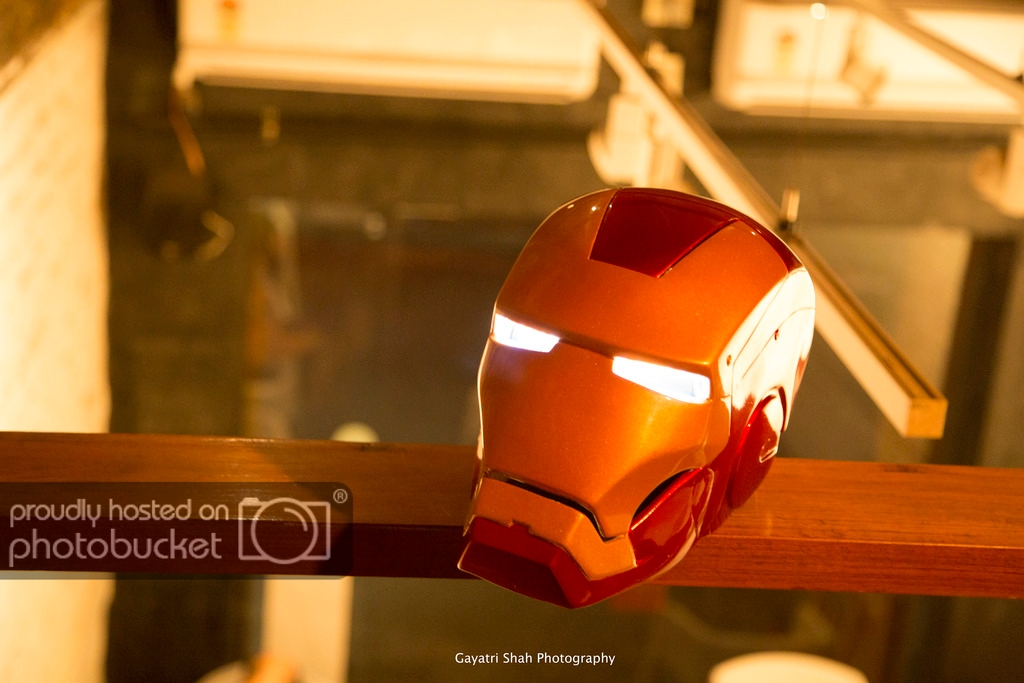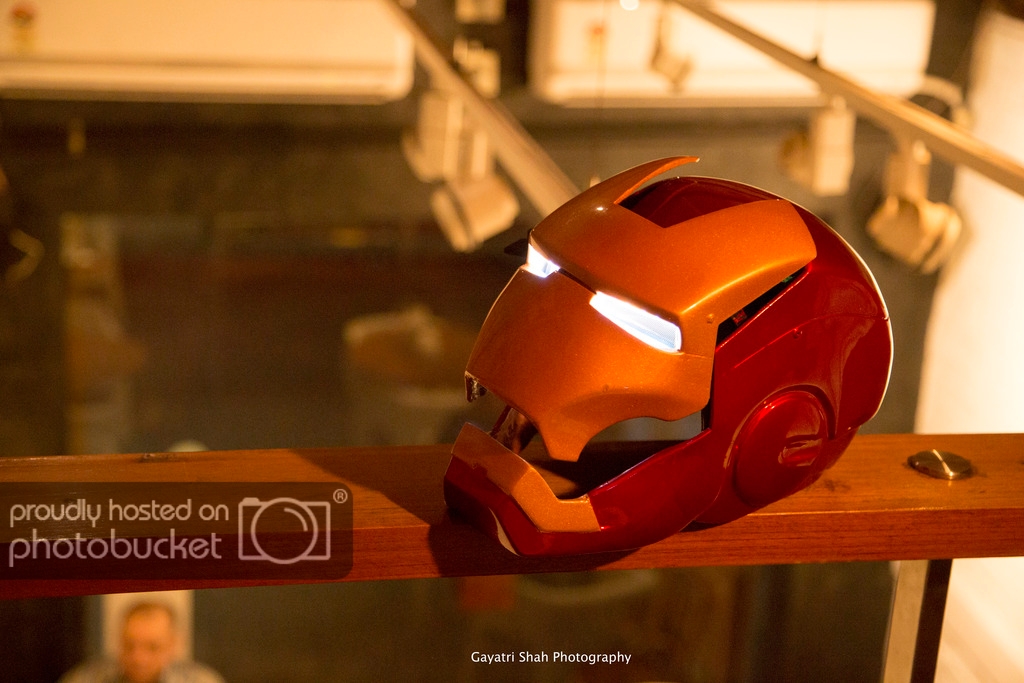 Last edited by a moderator: