Hello there,
Its been a LONG time since I posted something up on here.
At some point last year my sister asked me if I would be interested in her making me a Grail Diary Replica as she had always wanted to make one and if she had to make me one she would feel she would have to complete it and not shelf the project. Of course I sad yes to it and happily went on getting excited about Indiana Jones. She has an instagram account documenting her progress here
Login • Instagram
As a way of saying thank you to her I thought long and hard about something that I get her as a way of a thank you. I searched long and hard and found old threads and old runs of the lucky lighter but couldn't seem to find one to buy SO I decided to make one.
This is my very first and rough test attempt, that I have just finished today.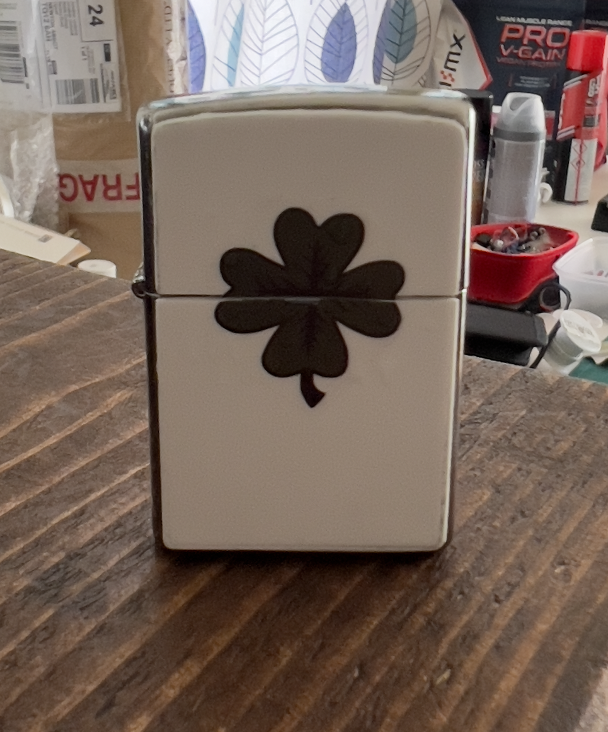 Please let me know your thoughts, good and bad.
Thanks,
Jon
Last edited: