Hi guys!
You have probably heard about my Diamond predator, Ea'kath. She is called "Diamond predator" because of her mark on her head and Bio mask.
Ok so heres the art of my predator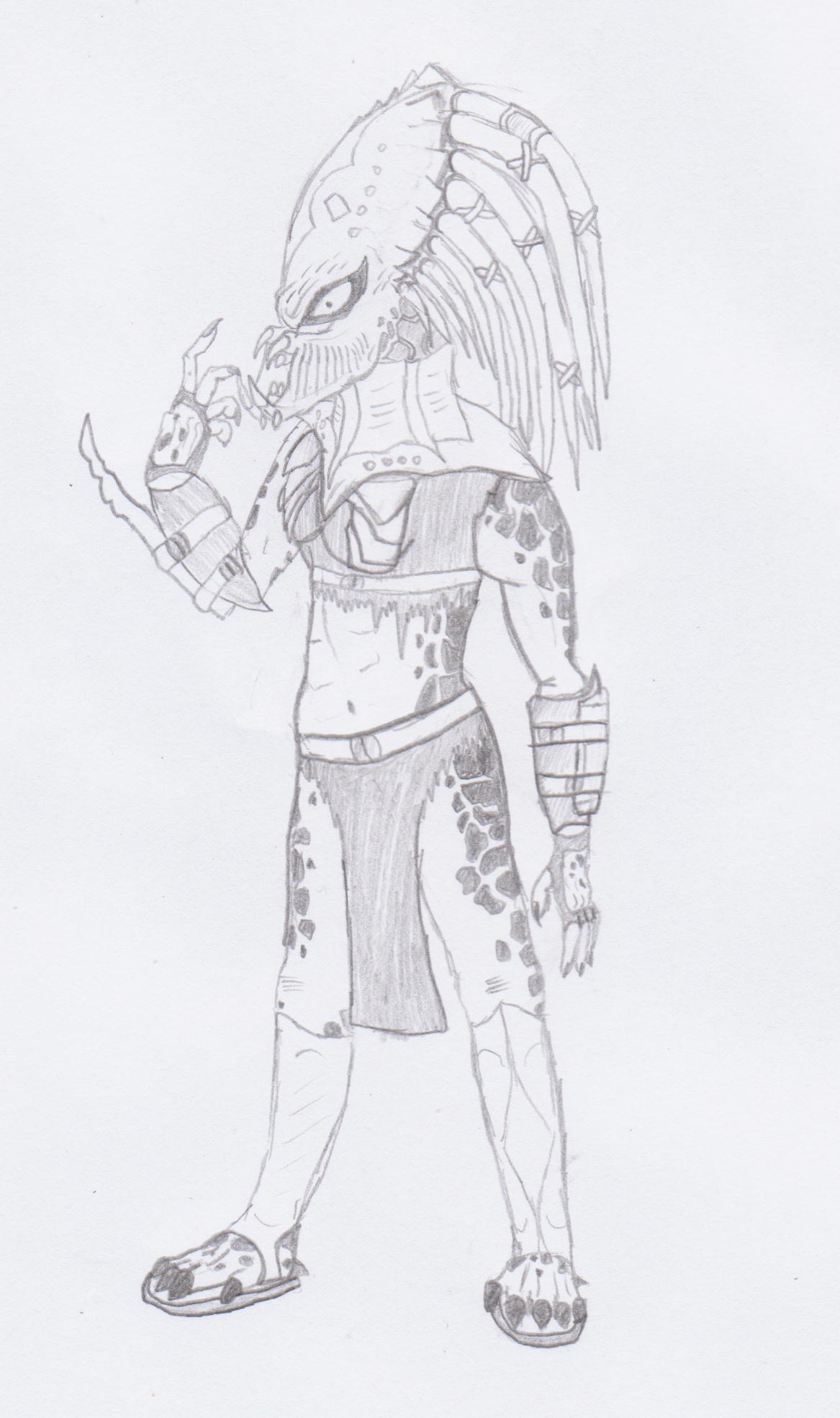 Ok most of the pics have her head side ways, because every time I draw with out it, well, It stuffs up, eyes are too big XD.
Ok here is her armour and shoulder cannon designs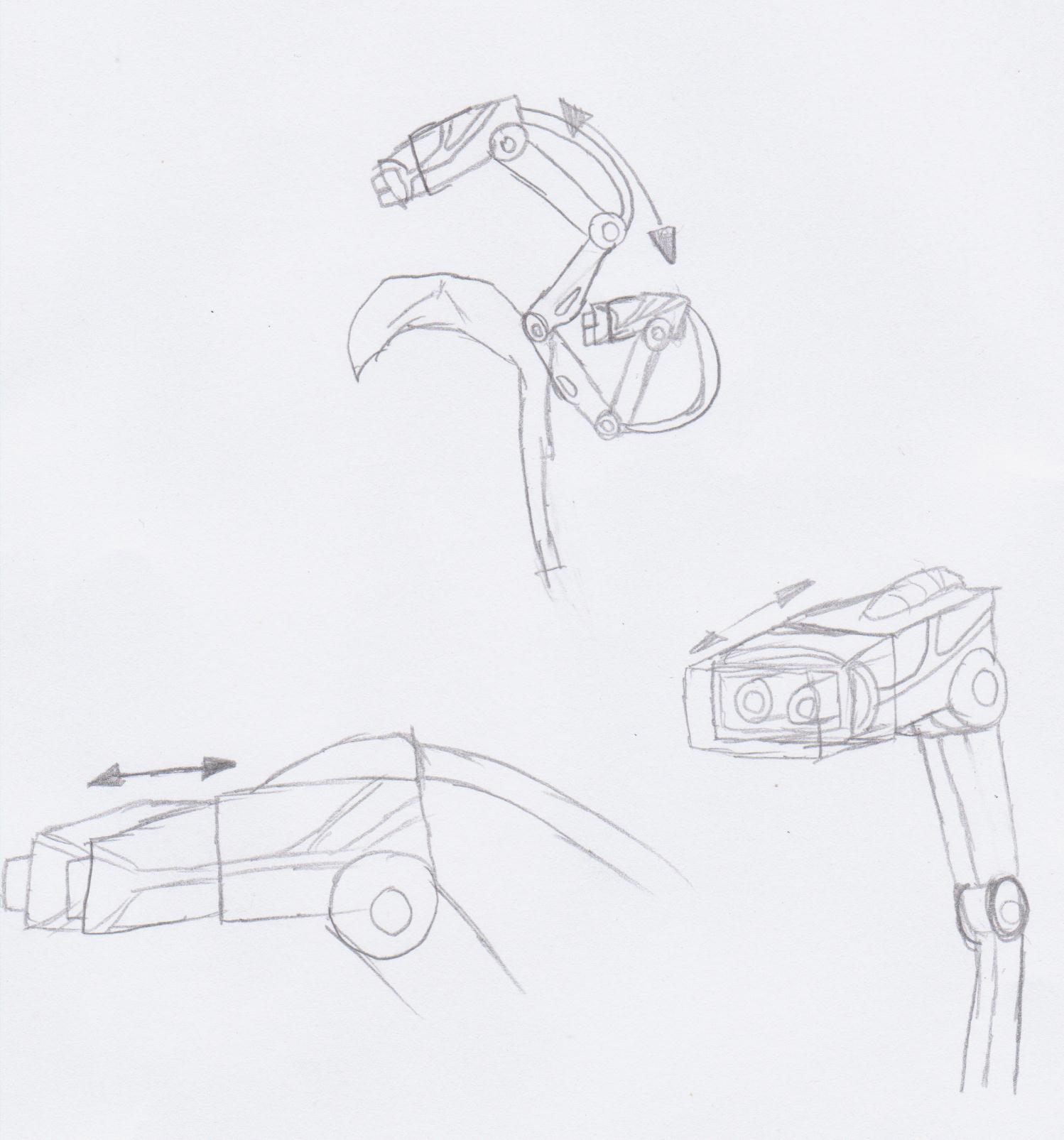 Thanks for looking, and what do you think of these drawings?
please leave a reply on this,
Incase you dont know Ea'kath, here is her story:
Ea'kath is a mixed breed of the "Classic" and the P2 predator, She still has the head and crown of the "Classic" predator but follows the skin patten of a P2 predator. She is the most rarest of her kind with a special gift, she can talk to Xenomorph, once when she was near a facehugger, she talked in the strange language making the facehugger start to burn and jump away. (Strange huh?
)
She is a poor type of Yautja, collecting weapons from dead, and make them her own
. She collected her blade from her fathers body and used it as luck, sort of like a charm to help her, She also stole a computer (The bomb device) and straped it to her arm.
Ok be on the look out for more pics! and
for looking!
Last edited by a moderator: