A few months back a friend was giving away his kids' Star Wars toys and I snapped up this original Hasbro N-1 fighter for free. It had a missing engine and some well-earned dings from children playing, but it was in otherwise good condition. The canopy bubble wasn't cracked, so that was a big plus for me.
My original idea was to convert it to a more accurate TPM replica: 3D print a new engine, replace the rubberized engine and tail spikes with accurate 3D parts, new cockpit and canopy frame, etc. After seeing last week's episode of Book of Boba Fett, however, it's a no-brainer to turn it into Mando's new ride instead. The proportions seem close enough and Mando's modifications make for a fun challenge.
A couple of caveats before I begin: First, I'm still a 3D modelling and 3D printing noob. I've had an Elegoo Mars and a Creality Ender-5 Pro for over a year now, but I'm still figuring them out. My print fail rate is still frustratingly high and I have occasionally gone months not wanting to look at the damn machines. I have not had time to dabble much in 3D modeling, but I recently started playing around in Tinkercad and have found it easy and useful enough for an old dog to learn. So I'll be using it to make replacement parts. The 3D experts here are probably scoffing at my primitive ways, but... I have only so much time in the day. In fact, my work schedule means updates will be sporadic. I'll do my best. Strap in.
Starting point. Played around with some initial mark-ups just to get a feel if a conversion was possible.
Proportions seem close enough. In fact, the break in the tail where the droopy rubberized spike attaches seems about right for were it stops on Mando's. I wouldn't be surprised if the show's design team mocked up a prototype using the same toy.
First step: Ripping the toy apart.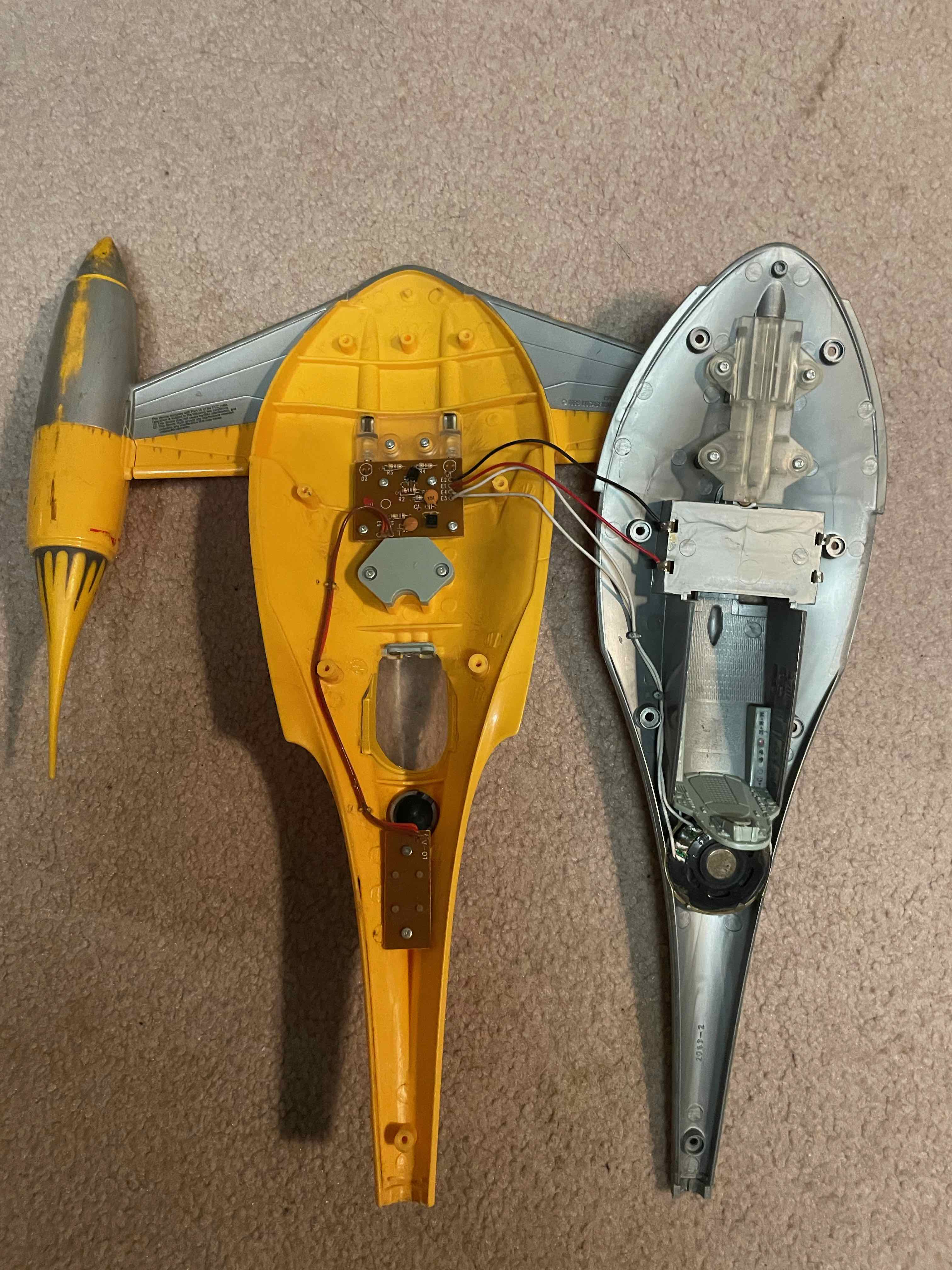 A few screws removed and these are the guts. Removed all the electronics, the rubber R2 unit, and snapped off the remaining engine.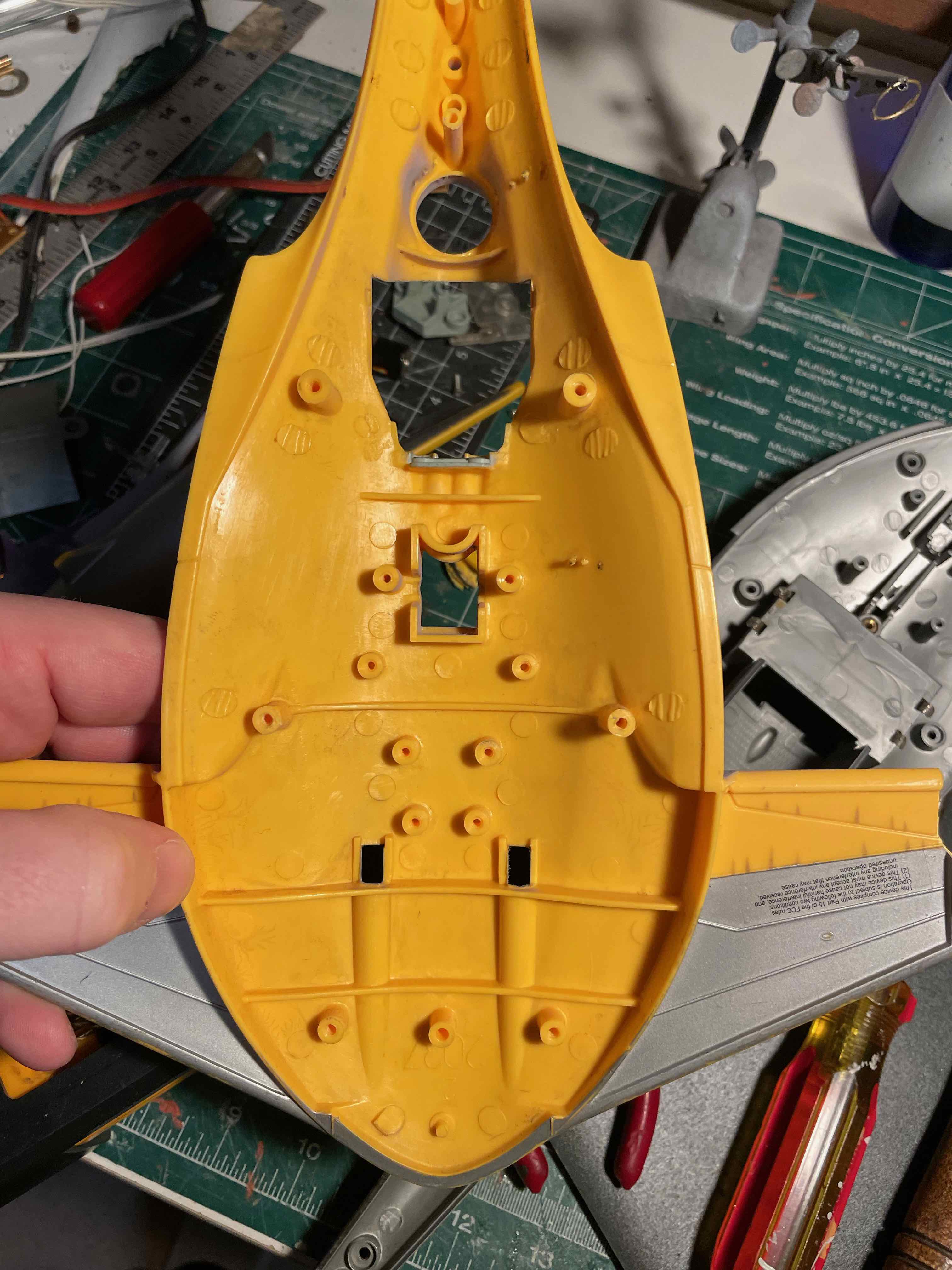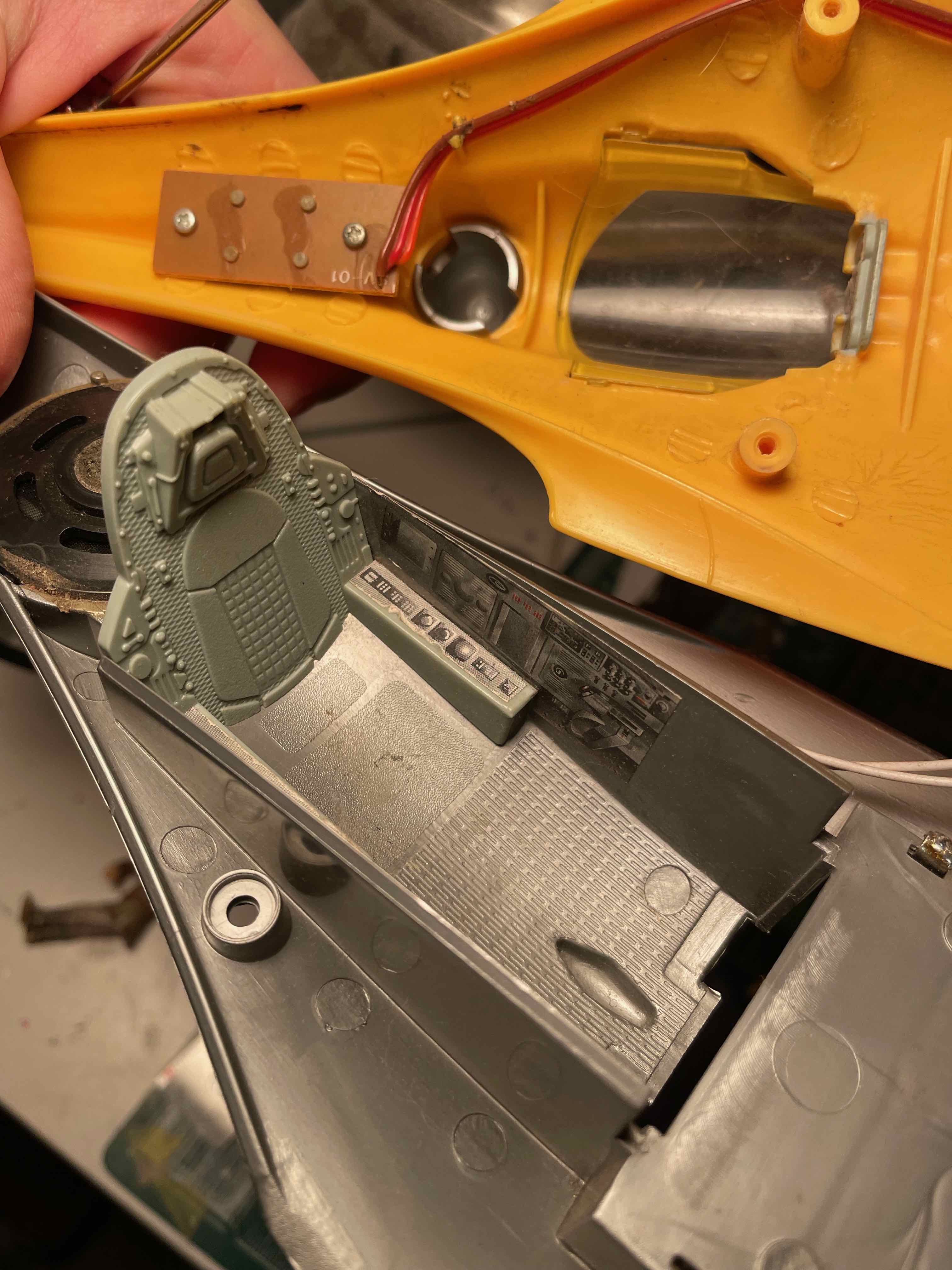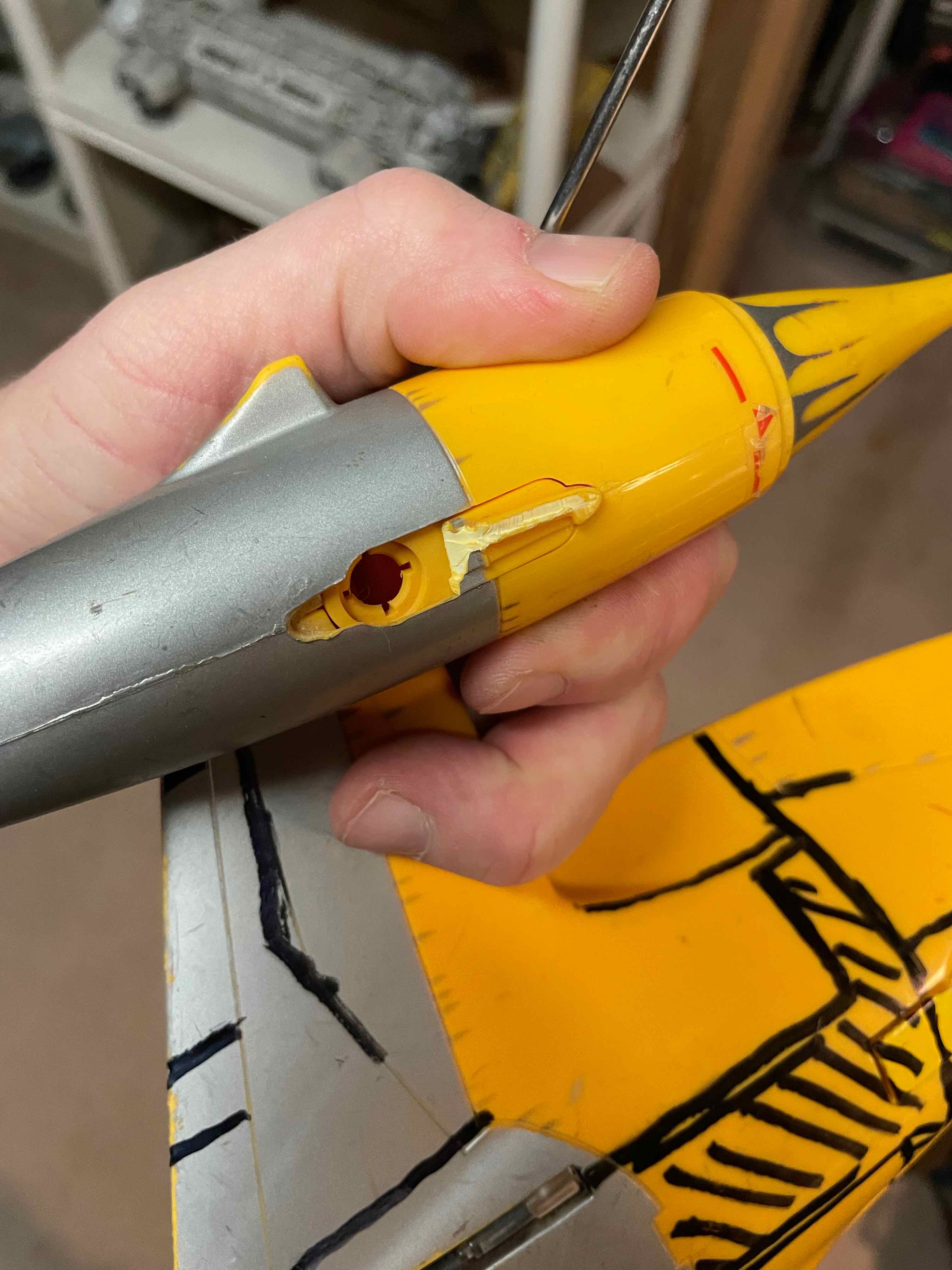 Some disassembly required. I had to break part of the wing to get the engine off, but I'll be running some brass rectangle rod through the wing to run lights and support the new engines, so I can repair the wing later. The undersides of the wings are missing, so I'll be adding that with styrene.
After stripping the stick-on decals, I gave it some primer to get a better look at what needs to change. The raised lines will be first to go.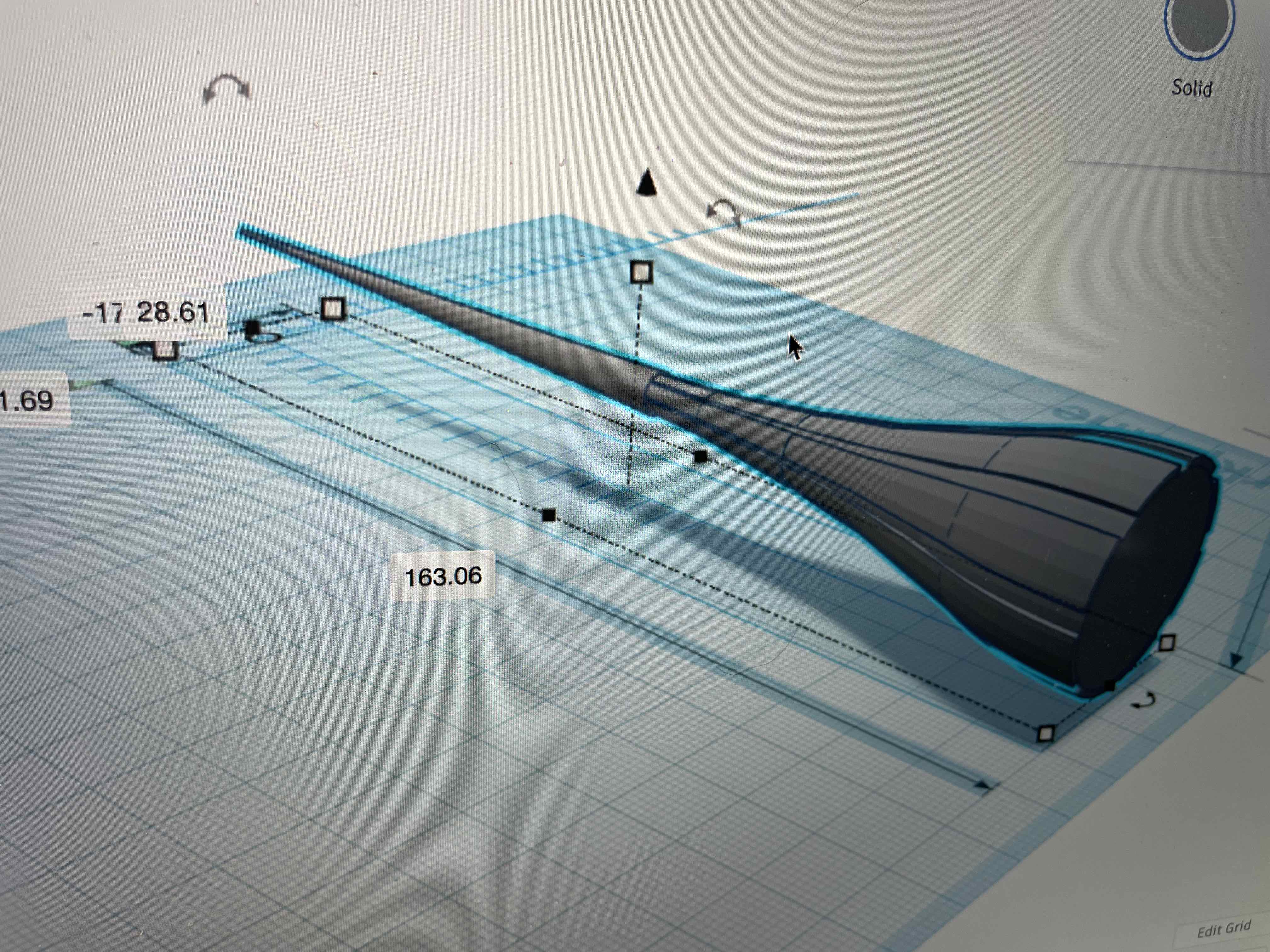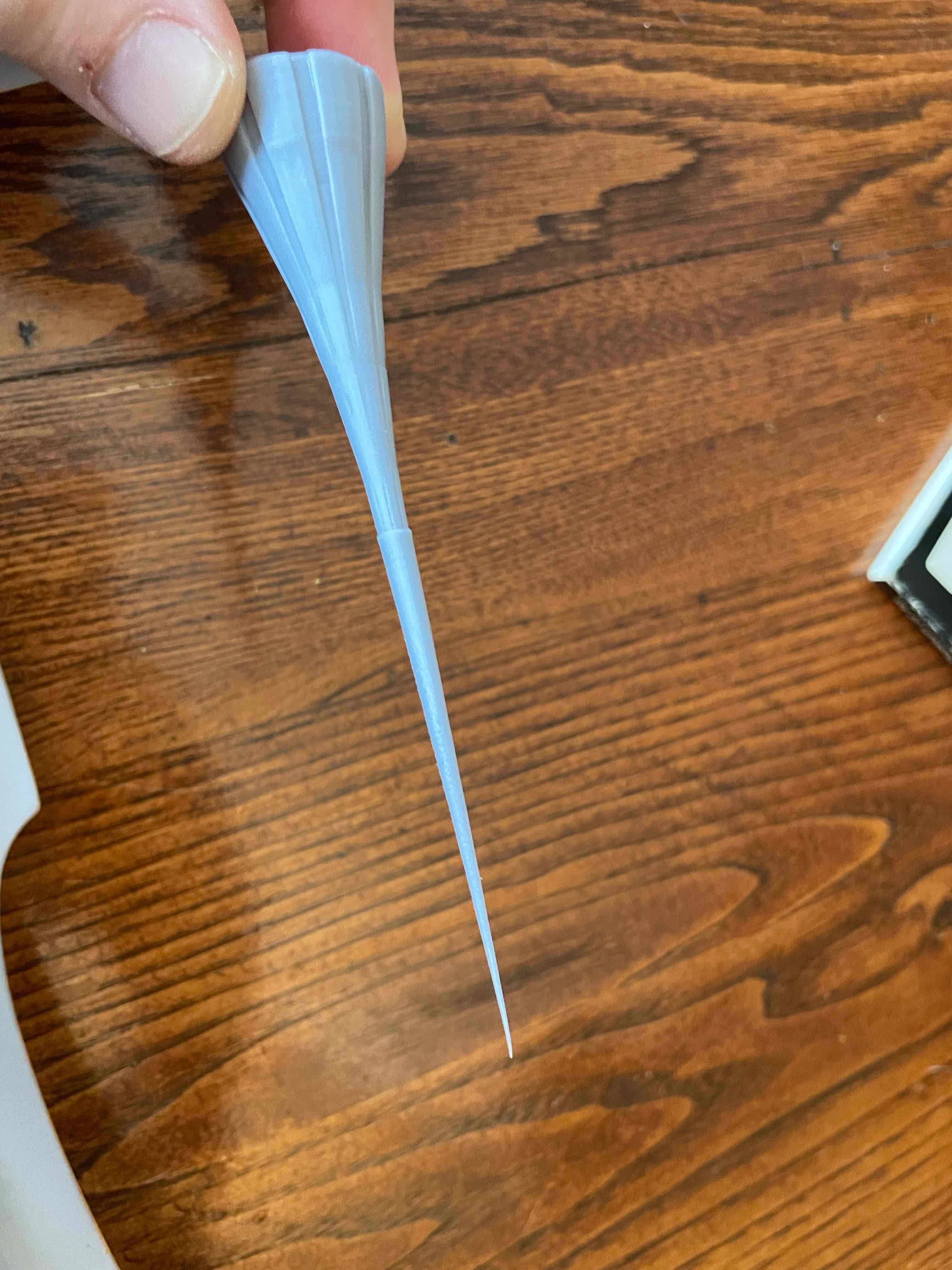 I did a quick proof of concept for the engine spikes in Tinkercad and printed it up. I discovered using screengrabs I inverted the raised areas on the new spikes, so I designed some new more accurate spikes that are printing this afternoon. The new spikes are fragile, so I'll experiment doing them in PLA as well. It would be nice to cast them in aluminum, but that's way outside my skill set for now.
That's it for now. Thanks for looking!