I was fortunate enough to SCORE a Factory Entertainment Noisy Cricket recently to pair it with Elite Edition sidearm I had acquired a few months ago.
The cricket is amazing you pull the Hammer back and it makes a loud Cricket chirping sound and the light pulses ! They are really hard to find but if you can get one for a decent price jump on it! Both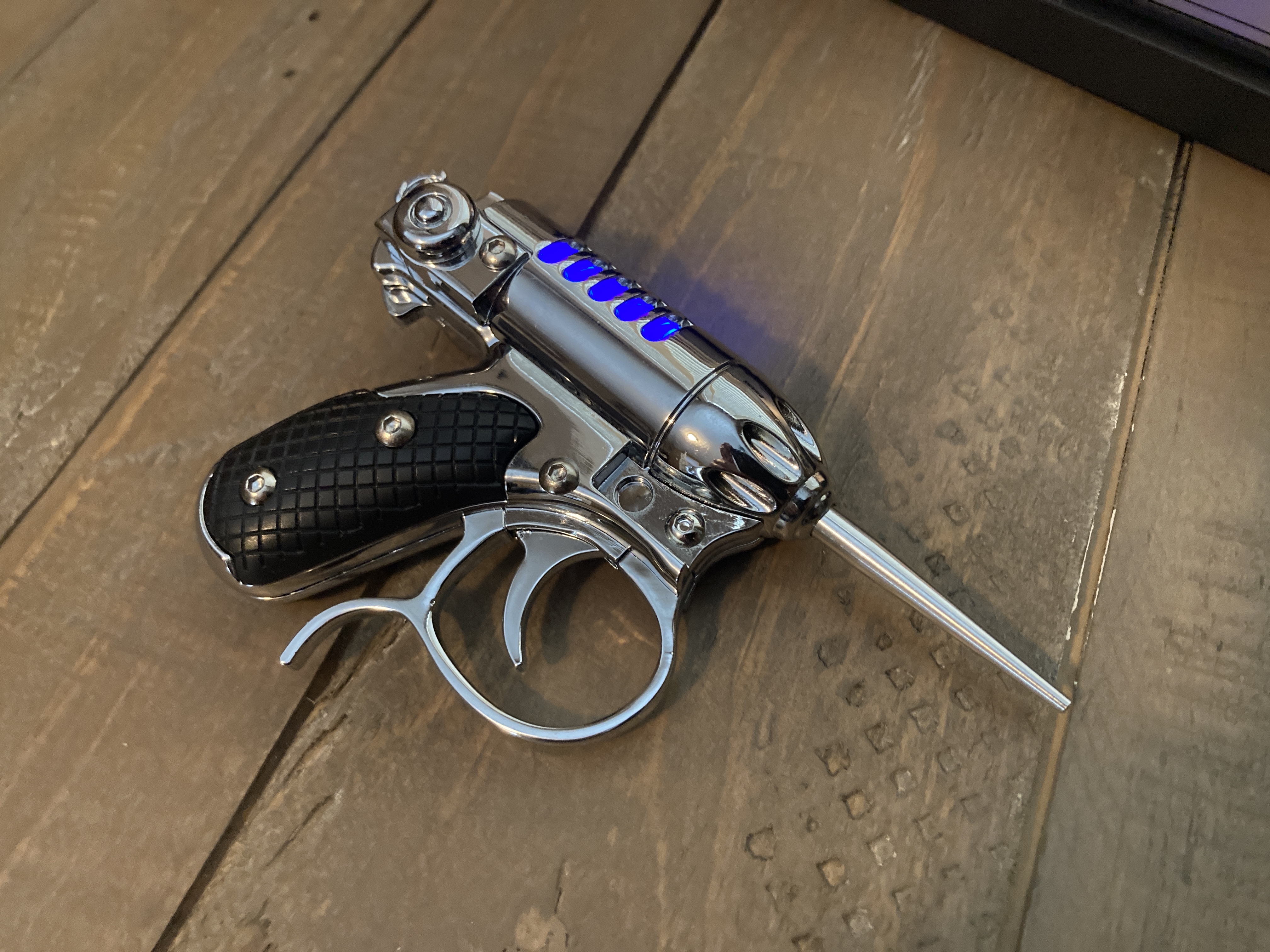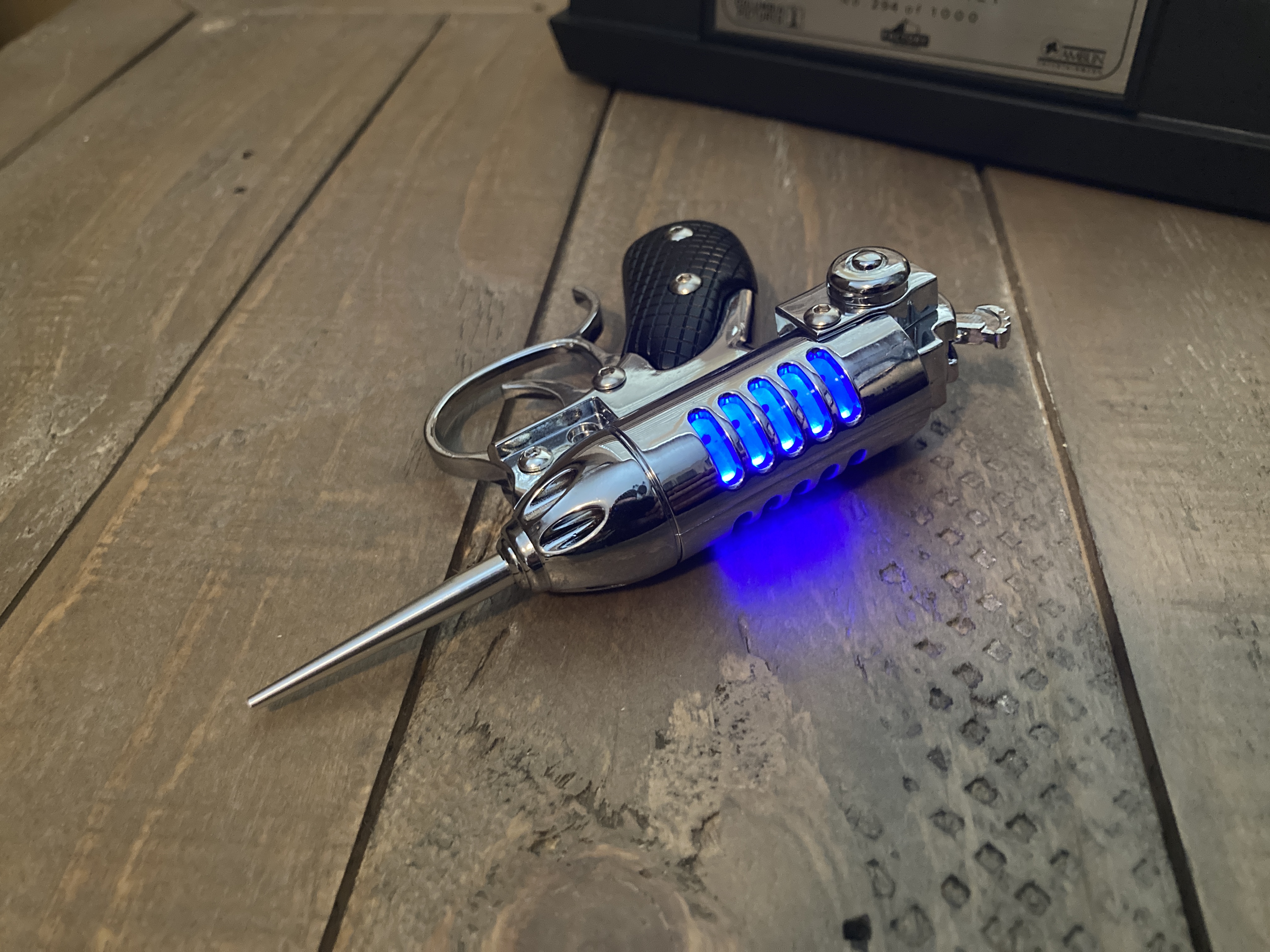 props are so fun and extremely well made. Just wanted to share guys happy hunting best hobby ever !!