Sr Member
RPF PREMIUM MEMBER
Carried over from Facebook - I find it odd that the grip rings would end up un-evenly spaced if it was duplicating the steel frag body.

This is a super cool idea and I had no idea these even existed until the other day
The duplicator only goes in so deep, and the cuts are round nosed… so if they skipped over certain sections (or only cut partial sections) then I could very easily see this being the case… however the surface detail that can get picked up with the round nose is VERY detailed.
For instance: note the ridges in the MK1 come up again in the booster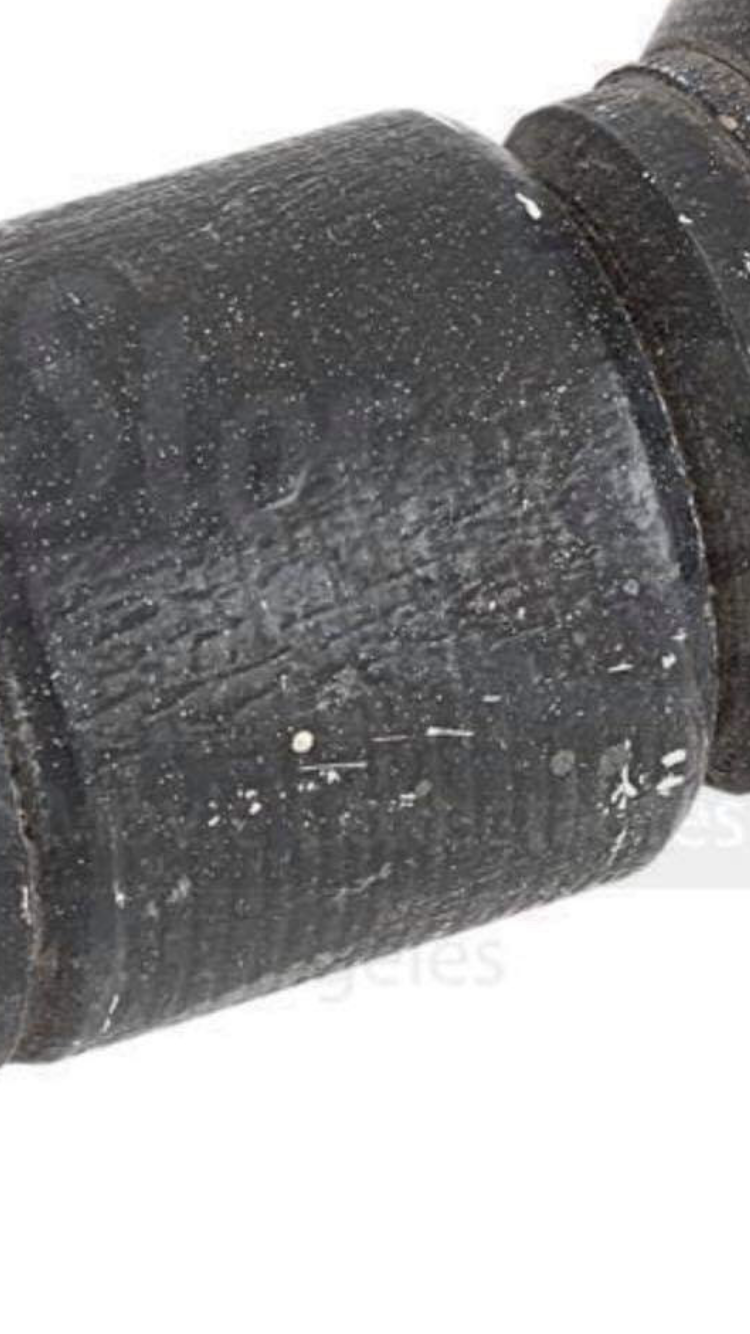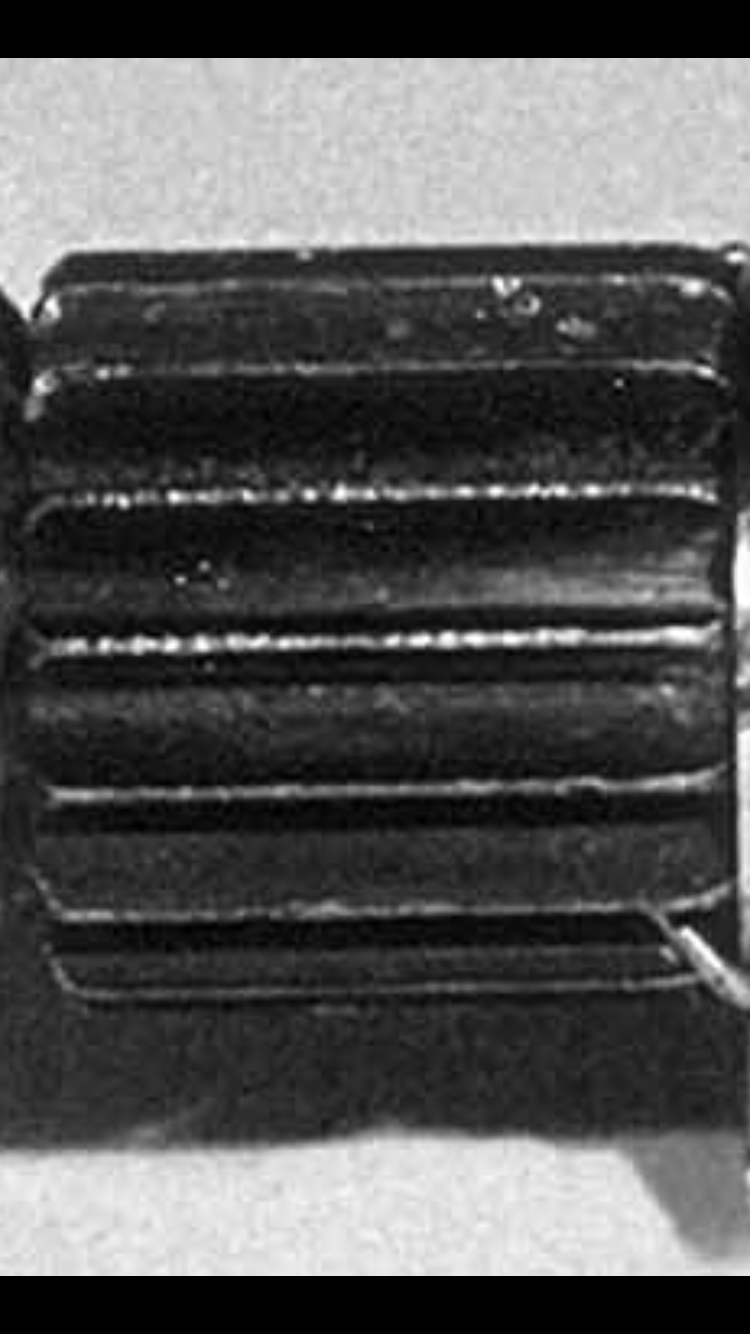 Where the deviation would come from would just be from the hand finishing to sharpen the lines up.
Crap you guys are gonna make me put my my MK1 in this thing. Guess I'll throw tape on it and try and keep it from getting scratched
Check the ridges. Just saying.
That's a machine 'tracing' a surface not just someone on a lathe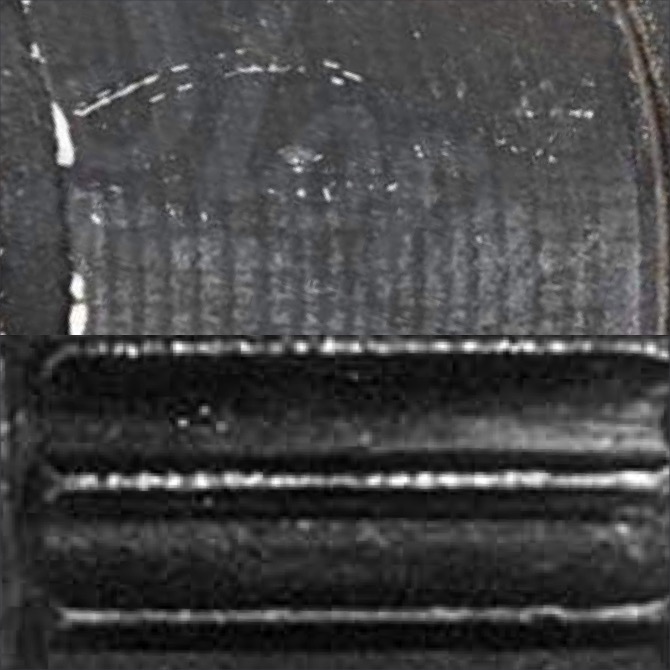 Last edited: