Master Member
RPF PREMIUM MEMBER
I believe it to be the wired saber…

Notice the chip in the clamp box front and back, the weathering on the d ring pommel cube, and the black tiger stripe above the d ring cube matched perfectly

View attachment 1509018
This is SO incredibly cool! Those are 100% the same prop! There are matches all over the place! What a find!
That double chip in the emitter looks a lot like the chips in the air cannon prop too: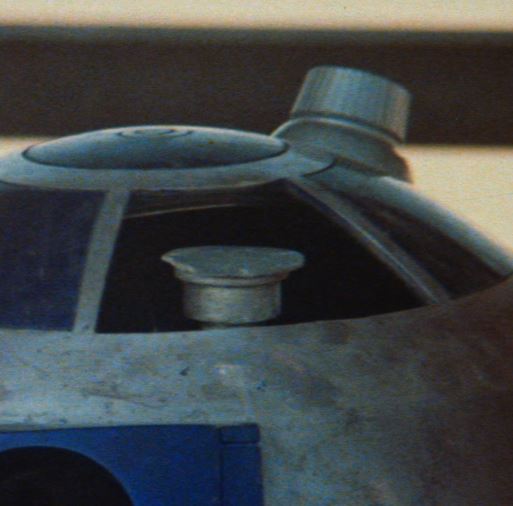 I'd love to know if that smaller, single chip was present further round (out of view in the above shots)!