Hi Guys,
I normally lurk these boards, however whilst dusting today I came across this little item that I figured would be nice to share with you all.
I have had a quick search and I can't see that anyone has posted it.
This is a can of
'Sakuma Drops'
that was used in the 1988 Studio Ghibli movie
'Grave of the Fireflies'
. For anyone who hasn't seen this movie, I urge you to go watch it. It is one of the greatest anti-war movies I have seen. It is an extremely powerful piece of art!
The sweets themselves are like a boiled/hard candy and have many different fruit flavours. I came across these whilst shopping in Cyber Candy in Birmingham and just had to get them. They cost about £3 a tin which is an extremely cheap price to pay for a nice little prop replica.
Here is what they look like in the anime: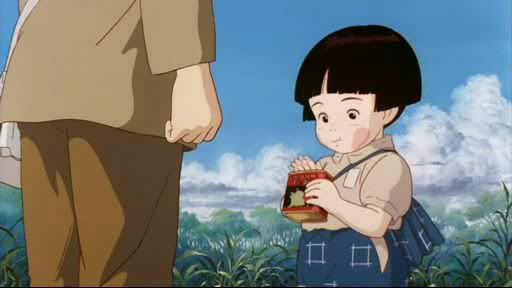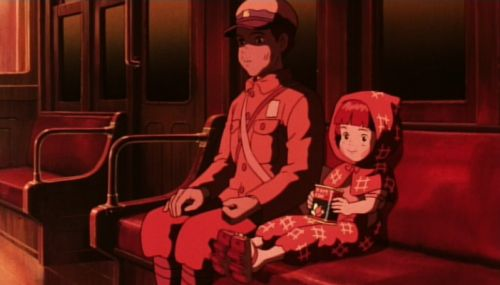 Here is the actual can you can buy: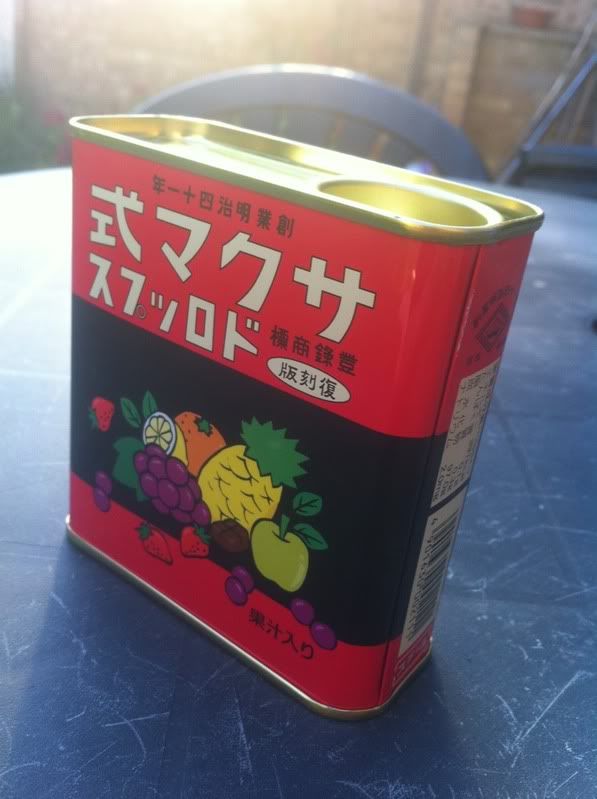 They are quite a nice accurate representation of the can design, however I am not massively keen on the anime artwork on the back.
Anyways I hope you enjoy, I just had to share this!
Last edited: