Hello everyone!!
I am not actually new to this site, signed up since 2014 but been attempting to build Iron man suits since my high school years in 2011 but now that I actually built a suit that I am proud of sharing I thought I'd like to join, share and contribute to this community as much as I can! I started from a paper build, graduated to foam and now 3D printed suits. Mostly I've worked with Do3D files from Mk46, Mk50 which did not turn out so well until now the Mk85!
To avoid over-saturating my first thread I'm gonna take my time posting each part of the suits unless people feel like I should share the whole thing. (The suit is practically 90% completed)
I got to admit that my work is far from perfect and any criticism is very welcome and I decided to join this amazing community for advice and improvement that I can make!! Thank you for reading all of the above and here is the suit! Hope you guy like it!
Helmet: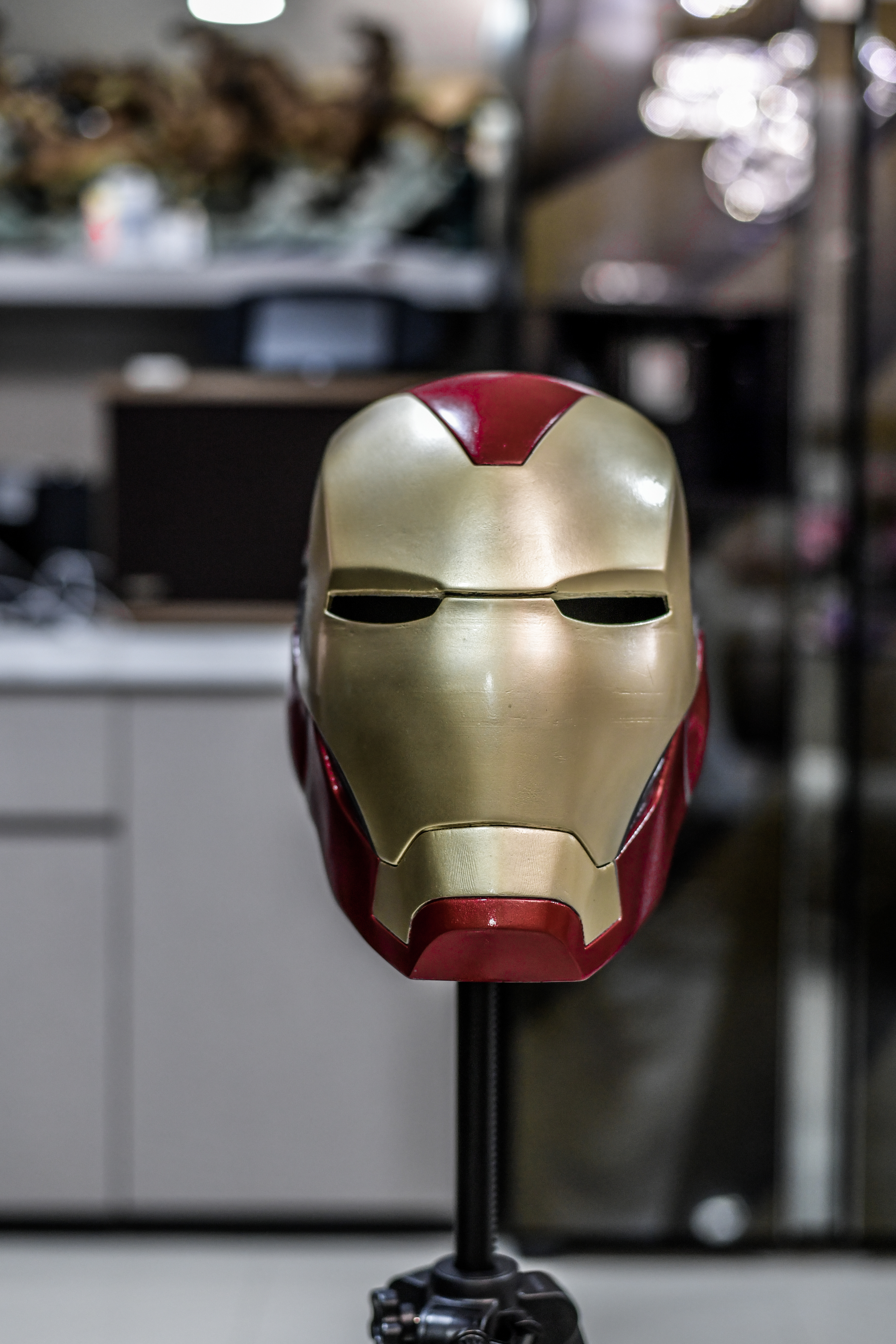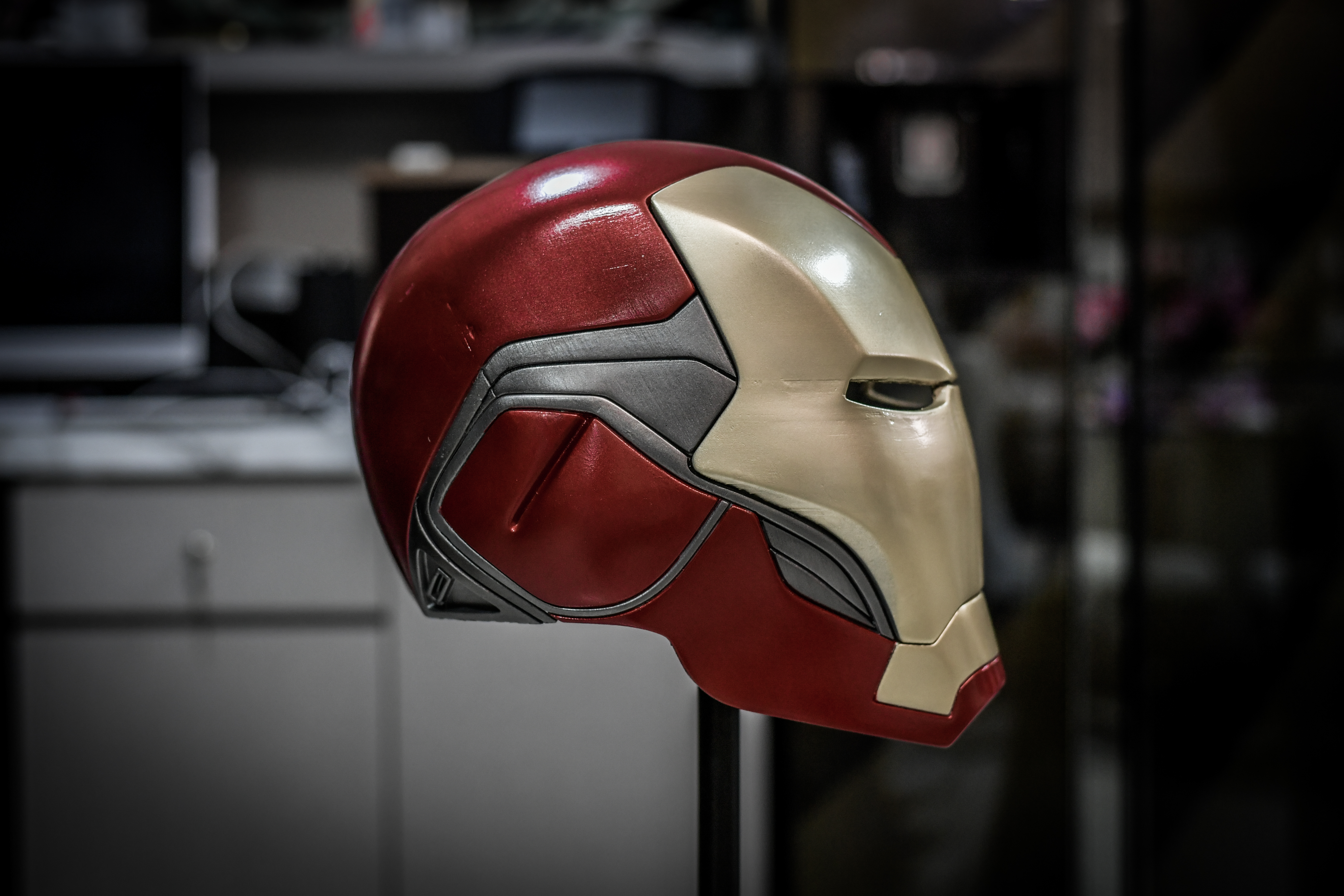 Chest: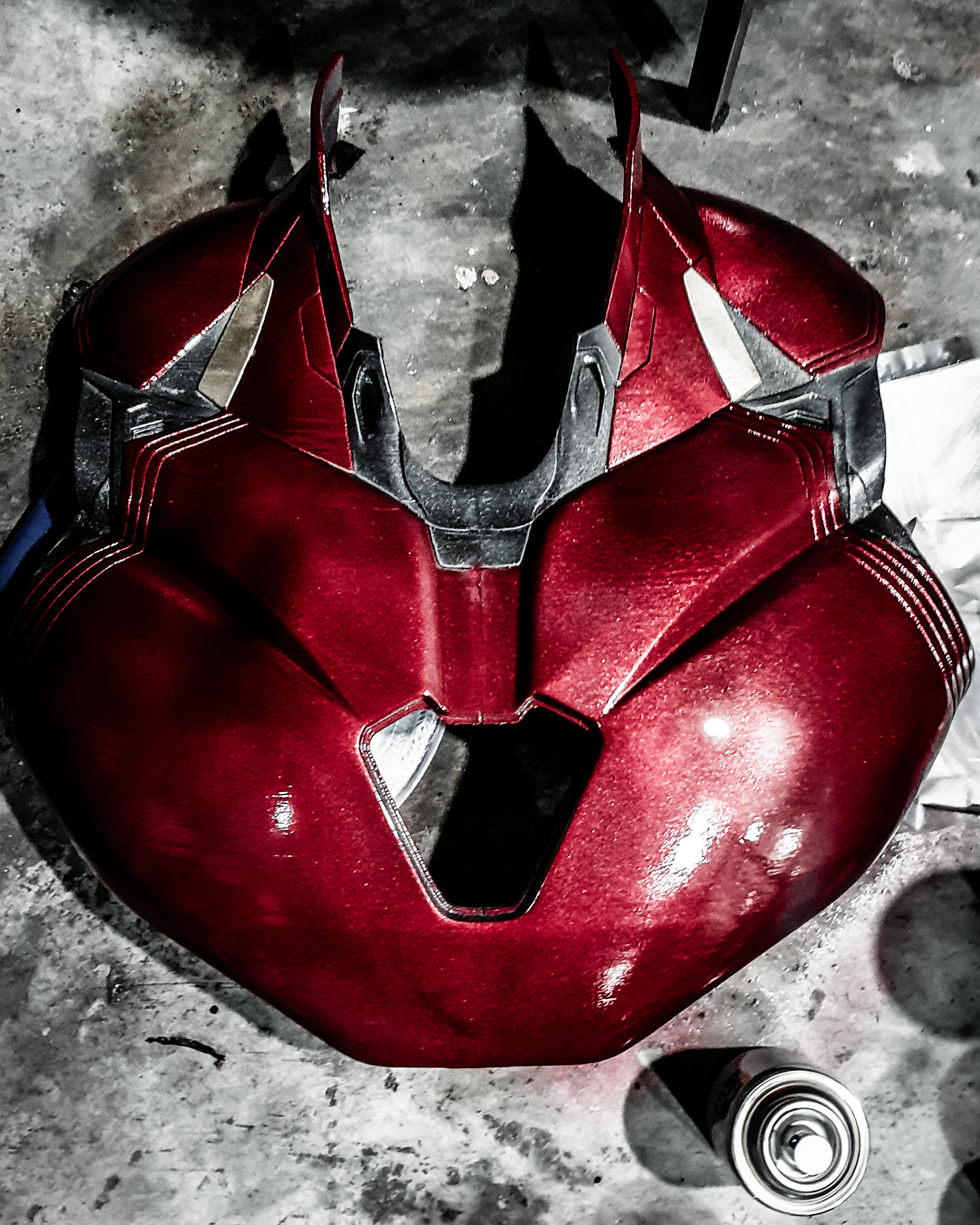 Torso: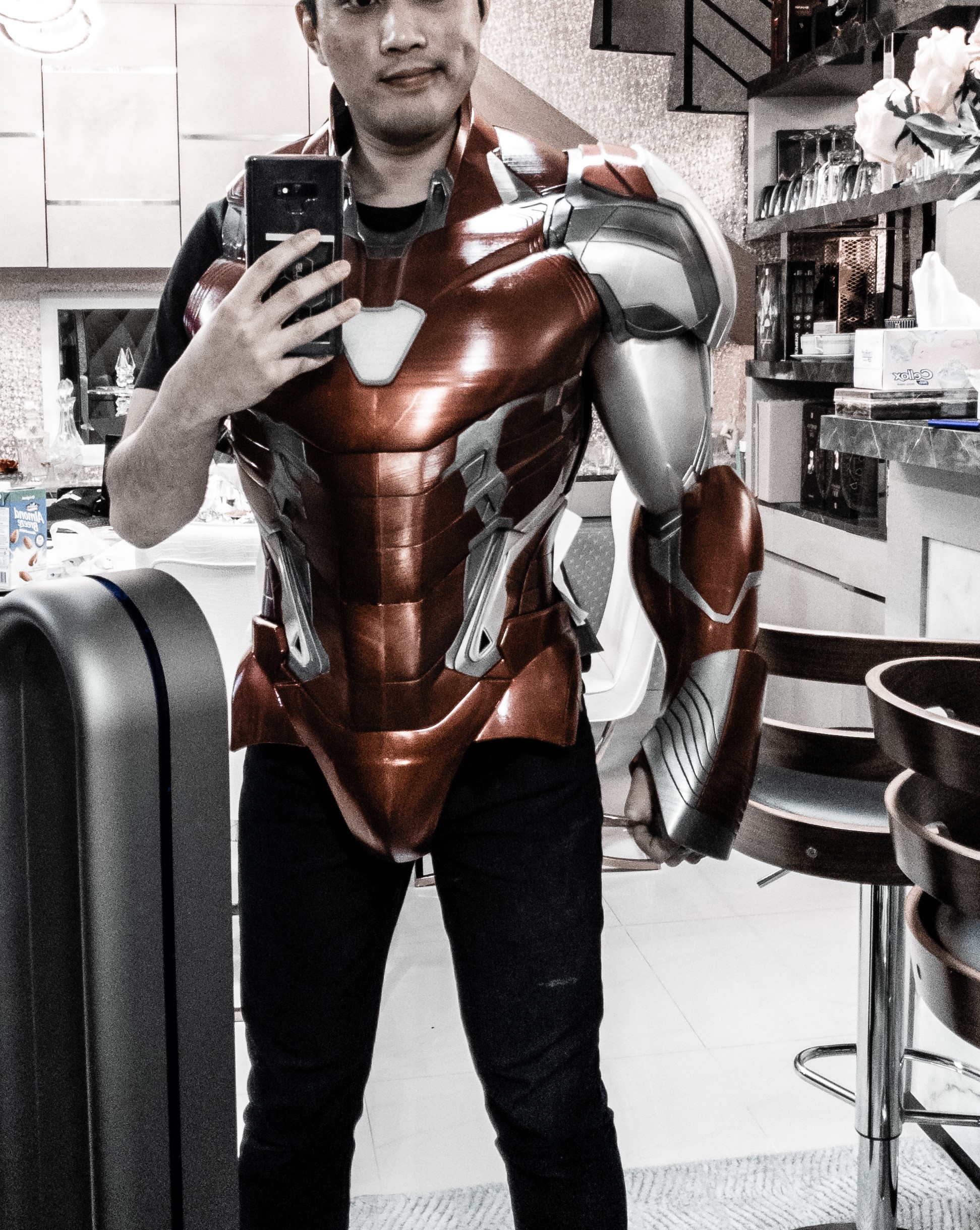 Arms: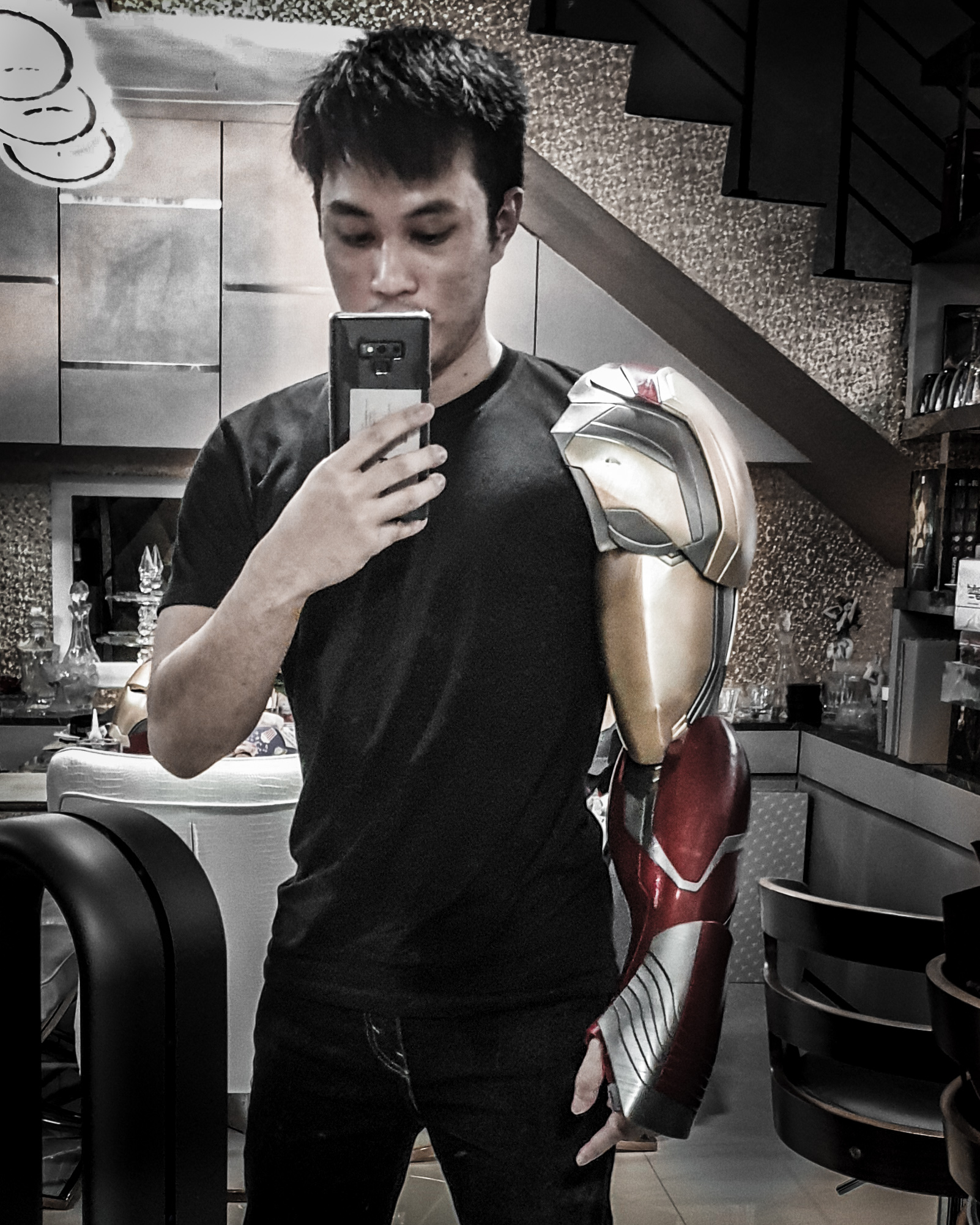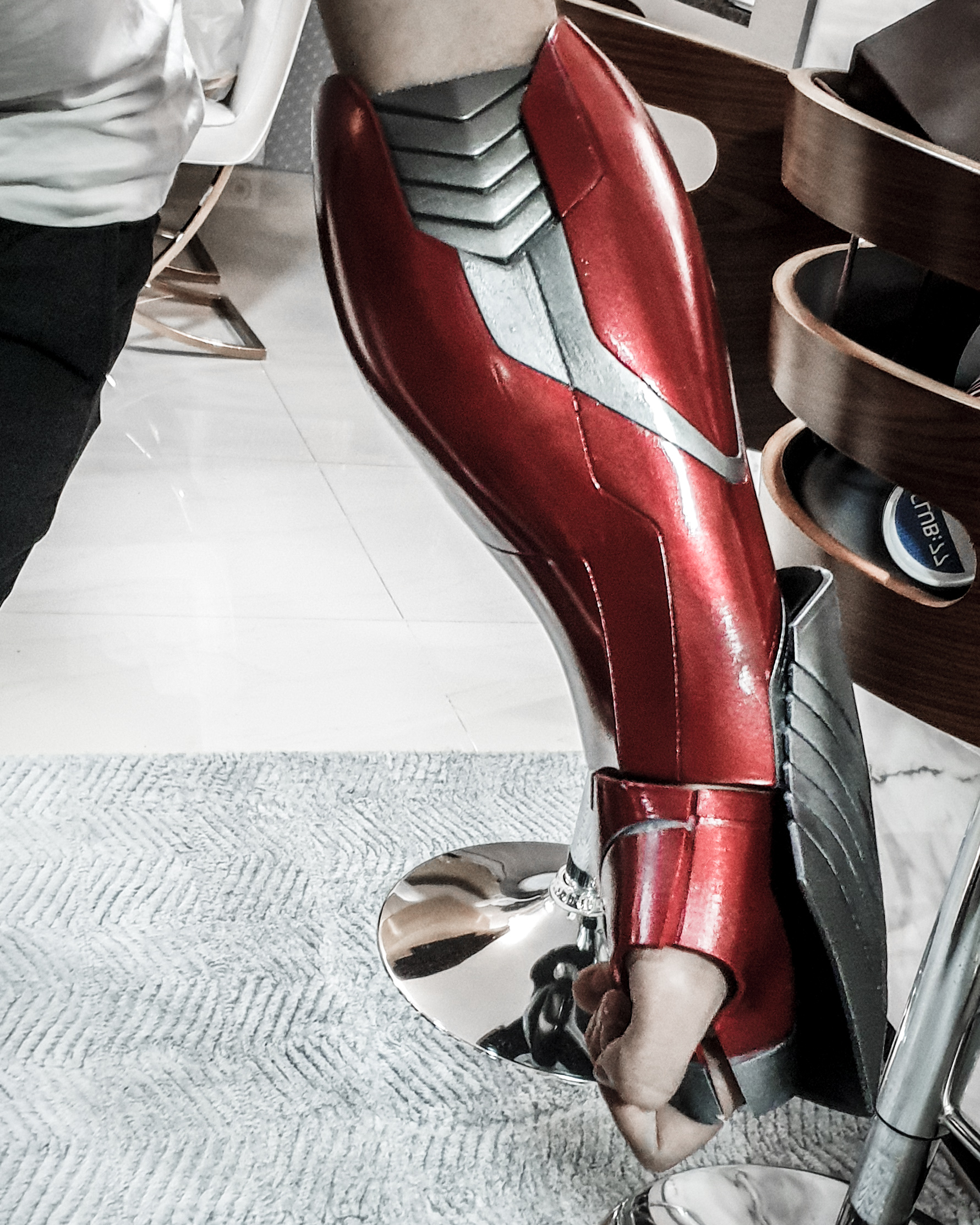 Thighs:
Boots: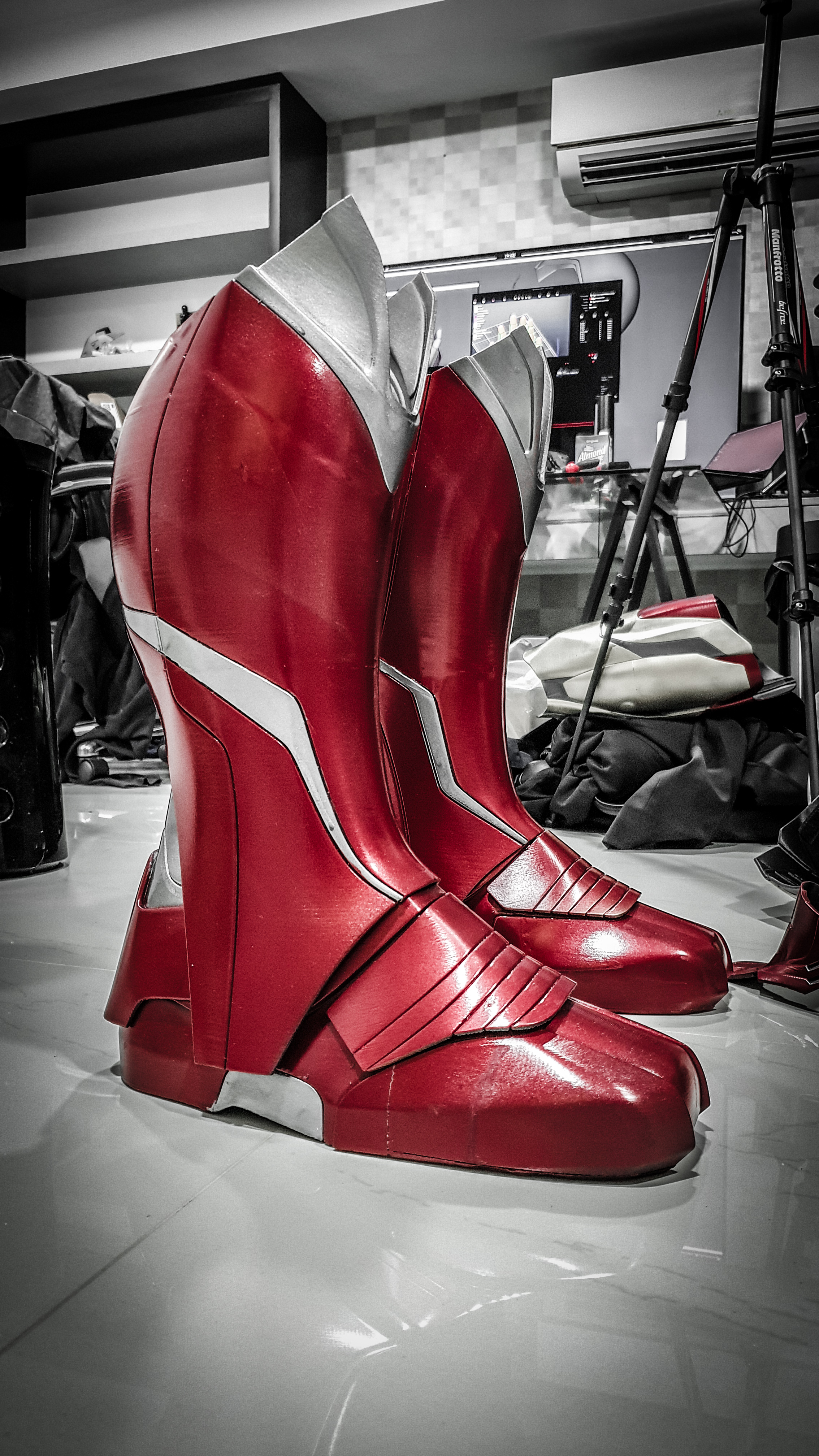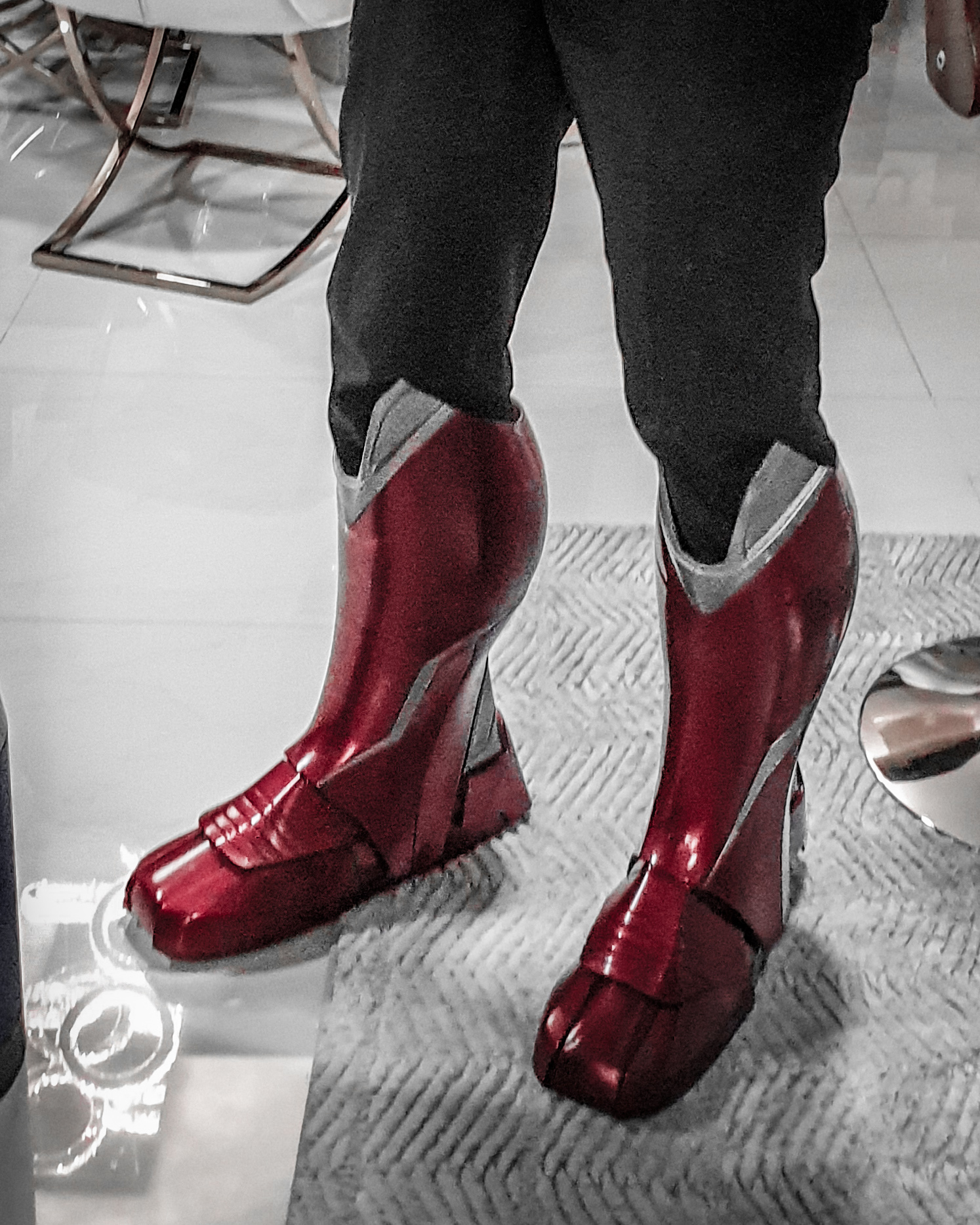 Assembled: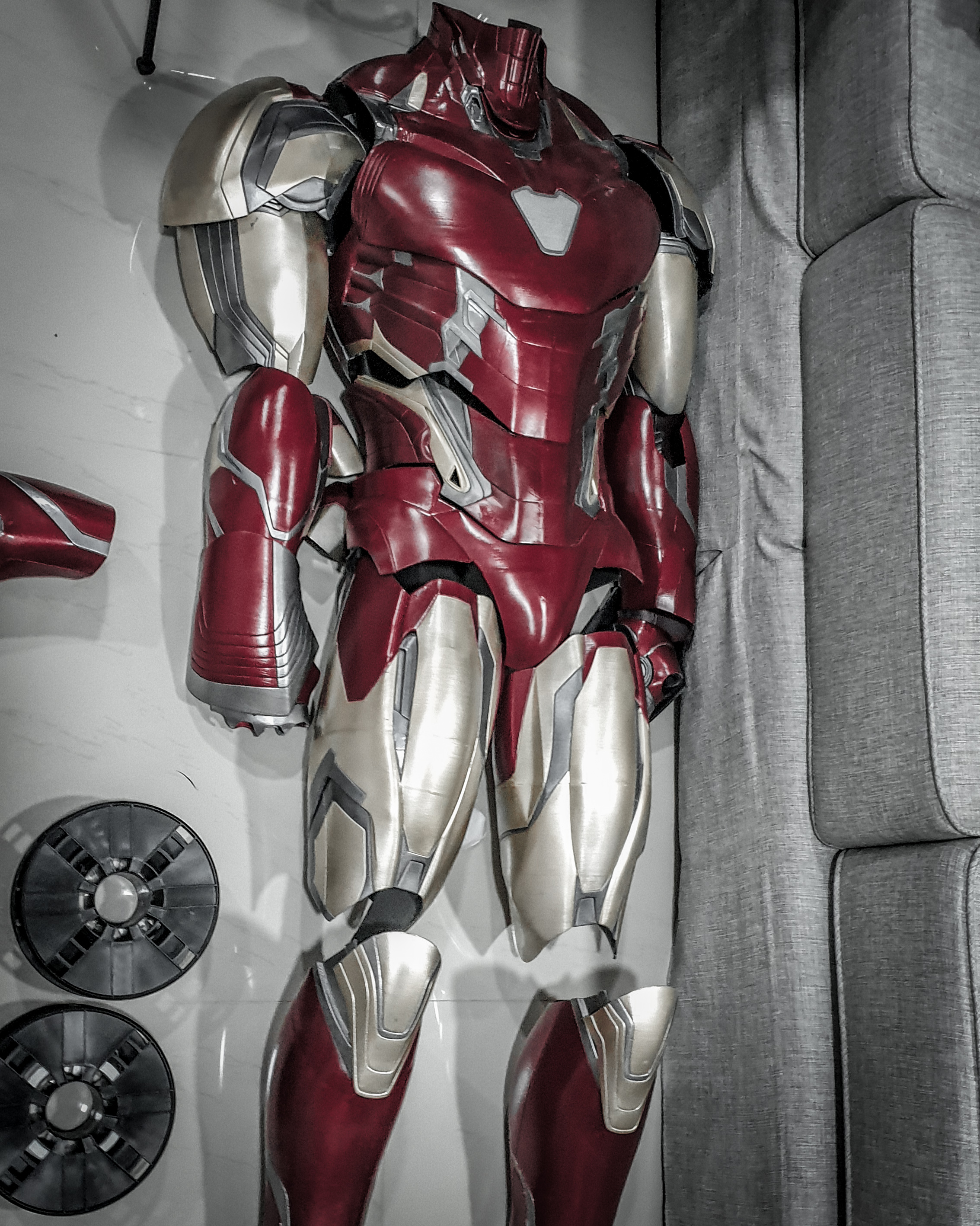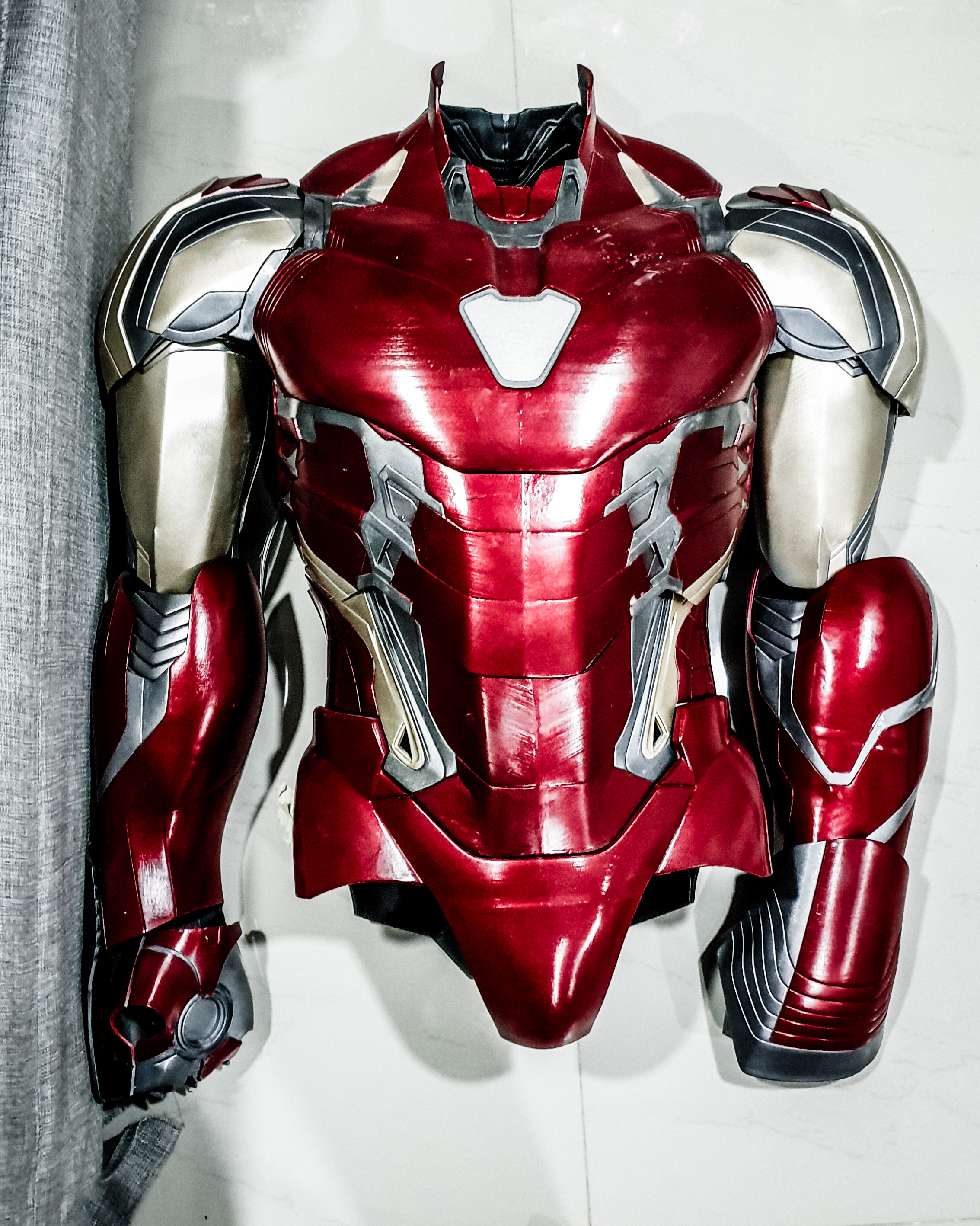 Last edited: