I've always been enamored by the mystery of the Bermuda Triangle and the disappearance of Flight 19. Somehow I want to believe the time distortion theory and that the planes are still intact and the pilots still alive.
In remembrance of their disappearance on December 5th 1945, I'm converting a 21st Century Grumman TBF-1 to the General Motors TBM-1C which Flight 19 flew. I have no idea what visible differences there are as of yet and maybe it will be just a repaint that I'd end up doing. I plan to convert this by December 5 - and considering my speed or lack thereof that would most probably be in 2012.
I've disassembled the body and pulled out the cockpit.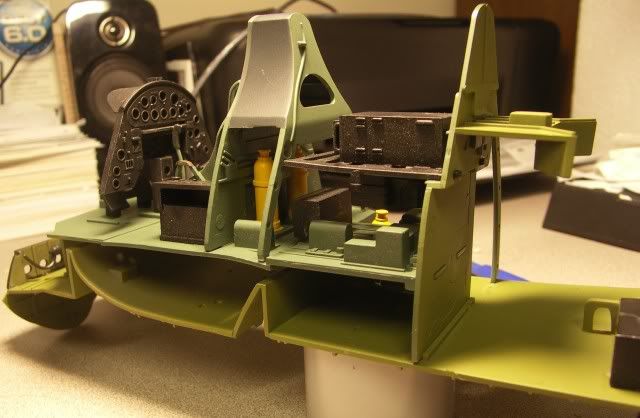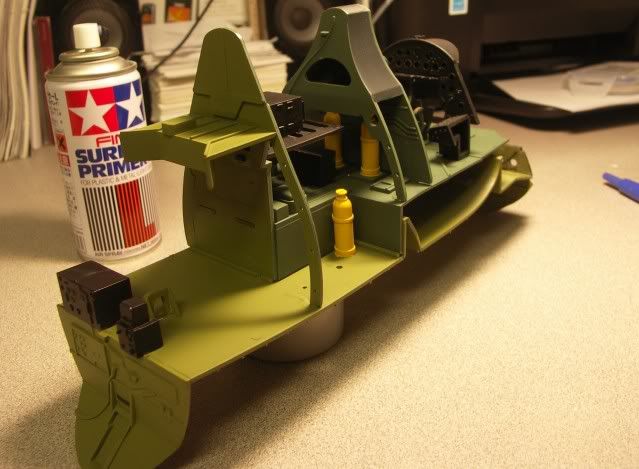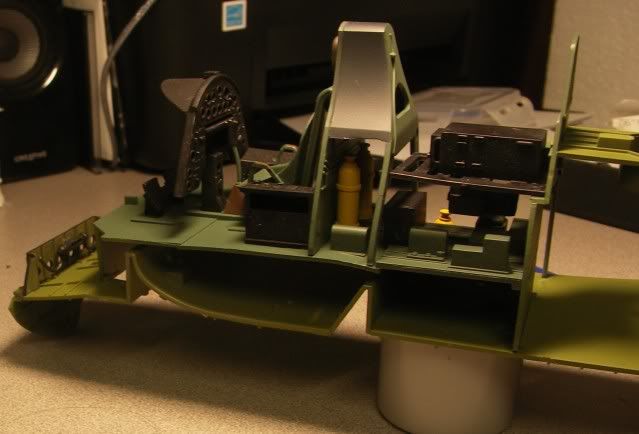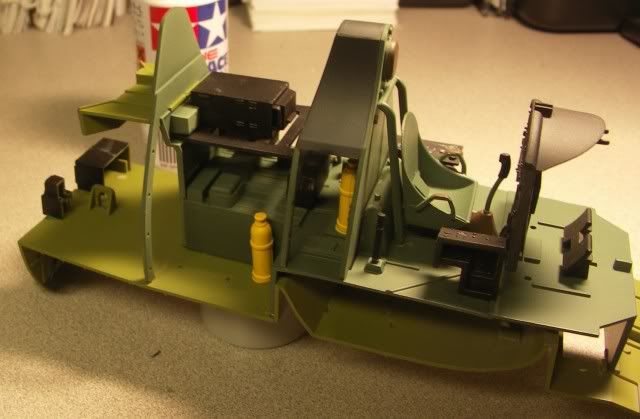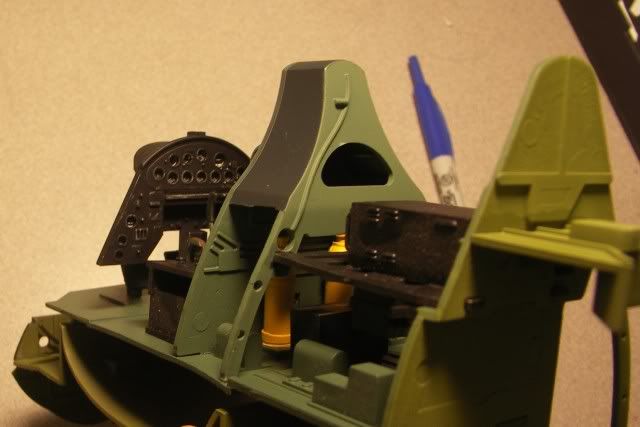 Not two minutes into the disassembly I've already lost the tailhook. Either it was eaten by the cat, who, incidentally, loves scale models and likes playing Godzilla, or it's in my kid's toy stash which is like a blackhole. Now if only I can find the gun turret I'd like to take photos of it.