I figured I've been lurking long enough, time to post something (this is my first
). I think I've read all there is to read on getting started, and thought it was about time to jump in the deep end. Now keep in mind, artsy stuff is NOT something that's comes naturally to me, but I had never tried sculpting, so decided to give it a shot. This is the outcome after 15 lbs of clay on a foam head after about 2 hours work. Right now I'm just playing around and getting the feel of it, but I'm having a ball! Not sure what direction this is gonna go, but in the mean time, feedback is most welcome. Thanks for looking!
Brian
This is how it all started...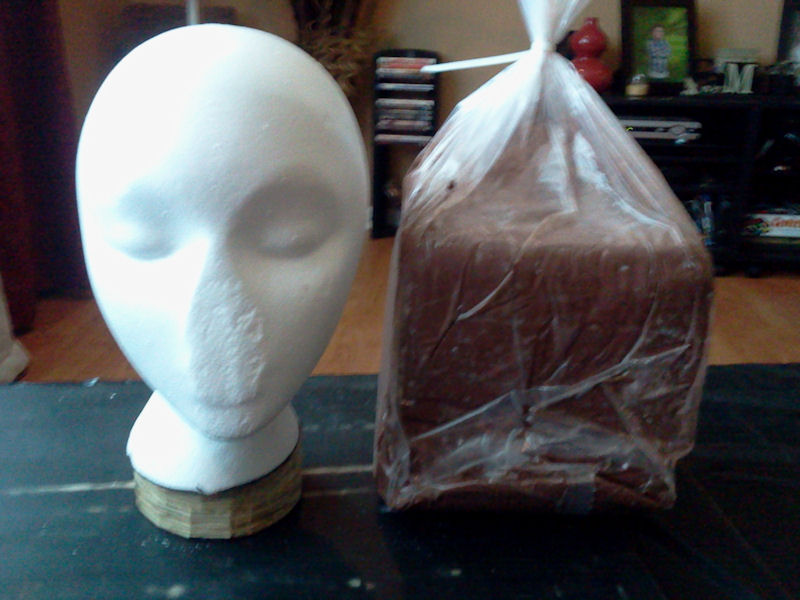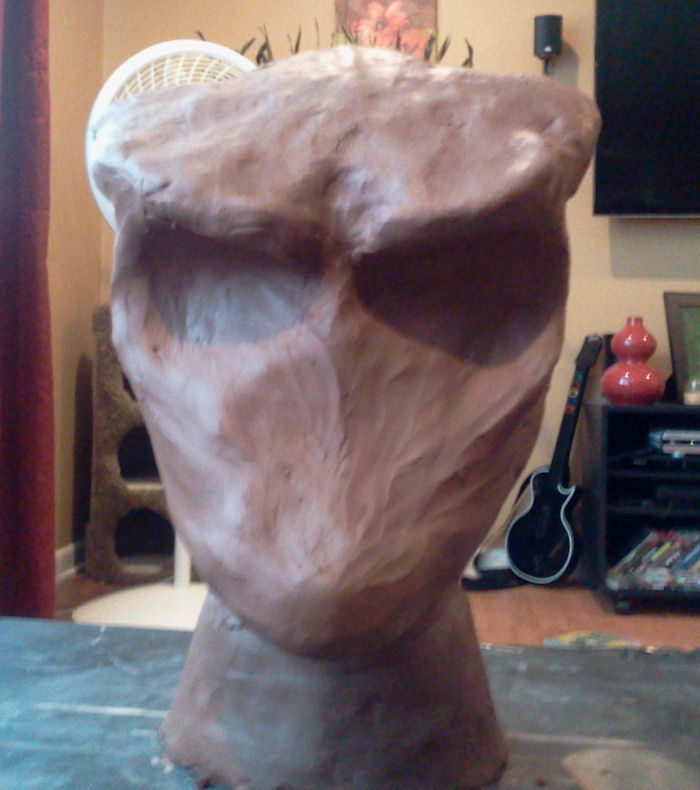 Last edited by a moderator: