So... This seems like a good place to start. After creating this account with the intention of starting this project (5years ago) I have finally begun.
"Just a moment....Just a moment. I've just picked up a fault in the AE-35 Unit.
Its going to go 100 percent failure within 72 hours."
The AE-35 Unit from 2001 A Space Odyssey is a small gyroscopic device which controlled the antenna alignment on the Discovery space craft. If the Unit malfunctioned Communication with Earth would be lost.
Despite the importance to the plot of the film I have only been able to find one source where somebody has attempted to replicate it, this person is Dennis Gilliam. The page has never been updated but It will give me somewhere to get started.
One thing identified by Dennis is that the core of the AE-35 unit was made using a real functional Gyroscope.
I have sourced some of the images below from Dennis's website. (
2001 Spacesuit
)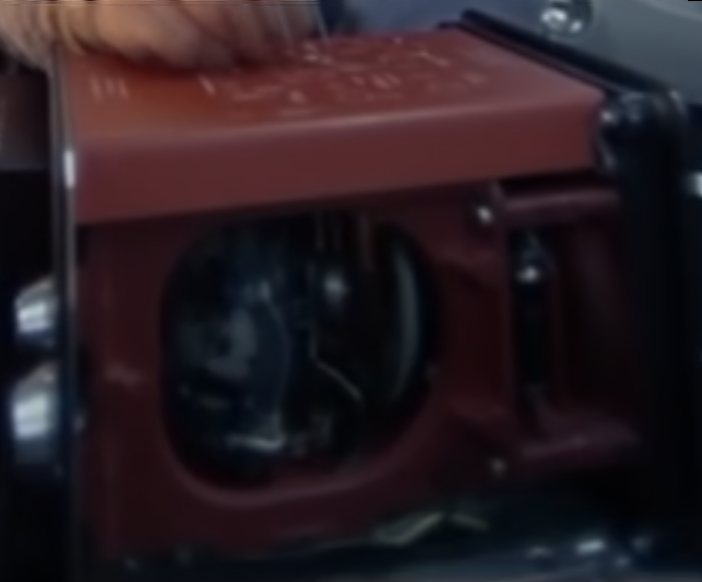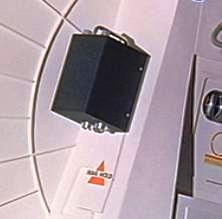 Tasks to complete:
Buy or salvage a matching Gyroscope.
Modify the Gyro if required.
Identify any missing ancillary parts (handles, control nobs, connectors, outer case) which may not be part of the original Gyro.
Decide a method to replicate the electrical test points on the side (machining, Vinyl, laser engraving).
Today I bought a Gyroscope which is due to be delivered in the next two weeks so I can move on to solving some other problems.
If anyone has any extra information or knows about any other sources please let me know!