Sr Member
RPF PREMIUM MEMBER
I have designed a Prop Holotape from Fallout 4. These Holotapes are part of my larger
Pip-Boy replica project.
You can order these from my
Shapeways
shop.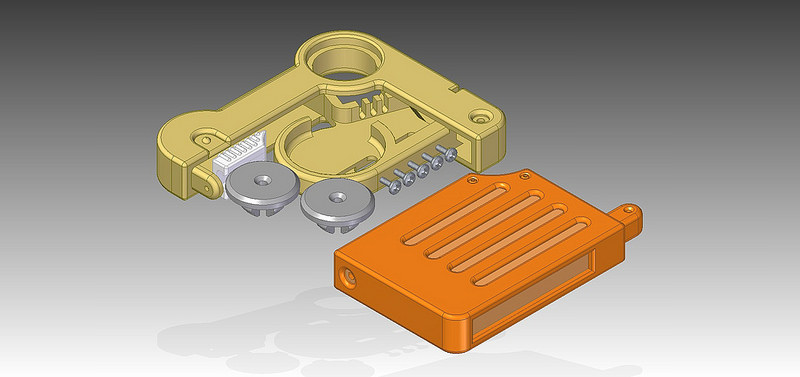 The "Prop" version comes with 3D printed screws, which can be used to assemble the Holotape. (Beta feature), you can still use real metal screws. It can also be upgraded with a LED, switch and battery to act like a simulated holotape.
You need to order the
white
and
orange
portions of the functional model separately.
You can assemble the model using real metal screws:
3 qty, Screw, #0x0.125L, Plastic tapping, McMaster, 99461A505
You can also add a LED, resistor, switch and battery to make the prop into a simulated optical Holotape.
See the next post for part and assembly instructions
-------------
Assembled and dyed prop
-------------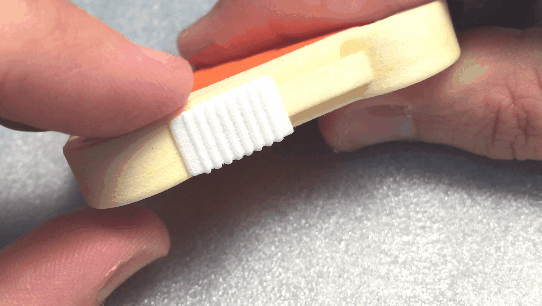 Switchable LED, and moving dust door.
Video version:
----------------------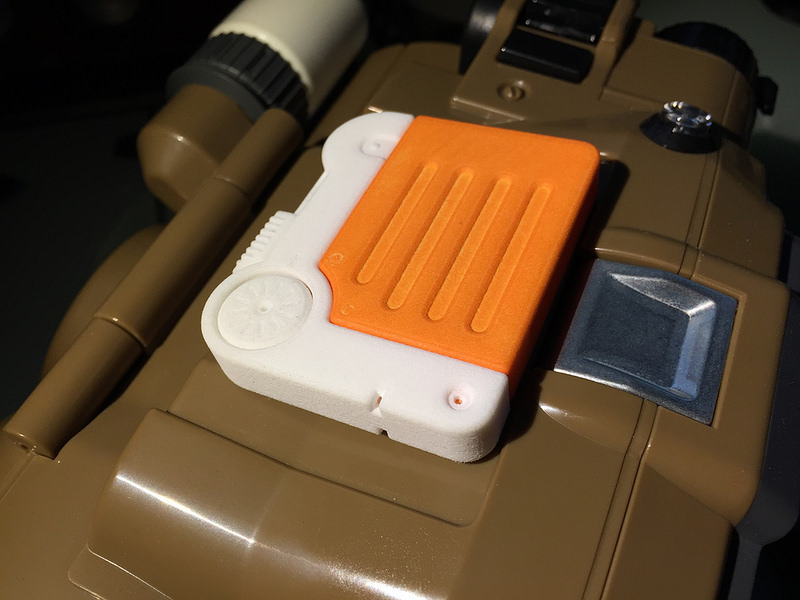 Fits with the Pip-Boy edition
----------------------
Last edited by a moderator: