Sr Member
RPF PREMIUM MEMBER
On offer here we have a full scale 3D printed kit of the
Chemrail
from
Elysium.

A lot of time has been spent on the design to give you the most accurate 3D printed kit available...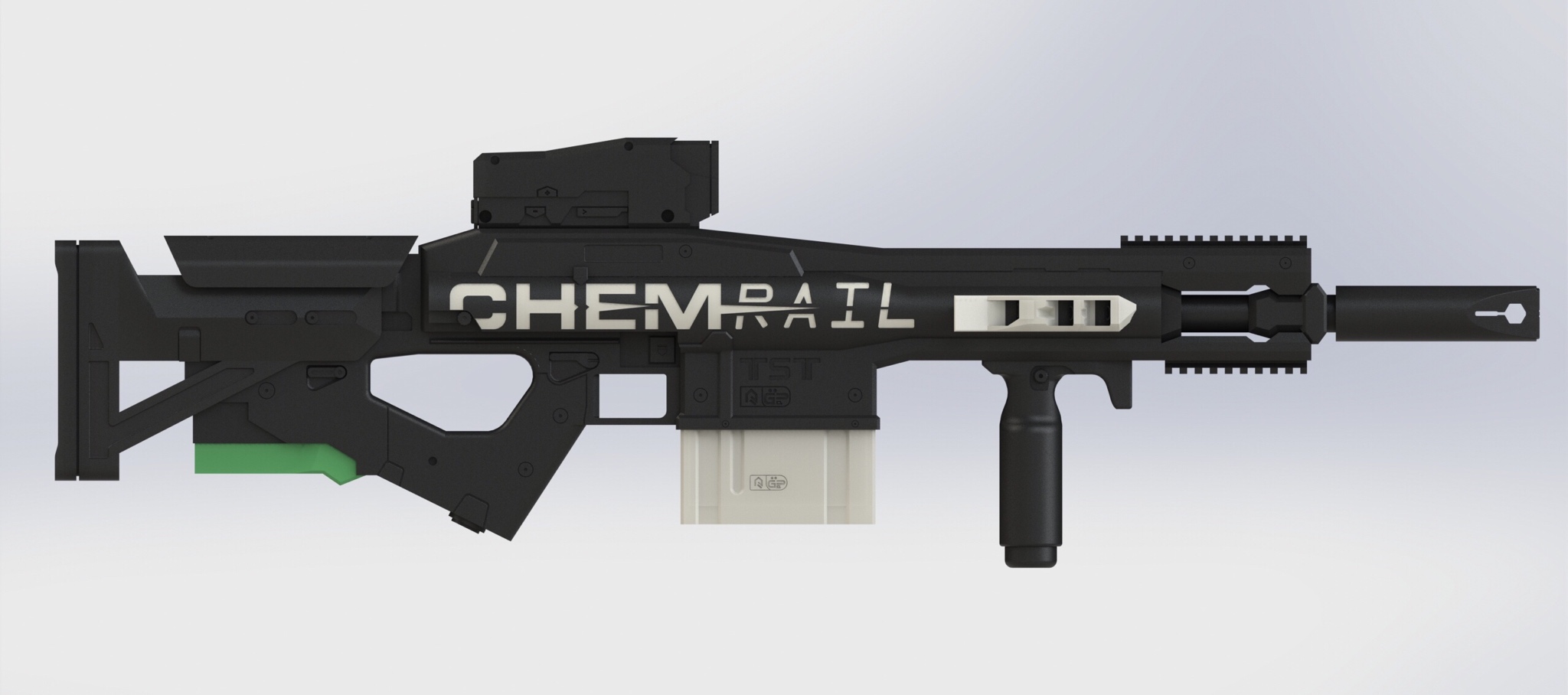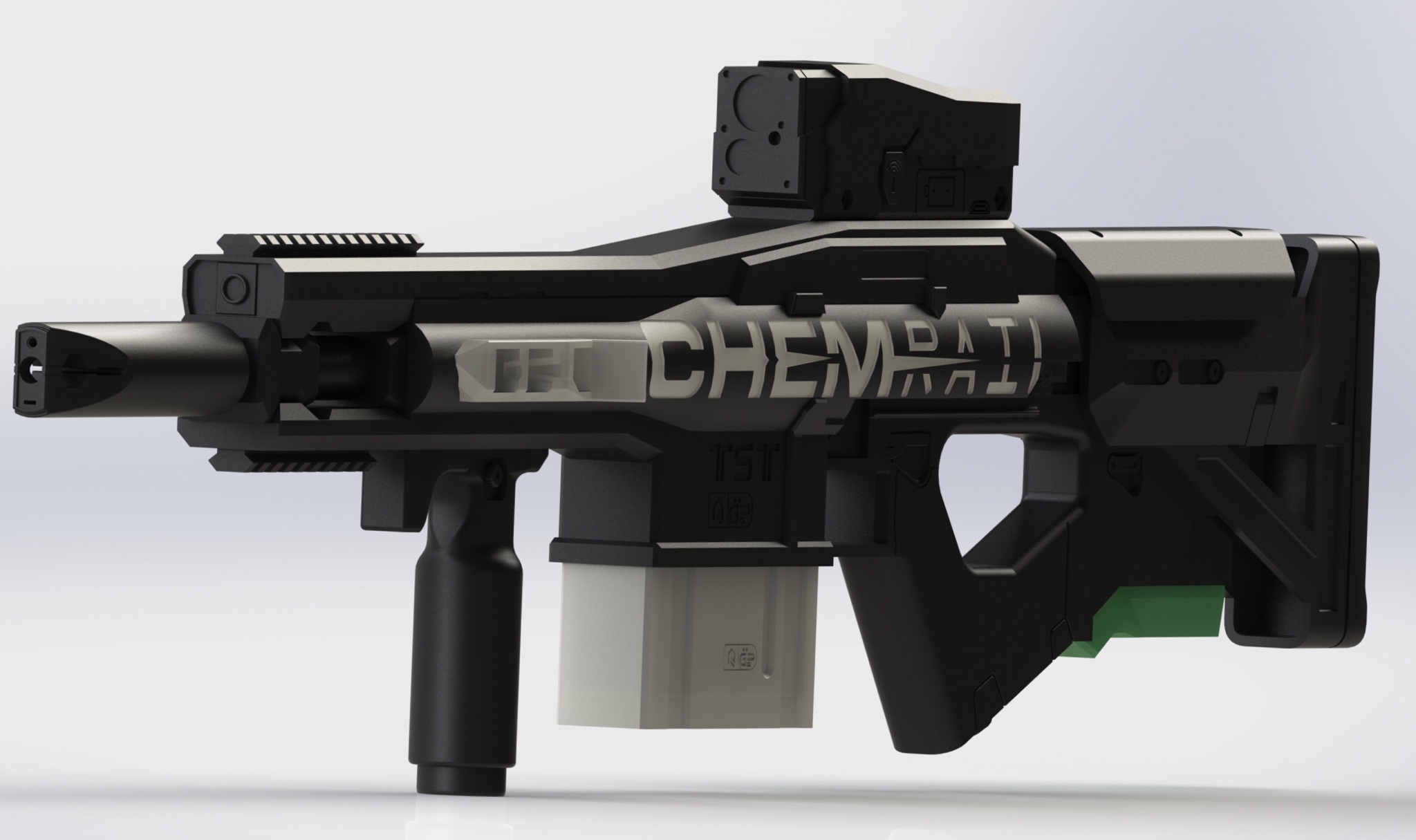 Kits will be sent out in order of payments received. So the sooner you pay the earlier on the list you will be. :thumbsup
Price is as follows...
Chemrail Kit - $270
Shipping - $40/kit (worldwide)
Total - $310 USD
Send payment to my Paypal account -
tarrymortlock@gmail.com
Please ensure payments are in USD. Don't forget to include your
RPF name
, your
address
and your
phone number
in the Paypal details (don't PM me your address), then post in this run that you have paid and I will update the list below. Again, kit's will be sent out in the same order of payments received. Shipping is $40 per kit. If 2 kits are ordered, they will ship together for $60. Wait time will depend on where you sit on the list, but these are large prints, so please be patient with us.
Thanks guys! Hope you enjoy these awesome guns.
Cheers,
T.
Last edited: