Master Member
RPF PREMIUM MEMBER
******Reopen 2nd Batch 50 Slots only.... For everyone who missed the 1st run ! .. Let me know ******
This will be the last for the year...
Hey guys,
Ive Been asked by a couple of people to do one more Run, "
IF" i can get 25 Committed prepaid on the list
i will do one more Run. These will be 160.00 Plus Shipping. RUN IS A GO!!
LIMITED RUN for the crystal chamber for Roman's V2 And MK1 lightsaber and The New V3 .
New Run is starting if your interested it is
LIMITED ...
Estimated - By end of jun/mid july.
PayPal - PM me for details
Price $160.00
Shipping within the U.S. $10.00
Priority for International PLEASE BE AWARE THAT OVERSEAS SHIPPING IS TAKING LONGER THAN EXPECTED DUE TO CUSTOMS PANDEMIC
Japan- 47.00
Brazil- 48.00
UK- 47.00
Australia- 52.00
Canada- 39.00
China- 47.00
Norway- 47.00
Spain- 47.00
Great Britain/Ireland- 47.00
Germany- 47.00
List:
1.Jerry B. FB Paid
2.Jerry B. FB Paid
3.Doc101 Paid
4.SixstringNinja Paid
5.Christopher C FB Paid
6.Theo lehusky FB Paid
7.Chris Livingwood FB Paid
8.Brumma Paid
9.Ashley L FB Paid
10.Danny S. FB Paid
11.Ben Staal FB. Paid
12.Kraig a fb Paid
13.kraig a fb Paid
14.Jeff K FB. Paid
15.propcollector72 Paid
16.ollie FB. Paid
17.cadiva Paid
18.james k fb Paid Send to Jesse Dunlap
19.revcore Paid
20.Gnar Gnar Jinn Paid
21.becca katschor fb Paid
22.brian mountain fb Paid
23.brian mountain fb Paid
24.sonic 10 Paid
25. Tristanvr Paid
26.dlambert Paid
27.Christopher B FB Paid
28.Blobcat Paid
29.Blobcat Paid
30.Phillip Tram FB Paid New Address
31.Carmilo Jarquin FB Paid
32.RaRa Aisha FB Paid
33.Sabersforever Paid
34.Sabersforever Paid
35.Klonndor Paid
36.mountainjedi Paid
37.Kyrt Gates FB Paid
38.Jerry B FB Paid
39.Rapscalion Paid
40.BassickElement Paid
41.Marissacho Paid
42.Ronin Paid
43.Richard Lupke FB Paid
44.webbsy Paid
45.Michael Prall FB Paid
46.Moejoe Paid
47.Archtemplar Paid
48.Nicholas FB Paid
49.Tiechw034 Paid
50.Brent Whitsett FB Paid
Current 2nd Batch Run. Machining has already started !
1. Sean Barton FB Paid
2.Robert Wai Wong FB Paid
3.Eden Amoroso FB Paid
4.Roel Gonzalez FB Paid
5.Mark Allen FB Paid
6.Andrew Ackerman FB Paid
7.Frank Barker FB Paid NEW ADDRESS
8.Kilius Binger Fb Paid
9.Kilius Binger Fb Paid
10. Thomas Phifer FB Paid
11.Martin Holzeis Fb Paid
12.Raymond Chavez FB Paid
13.Robert Wong #2 Paid
14.Karl Tergat FB Paid
15.Dan Kure FB Paid New Address
16.Gearhead6873 Paid
17.Nathan Donovan FB Paid
18.Jesse Hunter FB Paid
19.Reagan Hollenbaugh FB Paid
20.Rex Hatt FB Paid
21.ObscureReferenc Paid
22.Pierre Kho Paid
23.Matthew Katschor FB Paid
24.Mark Conway FB Paid
25.Joseph Davis FB
V3
paid
26.Shaun Jensen
V3
paid
27.tennantlim paid send to Justin Kitts
28.neurosean paid
29.Gilbert ONG FB ship to Michael V Paid
30.Jason Ratliff Paid
31.Jordan Williams FB Paid
32.Kev011 Paid
33.thompenator Paid
34.Boyd Larson FB Paid
35.Songotim11 Paid
​
These are the New V3 updated version of the crystal chamber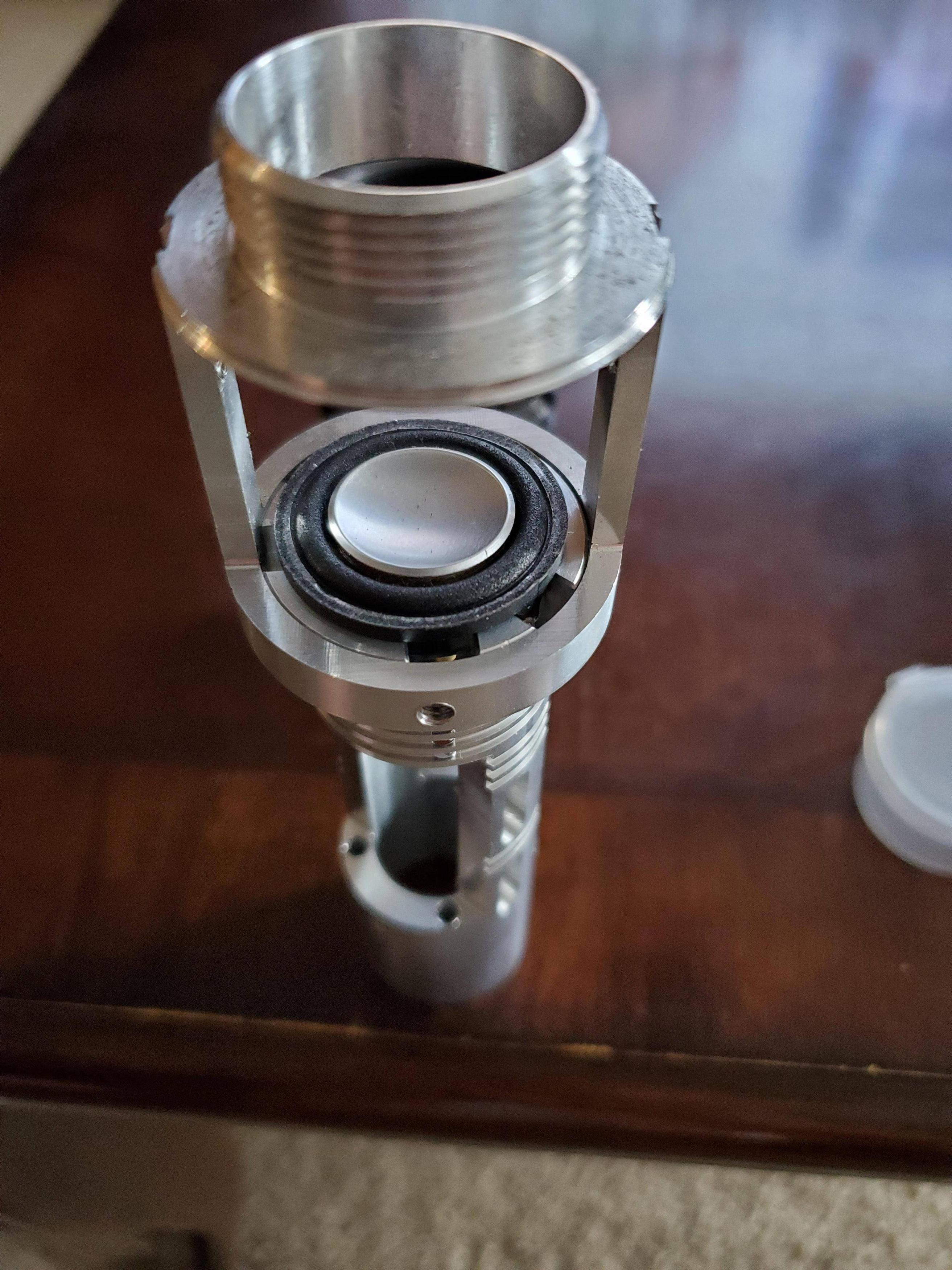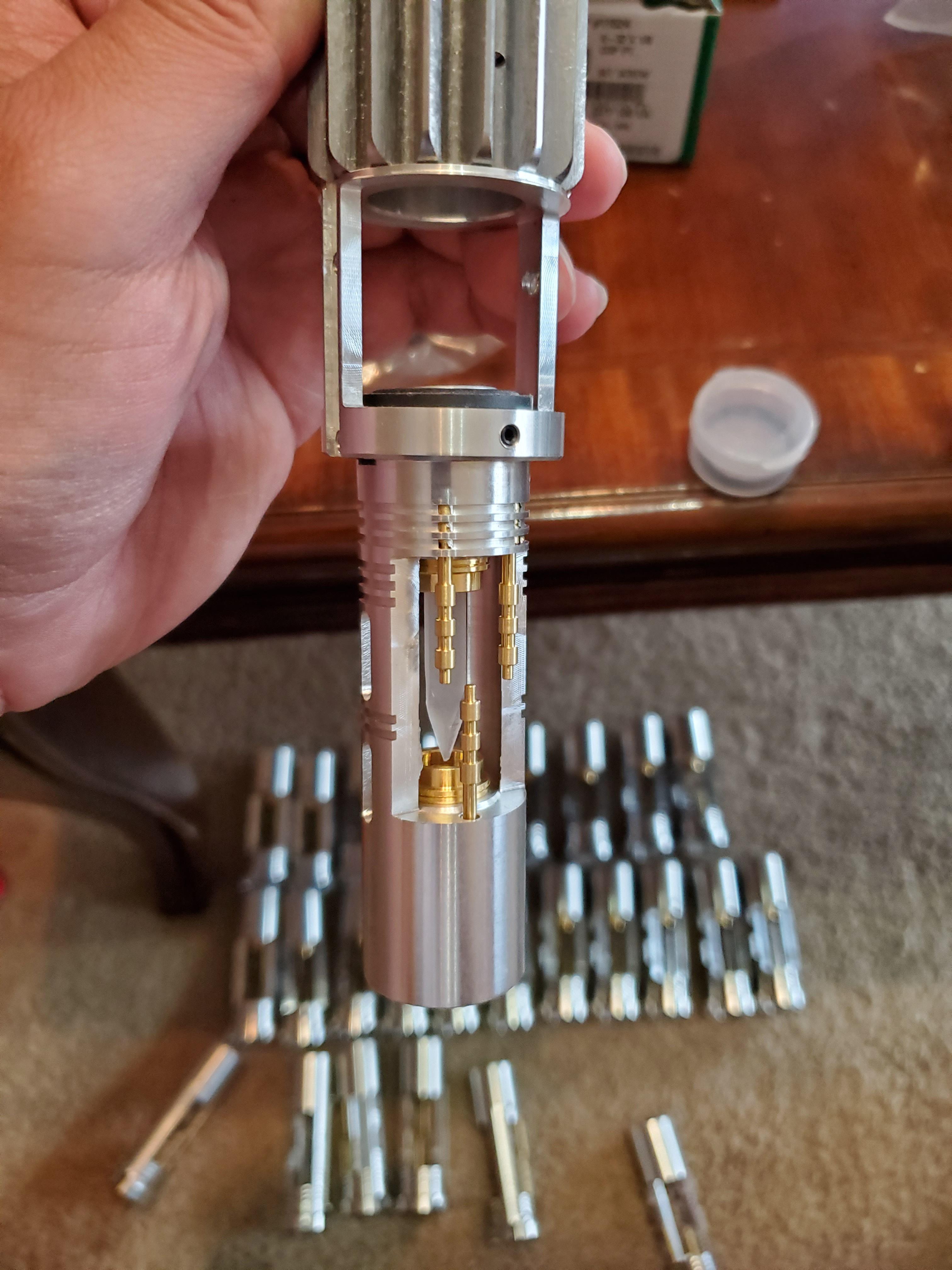 Last edited: