LATEST UPDATE: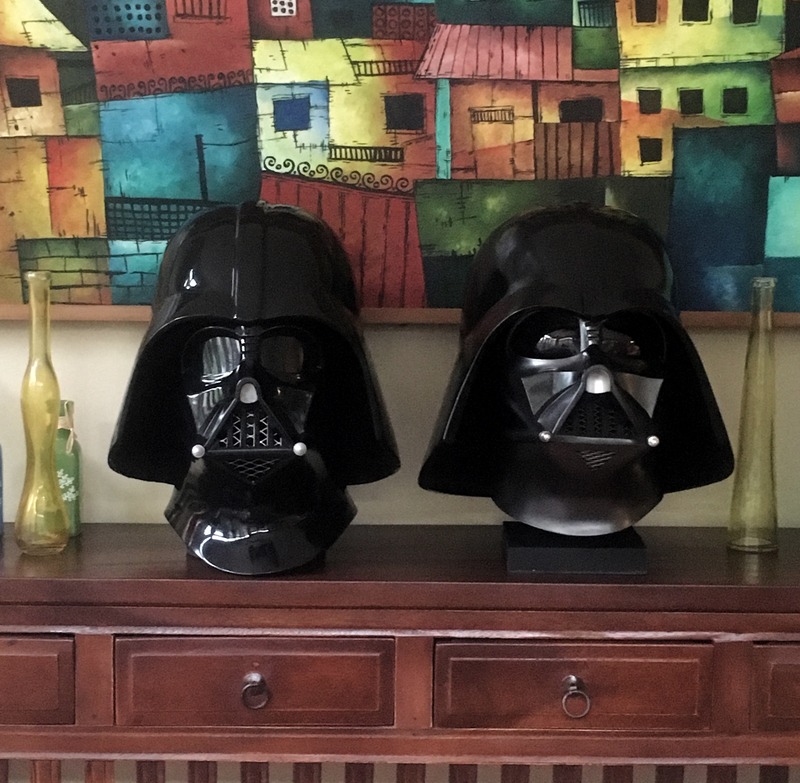 Hi guys! My plan is to create a ROTS helmet using the ff:
1. Mask - Hasbro Darth Vader voice changing mask
2. Dome - pepakura model made by RPF member, Juvito:
http://www.therpf.com/showthread.php?t=206671
I first compared the proportions of the Hasbro Voice changer mask to the Master Replicas ROTS helmet, and saw that the proportions of the facemask from the front turned out pretty well. However, I was also warned by Too Much Garlic that the mask was scaled down since it was a child's mask, and CSMaclaren also noted that the Y-axis of the mask was also compressed vs. the actual prop.
I then removed the dome and electronics from the voice changer mask and decided to make a new dome with pepakura. Here is a pic of the mask without the dome. I also had to cut out a lot parts from the mask (excess plastic on the sides, forehead, etc) using an xacto knife.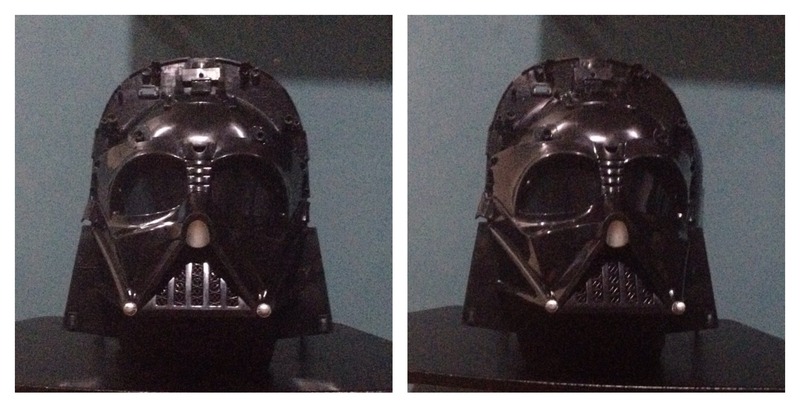 [/URL]
I then made a dome using Juvitos free ROTS pepakura. I printed the dome out as is and didn't scale anything down. Here are some WIP pictures. The fiberglass and bondo parts of the dome were commissioned by Mfx props, a local prop maker here in the Philippines.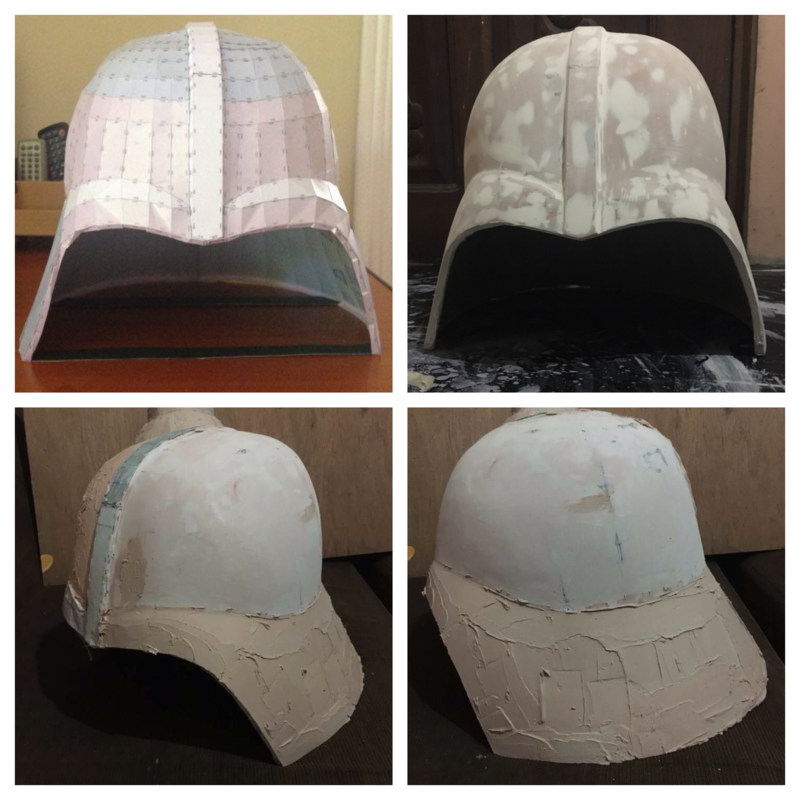 I extended the sides, forehead, and neck of facemask using a ROTS helmet pep which I purchased from Fierfek. I scaled his pep down by about an inch, in order for it to be in proportion to the Hasbro mask. The combination of his pep and the faceplate of the mask worked really well and were pretty much in proportion to one another (except for the Y-axis of the nose and mouth vent, which I didn't use in my build).
Here are some other WIP pictures. My next plan is to harden the pep parts of the facemask. I'm deciding whether to have this commissioned again or done by myself using the woodglue method (I don't have any space I my house to do the fiberglass and bondo method and I also hope to keep this project within a budget).
Here are a test few pictures of the dome mounted to the mask and the pep extensions on the facemask: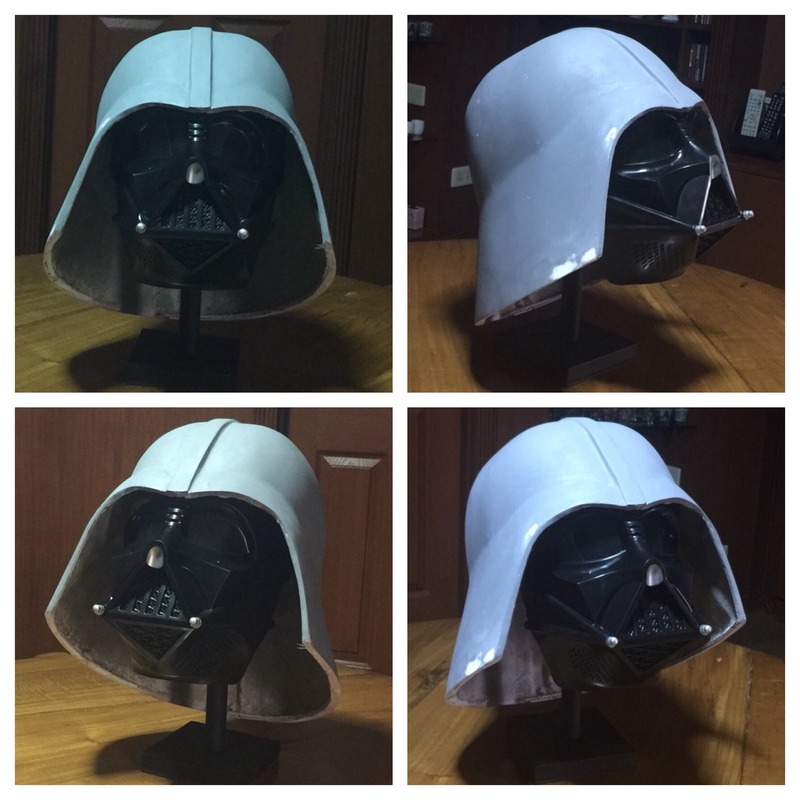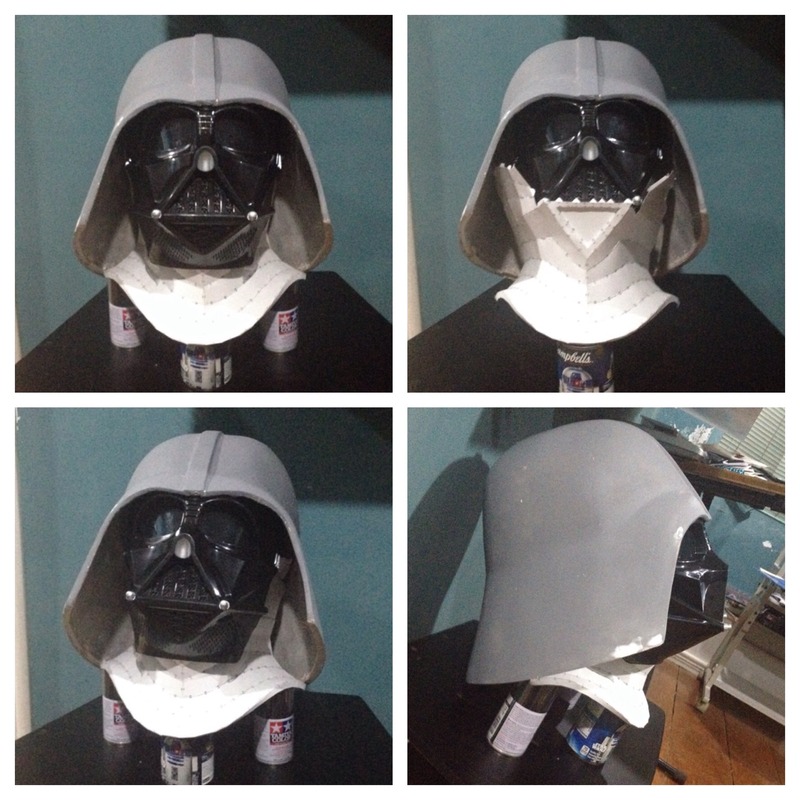 Here is where the helmet currently stands: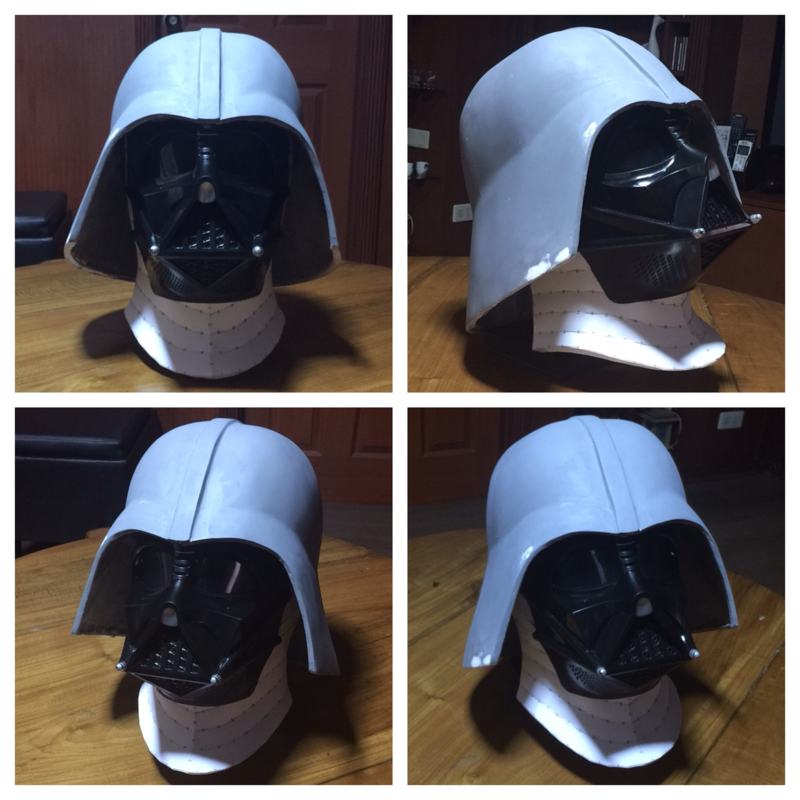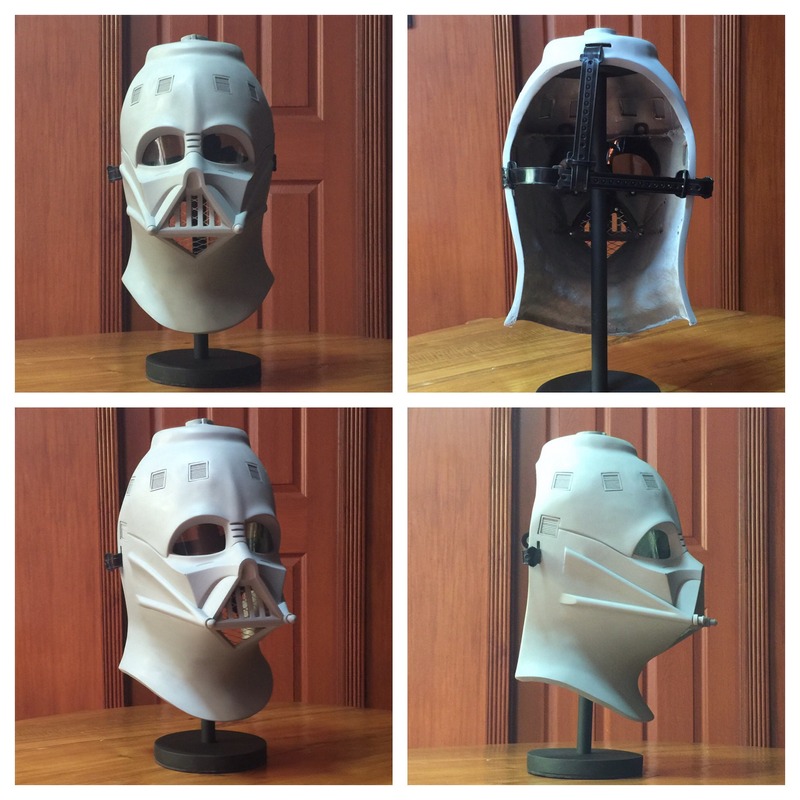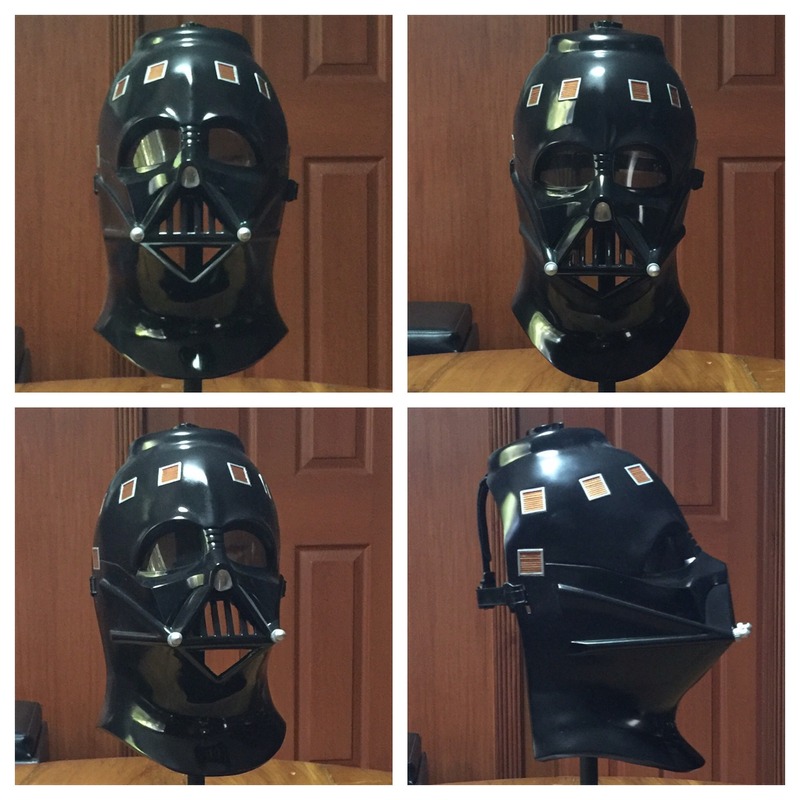 Last edited by a moderator: