Sr Member
RPF PREMIUM MEMBER
I've been asked quite a lot to revisit this in the past couple months so here it is our absolute final run of Daredevil Season 3 masks. Finding the proper material to make these masks was both really hard and quite the stroke of luck and I doubt it will ever happen again. If we revisit the project after that run we would have to compromise on a lot of stuff which will not be the case here.
The mask is made out of 2 different cotton weaves, one that is textured, see through but also very soft and comfortable for the main part and another that has a rougher, bandage-like texture for the "straps". The white part is made using vintage linen that is then frayed around the edges manually. As with the original screen used masks, visibility is managed using a built-in fosshape nosebridge to lift the fabric from the eyes while maintaining flexibility. So you can see through the mask, even in the dark, and yet still tuck it in your pocket.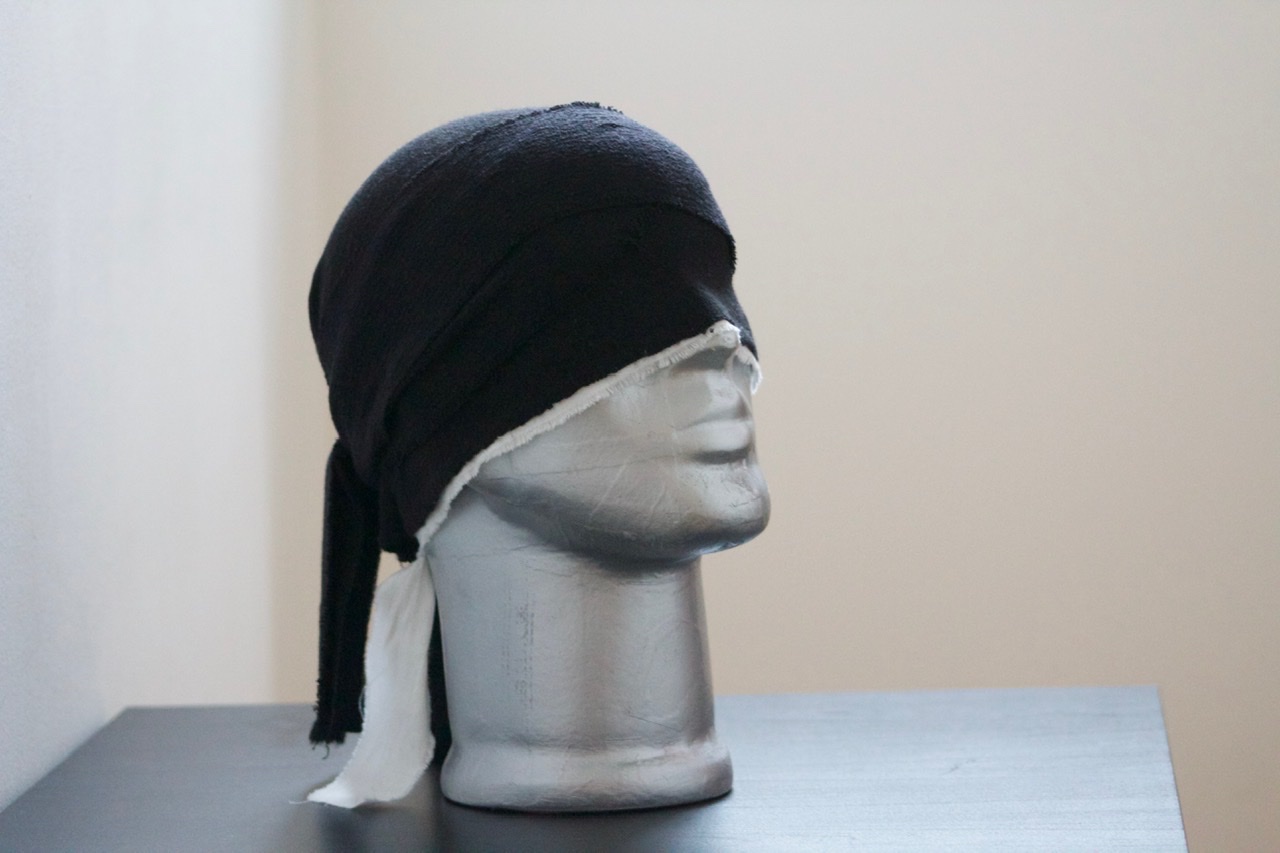 PLEASE READ EVERYTHING IN THE DESCRIPTION CAREFULLY BEFORE COMMITTING TO THIS RUN.
Price is $165 shipped worldwide. I decided to factor in shipping into the asking price for convenience. Be advised that due to Covid-19, its effects on exchange rates and the fact that the price of international shipping increased significantly in the past year, this run will be slightly more expensive than the last one.
Please pm me for payment details. As usual If you have any question that I have not answered yet, feel free to ask.
Run works on a first come first served basis, your spot is only reserved once I receive your payment. We expect a turnaround time of 4 weeks once we get started.
1. wGraves - PAYMENT RECEIVED
2. Argonaut - PAYMENT RECEIVED
3. austinmanor x2 - PAYMENT RECEIVED
4. cyberblock - PAYMENT RECEIVED
Last edited: