I used a metal Airsoft Thompson upper ground out to accept an aluminium bolt, resin printed then cast the internals in pewter which allows it to cock and dry fire with a working mag release and safety, the SPAS12 heat shield is 3d printed with a printed resin Remington case and full size 3 part pewter bolt, Lightbenders counter, Shroud painted in original Humbrol Brown Bess etc etc.
Motion Tracker is all original parts with a small Mp4 player squeezed inside the Hama viewer, the base is something I picked up on my local flea market with green Perspex and leds fitted.
The Hudson shoulder lamp is all original parts.
Deactivated Franchi SPAS12 that I oil heat treated.
The Remington 870 shortie uses a real bolt, a bastardised Airsoft trigger assembly and 3d printed grip and pump gri, racks and dry fires.
I'm just building the Alien3 Black Pulse Rifle for the set.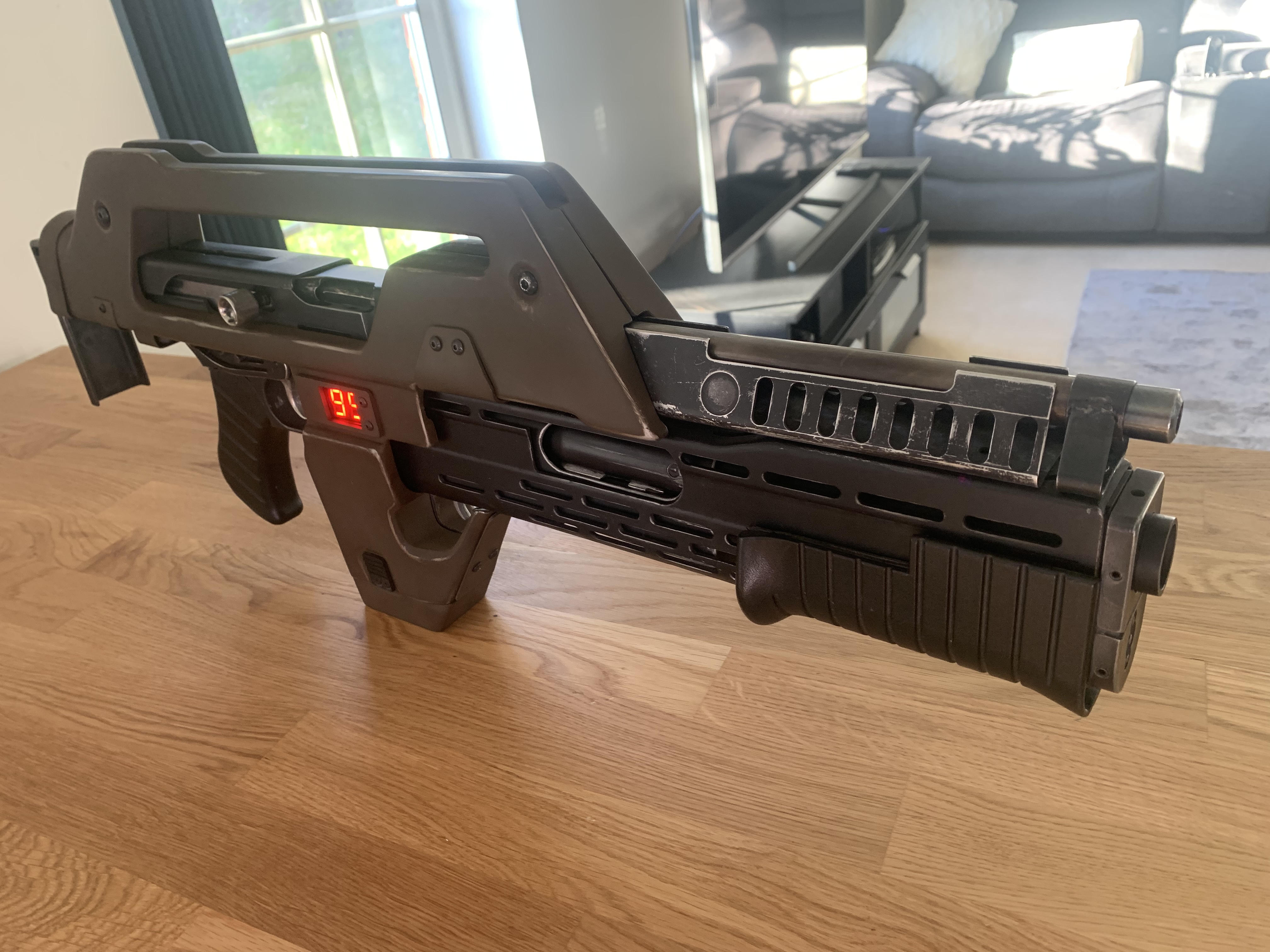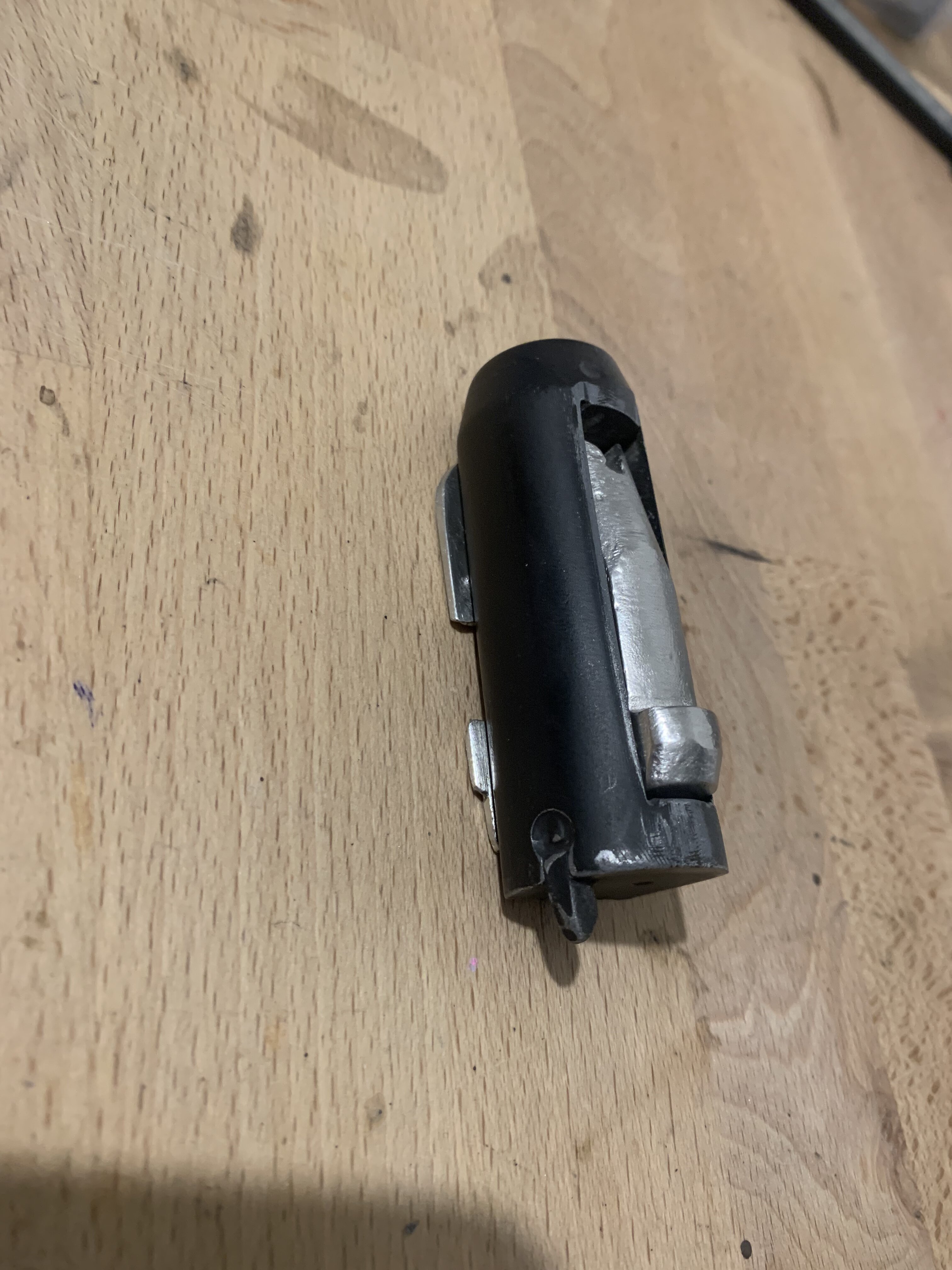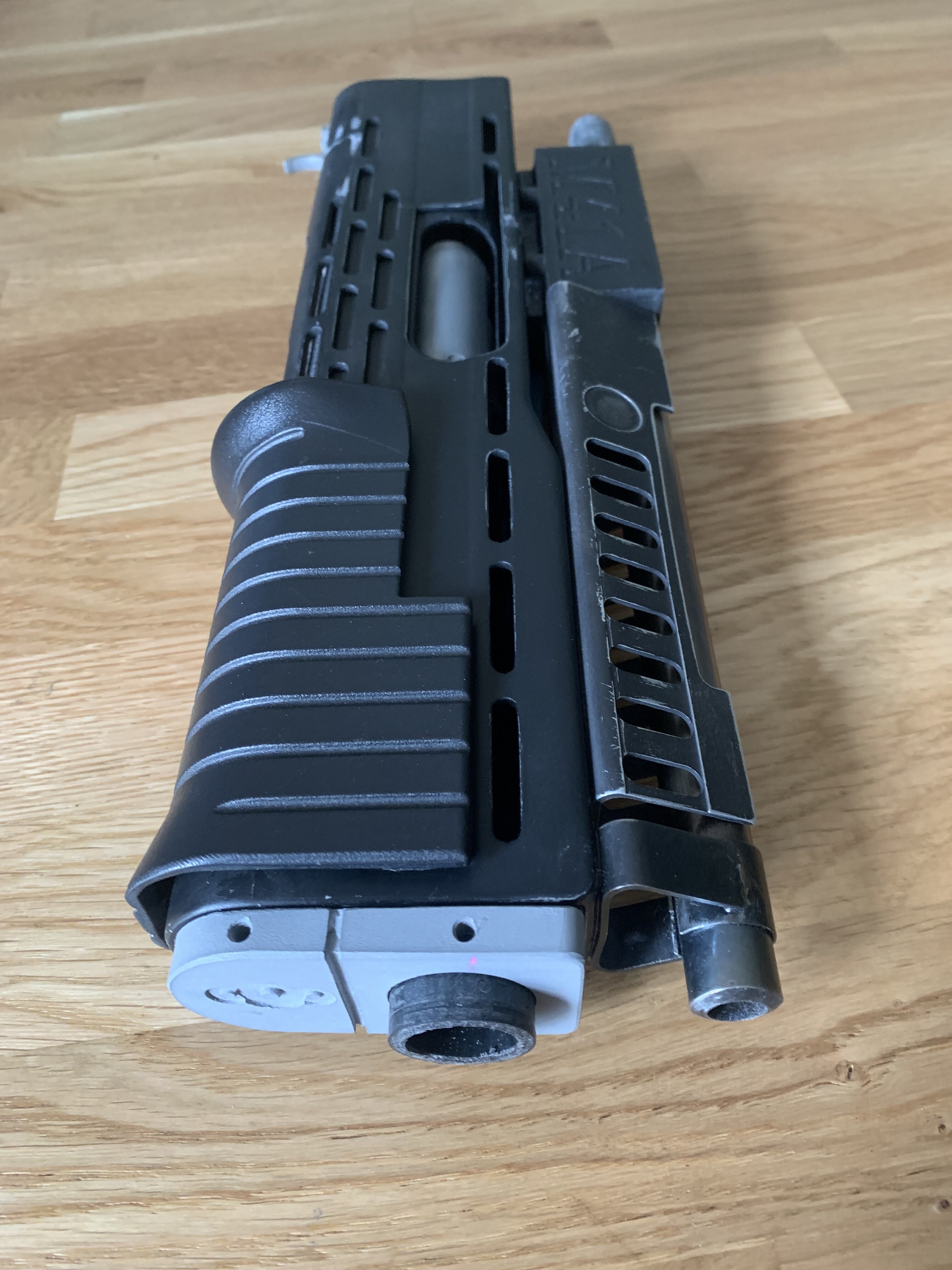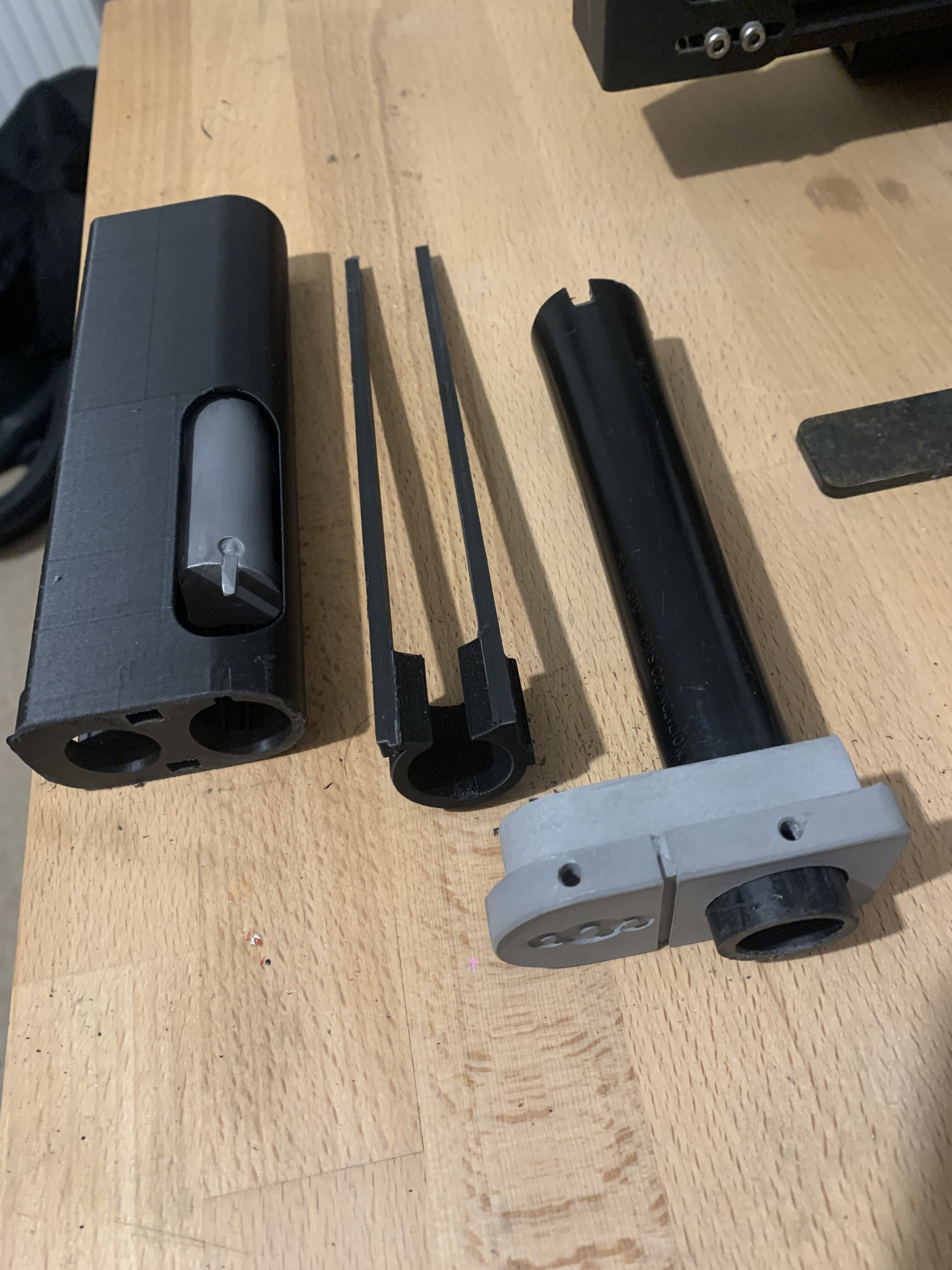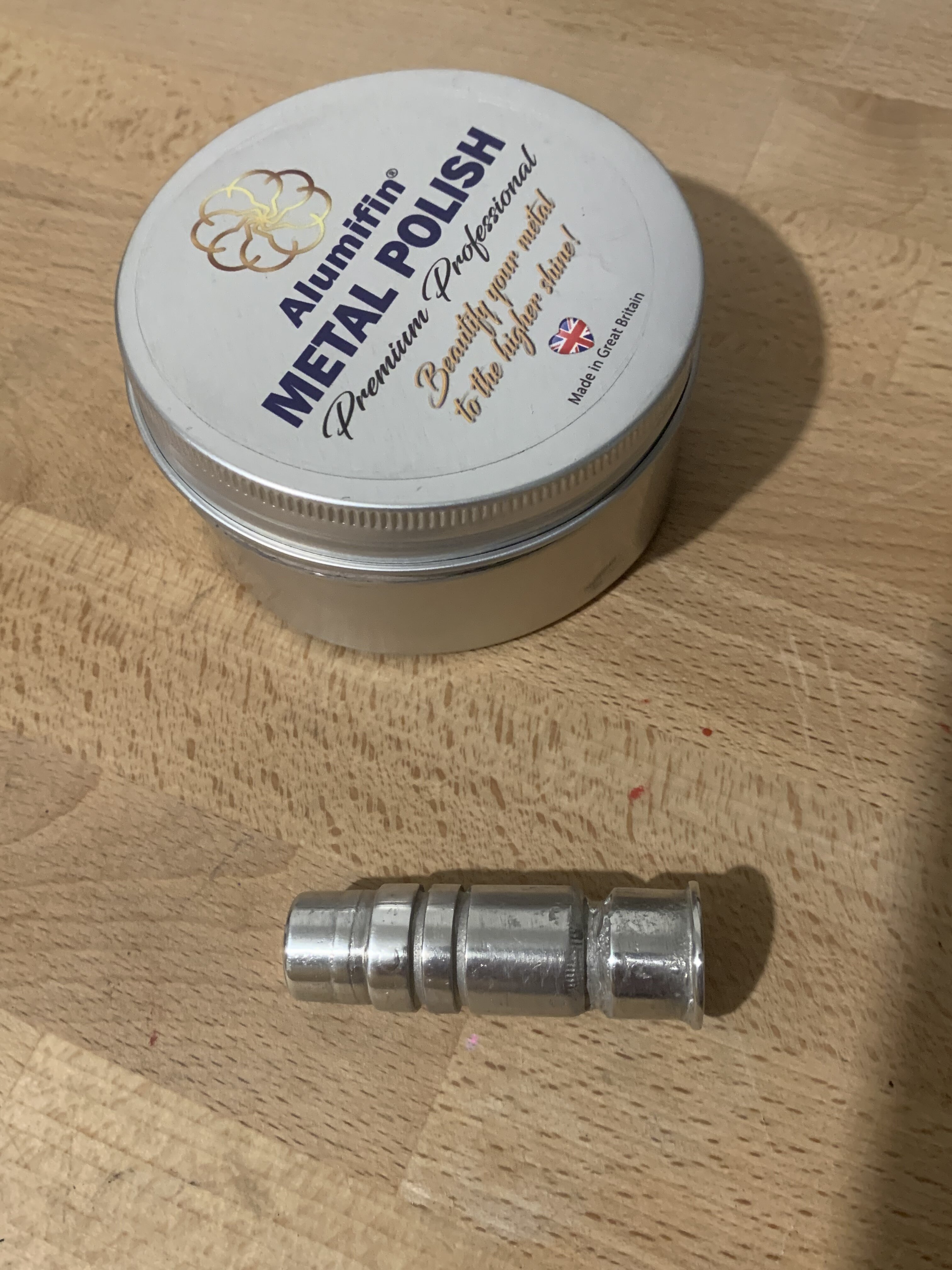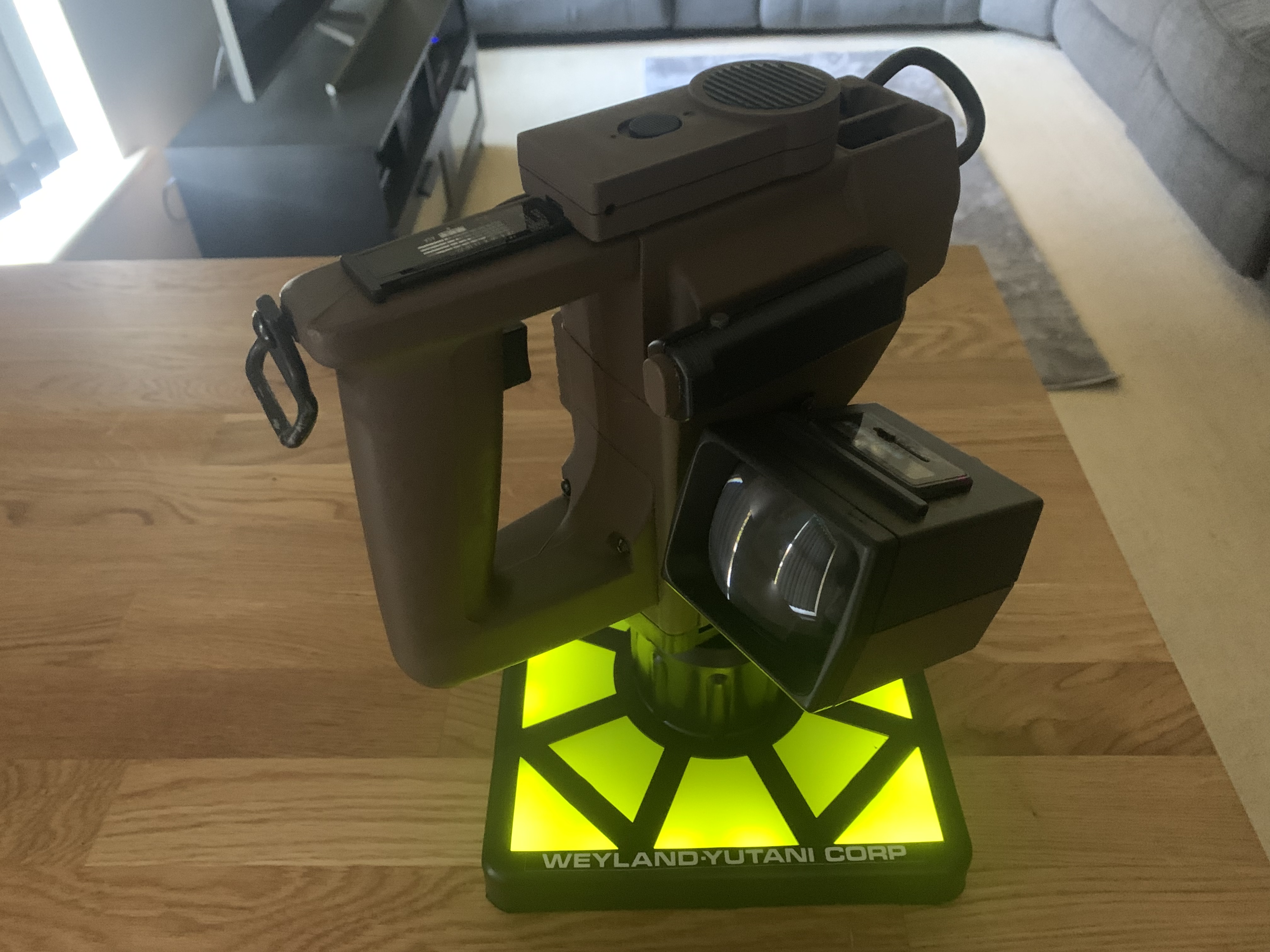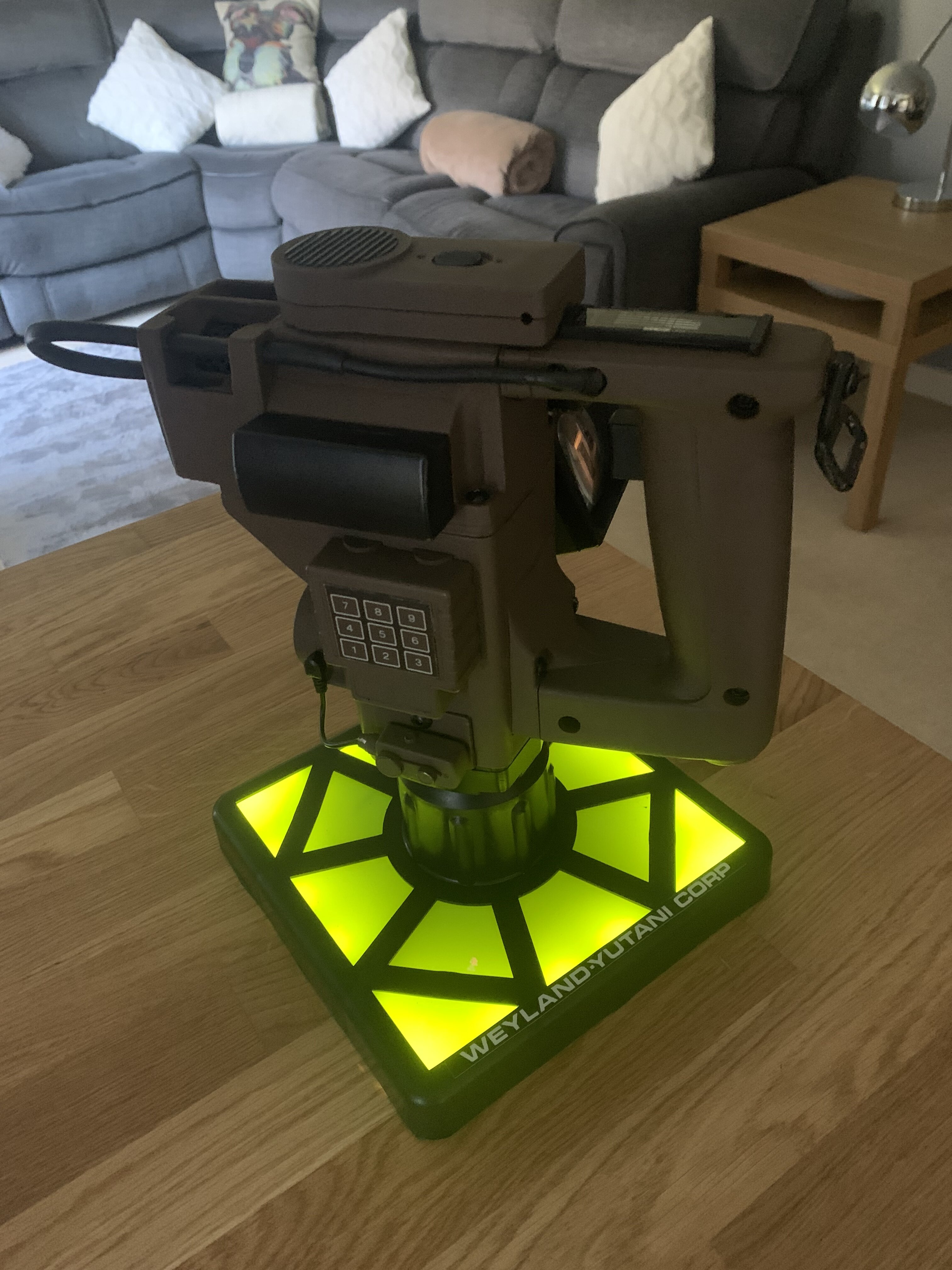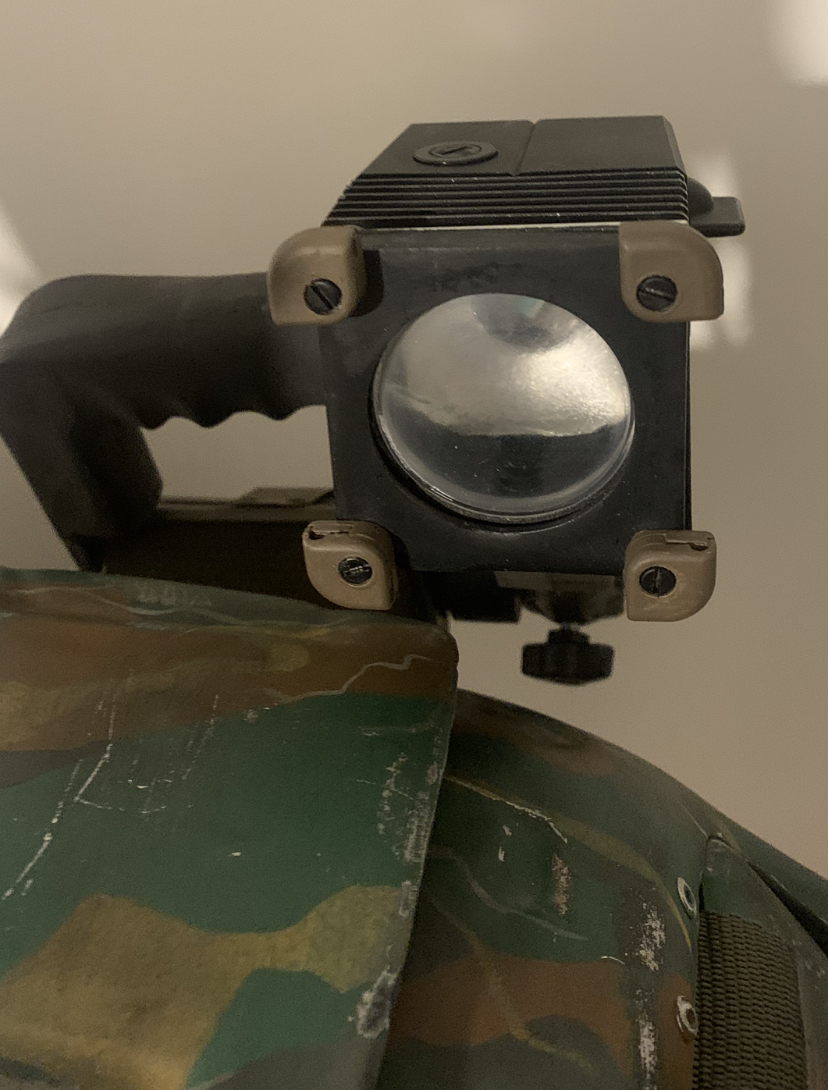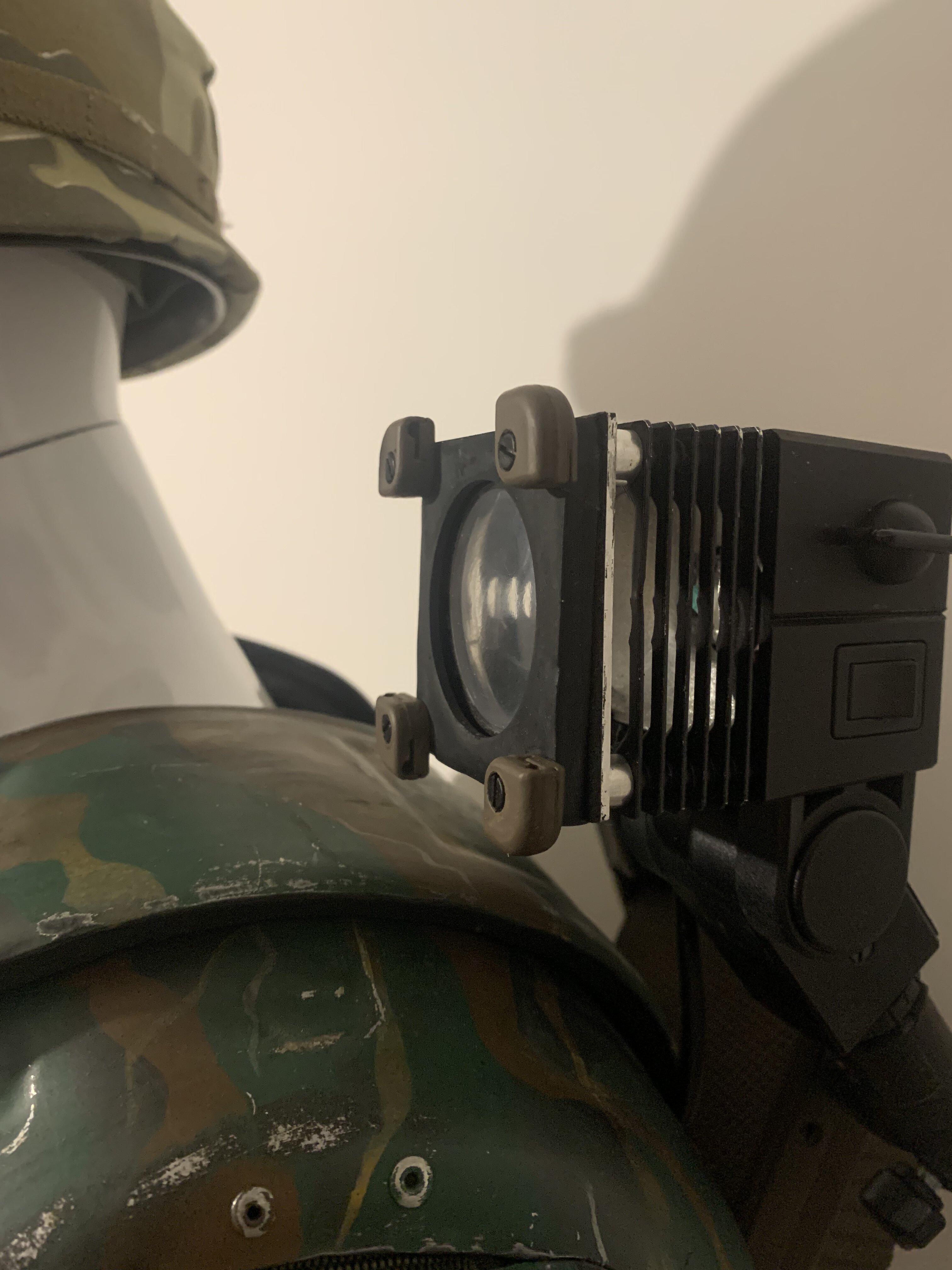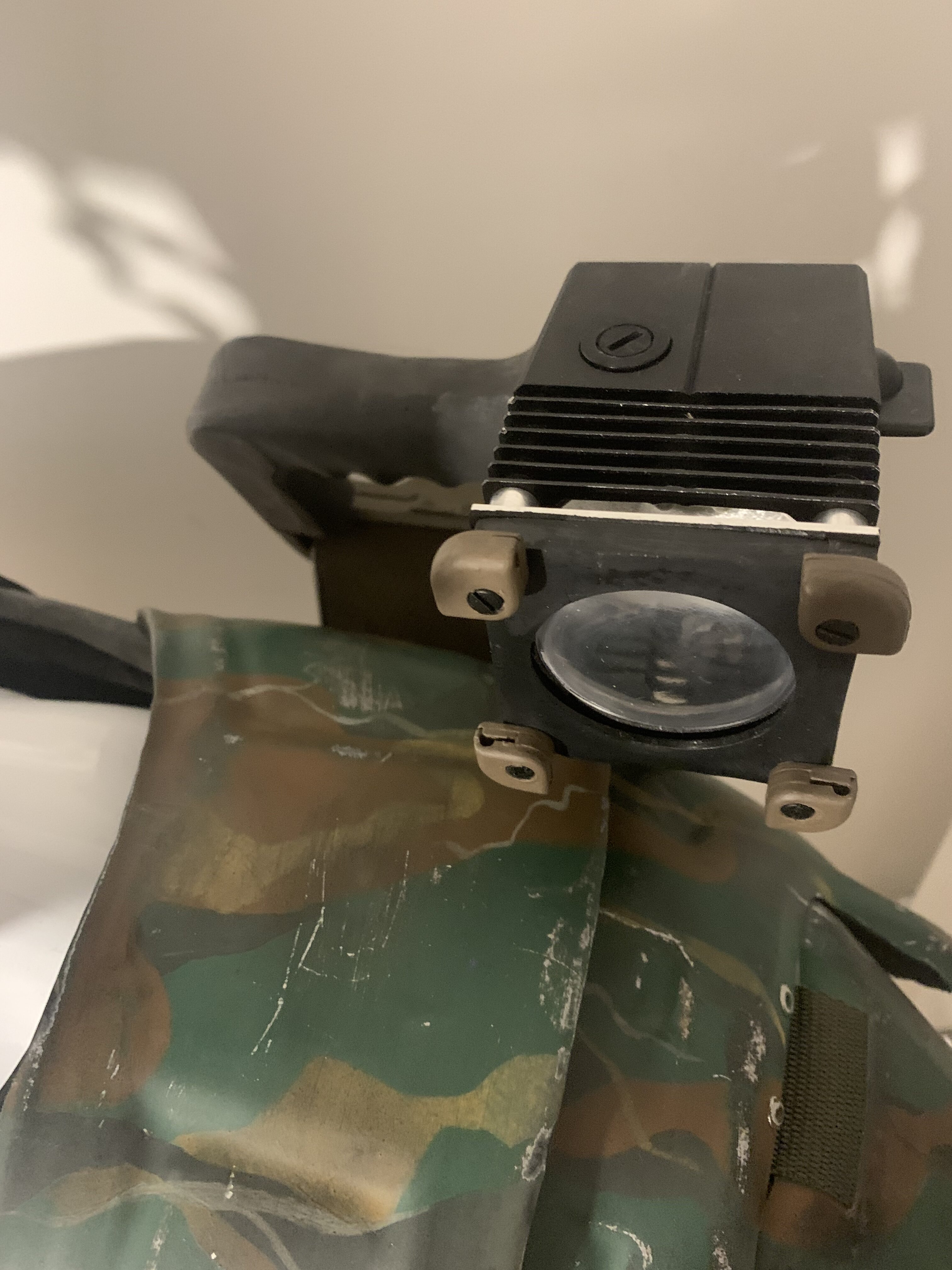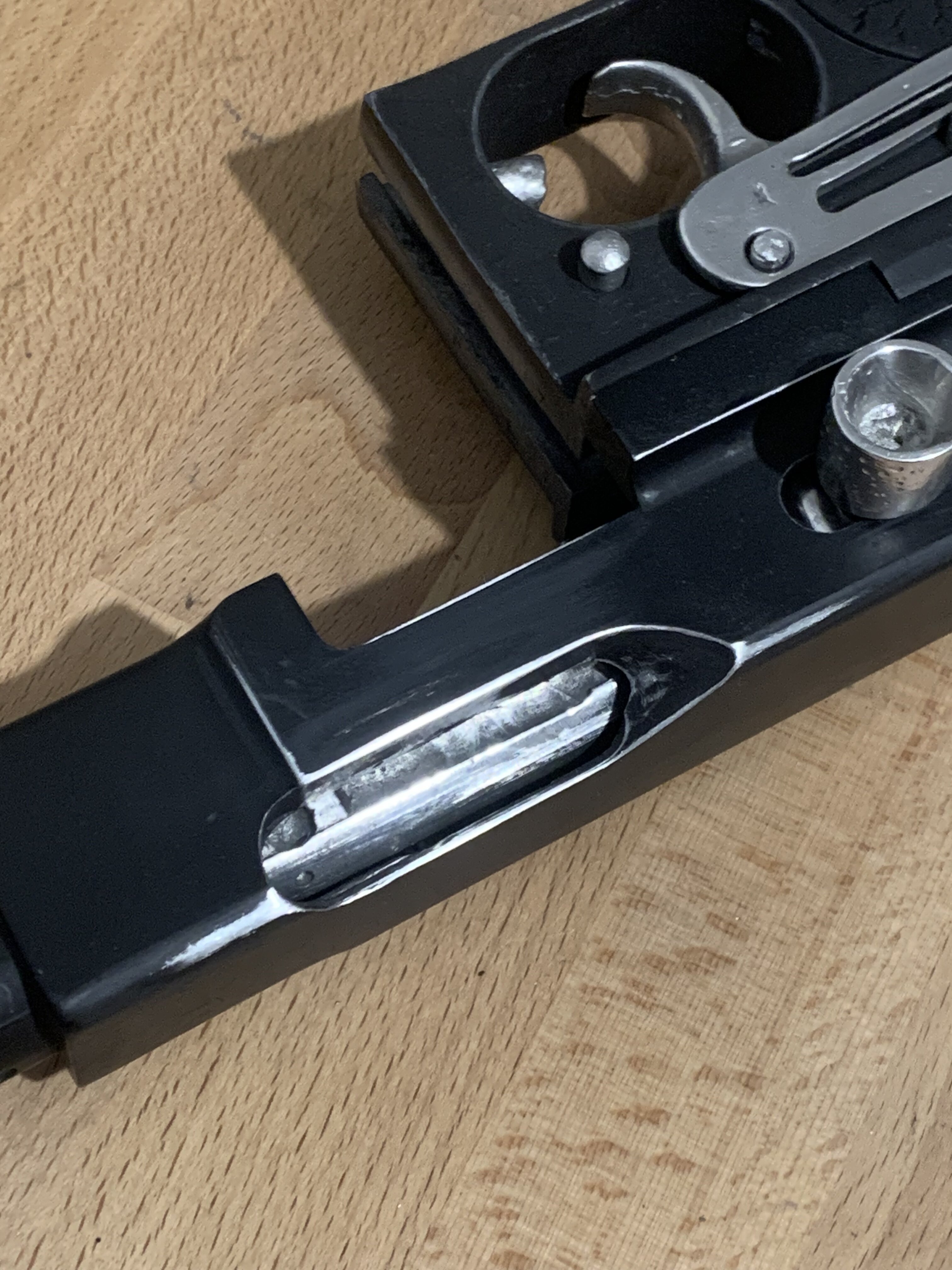 Last edited: