Hello all. As a new member, I thought I'd share the bits and bobs that I've made over the last year or so. Hope you like them.
'Plasma' Gun
What it was:
Switch Shot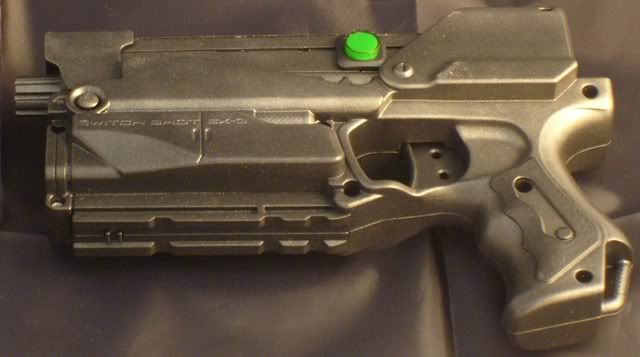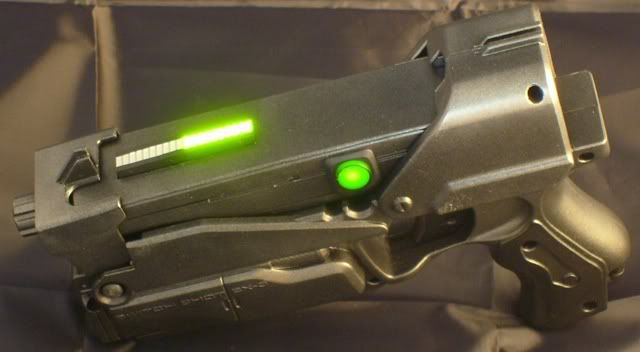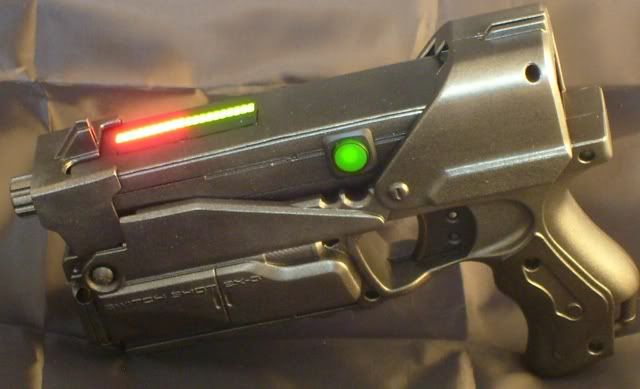 Predator Light Gun or Movie Judge Dredd Lawgiver. Excuse the string, the lights only activate when the trigger is pulled.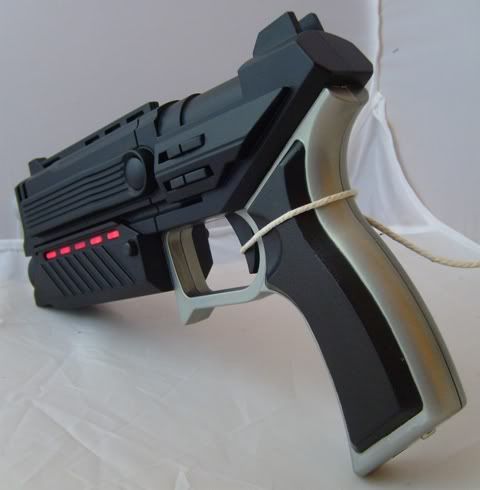 Zombie Repellant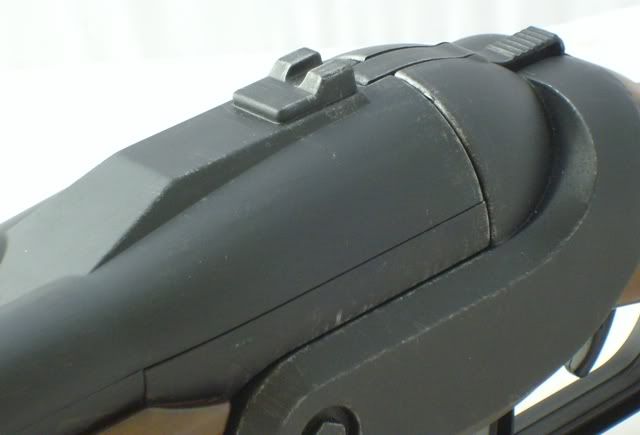 What it was:

'Sun Gun'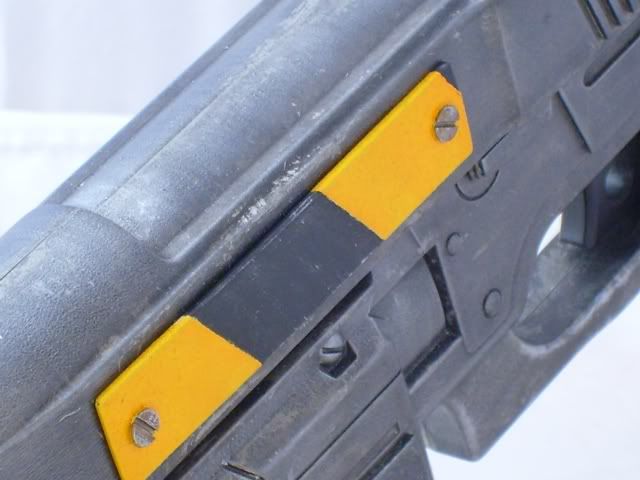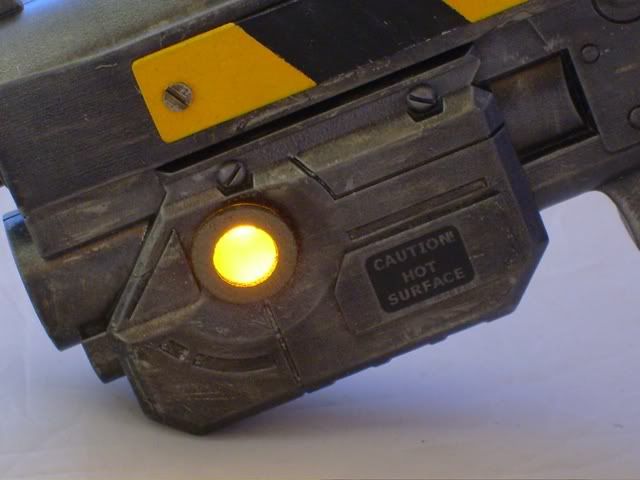 Demon skull. Not much work went into this, I got hold of a plastic skull, sculpted some horns over screws and painted it roughly. I know the join is kind of obvious, but i wanted to be able to keep things in it!
'Feral Jedi' Lightsaber.
What it was: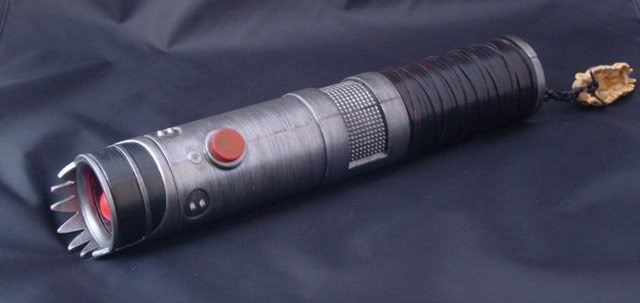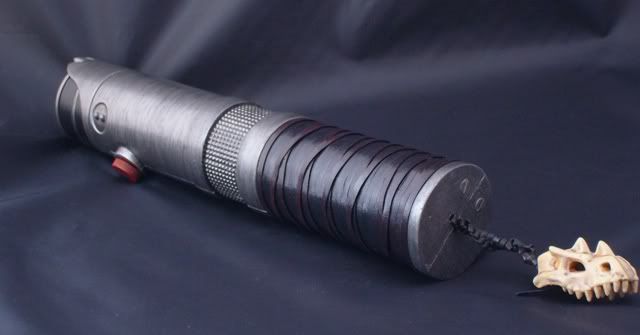 Cheap PKD. Found a toy gun that looked pretty much like a PKD. It works as a nice placeholder until I can afford a 'real' one. I know the original didn't have a laser sight, but it was already in the toy so I left it.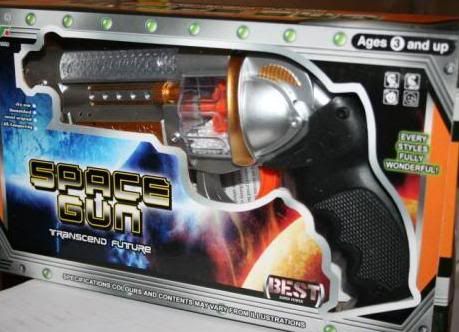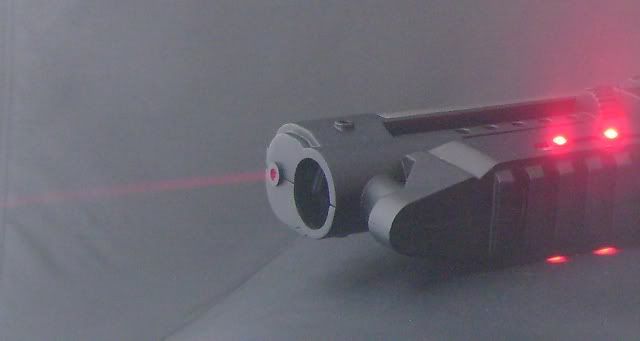 The Reanimation Injection Gun.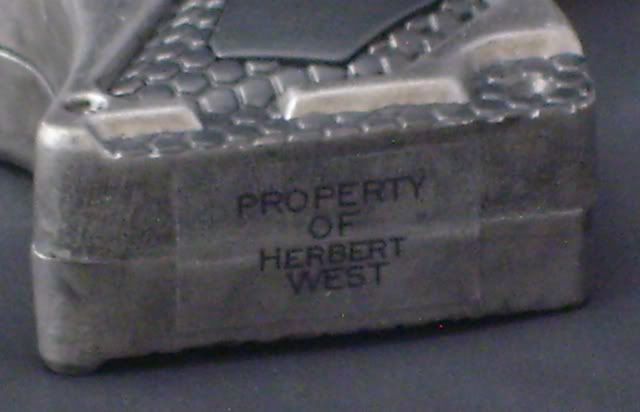 The Internet. Not screen accurate, but I had a clear out of bits in work and decided to make something with them rather than throw them away.
I got married on the 22nd of December 2010. For some reason, it didn't occur to me that I could make our own cake toppers until about a few days before. So, here is the rushed outcome: a personalised wedding cake topper. Credit to my wife for sewing the dress.
Last edited: