I'd like to start building masks, but I'm unsure of where to start. I've completed a rough sculpt of Phantom Ganon from The Legend of Zelda: Ocarina of Time, and that's about as far as I've gotten. I work in a costume shop, and I ordered some extra firm oil clay from Kryolan. Are there any other sculpting mediums you would recommend?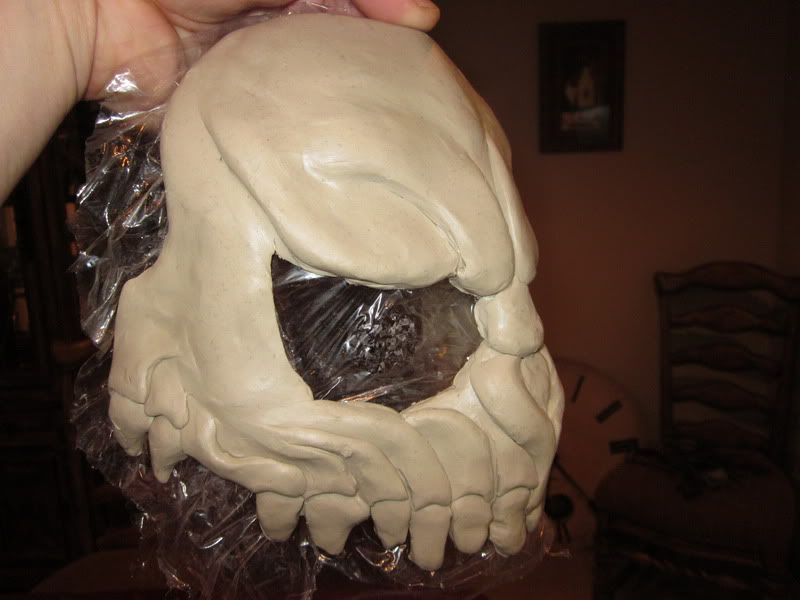 Also, I intend to use these masks for playing airsoft in, as I am an avid airsofter. Is fiberglass the best way to go? I picked it for its durability, and have never really worked with it extensively before.
Another question, what would be the best thing to use to cover the eyeholes? My current airsoft mask uses a sheet of metal with holes punched in it, not really mesh, but with holes just small enough so 6mm bbs won't get in. I've seen others with clear plastic lenses, but they tend to fog up, and I have no idea how to shape them, or what they're even made out of.
I've seen some amazing work on here, and I'd greatly appreciate any input you can give me.
Last edited: