Hey guys! I'm looking to work on a costume based on a League of Legends character named Taric, Here is a reference pic.
I would like to make all the crystals out of Clear Plastruct sheets (heard wonders about that product) So I can paint the insides of them with some transparent red and place LED's at the bottom to make them glow. The only thing is I cannot find any in a .028 size (recommended by a friend who made this character but he found his in a local shop)
Do you guys know of any good websites I can obtain clear sheets of polystyrene, doesn't have to be plastruct, but ones that I can cut gems out of a template and bend to shape? I have no shops near me that sell them.
Thanks!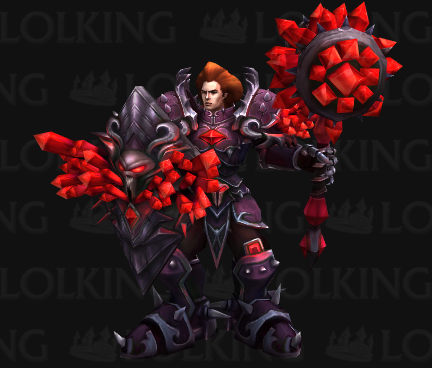 Last edited by a moderator: