Hey guys (and gals),
I've been wanting to buy a Krups coffee grinder to convert into a Mr. Fusion for some time now and I figured doing so would be pretty straight forward. However... I just now realized that the Krups grinder has a lid/gap/or line just above the word "Krups". Here is a pic:
At first I hadn't noticed the difference as it just looks like someone has simply unassembled the grinder in the following image. But after I did a series of double takes I realized that already the line/gap is gone! Have a look...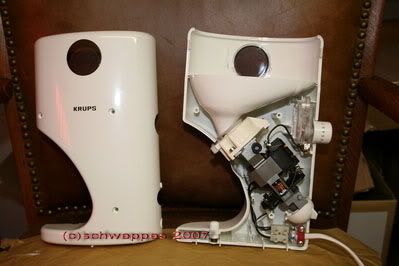 So my question is, what are people doing about this gap? Is it being filled in and re painted?
Also... this line is EXACTLY where the graphics "Mr. Fusion (line) Home Energy Reactor" would be.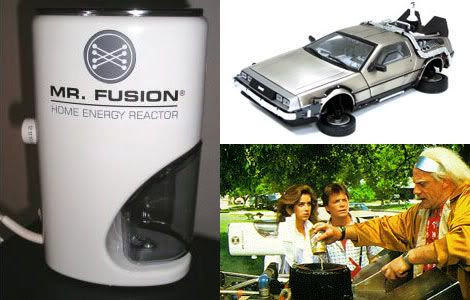 So... is this line or gap substituting for the line in the graphics? Hence maybe the graphics don't even need the line. I'm puzzled as to how this was dealt with in terms of the original Mr. Fusion. I hope someone knows the answer to this and can provide it soon. Thanks!
U2fan24
Last edited: