Well-Known Member
RPF PREMIUM MEMBER
Our leather BikerScout gloves are the most accurate next to the original Esprit glove!
They are made from the highest quality full grain Aniline leather It features a playboy lining, a 6 inch cuff, articulated knuckles for easy movement, and a double layer on the thumb and palm, Also has a reinforced layers on the index and middle fingers for extra comfort and grip.
These gloves are highly durable and long-lasting.
The perfect accessory for any Scout striving for a highest
status!

Price is $50 a piece plus shipping. Currently...I have sizes from Small to XXL instock.

You can purchase it directly from here with credit card - http://www.wampawear.com/biker-scout-gloves/

I also do that Paypal - pedigol@comcast.net. Please contact me if you want to pay with paypal so I can quote you shipping cost.

If you have any questions, don't hesitate to contact me.

Thanks

Az




Here some pics......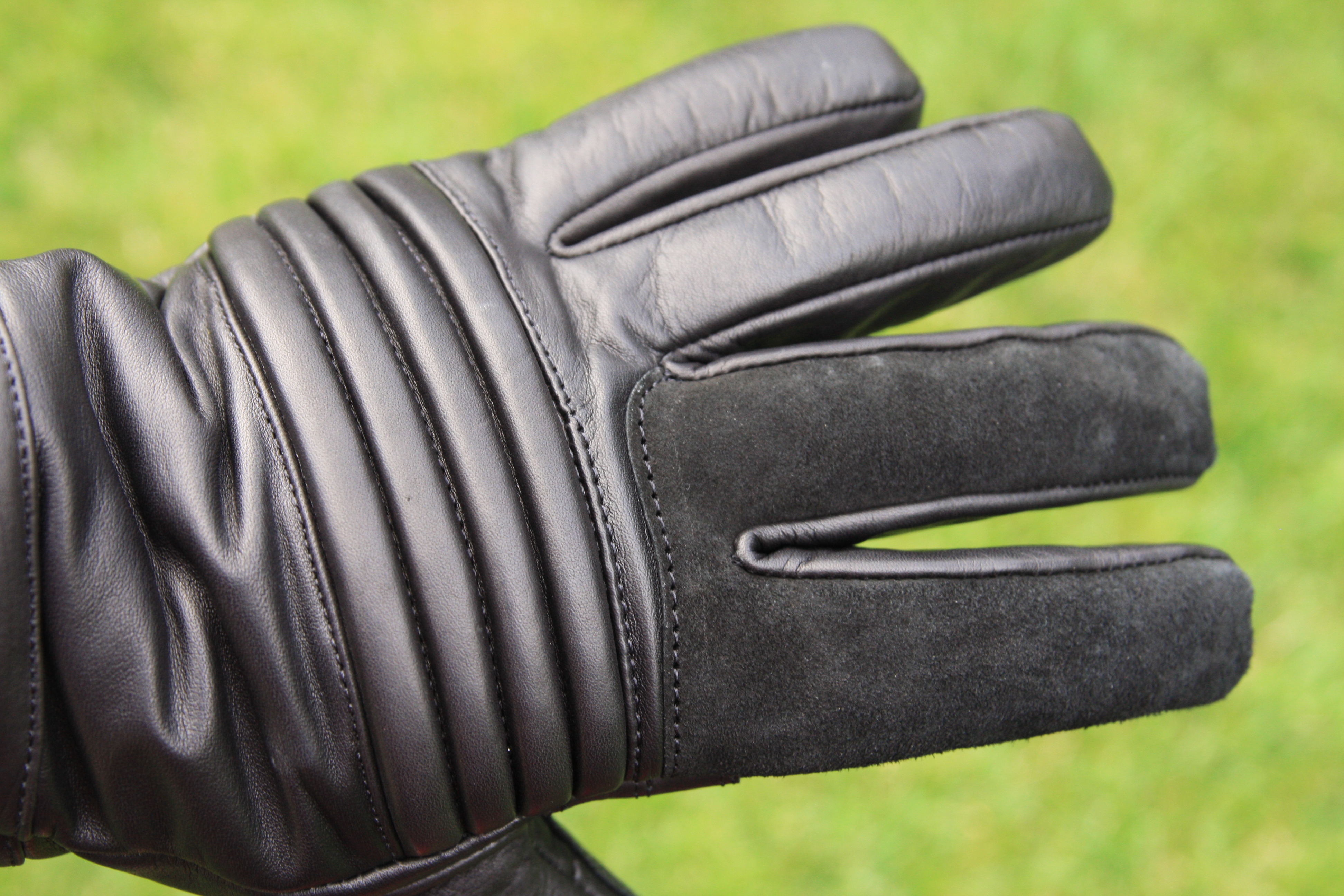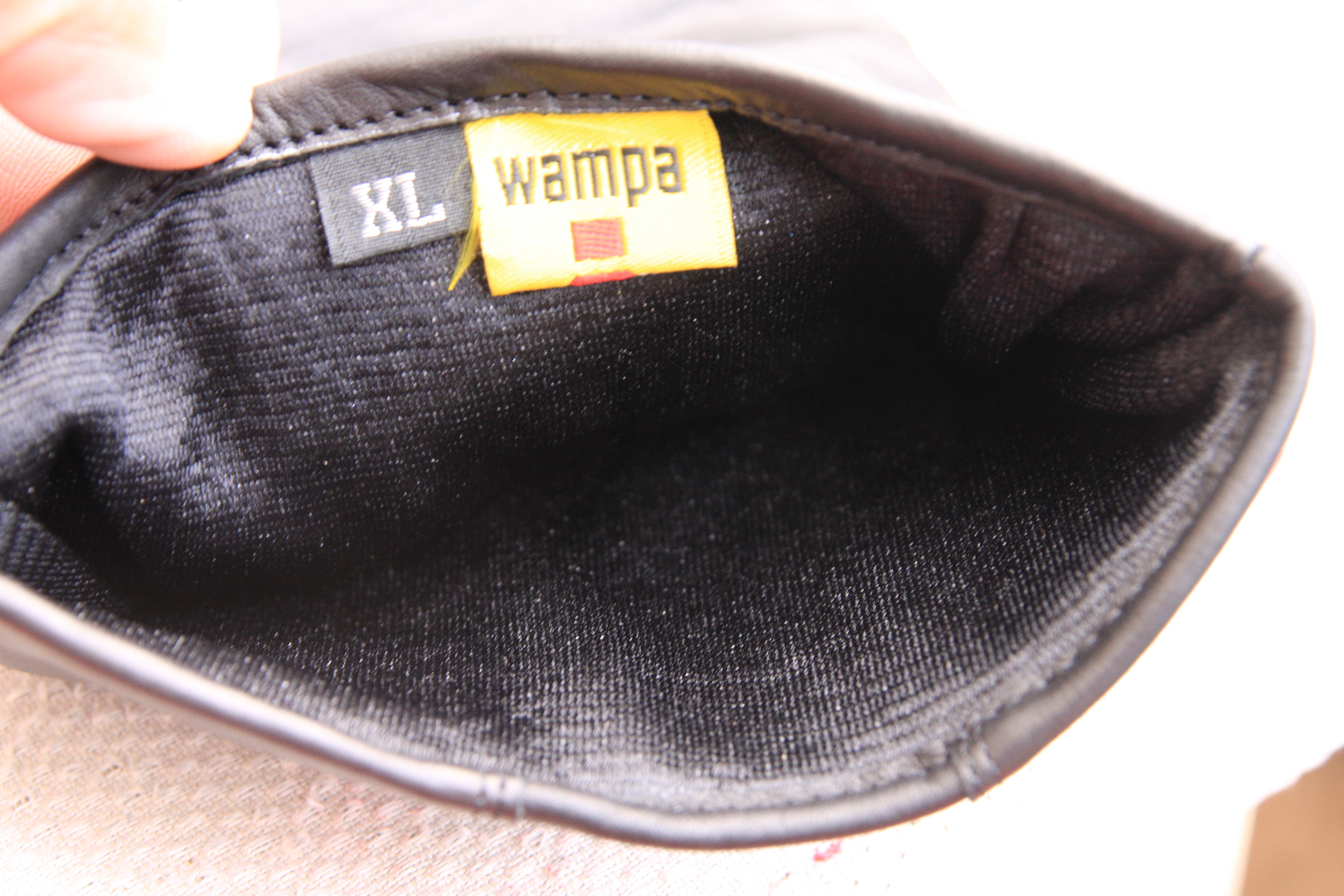 Last edited by a moderator: