Hi everybody. This year for halloween I decided to make Batman and Robin Predators (I need a fancy name like Predabat or Robintor). I have been posting updates on the Predatorium but thought it belongs here as well.
I have a bunch of old Dark Knight costume pieces that ended up with imperfections from the casting process. I intend to use this armor for the majority of the armor. I also have a smattering of Belts, gloves, capes etc
So far I have biomasks, gauntlets, shins, some armor and dreads completed. I am in a race with the Halloween countdown to complete this build. Let me know what you think. Any suggestions is appreciated.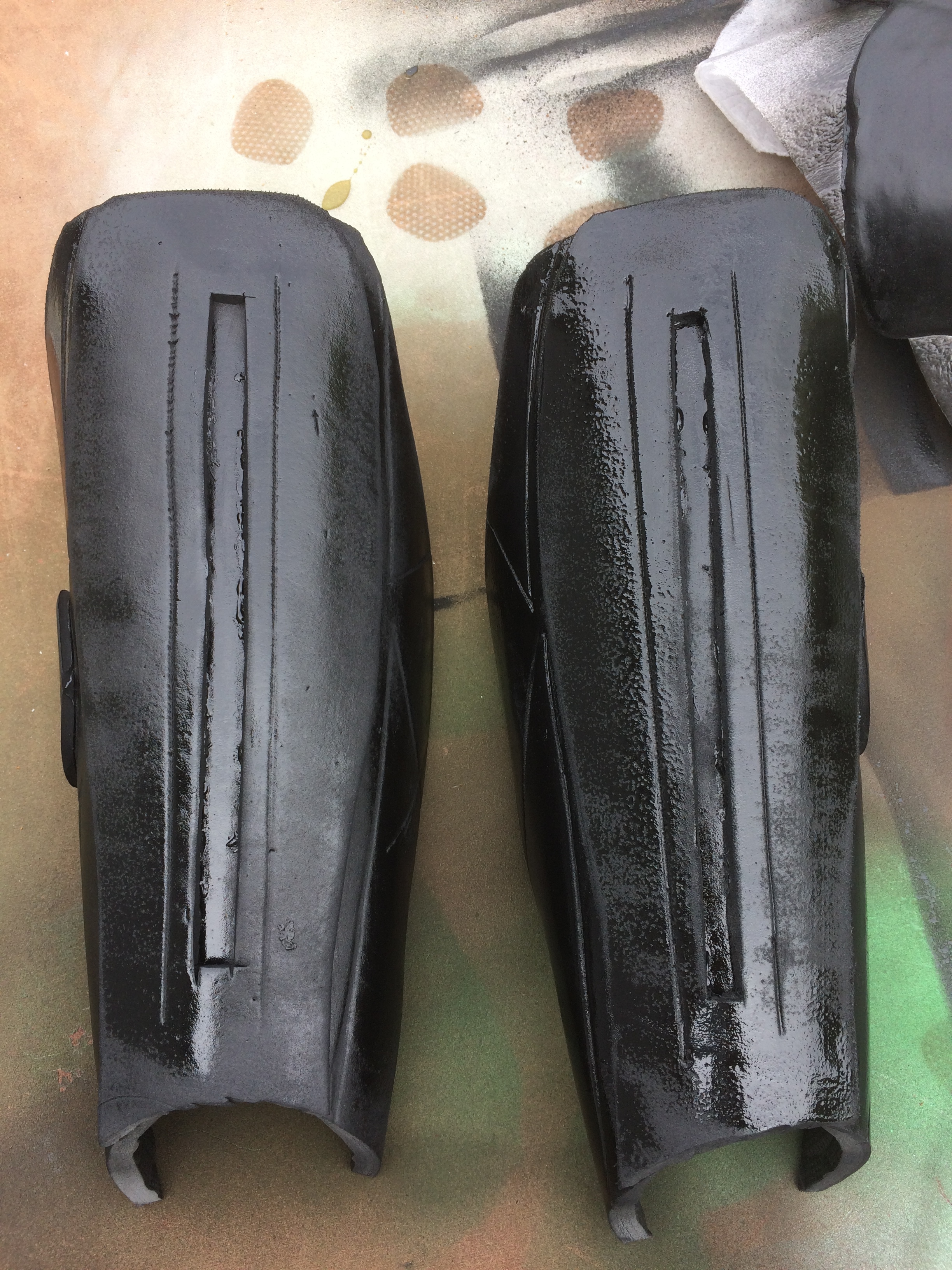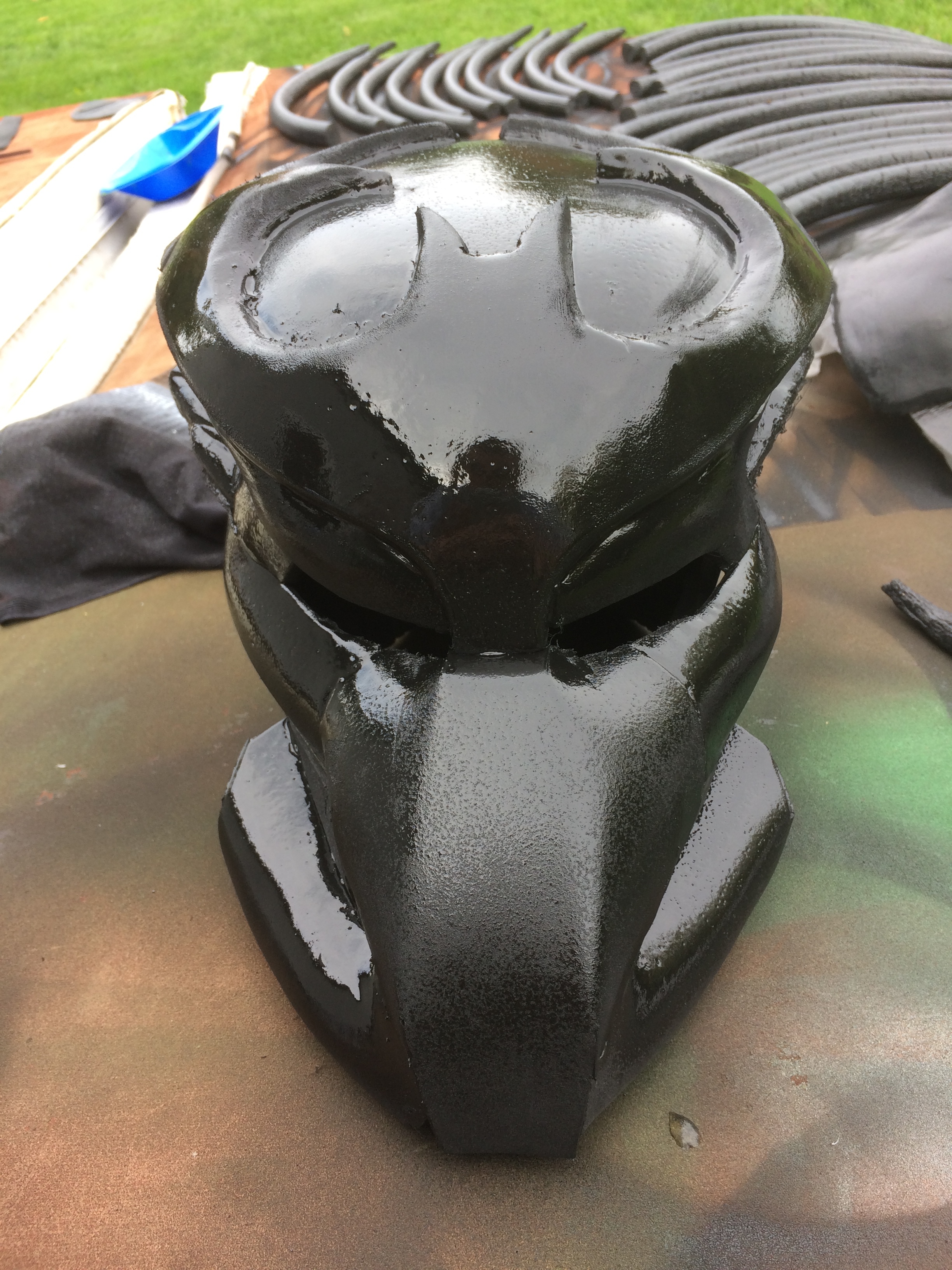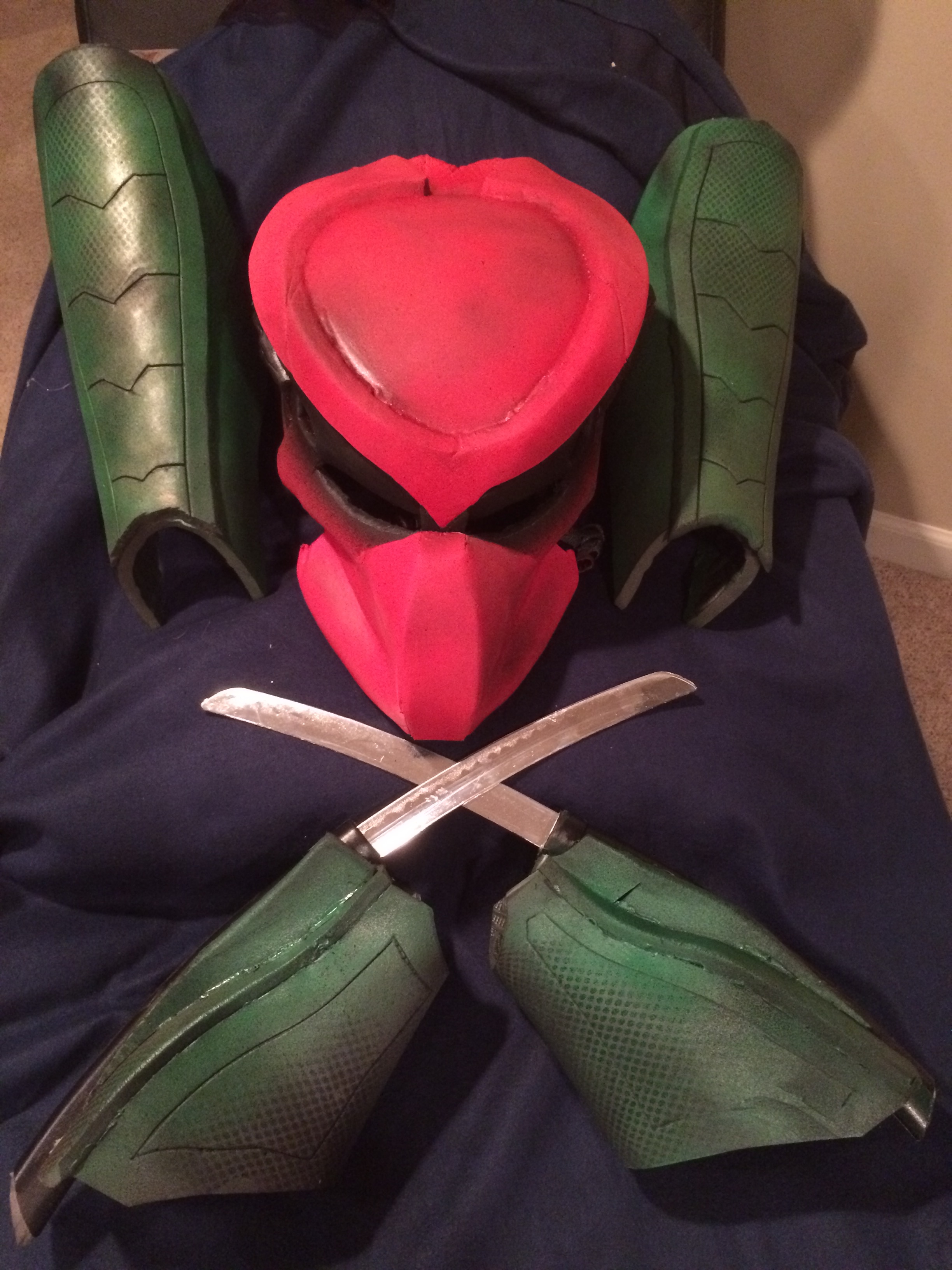 Last edited by a moderator: