Sr Member
RPF PREMIUM MEMBER
PRE-ORDER HAS ENDED, AND I DO NOT EXPECT TO OFFER ANY FURTHER RUNS OF THIS PROP.

FINAL TOTAL NUMBER OF PLATES FROM BOTH RUNS: 82

I MAY HAVE A VERY FEW EXTRAS AVAILABLE IN EARLY-MID DECEMBER. THESE ARE INCLUDED IN THE TOTAL ABOVE. BUT I WILL BE HOLDING THOSE IN CASE I NEED TO REPLACE OR EXCHANGE A PLATE FOR SOMEONE DUE TO SHIPPING ISSUES OR DAMAGE.
This thread is for interest in a possible group order of screen-accurate BTTF 'OUTATIME' license plates.
See the photo below for a sample of the finished prop. These are full size 12" x 6" US size license plates.
The blanks will be another type, with sharper, more accurate debossed borders and slightly smaller mounting holes.
These plates would be made by the same company (EHP) that did the actual screen-used props for the movie in 1985, and will have 100% accurate details. Their ordering process is a little more complicated/involved than with most other businesses, but I have an account with them and should have no issues with this order.
The CALIFORNIA red/yellow details and THE GOLDEN STATE text are printed on clear vinyl, and the OUTATIME lettering is an adhesive-backed die-cut material, just like the originals. All details are sealed with a clear coat, with paper registration stickers added to the finished plate.
These are the exact same plates that EFX Collectibles was going to sell before they let their BTTF license expire.
There is another plate that is being offered in May through BTTF.com, but it appears to be a repackaged version of a replica plate that is already available elsewhere, so their plates will most likely have that same idealized / inaccurate detailing. That's fine if you want a cheaper version for a prop display, but the ones I'm offering will have exact, screen accurate graphics from the original source. Exact details, not an approximation.
The price for this item is $100 per plate, which includes free priority shipping in the US.
Orders outside the US will have an added shipping fee which will be calculated by Etsy when you order.
UK and other international orders will take longer than usual to arrive due to the upcoming holidays and the general slowness of Etsy's Global Shipping provider, and it could take 4+ weeks to receive your plates.
August 13, 2020 UPDATE: EHP is open for business and you can preorder your plates here:
OUTATIME plate NOVEMBER 2020 order
September 18, 2020 UPDATE: Pre-order is now closed and I am sending the group order in to EHP for production today.
September 24, 2020 UPDATE: I'm keeping the interest list active here for anyone interested in a second run. This will be sometime after I have shipped out the current orders.
September 28, 2020 UPDATE: ALL ORDERS SHIPPED
OCTOBER 2, 2020 UPDATE: Pre-Order list is open again for a second group order, now through October 26, 2020.
OCTOBER 27, 2020 UPDATE: Pre-order is now closed and I am sending the group order in to EHP for production today.
OCTOBER 28, 2020 UPDATE: EHP has confirmed they have received the order.
NOVEMBER 17, 2020 UPDATE: I have the plates and I'm getting the orders ready to ship.
NOVEMBER 25, 2020 UPDATE: All orders have been shipped.
FIRST GROUP - ALL ORDERS SHIPPED SEPTEMBER 28, 2020
SECOND GROUP - ALL ORDERS SHIPPED NOVEMBER 18-25, 2020

INTEREST LIST
01. Ron
02. Eric (FB)
03. Marty (FB)
04. Craig (FB)
05. bigkilo
06. Titanic
07. pepperbone
09. luke moonwalker
10. Pat (FB)
11. Ed (FB)
12. shinema
13. Halliwax
14. SUTT4869
15. hscitpe
16. NothingCreative
17. HEN235
18. MattgomeryBurns
19. DarthPlatypus
20. doriang
21. abastiensharp
22. shoxxo
23. EmmaInCandyland
24. ShortWookie
25. Drac
26. Gla008
To save time, I will not be actively updating the interest list here for the second group. I will be printing the shipping labels and keeping track of all the orders through Etsy. You will receive an email from Etsy with your tracking number when your shipping label is printed.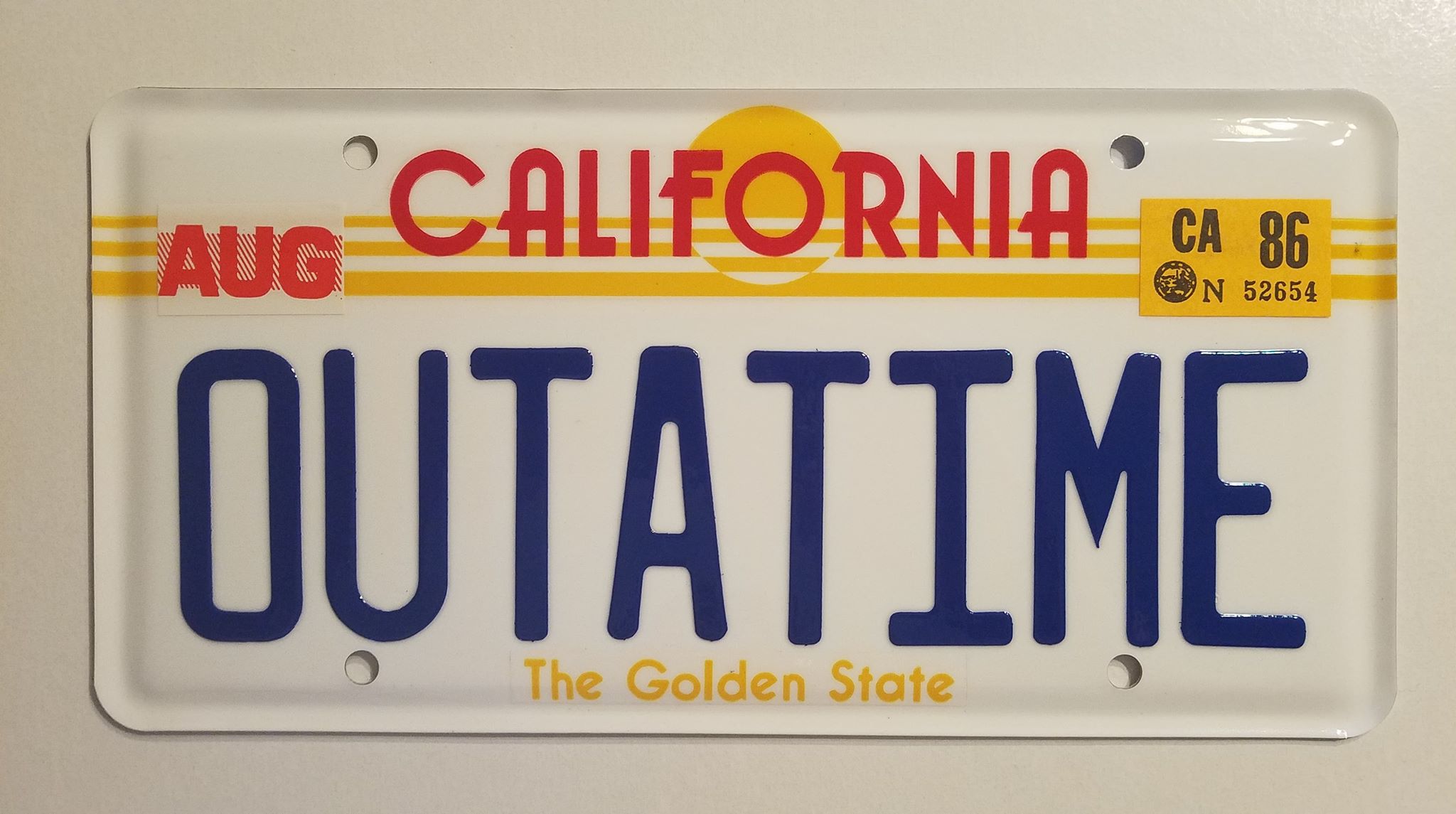 Last edited: