hey everyone
Dusting this one off to show that I have actually started back on this yet again.
Have begun the fun task of detailing the side walls, starting off with the front. This is pretty much where I left off in the last update but I am now more advanced along. Although it may not look it, a heap of small details have been added to the lips of the 2 hull halves. Whilst they don't look like much on their own, when you add the rest of it together, it fills the spaces nicely.
I'm almost done for the front with only the right side front panel left to do which won't take long. Then naturally I'll make my way down the sides. I also have to add details to the under sides of the top half of the ship which I missed the first time round. I thought i was done detailing the top bit but alas, no
Enough words, here's some pics:
https://flic.kr/p/2kSv2Lc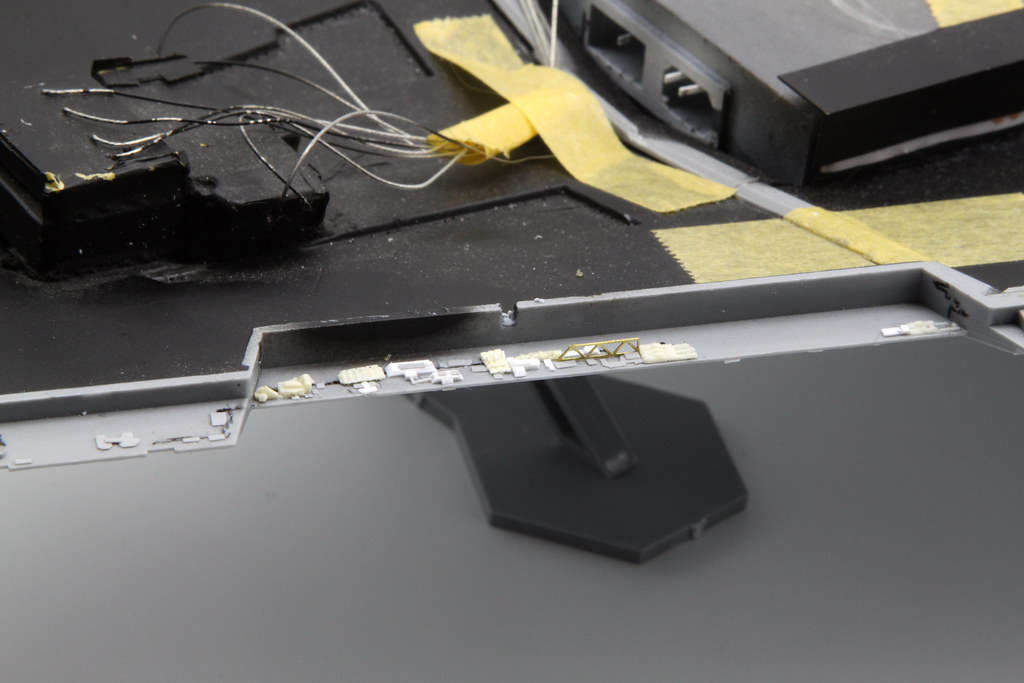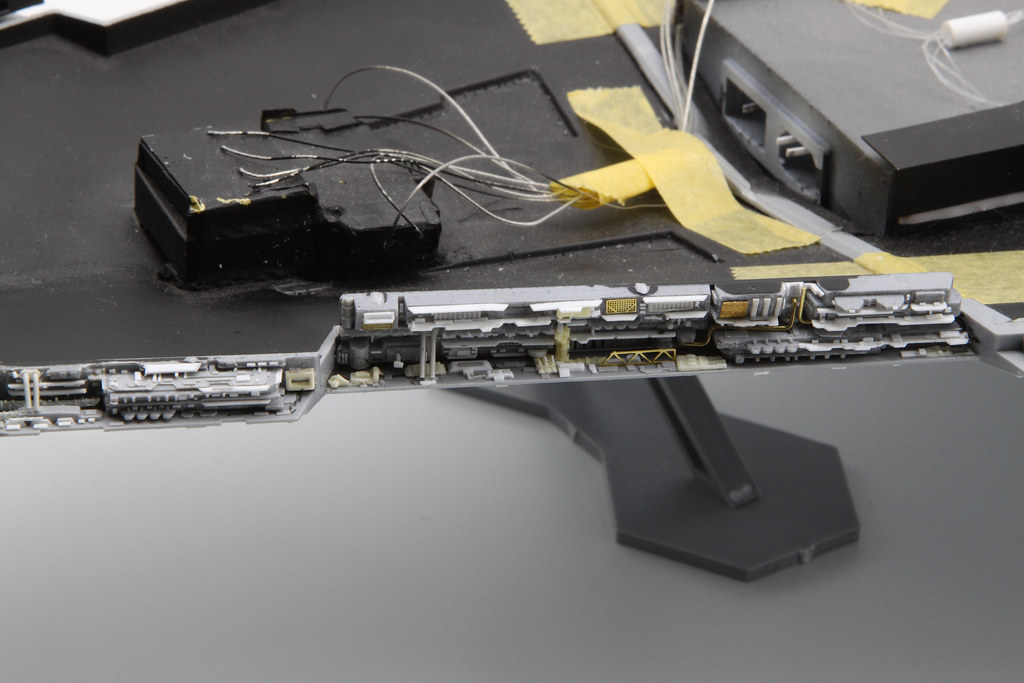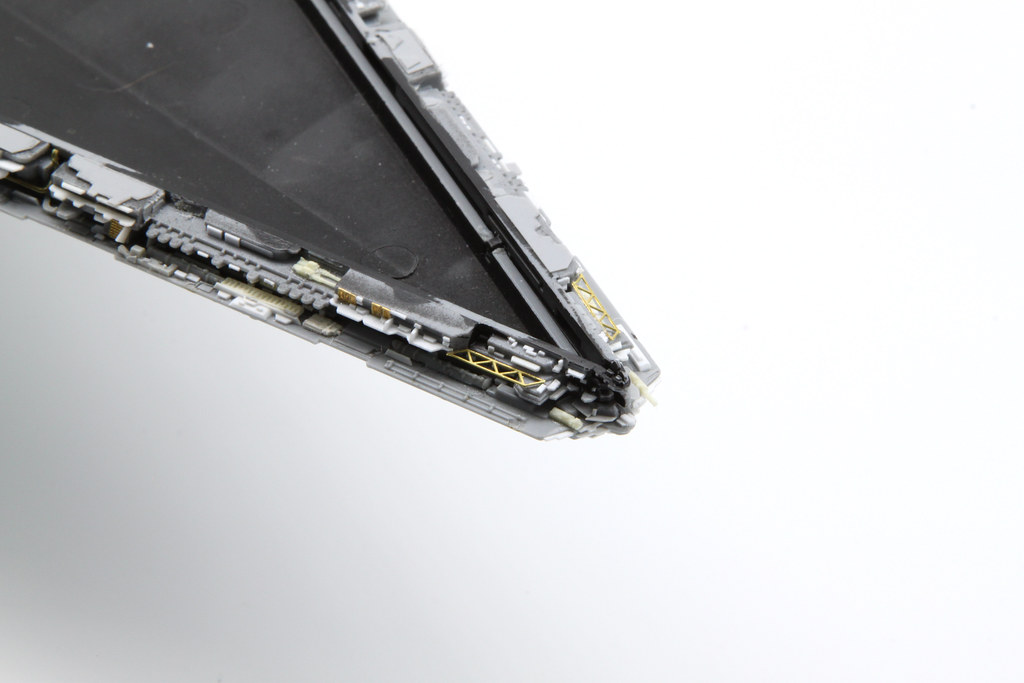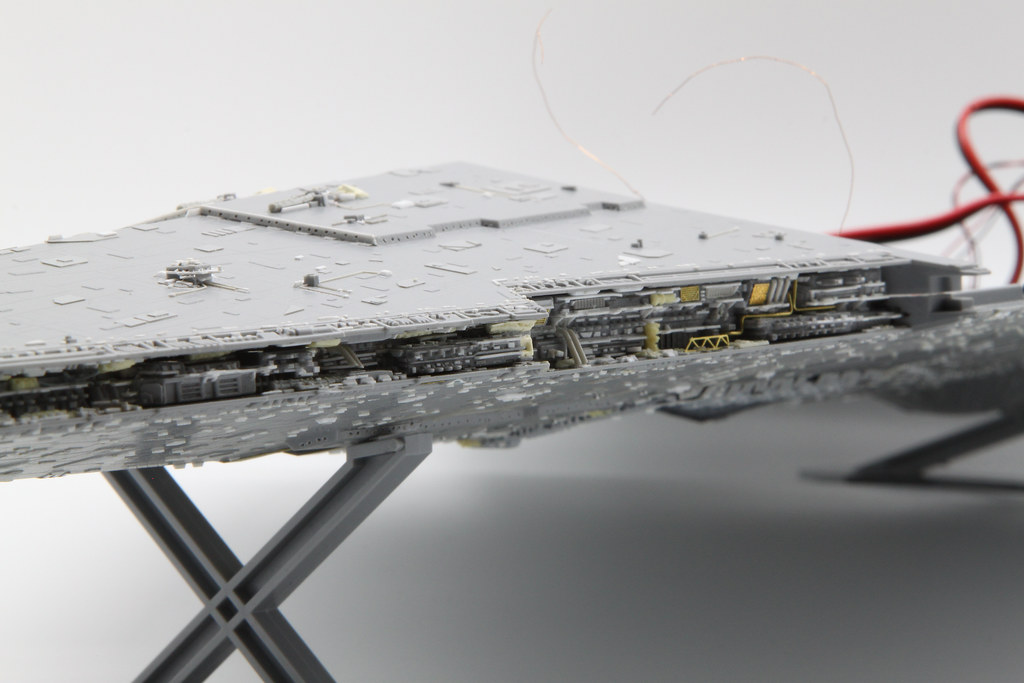 I'm often asked for a size reference.Maybe this may help:
Anyway, that's all I have for now but I'll update once I'm fully finished the trenches.
Thanks for stopping by and for those who are actually still following this - you get an extra thanks for your enduring patience with me while I fumble my way through this
Till next time!
Si